Realme has launched their latest in the wireless charging market in the form of the  MagDart. 
MagDart 50W and 15W

The MagDart is a square, wired device that offers up to 50W of wireless fast charging, and realme says that it can be used on any phone that supports Qi wireless charging; however it is not confirmed if it will charge at the maximum 50W of power. 
 The device is said to be able to power a 4,500mAh battery up to 20 percent in just 5 minutes, or full from zero percent in just over 54 minutes. Under the hood is a compact fan that cools down the device, low-impedance charging coils, and a thin 1.5mm magnets. 
The brand also says that the magnet is strong enough to hang on to your phone while you game, but can still be removed with just one hand.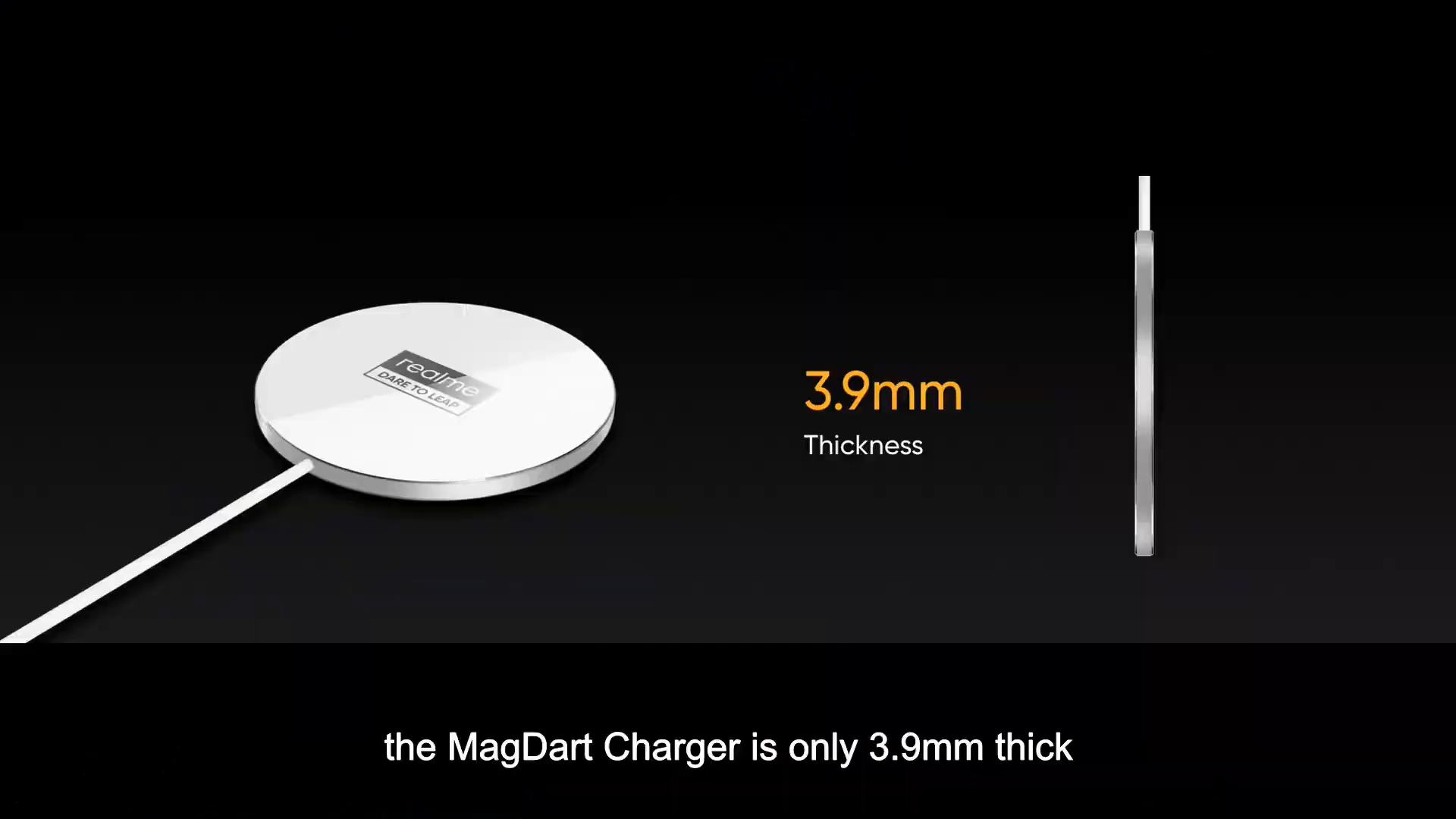 If you're looking for something smaller, the 15W MagDart measures at just 3.9mm thin. The charger can power a 4,500mAh battery to full in just 90 minutes. 
MagDart Power Bank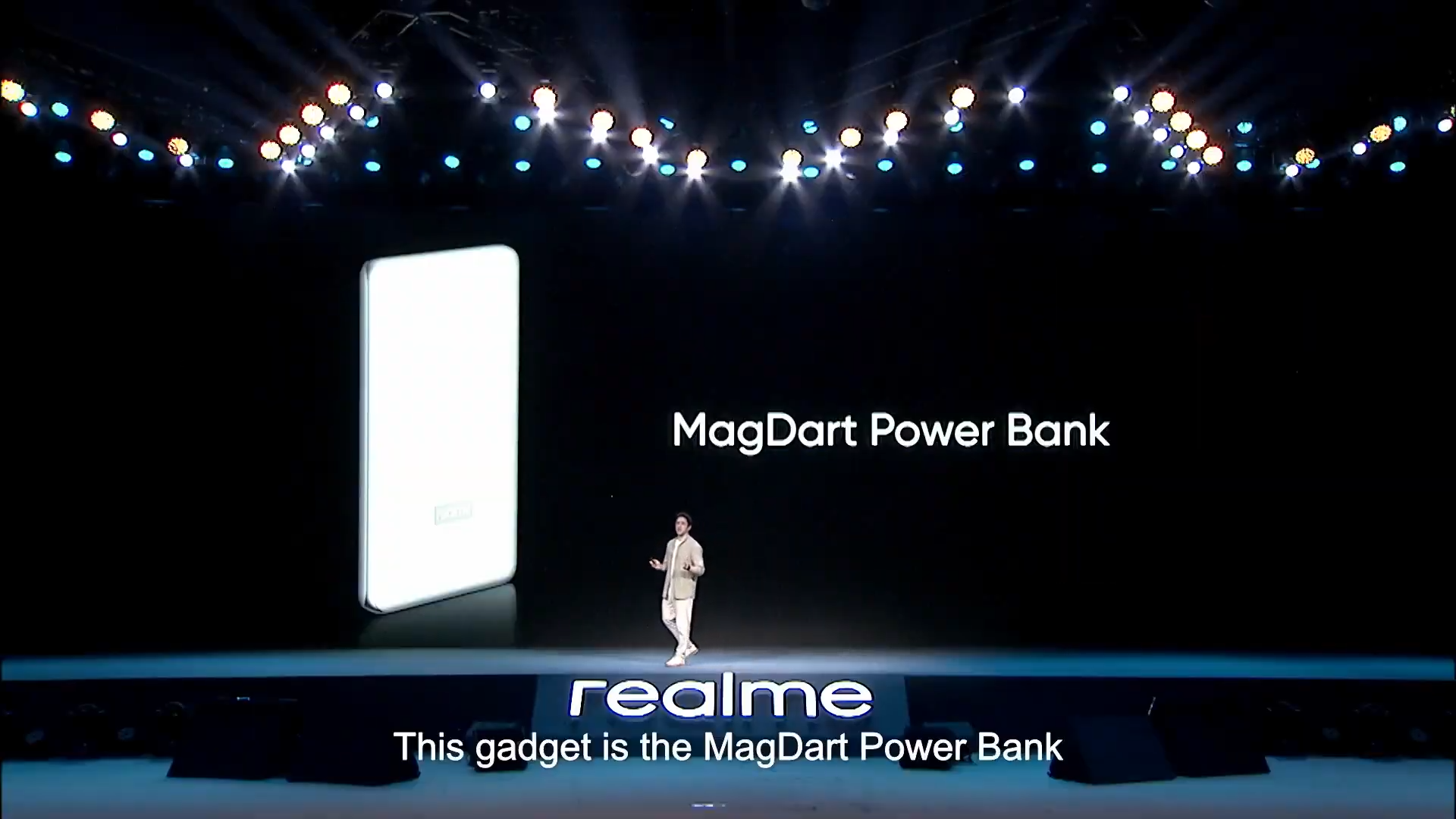 The device attaches to the back of a compatible phone and charges at 15W as well. Its chassis is made of high-quality aluminium, layered with durable vegan leather. There's also an base that you can get that turns the power bank into a wireless charging stand.  
There's no word yet on the local availability and pricing of realme's newest chargers, but we'll be sure to bring you more updates as more information come.