Razer revealed a conceptual gaming chair at CES 2021 called Project Brooklyn and it may just be one of the coolest inventions we've seen in 2021.
Project Brooklyn is a gaming chair that can do it all
Razer's Project Brooklyn demonstrates an ergonomic all-in-one chair that comes with armrests, a leather-stitched seat back, adjustable panels that folds and a 60-inch OLED display that surrounds the user. Razer calls this a "fully immersive gaming station"; the gaming chair is made of carbon fibre and paired with RGB lighting, plus its armrests can be rolled out as peripheral tables for you to put your keyboard and mouse.
Its 60-inch OLED panel can be kept at the back of the chair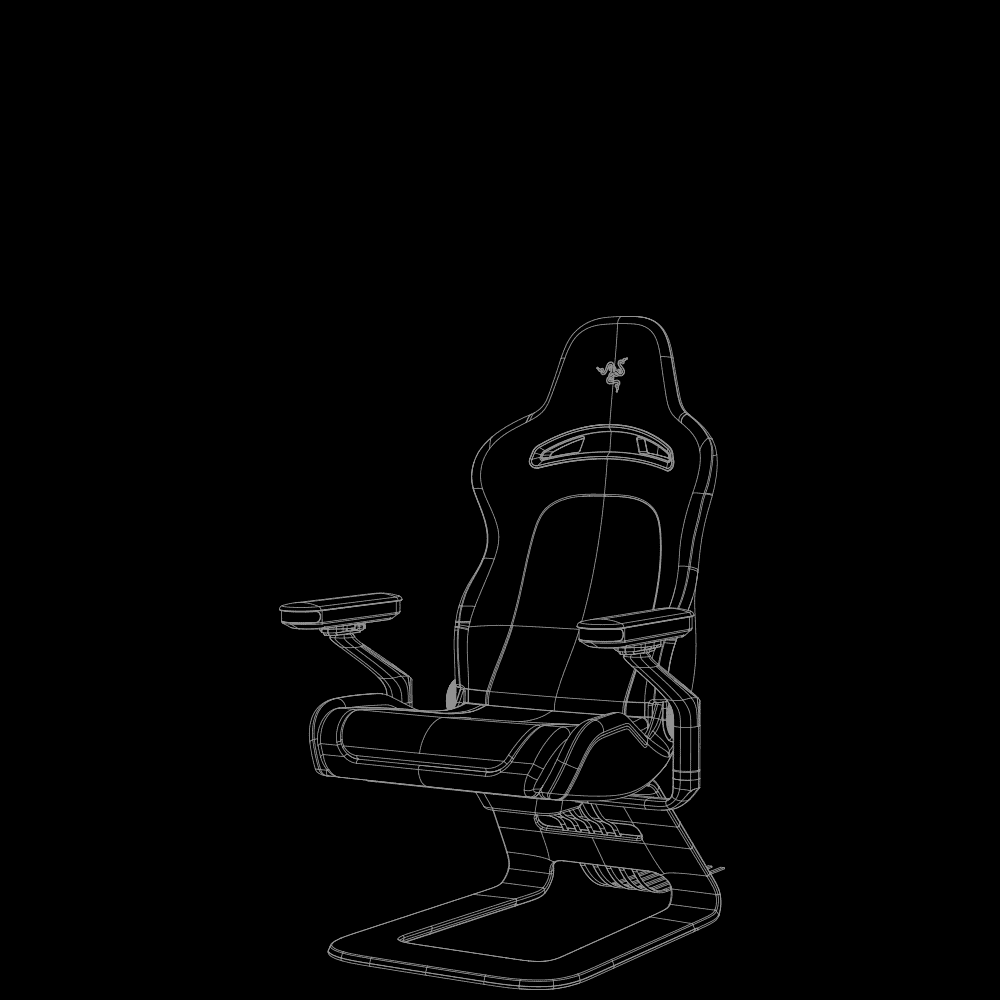 Apart from having a seat made of foam cushions and a platform that comes with cable-routing, the Razer gaming chair comes with HyperSense technology that provides haptic modules around the chair's framework so users get to enjoy immersive gaming sessions. However, the best part is probably its OLED display that can be folded back into the chair with the touch of a button. The display extends out from the back of the chair and rolls open into a 60-inch surround display.
"The haptic feedback, visuals and overall functional design with attention to ergonomics will deliver a one-of-a-kind gameplay experience," says Razer's CEO, Min-Liang Tan.