OPPO launched the brand-new OPPO Watch today – its first Wear OS Watch with a dual-curved display.
OPPO Watch: 41mm & 46mm variants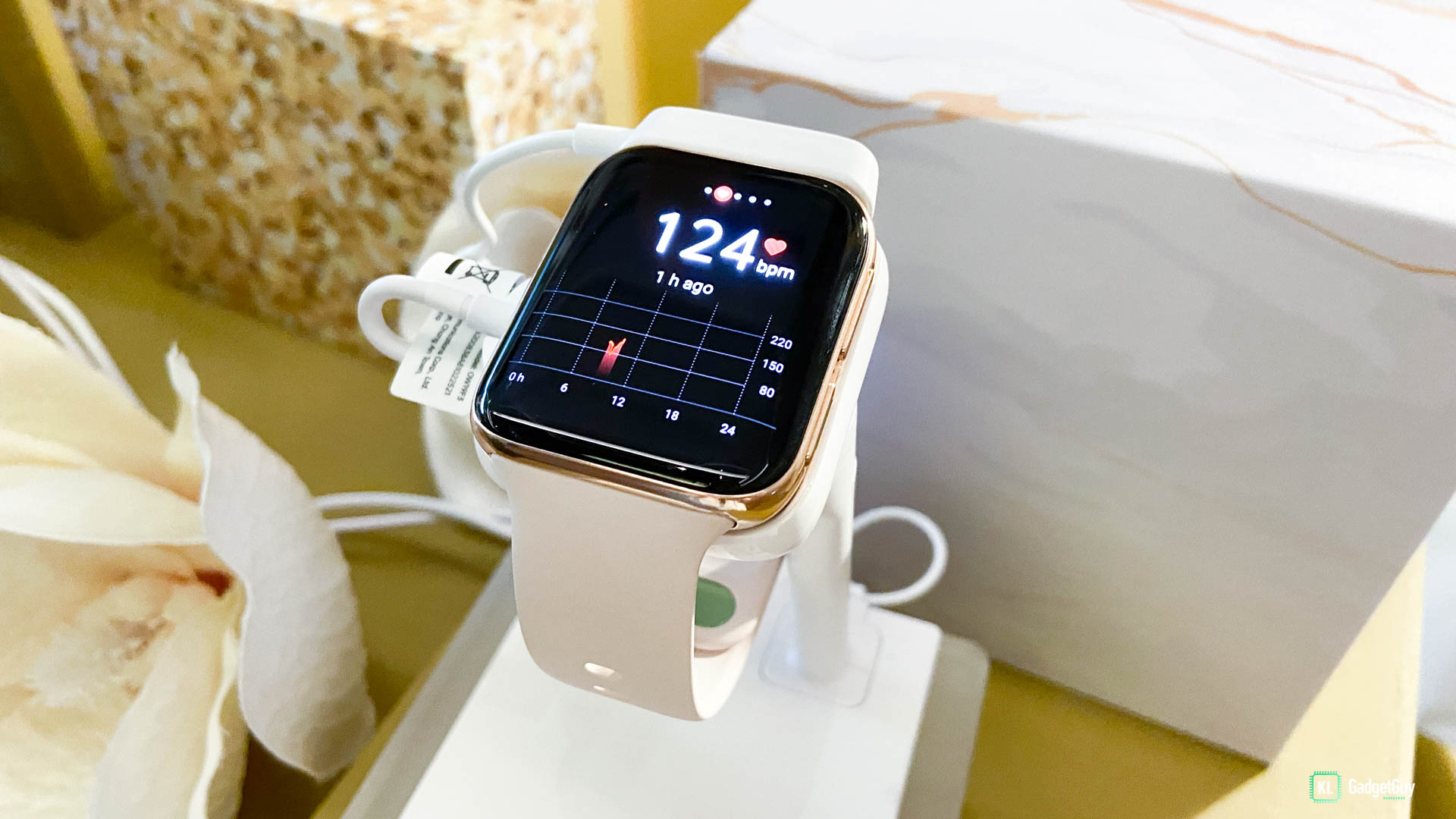 The new OPPO Watch comes in two variants — 41mm and 46mm. Apart from being the bigger model, the 46mm OPPO Watch is also the first smartwatch to feature a dual-curved display using a 1.91-inch AMOLED panel. It also has a water rating of 5ATM, while the smaller variant only comes with 3ATM and has a 1.6-inch display.
Runs on Wear OS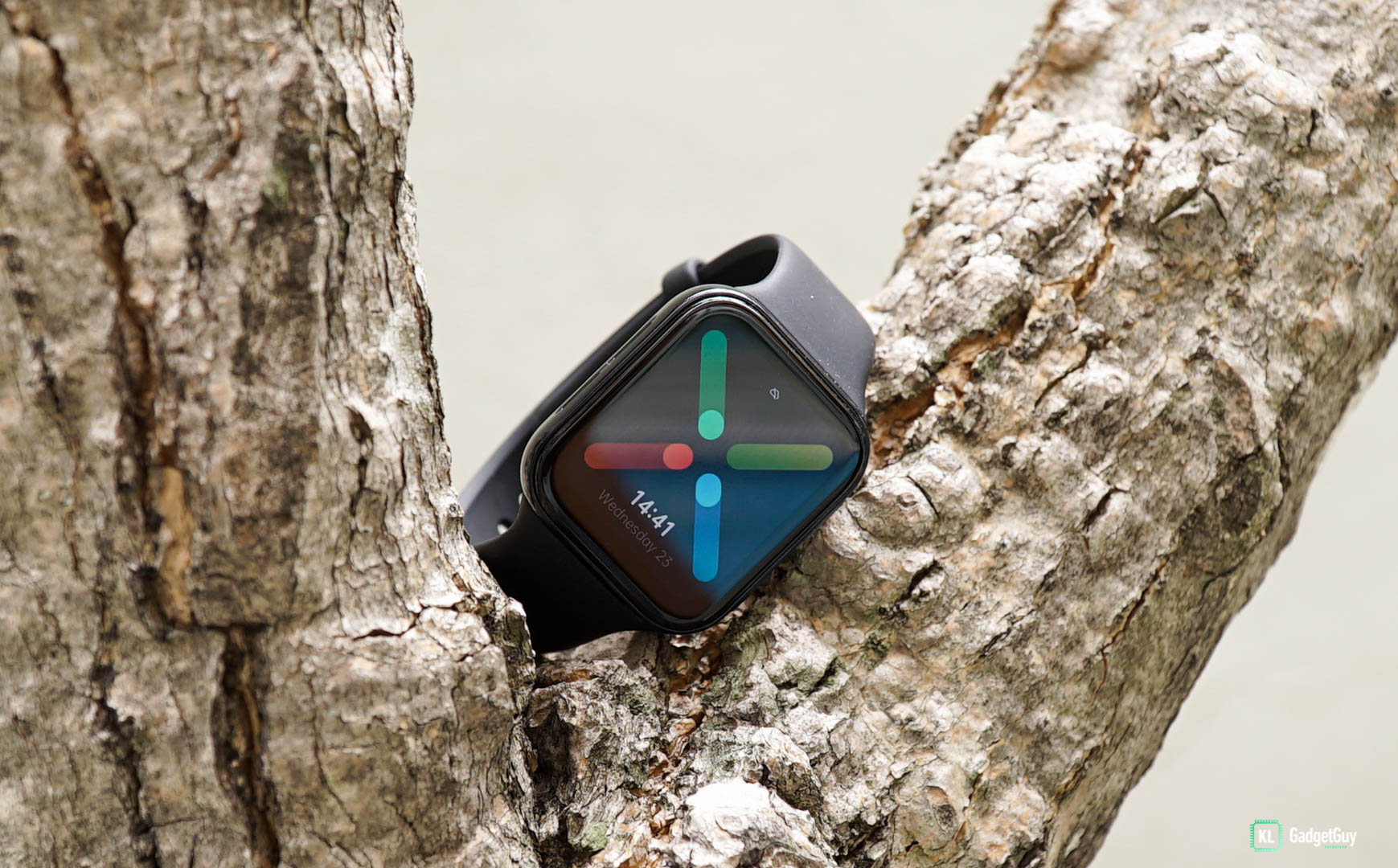 As the OPPO Watch runs on Wear OS by Google, it supports more than 4,000 apps in Play Store and also comes with Google Assistant. Users can also make calls via the smartwatch, use the smart reply feature and receive notifications on various apps. 
Dual-chip system to preserve battery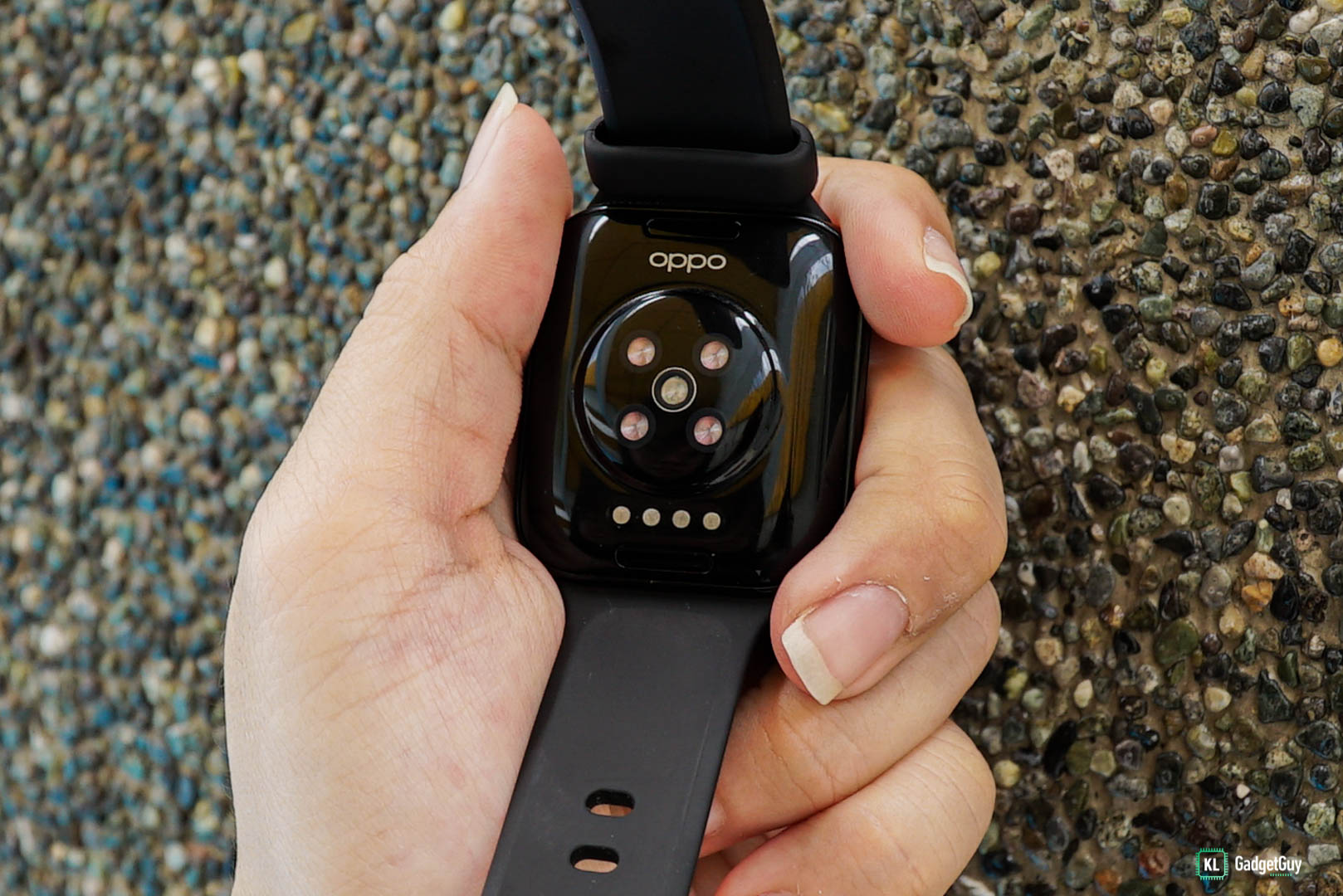 In addition to that, the OPPO Watch is equipped with a dual-chip system consisting of the Snapdragon Wear 3100 chip and the Ambiq Micro Apollo3 Wireless chip. The former is used when the watch is in its Smart mode while the latter is used when in Power Saver mode. The 46mm can last up to 36 hours or 21 days in the Power Saver mode, while the 41mm can last up to 24 hours or 14 days in the Power Saver mode.
Price and preorder details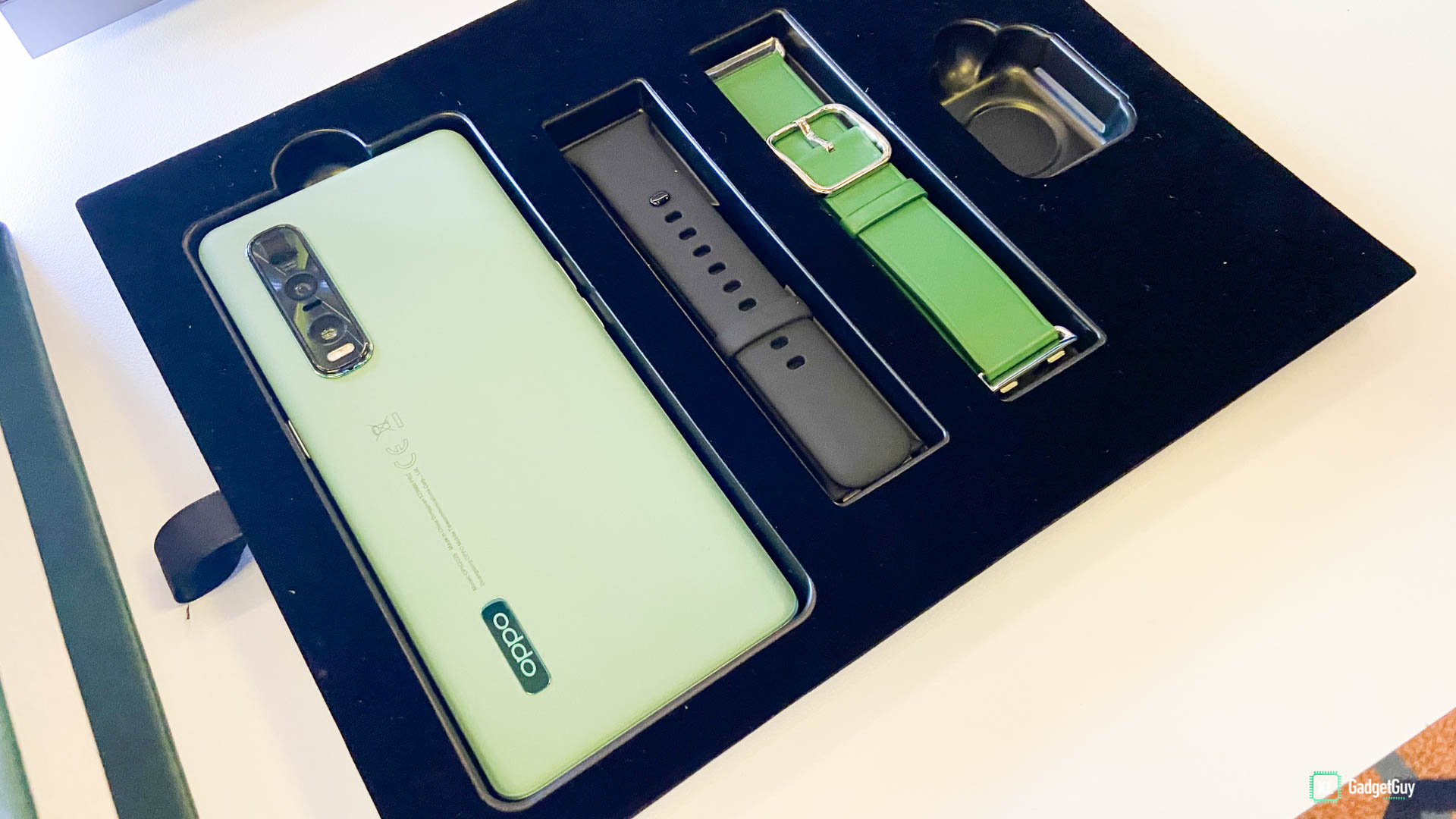 The OPPO Watch 41mm and 46mm models are priced at RM899 and RM1,299 respectively. It can pre-ordered from September 25 to October 2 — those who pre-order the watch will get two extra straps worth RM199. Those interested can also purchase the OPPO Find X2 Pro Green Vegan Leather Edition that comes with the 46mm OPPO Watch at RM5,399 instead of RM6,097.