If you're in the market for a pair of wireless earbuds, OPPO is launching the Enco W51 – a follow-up to the Enco W31 launched recently –  in Malaysia soon and touts true noise cancellation technology. 
More specifically, the Enco W51 comes with Hybrid Active Noise Control tech which allows the earbuds to reduce surrounding noise while you listen to music. The feature is apparently so good, it can cut out up to 35dB of noise.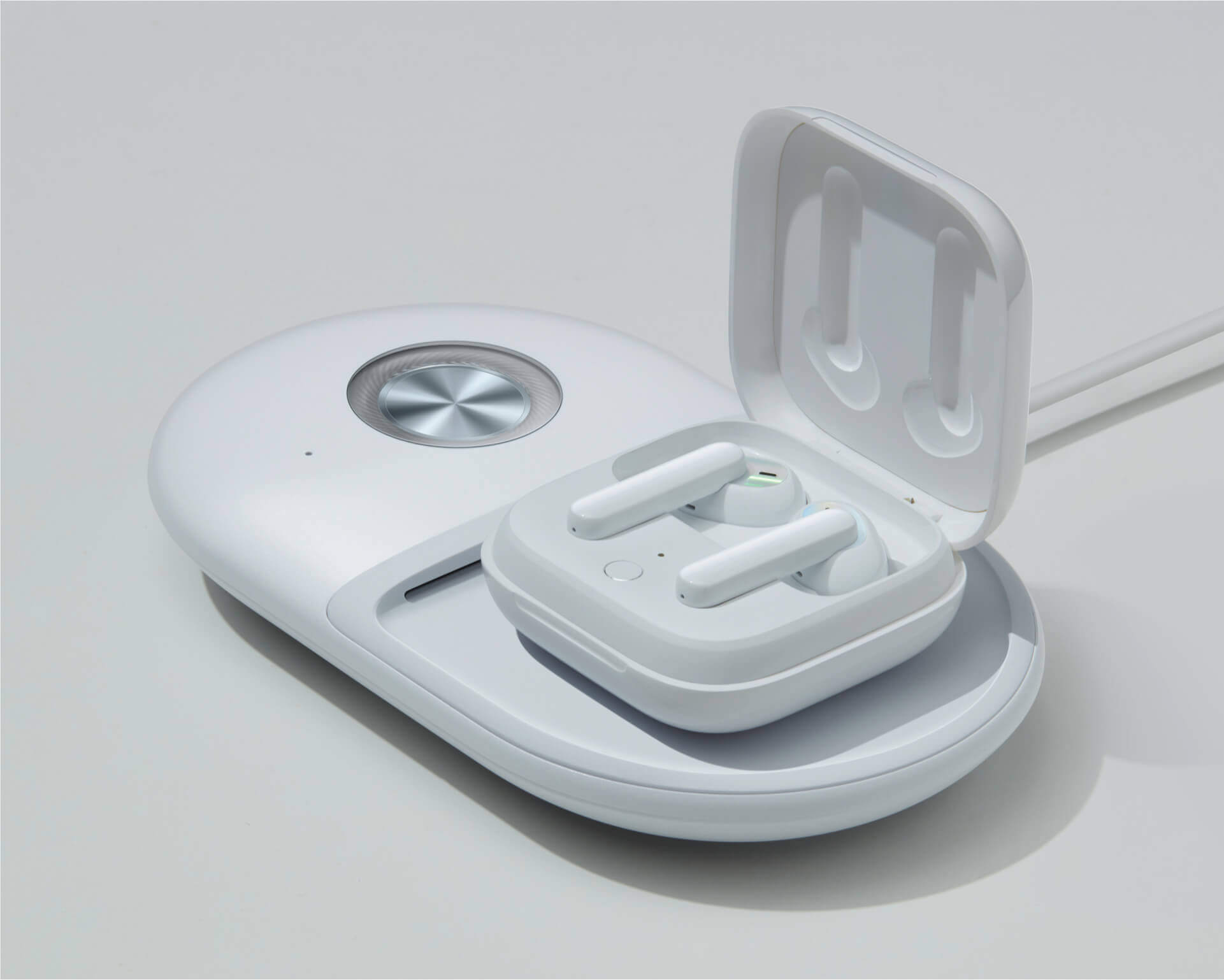 OPPO's announcement comes with a teaser poster which shows off an all-white pair of earbuds that come with a pronounced ear bud and stem design. There also looks to be light that comes out from the earbud, particularly surrounding the back vent. 
OPPO hasn't quite announced the exact date the Enco W51 will be arriving, but we'll be sure to keep you updated when more information comes.