The COVID-induced global lockdown showed us what it meant to be connected to each other, and to play together – with most of the world barred inside their homes, video games became a go-to source of not just entertainment, but also social interaction. 
Snapchat understands this, and with their own gaming platform Snap Games, they helped its millions of users connect with each other during a time of social isolation. So with this, how did the lockdown affect a smaller gaming platform like Snap Games, and what's more to come from the emerging brand?
We spoke to Head of Snap Games Studio Phil Larsen to find out. 
First of all, what is Snap Games?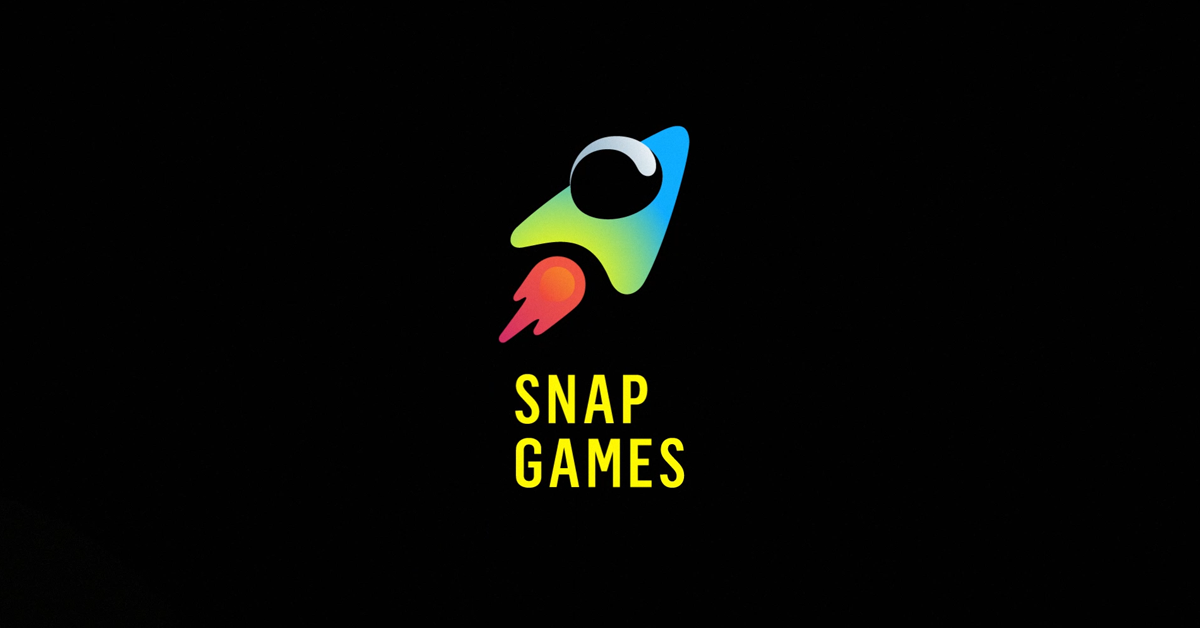 Phil Larsen believes that friendship is a key element of Snapchat, and that it can be fostered by empowering the Snapchat community with fun and play. The Snap Games project began way back in 2016; the company worked with PlayCanvas (games engine creator) and Prettygreat (a company founded by Larsen himself), which led to the development of the platform to publish fun multiplayer games aimed at fostering a sense of togetherness.    
Snap Games can be accessed in the Snapchat app and in chat – you can the choose from a host of games that you and your friends can play together.
Mobile games are a dime a dozen, so how does Snap Games set itself apart from the rest?

 
Snapchat is a communications platform first and foremost – like Bitmojis, Cameos and snapping pics with Lenses, Snap Games is another avenue for injecting creativity in real-life conversations among users and their friends.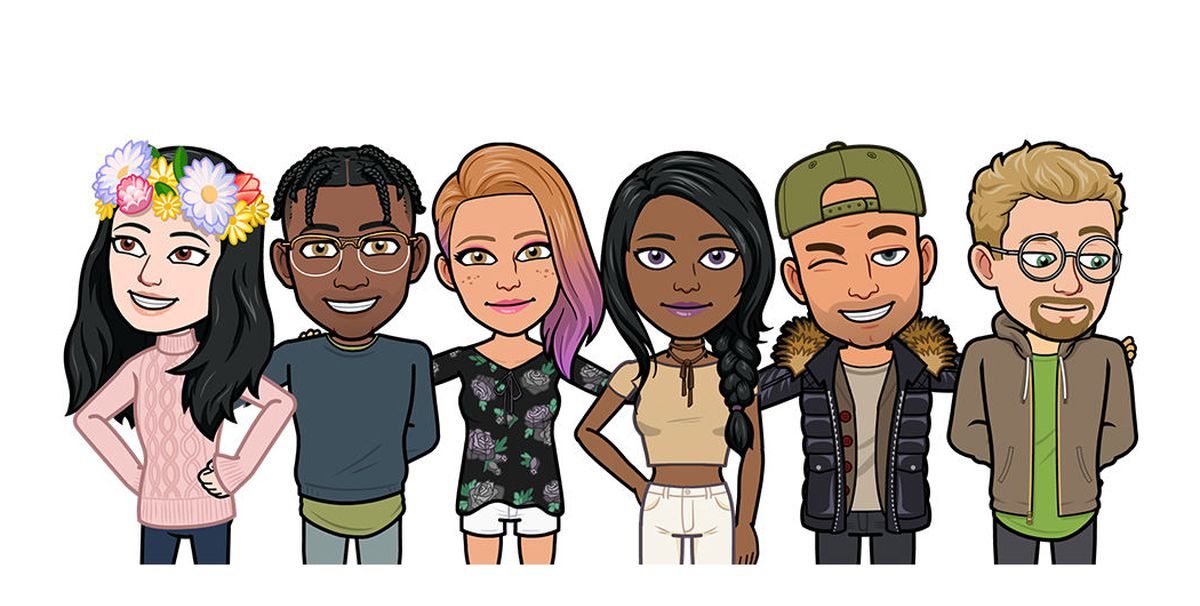 As mentioned before, the titles there are easy to access as it can be found in your chats, so you and your buddy can decide what to play, then launch the game there and then. Speaking of titles, Snap Games offers different types of games from Leaderboard-type titles like Find My Friends, co-op games like Zombie Rescue Squad, or party-type games like Bitmoji Party. 
Built-in voice chat is also available at default so communicating with your friends, or throwing banters at each other becomes much easier without relying on external apps. 
What has Snap Games done differently during the COVID-19 lockdown?

 
Play real-time multiplayer games with friends on Snap Games 🚀
Team up or go head-to-head while catching up over Voice or Chat 💬

Start playing with 'Ready, Chef, Go!' now: https://t.co/ODZCvrH71b pic.twitter.com/Ose36EpyW5

— Snapchat (@Snapchat) April 7, 2020
It's unprecedented times as Larsen notes, but he says that the team at Snap Games have continued to work with its partner developers to make, test, launch, and measure the success of their games. 
As a result, Snapchatters can look forward to a host of new games coming out in the coming months including titles like Bitmoji Paint, Ready Set Golf, Quiz Party, and more. 
How has the COVID lockdown affected Snap Games in terms of player base count?

 
Quite positively apparently – Larsen says that there's been an 11% spike in user engagement for mobile games; he also notes that Bitmoji is particularly a crowd favourite with Snapchatters spending an average of 20 minutes every day playing the game. 
This isn't all that surprising since Bitmoji Party is a game of cat and mouse where one person from the pool of players act as the aggressor, while the rest have to work together to survive – that's definitely a recipe for a good laugh with your pals. 
Also, Ready Chef Go was another hit as it recorded 25 million unique users play the game in the past six months.  
But with the lockdown now easing, and people returning to relative normalcy, how will Snap Games continue to reel in players?

 
Leaderboard-type games are key in allowing users to game even when their friends are not online – games like Flip the Egg, Snow Time, and Slide the Shakes let you set a score for your friends to beat when they have the time.  
These games are easy to get into with their casual gameplay style, which make them great time killers for when a user is commuting, or on a lunch break.  
As Snap Games is a "friend-centric" gaming experience, the transition from chat is seamless as you go from having a conversation with your friend to playing a game with them while continuing the conversation. 
Lastly, if you could recommend one Snap Games title to play, which would it be?

 
Being the Head of Snap Games, Larsen finds the choice difficult to make – "I am excited to see Bitmoji Party and Bitmoji Tennis resonate well with the community," he says; besides that, "Ready Chef Go! Is a great third-party game by Mojiworks to play with your friends too," he adds.  
It's got the exhilarating mix of planning, time management, and collaboration needed in order to win the game with your fellow players – and that's what makes it fun.
With a community that is 299 million users strong, Snapchat gives Snap Games a healthy pool of user to pull in as players – but Larsen Larsen believes that the platform's goal isn't really about bringing in new players, but rather reminding its current users that friendship can be built upon even when you can't be with each other.
With that, we can see Snap Games grow alongside its parent app as it continues to offer simple, fun titles that any Snapchat user can get into, anywhere and anytime. 
If you'd like to learn more about Snap Games, visit their website here.