OnePlus is set to switch over to using a "unified operating system" together with OPPO for their 2022 flagship smartphones. 
This comes after the brand's merger with now parent company OPPO earlier this year; OnePlus CEO Pete Lau explains that the move will come as part of the company's "OnePlus 2.0" plan, which will see the brand go through some changes. 
The new OS that both OnePlus and OPPO will be using will apparently incorporate the best parts of the former's Oxygen OS, and the latter's ColorOS.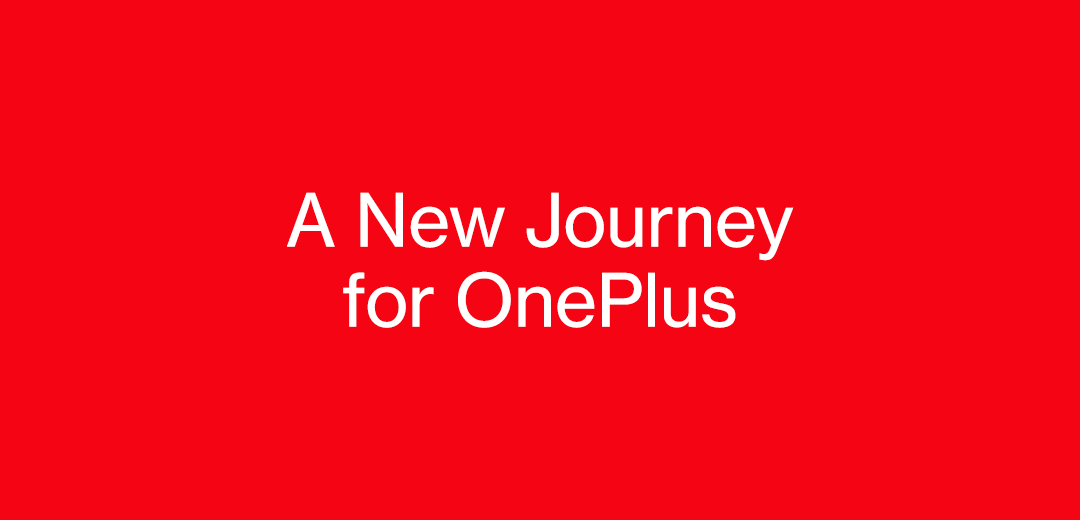 However, Pete does clarify in a blog post comment OxygenOS will remain the operating system for global OnePlus devices – however, it is unsure this just means that the OS will pack the new unified features, but retain its name.  
The new OS will use a one codebase for devices from both companies, and we can expect the update to arrive in 2022. 
On top of that, Lau also confirms that there will be no OnePlus 9T and 9T Pro this year, and all focus will be put into the upcoming flagship in 2022, which is likely to be the OnePlus 10.