When it comes to tech gadgets for kids, there's no doubt that parents will be anxious to find the one that fits their child in terms of functionality and form factor, especially when it comes to headphones, where you might find issues fitting in your child's ear or worry the loud volume can affect their hearing.
This is where the myFirst Wireless Headphones BC Lite comes in, it is a bone conduction headphones designed specifically for kids and as you may already know, such headphones are great when it comes to workouts as they don't play sound directly to your ear so that you are are aware of your surroundings, it also becomes a great use case for kids if you are worried that they get too immersed on listening to audio.
How is the BC Lite made for kids?
Well, it mainly has a shorter head band to fit smaller heads which other bone conduction headphones don't offer, it also has a very nice rubber contact points that rest comfortably on my cheekbones, and despite its small form, I'm surprised that it fits me really well, though I can assure you that I have a well-developed adult head and is larger than a 3-year-old kid.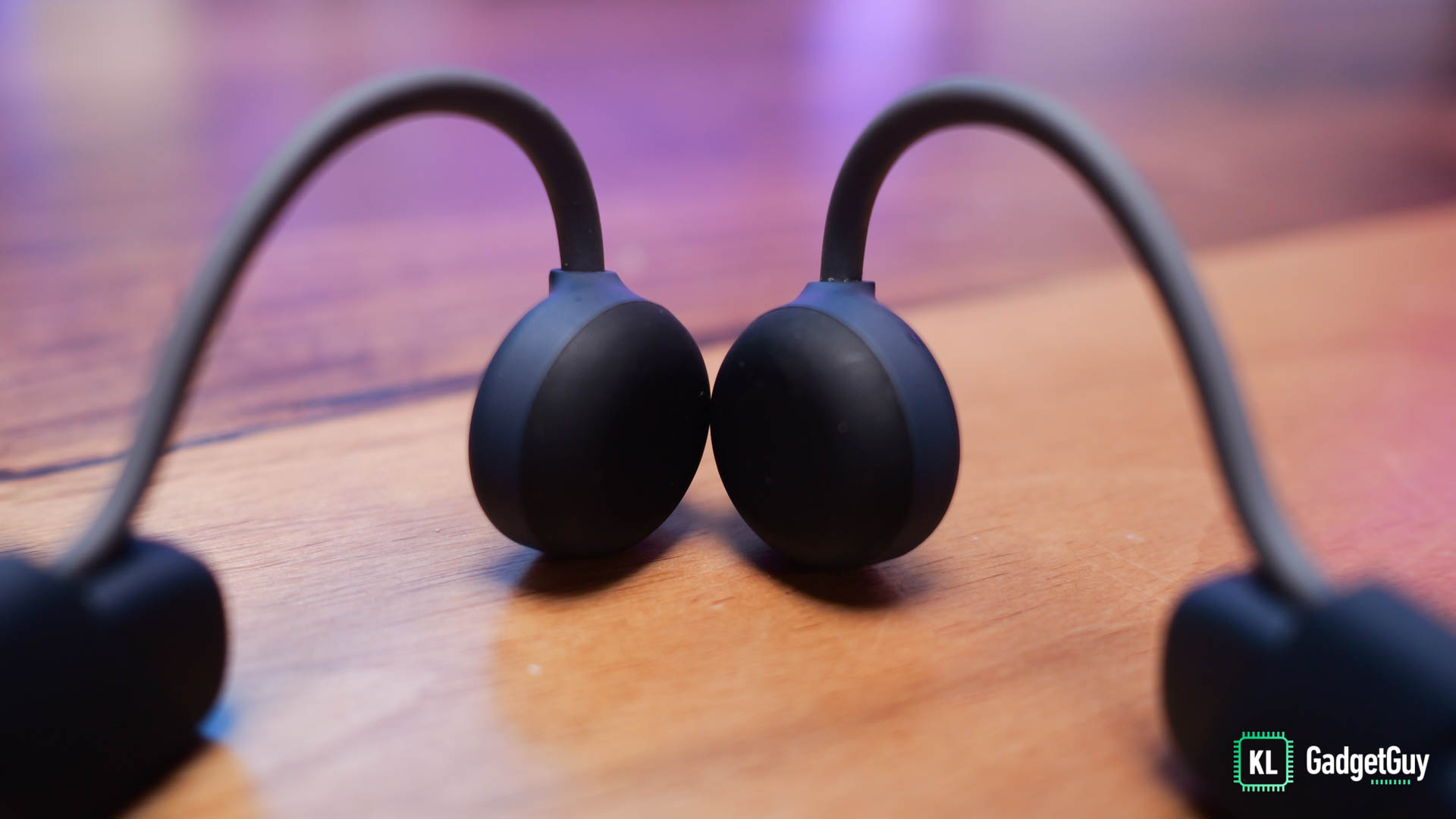 Jokes aside, myFirst does mention that the BC Lite is best suited for kids aged from 4 to 13 years old, which I think is a good guidance for any parent who wants to buy their kids' first ever headphones.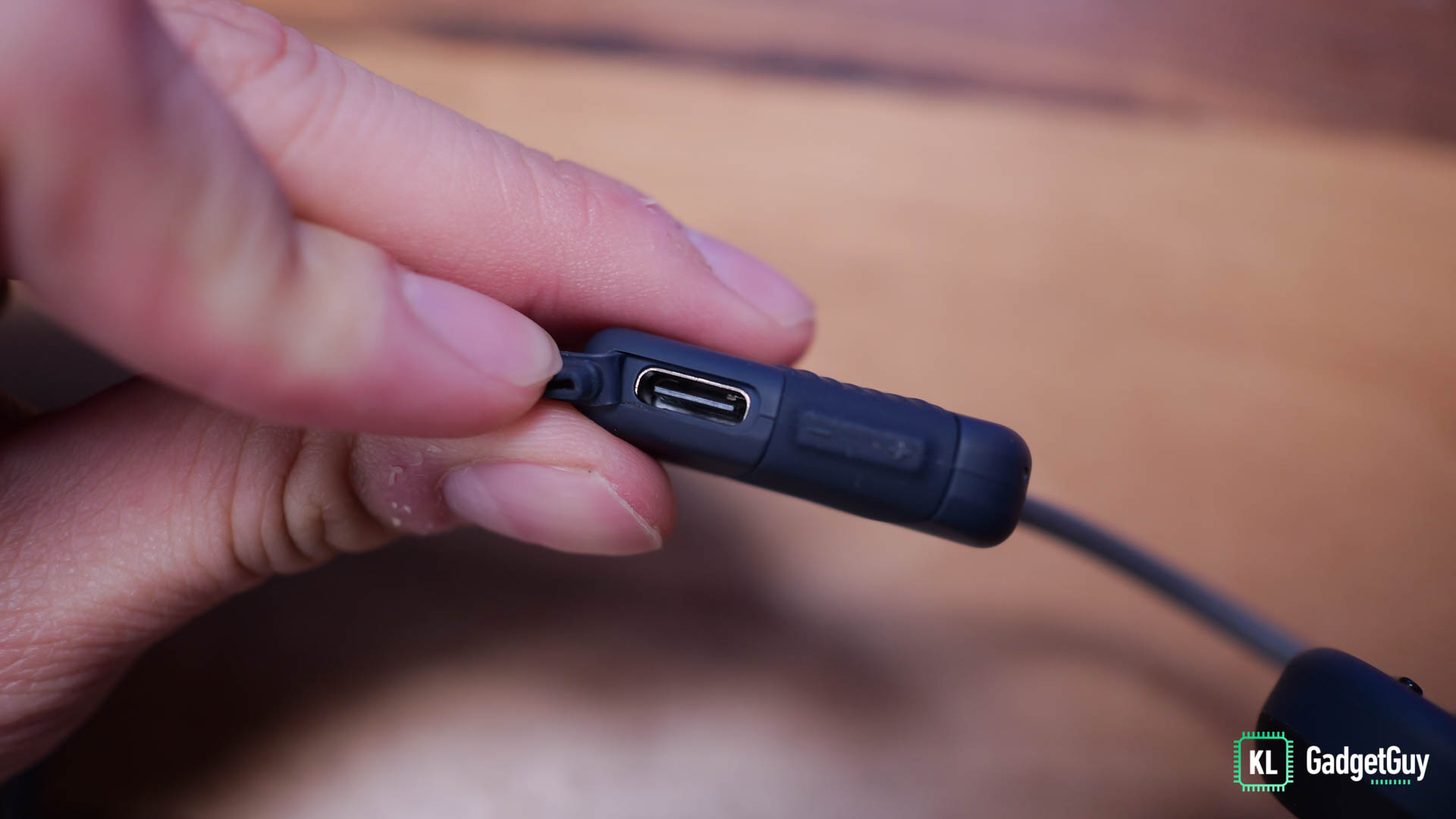 The headphones feature volume control buttons on its rubber pads that can feel a little cramped for an adult finger, while the power and function combo button is built on the right earpad that I find it really straightforward to use.
While I'm confident that the BC Lite should be sweat resistant as it has a rubber flap that covers its USB-C port, and I've used it for workouts, myFirst hasn't mentioned about water and splash resistance on the headphone's product page, which you may want to tell your kid not to use it near the pool or in the rain.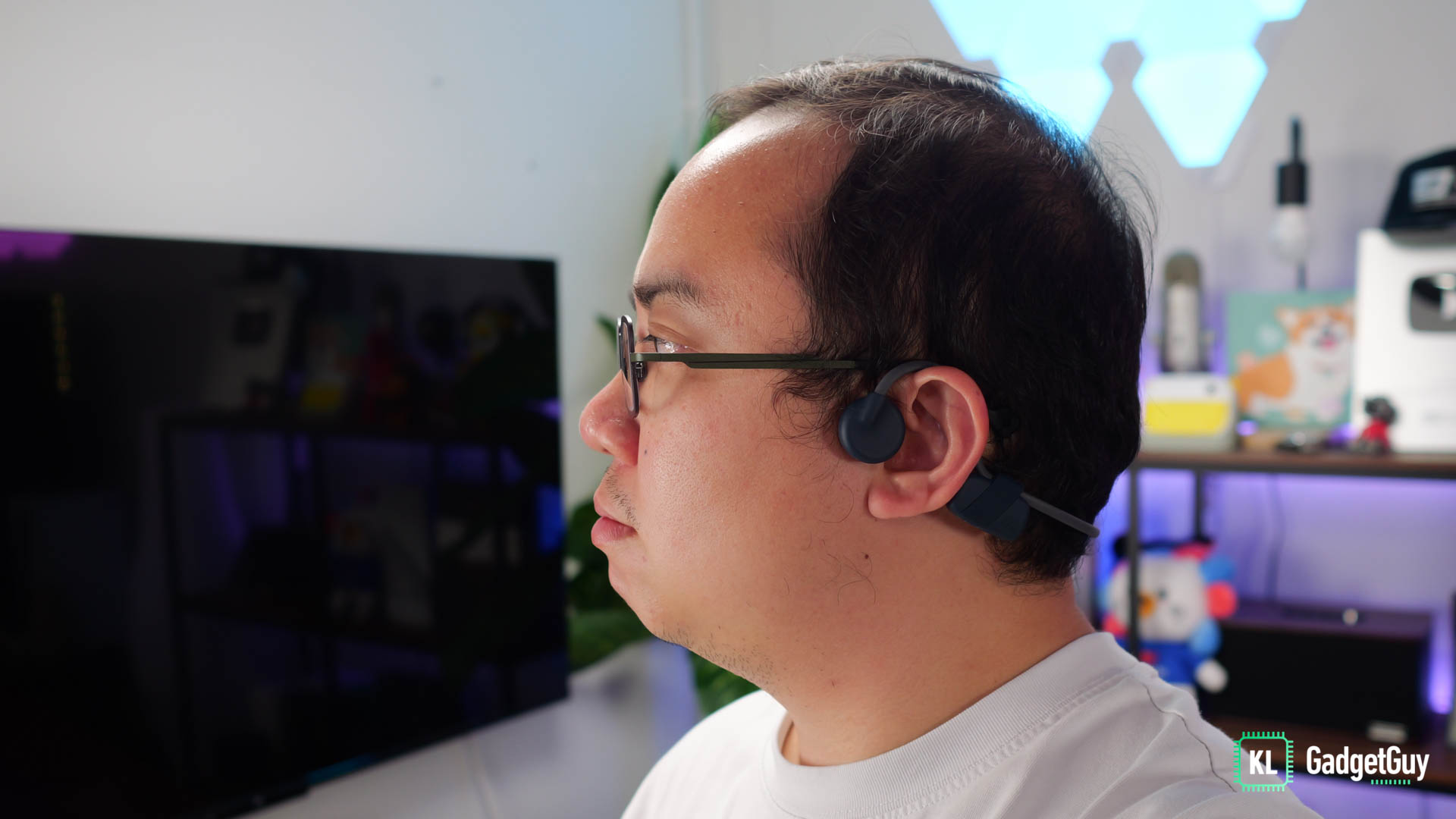 Despite the advantage of bone conduction headphones, they don't offer sound quality as good as in-ear headphones, but in the case of the BC Lite, I am surprised with the clarity of instruments and vocals playing through my cheekbones, volume loudness is decent and doesn't distort even when turned up to the max, I can also feel thumps very well when there's drums and bass in the music, it is very impressive considering it is a bone conduction headphones and even more so when it is an affordable audio gadget made for kids.
I am able to get close to myFirst's claim of 5 hours of continuous music listening time on a single charge, though it isn't the longest for bone conduction headphones, it is sufficient in my opinion but I do wish for a fast charging feature, as it takes 1.5 hours to get fully charged from a depleted battery.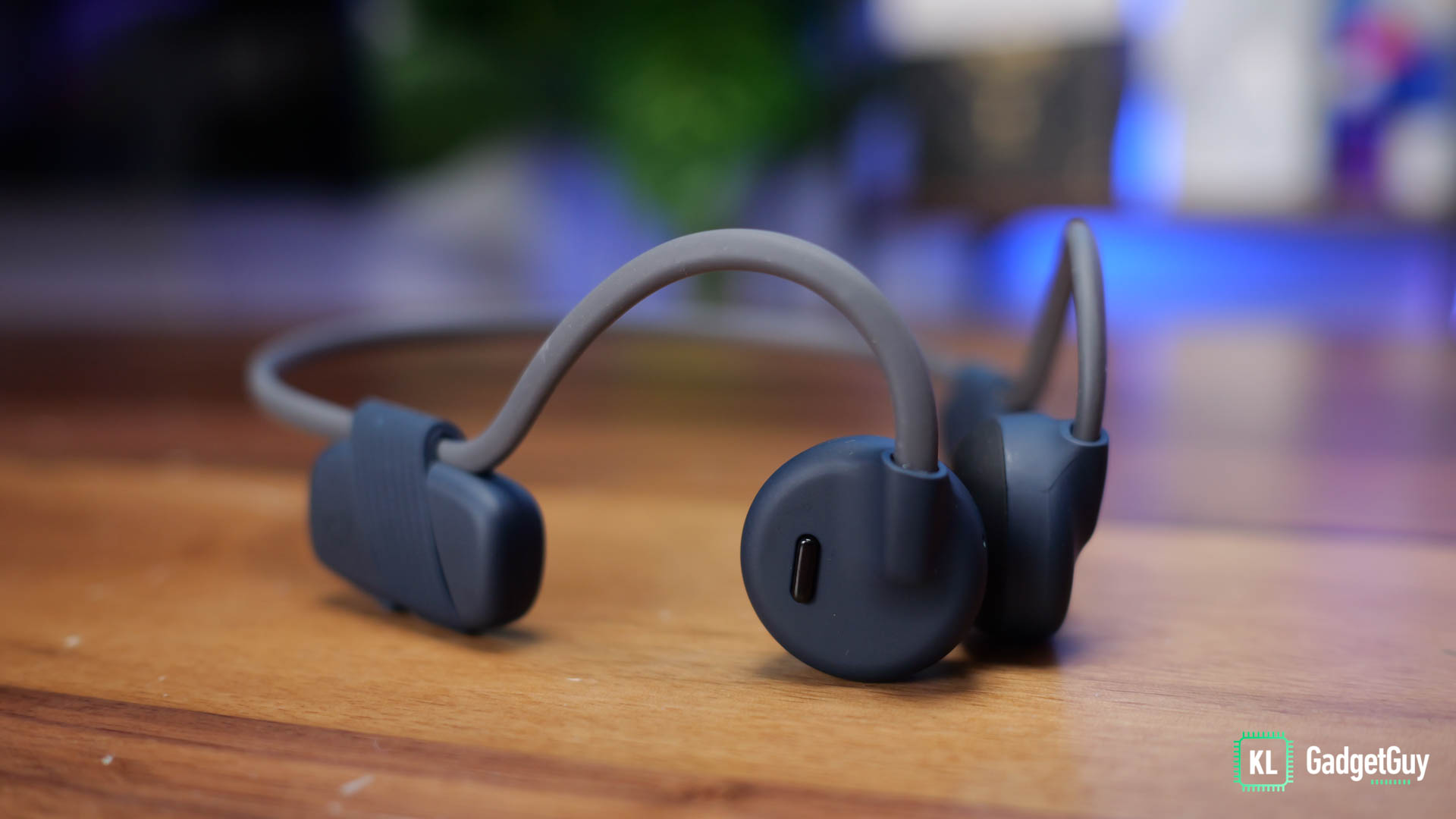 At RM269, the myFirst Headphones Wireless BC Lite is an absolute no-brainer if you are looking for a good sounding bone conduction headphones that's comfortable and safe for kids, but if I have to nitpick one thing, it would be the lack of color options, as it is only available in Blue color and looks pretty dull, I would really love to see brighter color options just like any kids' gadgets and toys, but that's probably for the successor of the BC Lite.
The myFirst Headphones Wireless BC Lite can be purchased from Shopee and Lazada.