Apple's Find My feature for the AirPods Pro and AirPods Max has been teased back in WWDC 2021, but it's finally available in the latest firmware update.
With the new firmware update, those who misplace their AirPods Pro or AirPods Max will have an easier time finding them thanks to Lost Mode. 
Find My app's Lost Mode helps locate AirPods Pro and AirPods Max using other Apple devices
Lost Mode will make use of every other iPhone, iPad and Mac to search for your lost wireless earbuds; if your audio devices are within the Bluetooth range of other Apple devices, you will receive an alert of their location.
In addition to that, your AirPods Pro and AirPods Max also come with a new feature called "Notify When Left Behind" — you'll be notified on your Apple devices whenever you accidentally leave your AirPods behind.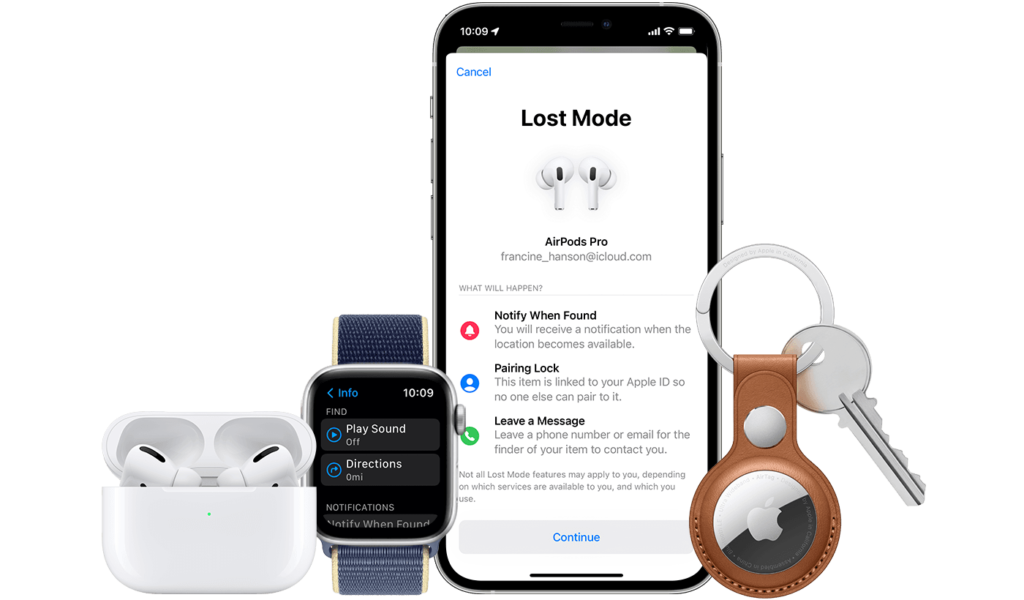 Even though users will get the proximate location of their missing AirPods, they still won't get the AirTags's directional arrow feature because of the missing U1 chip.
If someone else picks up your missing AirPods and tries to pair it with their iOS devices, Lost Mode will show them a message to help them return the AirPods to you.