Huawei takes the crown for launching 2021's first foldable smartphone with the recent introduction of their Mate X2.  
The phone is Galaxy Z Fold 2-esque in that it rocks two displays – a regular-sized exterior panel on the front, and another large display when you unfold the device.  
The external display measures at 6.45-inches. It also pushes a 2700×1160 resolution. The internal screen is measures at 8-inches and outputs at a 2480×2200 resolution. Both display use OLED panels and offer a 90Hz refresh rate.  
When folded, the phone has a width of 74.6mm and a depth of up to 14.7mm which makes it about 2mm slimmer than the Galaxy Z Fold 2. 
When unfolded, the phone is designed to be somewhat 'wedge' shaped – it's thicker on the right side, and it gradually becomes thinner towards the left; at its thinnest end, the phone measures at just 4.4mm in thickness. 
Powering the device is a Kirin 9000 which can be found on the Huawei Mate 40 series as well, so you know you're getting a pretty competent processor with this device. In terms of memory and storage, the Mate X2 comes with 8GB RAM and up to 512GB of internal storage. 
For imaging, the phone comes with a 50MP Ultra Vision main lens, a 16MP Cine wideangle camera, a 12MP telephoto lens with 3x optical zoom, and an 8MP SuperZoom shooter capable of up to 10x optical zoom. For selfies, you're getting a 16MP selfie lens. 
 The Mate X2 comes sports a 4,400mAh battery with support of up to 55W of fast charging.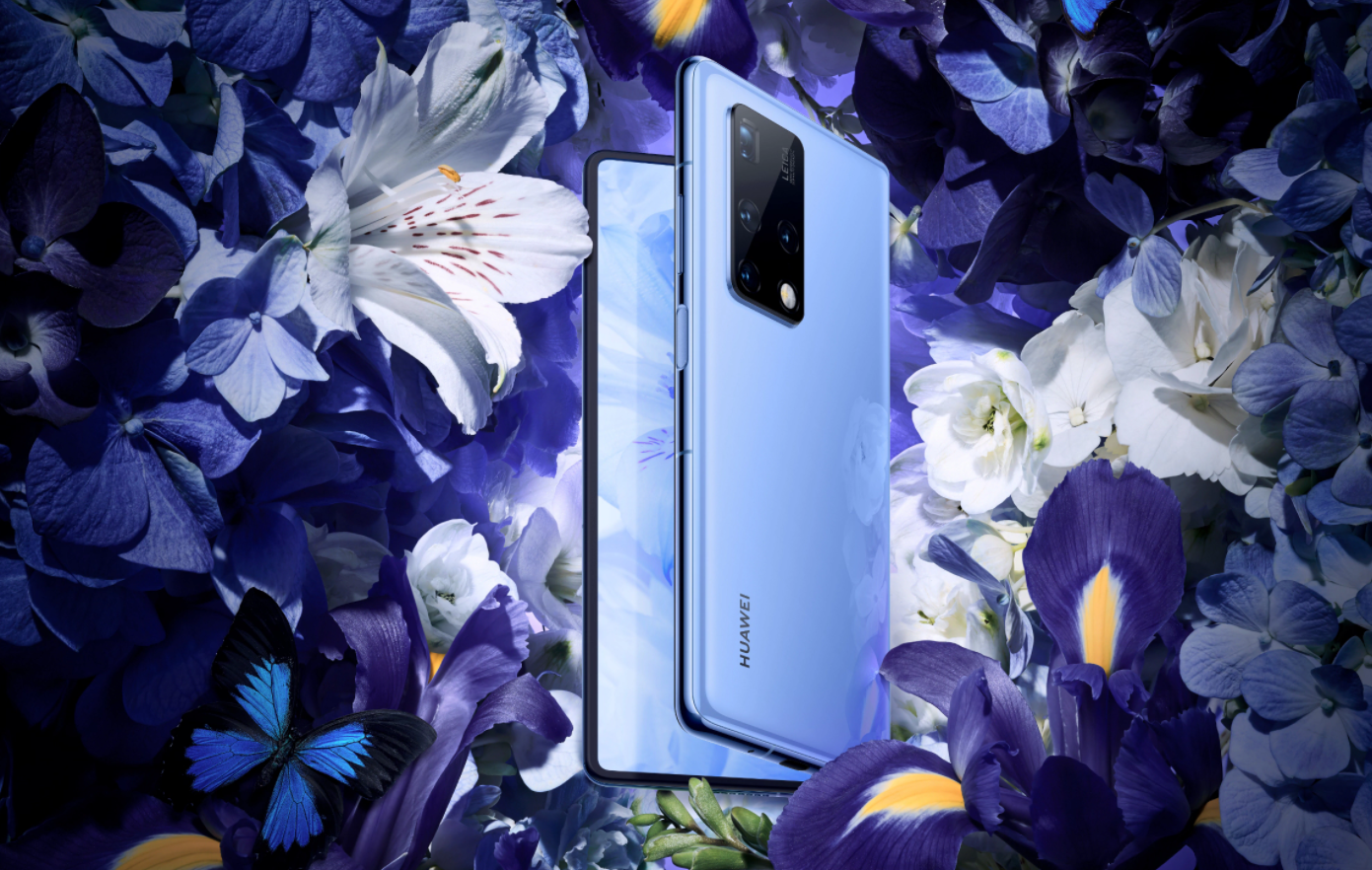 In its native China, the phone is priced from 17,999 CNY (about RM11,264) – it's heaps more expensive than the Samsung Galaxy Z Fold 2 which costs RM7,999 when it launched last year. We're still yet to see if the Mate X2 is worth its hefty price tag, and we'll have to wait for it to arrive in the country to find out.