HarmonyOS has been confirmed to release on December this year and unsurprisingly, the latest HUAWEI Mate 40 series will be the first phones to receive the beta update.
HUAWEI is shifting away from Android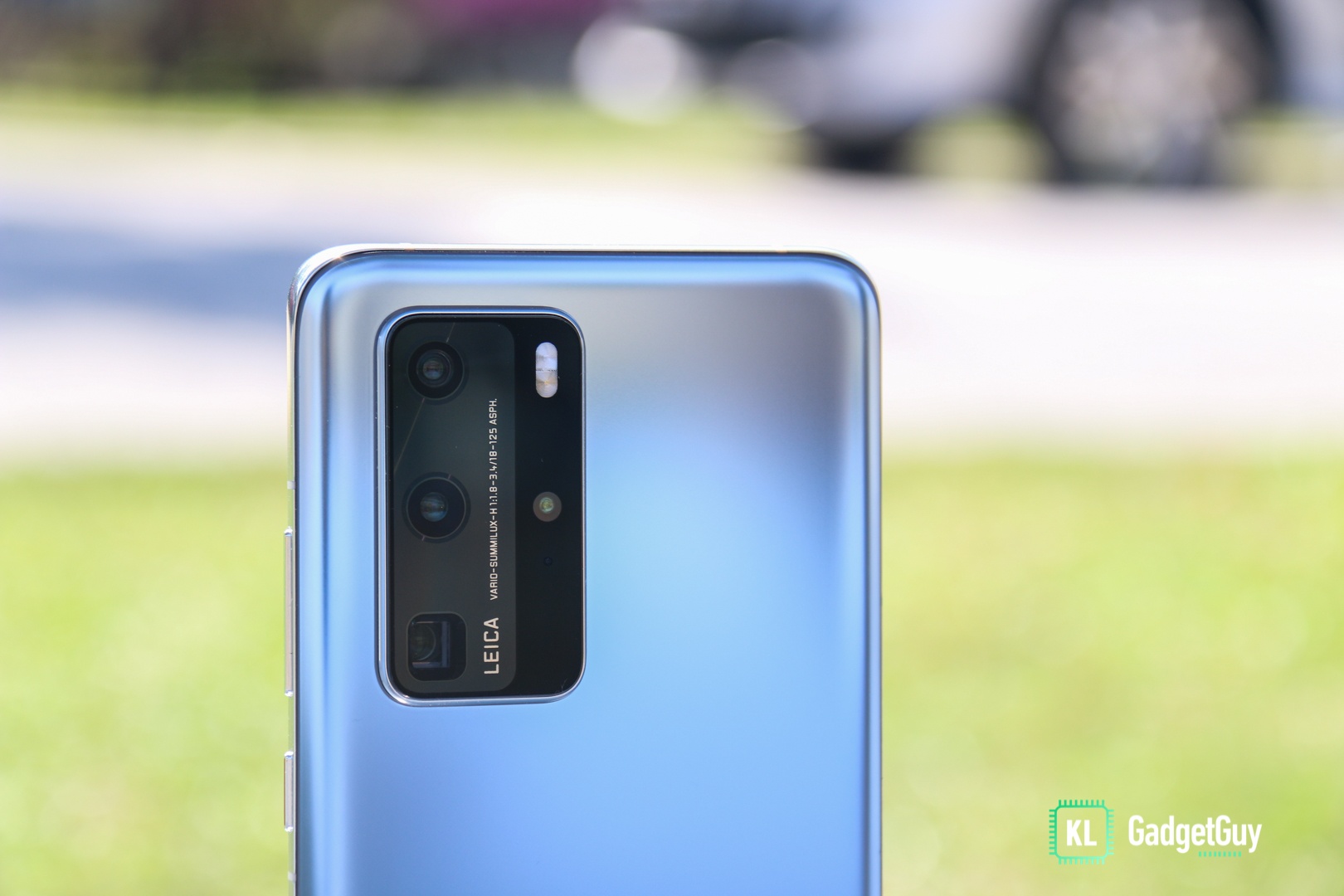 Another thing that comes as no surprise is HUAWEI's transition to HarmonyOS. After being banned from working with U.S. companies including Google, it's only logical for HUAWEI to look for an alternative. When HarmonyOS was first launched, it was only made available to smart home devices; in 2021, HUAWEI phones will also be running on the same operating system.
Most HUAWEI phones will get new HarmonyOS update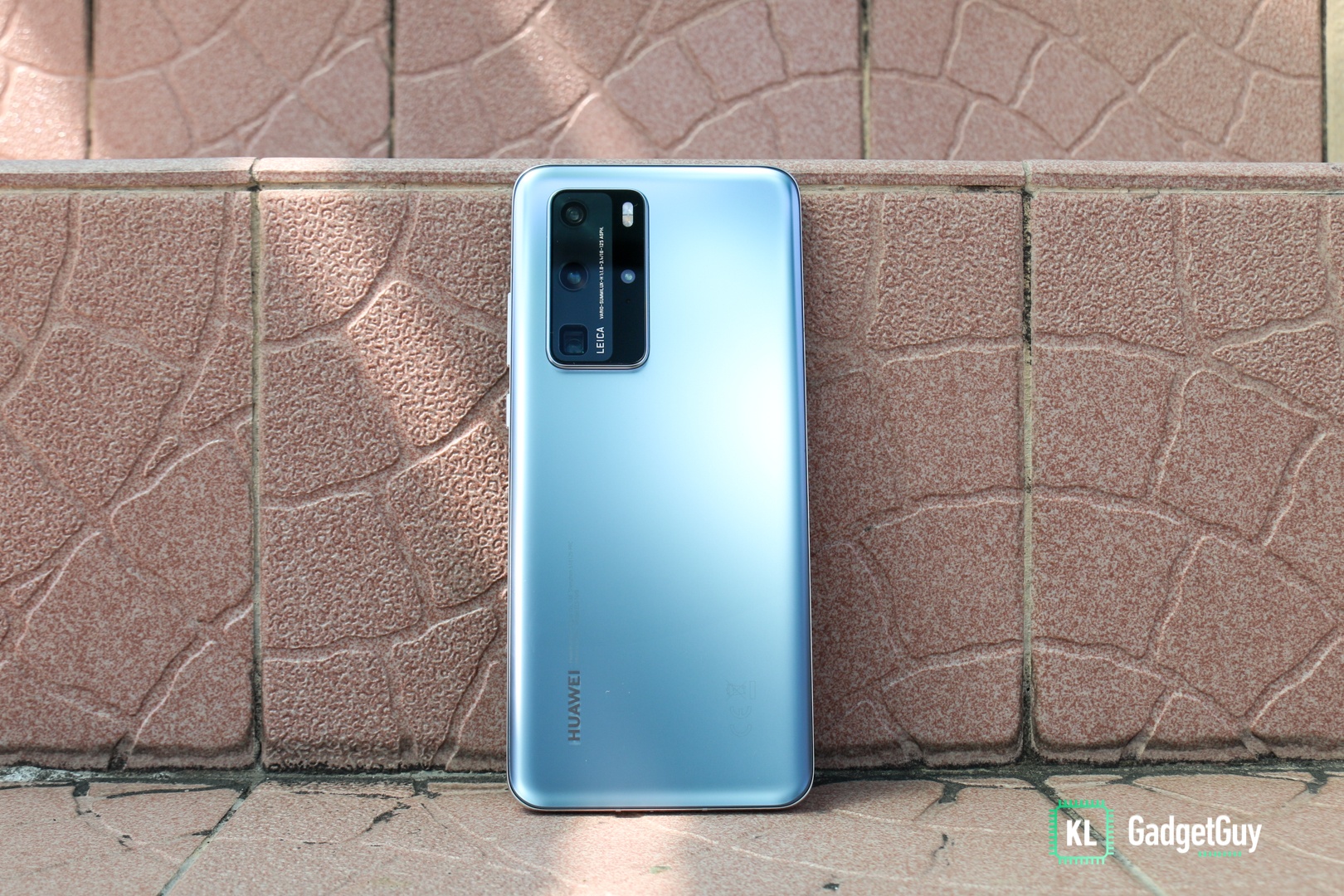 Apart from the Mate 40 series, there are rumours that most of the existing HUAWEI smartphones will get an update to switch to HarmonyOS. This seems likely since HUAWEI is moving away from Android. However, HUAWEI will have to try harder to be able to compete against Android and iOS. After all, its current app store still has missing apps that can be found on App Store or Play Store.
Not being able to work with U.S. companies have created many problems for the Chinese tech giants. Just few months ago, HUAWEI's consumer chief Richard You also said that the lack of supply for its Kirin chips may result in no Kirin chips at all in the future.