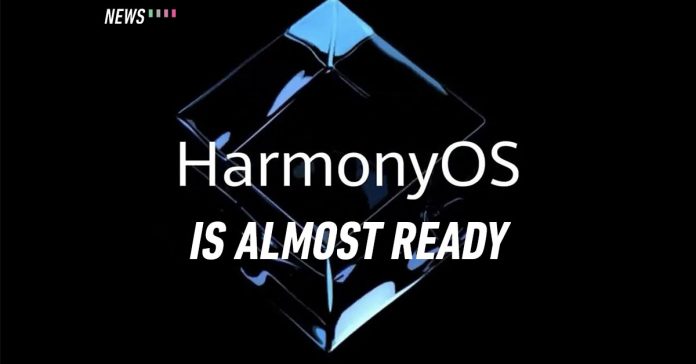 We recently wrote that HUAWEI's HarmonyOS will arrive 2021, and to reinforce the report, president of Huawei's software department Wang Chenglu has confirmed that the beta version of the OS will come much sooner. 
By December 18, developers will gain access to HarmonyOS, which is an open-source platform to create their apps and products for the operating system. There's no word on whether beta will be open to public, but we should be seeing more of the OS and how it works very soon.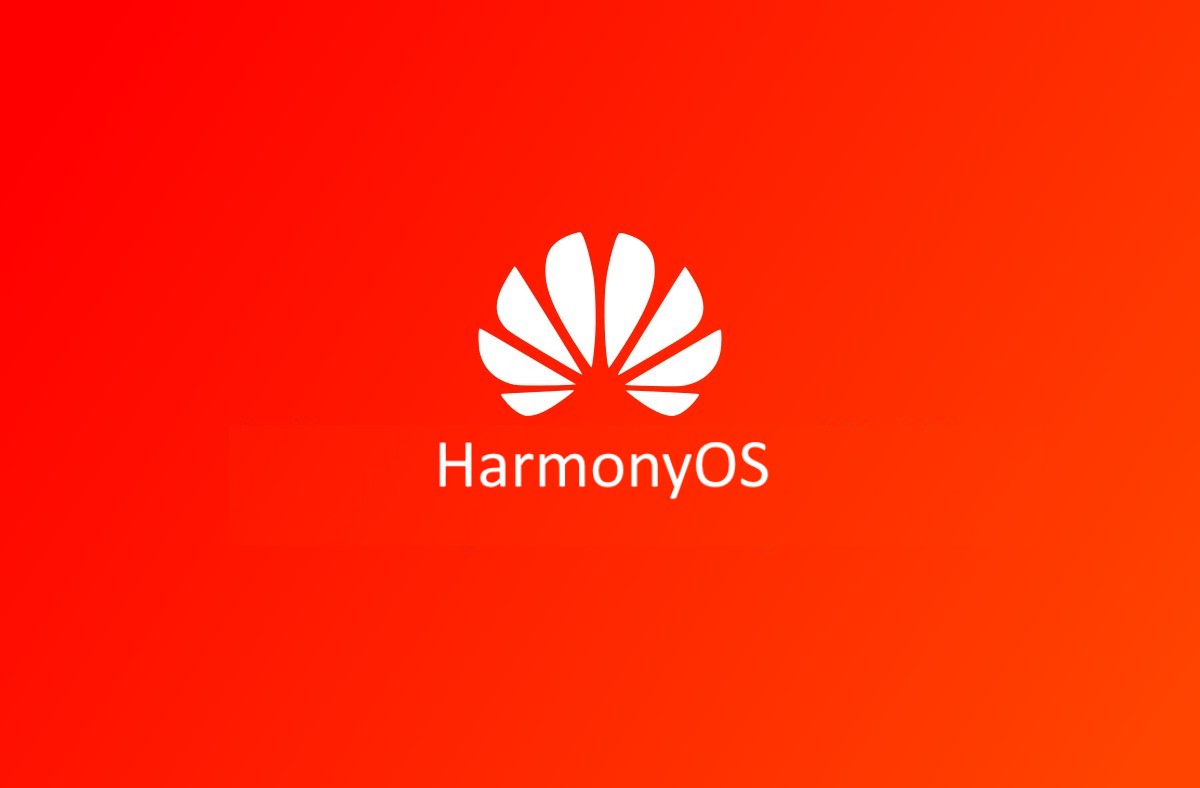 According to Wang, the folks at Huawei are working to create an ecosystem around their own OS brand and apparently everything is going according to plan. This would mean Huawei is completely moving away from Android once and for all – a plan they've been working towards since 2012, and one that was fast-tracked thanks to the trade ban imposed on the country by President Trump.  
With Joe Biden now on his way to replace Trump in the White House, we could very well see relations between Huawei and the US be mended; and if so, Android, along with Google Mobile Services, will be back on the table again for the Chinese brand. 
Whether or not Huawei will choose to go back is another matter. All these revelations will likely only happen early next year, so we can expect exciting times ahead.