Garmin Malaysia has joined forces with MyFundAction – a youth-run non-profit organisation to provide RM36,551.90 worth of essential items to some 45 families affected by the recent floods.
Garmin provided boxes of essential items such as dry food, blankets, diapers and COVID-19 test kits while MyFundAction was responsible for delivering them to the respective families.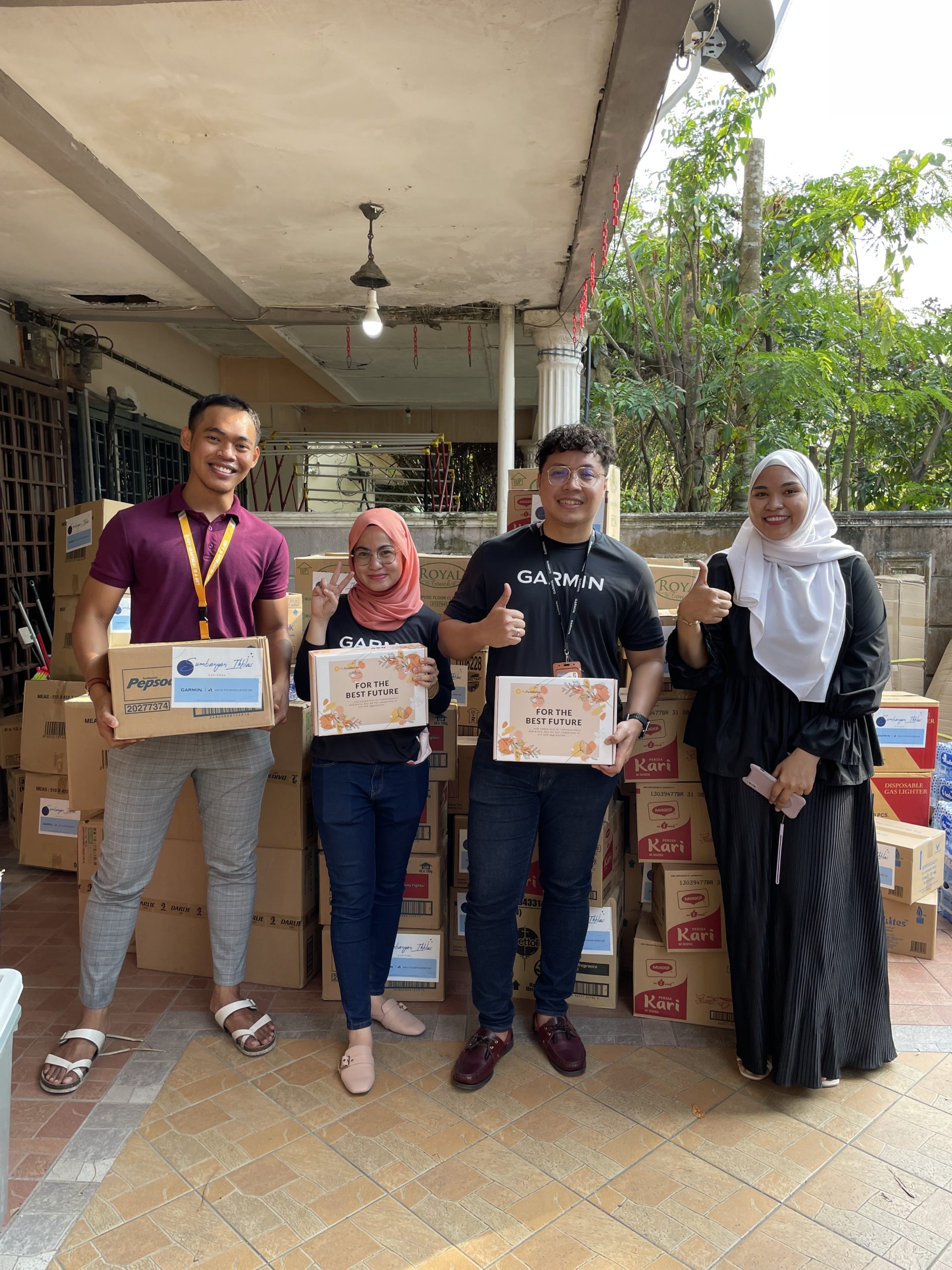 The items donated by Garmin were based on MyFundAction's requests for basic essentials. The organisation is currently still collecting funds for basic supply kits. If you want to lend a helping hand, check out their Emergency Flood Relief Campaign to donate.