With all the leaks and rumors leading up to the introduction of the Galaxy S23 Ultra, there's no doubt that many would have simply assumed that the phone is a mere iterative upgrade with a faster processor and better cameras. While that might be the case on paper, my experience with the S23 Ultra after a week has proven otherwise, Samsung has delivered a Ultra flagship that others will have a hard time defeating its overall package.
Granted, the S23 Ultra might resemble its predecessor in every way you look at it, but Samsung has definitely done some refinements on the aesthetics by using a less curved edge display, which gives it a more expansive viewing experience and I find it surprisingly to be more comfortable to use than other curved edge screen phones I have with me.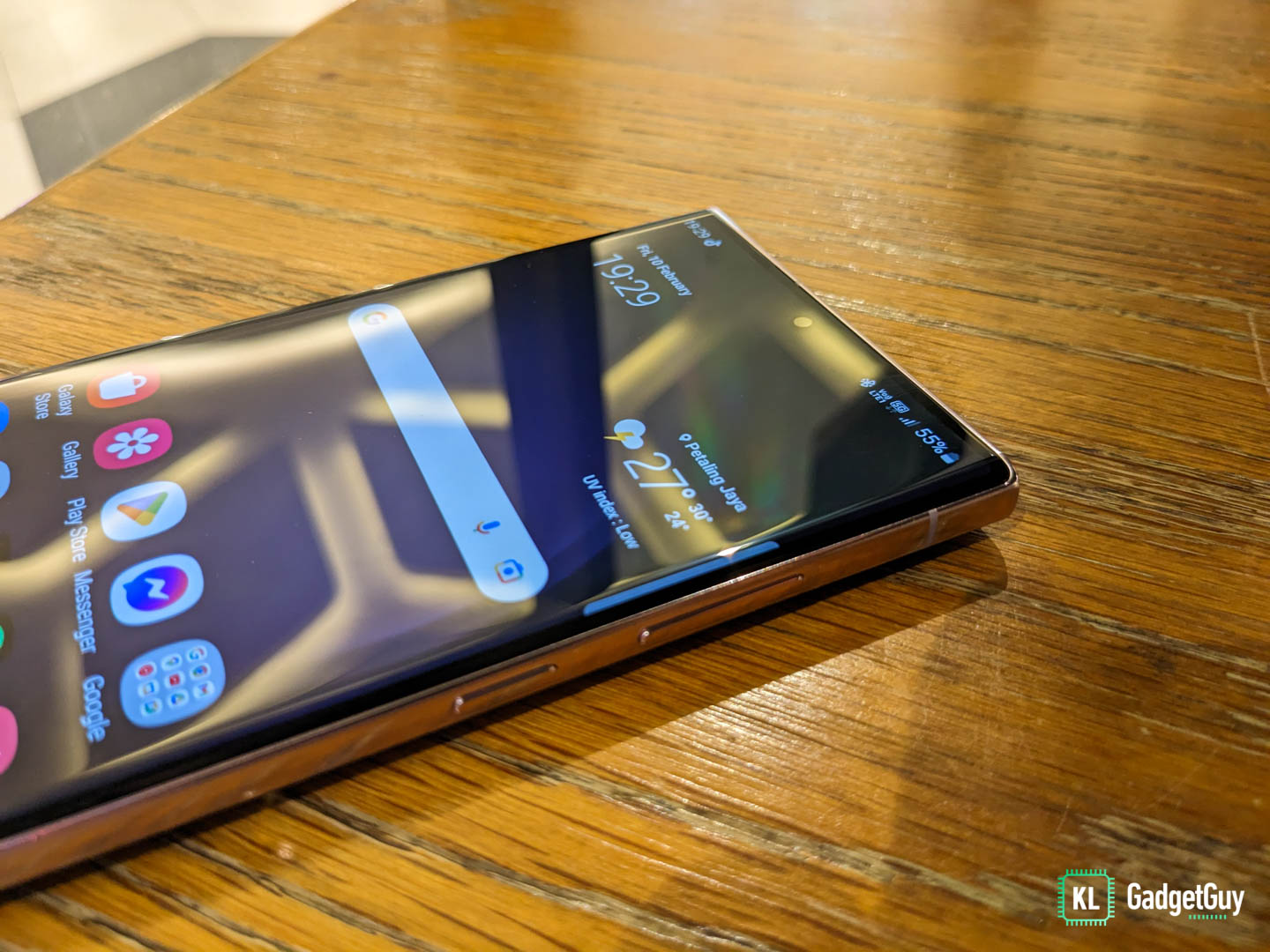 To be honest, I am trying out five other flagships alongside the S23 Ultra at this time of writing, and I have been switching between them for occasional social media browsing and gaming, and I ultimately find the S23 Ultra to be more a more enjoyable device to use than the others when it comes to software and user experience, which isn't surprising as Samsung has made One UI 5.1 to be more customizable than ever when it introduced its Good Lock customization suite with it.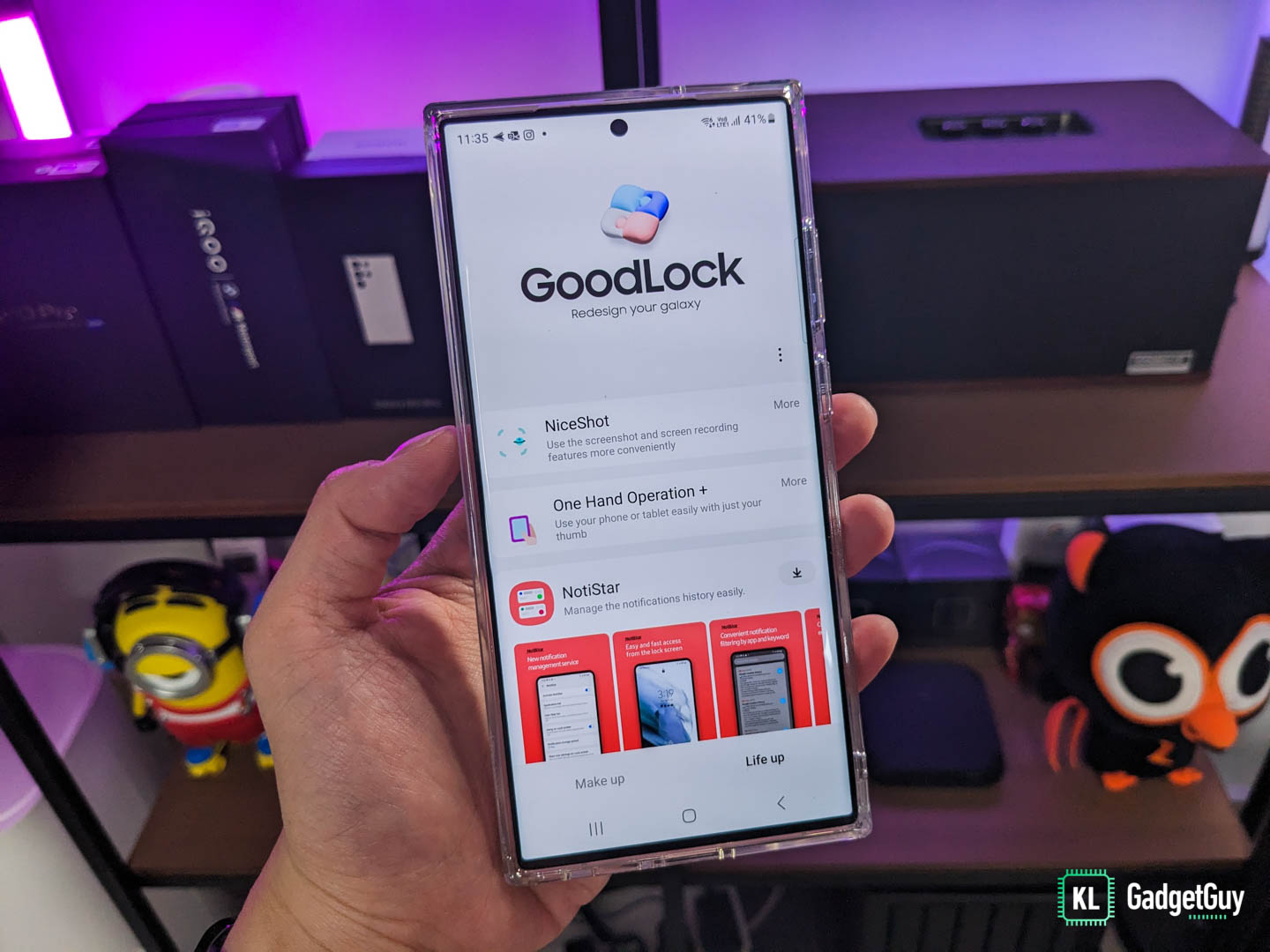 While I have yet to fully explore all the features within Good Lock, I am actively using the One Hand Operation + customization and have never been more happy to have it installed, as it allows me to customize edge swipes to do more things such as calling the app switcher and going to the app launcher, it certainly feels like a jailbreak hack but no, it is an official customization that works on One UI without requiring any sort of modification on the phone's firmware.
Powered by a Snapdragon 8 Gen 2 For Galaxy chipset, the S23 Ultra is undoubtedly a much faster and responsive device than its predecessor, and for the very first time, I haven't experienced any form of stutters even after filling my unit with apps after a week, as with previous Samsung flagship phones, performance have been very inconsistent especially when switching between apps.
The improved performance isn't just attributed to the faster custom developed chipset by Qualcomm for the S23 Ultra, but Samsung has also finally cared to made improvements to the phone's thermals this time with a larger vapor chamber, which the company claims is 2.7x larger than the previous model, therefore leading to lesser chances of being throttled when it is running intensive tasks, this is perceivable when I use it to shoot 4K videos for a good 10 minutes and game for an hour, the phone still gets warm next to the camera array despite that but isn't uncomfortable to manage, which I think many customers will be happy to hear.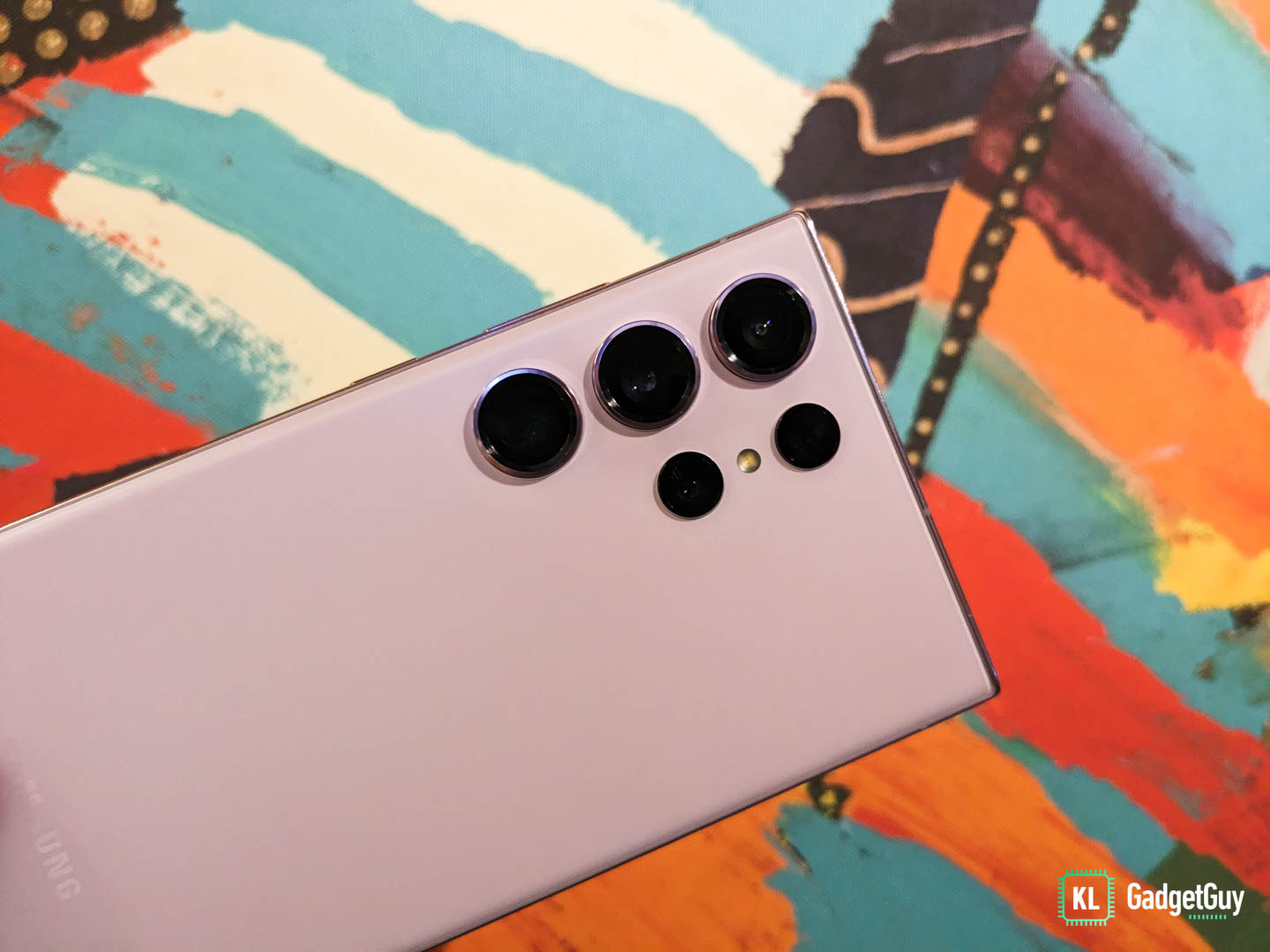 Continuing the 'Nightography' hype from last year, Samsung is claiming improved low light performance with the S23 Ultra, which I have no doubt that it is better than its predecessor, the new 200MP main camera also sounds promising when the company talked about how it binned the pixels to form larger pixels for better details and light intake.
To find out how good it really is, I compared the S23 Ultra with other great flagship phone cameras I have in my store – the vivo X90 Pro, Google Pixel 6a and iPhone 14 Pro.
Camera Sample 1
Camera Sample 2
Camera Sample 3
Camera Sample 4
Fortunately, the S23 Ultra's camera isn't the worse shooter among the competition but isn't the best either, while I like that it doesn't try to over brighten pictures like the vivo X90 Pro, the undeniable thing about having a small sensor size is that details aren't as refined as the camera software reduces noise, but I assume that Samsung still probably has some optimization work to do on the camera and will report back in the final review.
For the first time ever, I have never needed to worry about battery endurance on a Samsung flagship phone, though I only maxed out 2 hours and 30 minutes of screen on time during the period, I never need to charge it every single day like I do on the S22 Ultra despite having the same 5000mAh battery, I also realized that its 45W fast charging has been more consistent than before, while it still doesn't beat other phones with faster charging output, I can definitely live with it.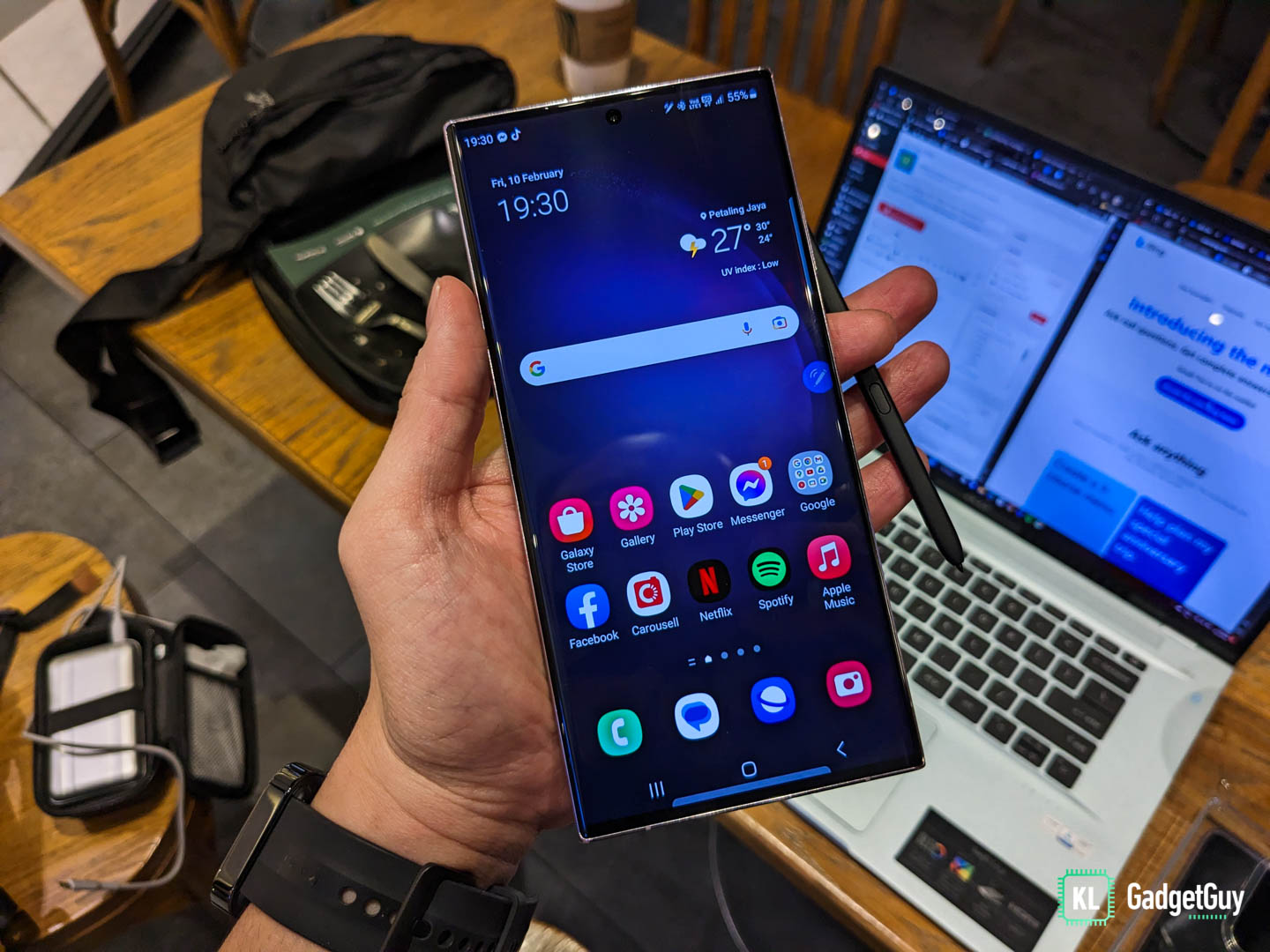 Overall, I'm really happy to see Samsung being consistent with its annual flagship upgrade, the S23 Ultra might not have a brand new design language or a fancy new feature like the 'Dynamic Island', it stays true to its roots of what a flagship Android phone should have – good performance, great battery life and excellent camera system.
The Galaxy S23 Ultra starts at RM5,699 and you can preorder the phone here.
Watch our unboxing and first look of the Galaxy S23 Ultra