I have to admit that I have come across so many wonderful laptops that I'm just easily spoilt when it comes to picking one up for myself, but as much as I love laptops with fancy screens while having blazingly fast performance and excellent battery life, I usually hit a roadblock when I see how much I'd have to pay for one, and I end up not using them much simply because I have to switch between laptops occasionally to review others.
Therefore, my recent 'come back to reality' laptop is the Acer Swift Edge, a beautiful 16-inch laptop that not only ticks the checkboxes of my ideal work and play laptop, but it costs half the price of a 16-inch MacBook Pro, albeit it doesn't have the raw performance of an Apple M2 Pro chip, there's still so many reasons to love this laptop over other similar classed competitors.
A beautiful 16-inch 4K OLED display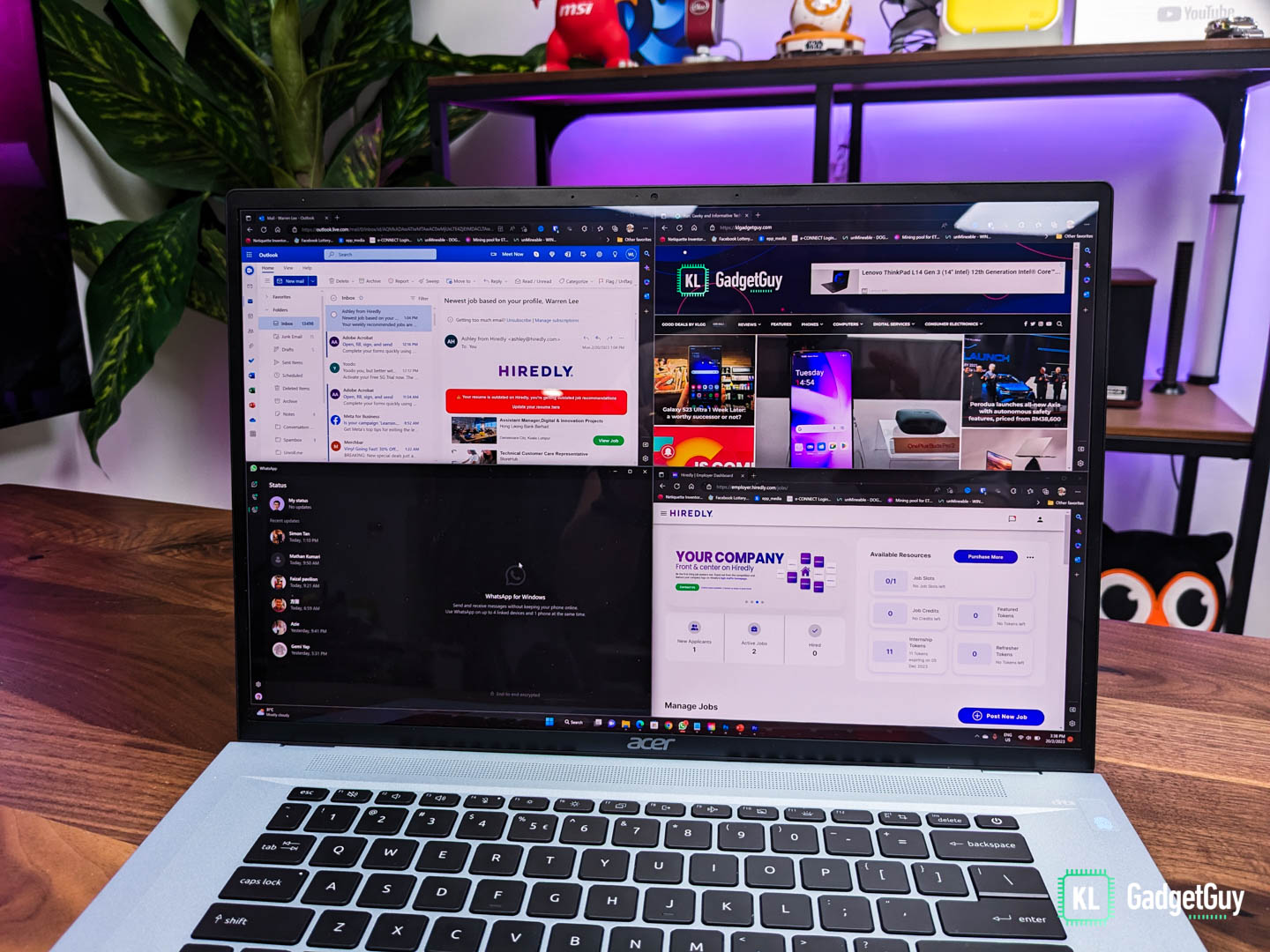 I have been using the Acer Swift Edge for 3 months, and the one thing I enjoyed the most is the beautiful and expansive 16-inch OLED display that pushes 4K resolution in a 16:10 aspect ratio, though some might argue that this resolution isn't necessary for such a screen size, but I took full advantage of it as I am able to squeeze more windows in one screen which makes it easier for viewing documents, emails and web pages.
No doubt icons and text can look a little too small for some, it really saves me the need to connect to an external monitor that can take up space on a Starbucks coffee table whenever I need the additional screen estate.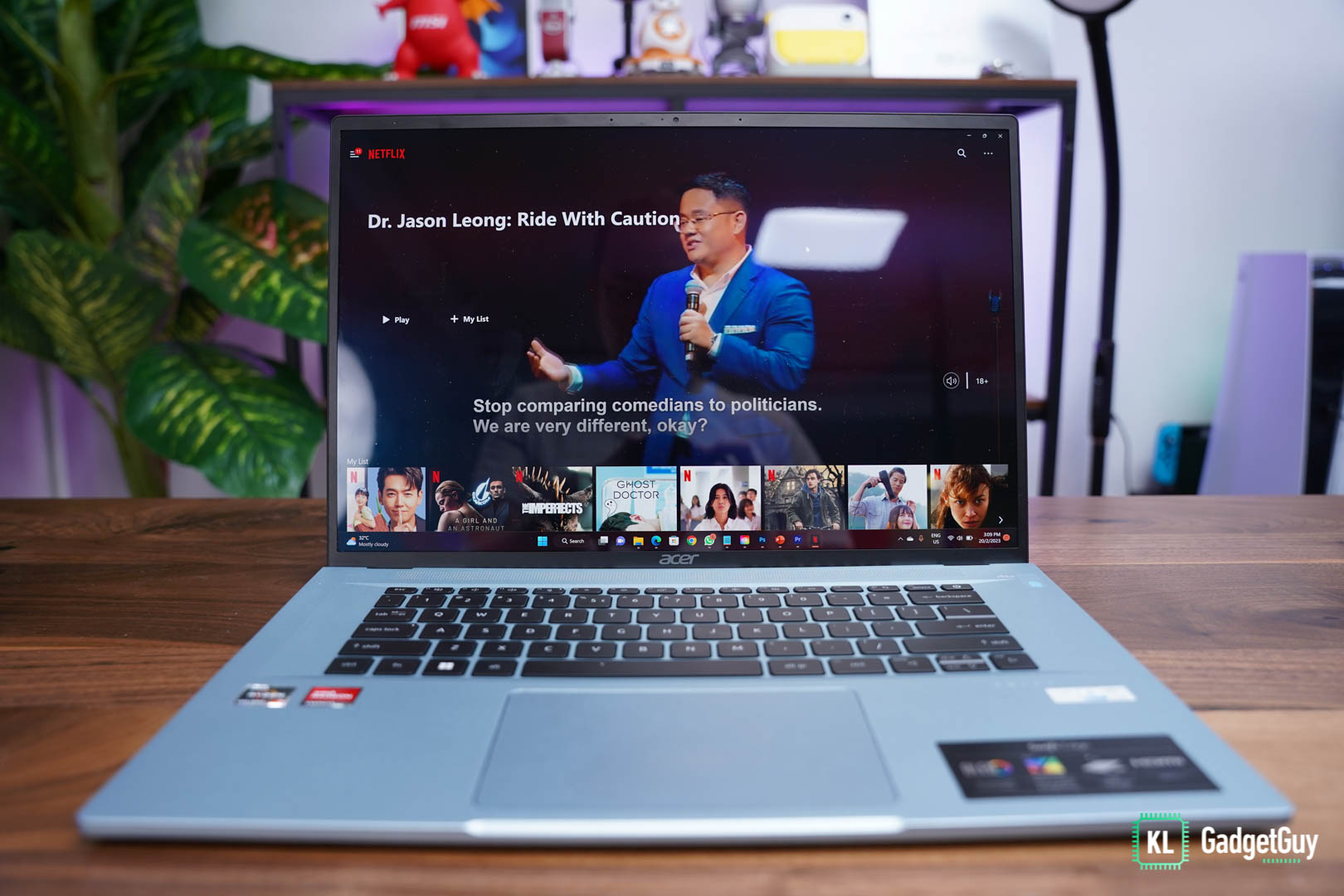 Aside from this, the OLED display is an absolute joy to view with its rich colors and contrast, while I never feel tired even after long hours of viewing all thanks to the balanced tuning done by Acer to reduce blue light emissions, the display also has great visibility when I use it at bright outdoors and cranked its brightness to the max.
Even lighter than a MacBook Air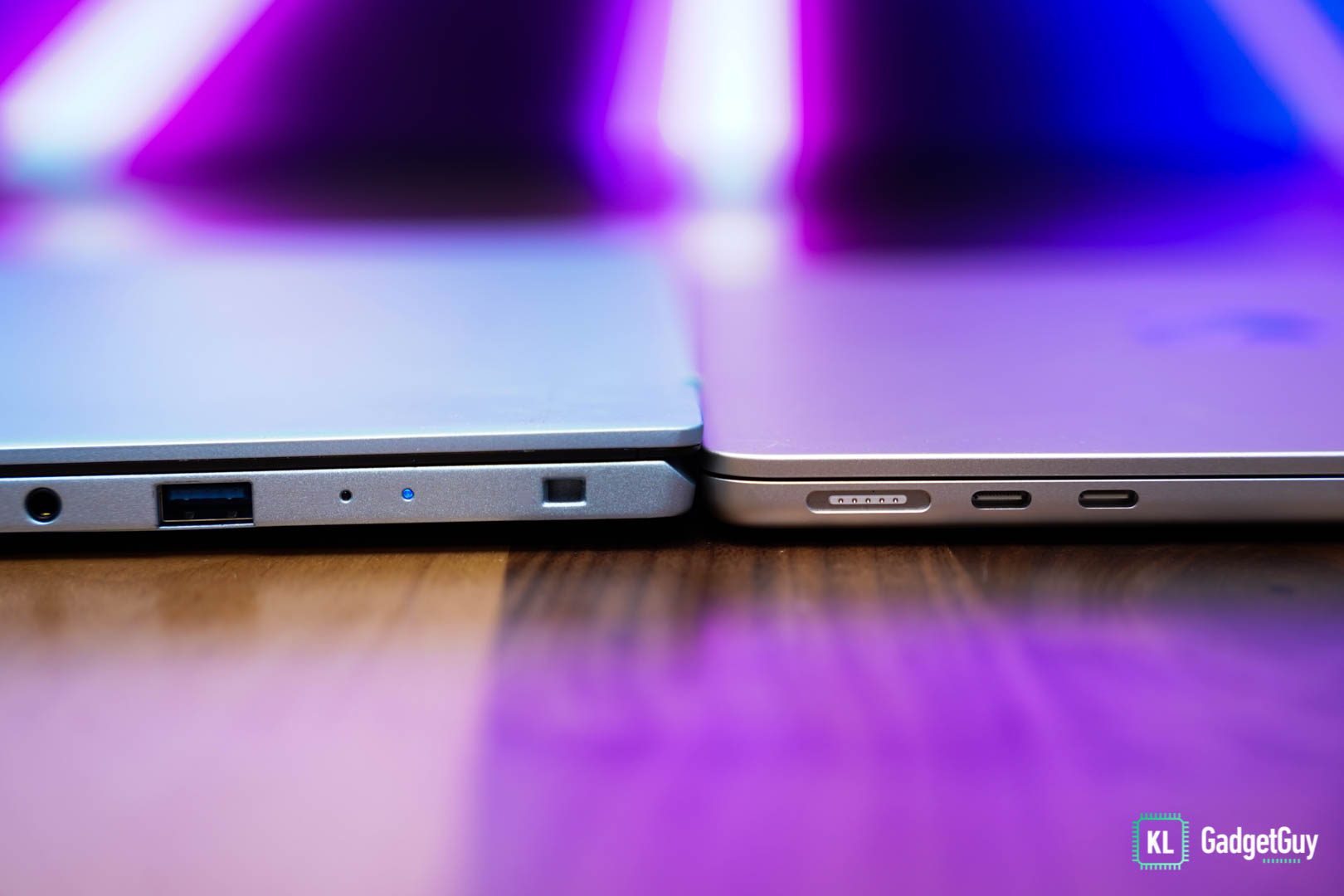 Before this, I was and occasionally still daily driving an M2 MacBook Air, and while I am still very much impressed by its compact form factor, there's no denying that the screen estate it offers can sometimes limit my workflow.
The Acer Swift Edge might sound like a big laptop, which I won't deny it has a larger footprint than the MacBook Air due to its larger display, it weighs slightly lighter than the MacBook Air at just 1.1kg, and mind you, the Swift Edge still employs an aluminum build, I am just amazed at how it managed to keep such a sleek profile better than the rest.
Full-sized ports you won't expect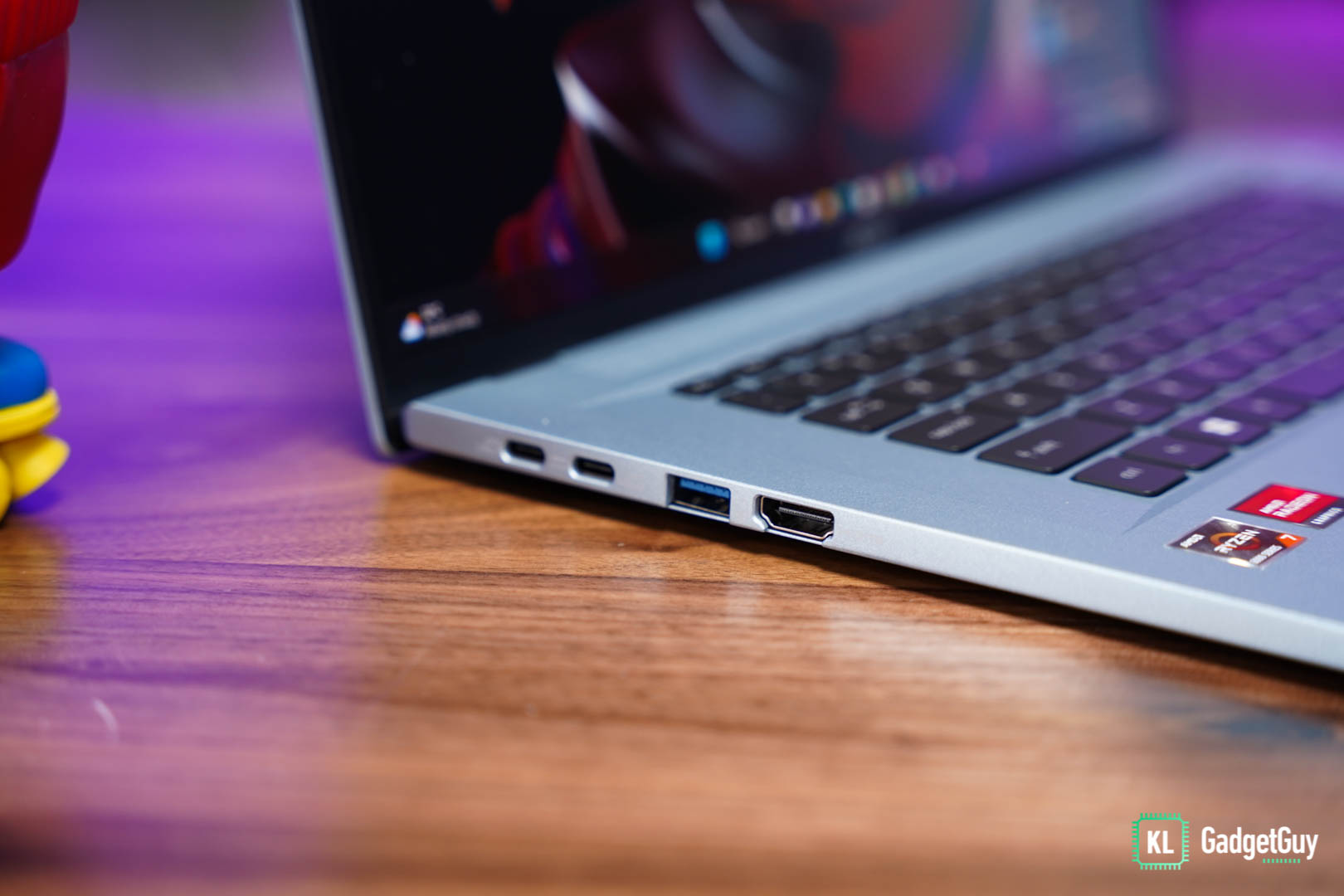 When it comes to slim and lightweight laptops, you would usually expect lesser ports but that's not the case with the Acer Swift Edge, it has one full-size HDMI 2.1 port, two USB 3.2 Gen 1 ports, and two USB-C 3.2 Gen 2 ports with both supporting 100W USB PD and one supporting DisplayPort, this is more generous than many other laptops and it totally shames more premium priced laptops.
Great performance and reasonable power efficiency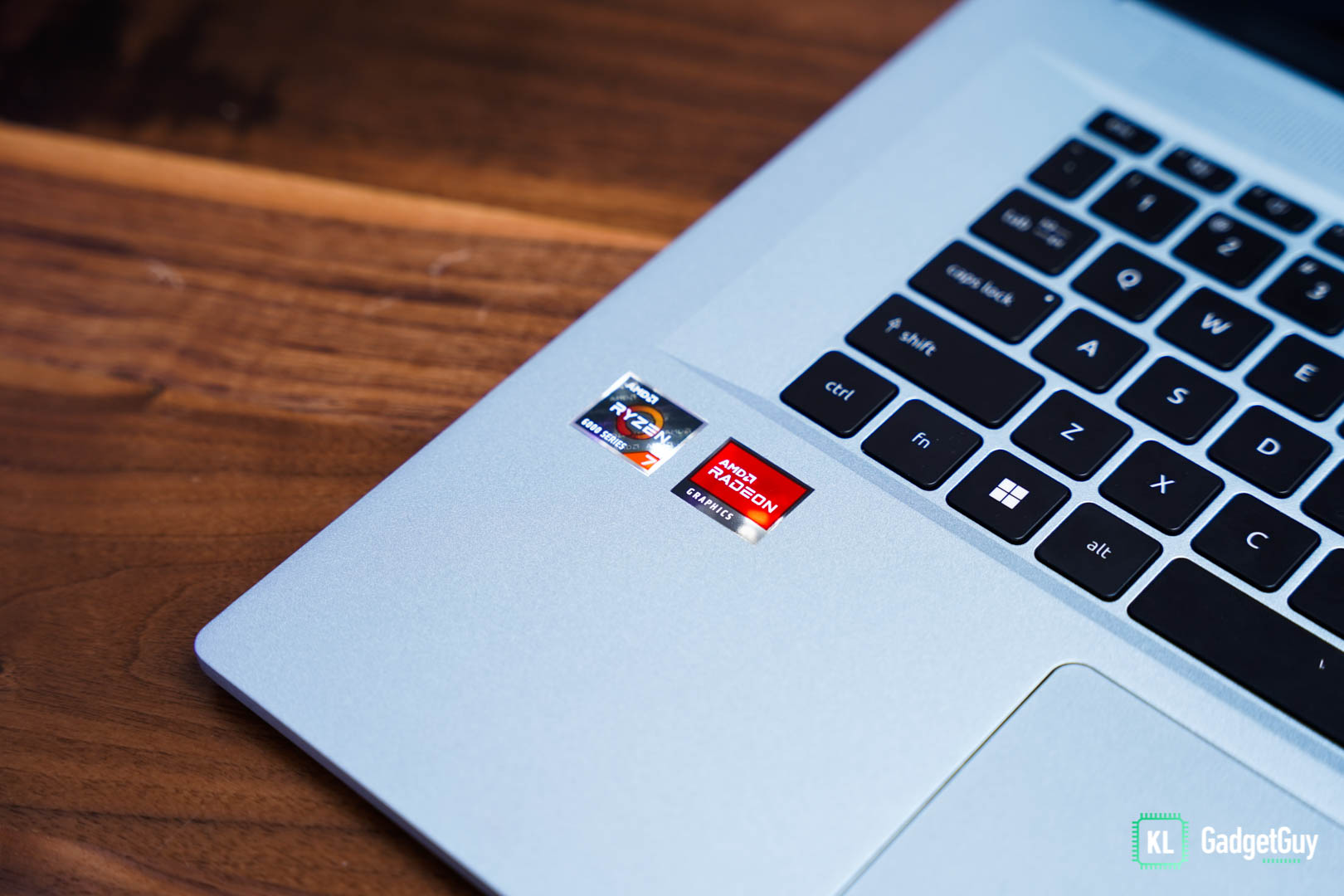 My workflow on the Acer Swift Edge includes a mixed usage of word processing and lightweight 4K video editing, I have been impressed with how the Ryzen 7 6800U APU on my unit managed to keep up with the things I do, although the laptop can get really toasty when I pushed it harder with more B-rolls in my timeline or game on it, it never ceases to amaze me on how fast I can get things done on such a slim machine.
In most cases of general use, I was able to get up to 4.5 hours of battery life out of a full charge, which isn't great by all means and probably the only gripe I had.
However, given that it has a 4K OLED display that consumes the most power and only powered by a relatively small 52.7Wh battery, it is reasonable battery endurance, and I am not too troubled by it since the laptop can be juiced up with a USB PD powerbank.
Great value starting at RM4,999
With all the benefits it offers, the Acer Swift Edge starts at a surprisingly attractive price of RM4,999, the base model comes equipped with a Ryzen 5 6600U processor, 8GB RAM and 512GB of storage, while it is worth topping up an extra RM1,000 for the Ryzen 7 6800U configuration that comes with 16GB RAM and 1TB of storage.
The Acer Swift Edge is truly a great alternative to other premium 16-inch laptops in the market, head here to check out and get one for yourselves.