Can't hit the gym because of your busy schedules or your workout just got interrupted by bad weather? The answer to all of your workout woes can possibly be resolved by FITURE, a company that makes smart mirrors and have officially made presence in Malaysia today.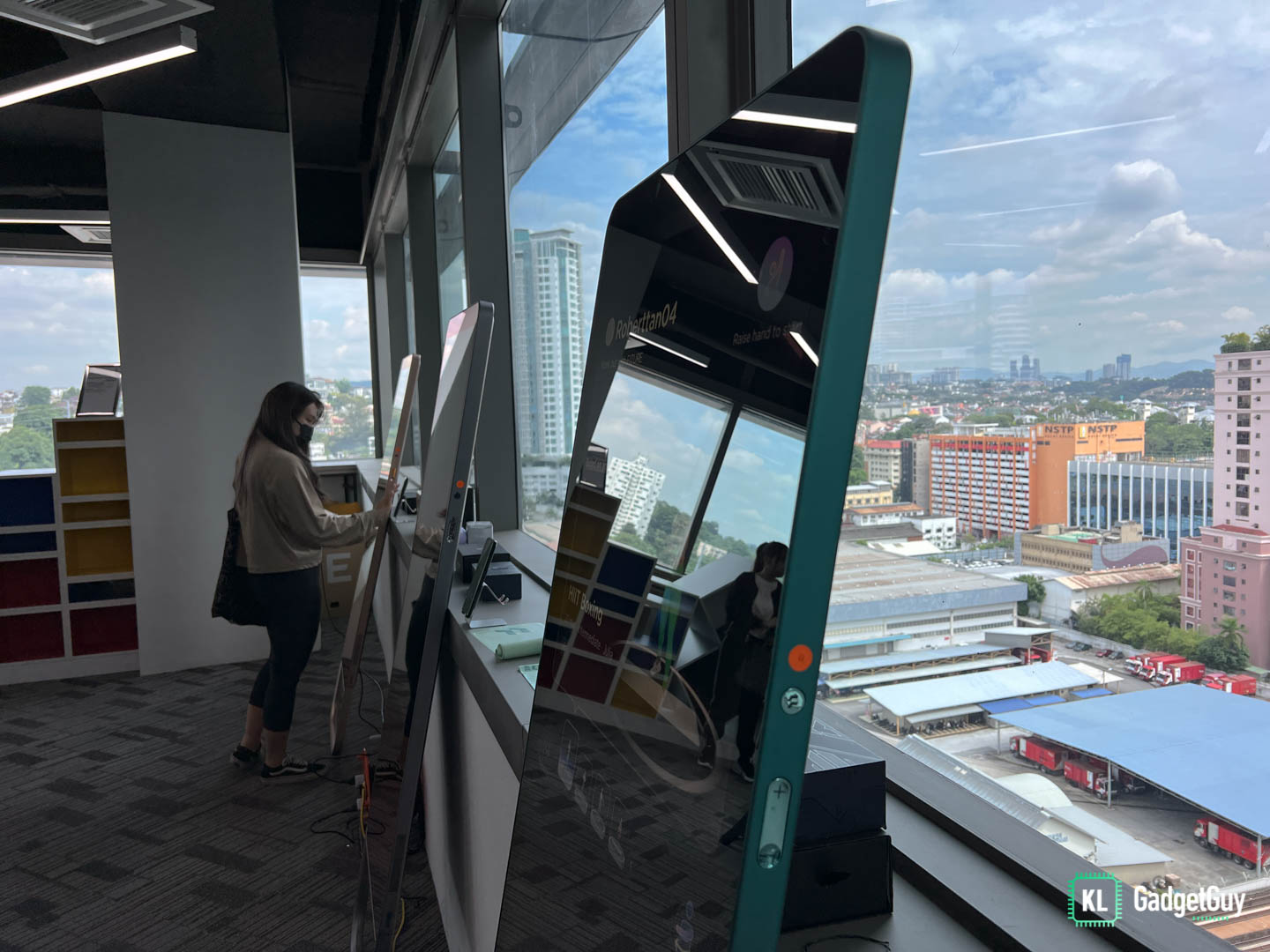 Available in two models – namely the FITURE Core Fitness Mirror and FITURE Mini Fitness Mirror, these smart fitness mirrors come with 43-inch and 32-inch displays respectively that pushes Full HD resolution, they will essentially serve as a standing mirror when not powered on, and users will basically interact with the device by using hand gestures, there's also two built-in speakers for hearing fitness instructions and can be used as a Bluetooth speaker as well.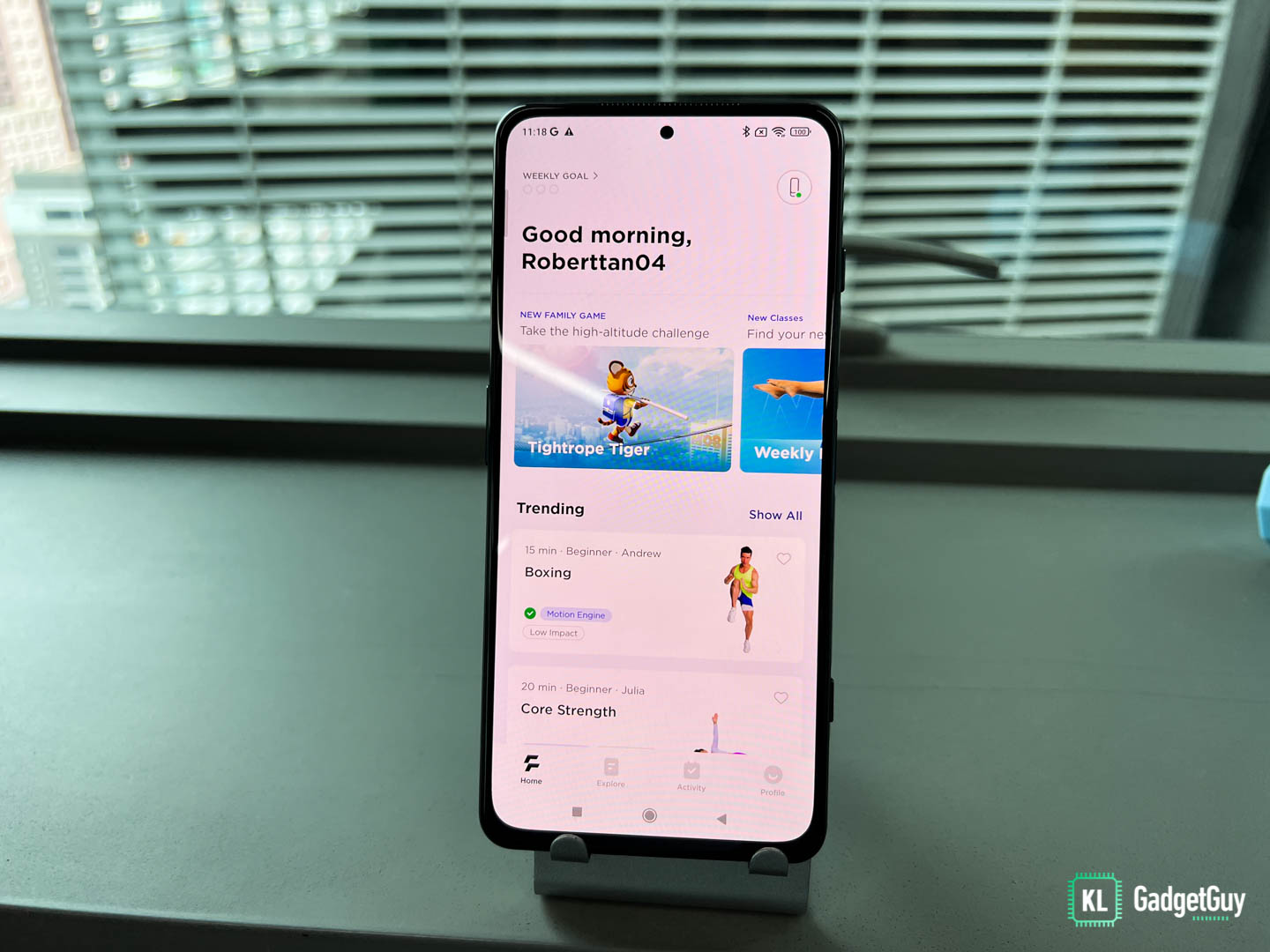 Sporting thousands of fitness exercises including HIIT, strength training, cardio exercises, boxing and more from professional coaches, the FITURE smart fitness mirrors will be able to guide users on the right posture and movements all thanks to its Motion Engine technology, users will also be able to store their workout progress through the FITURE app on their phones.
The FITURE smart fitness mirror will require you to have a subscription that will cost RM129/month, which can be shared among six users within the household, the 43-inch Core Fitness Mirror will retail at RM6,999 and the smaller 32-inch Mini Fitness Mirror will retail at RM3,999.
FITURE Malaysia says that more workouts will be added over time, while they are also looking to partner with local trainers to have localized fitness content offered on their service.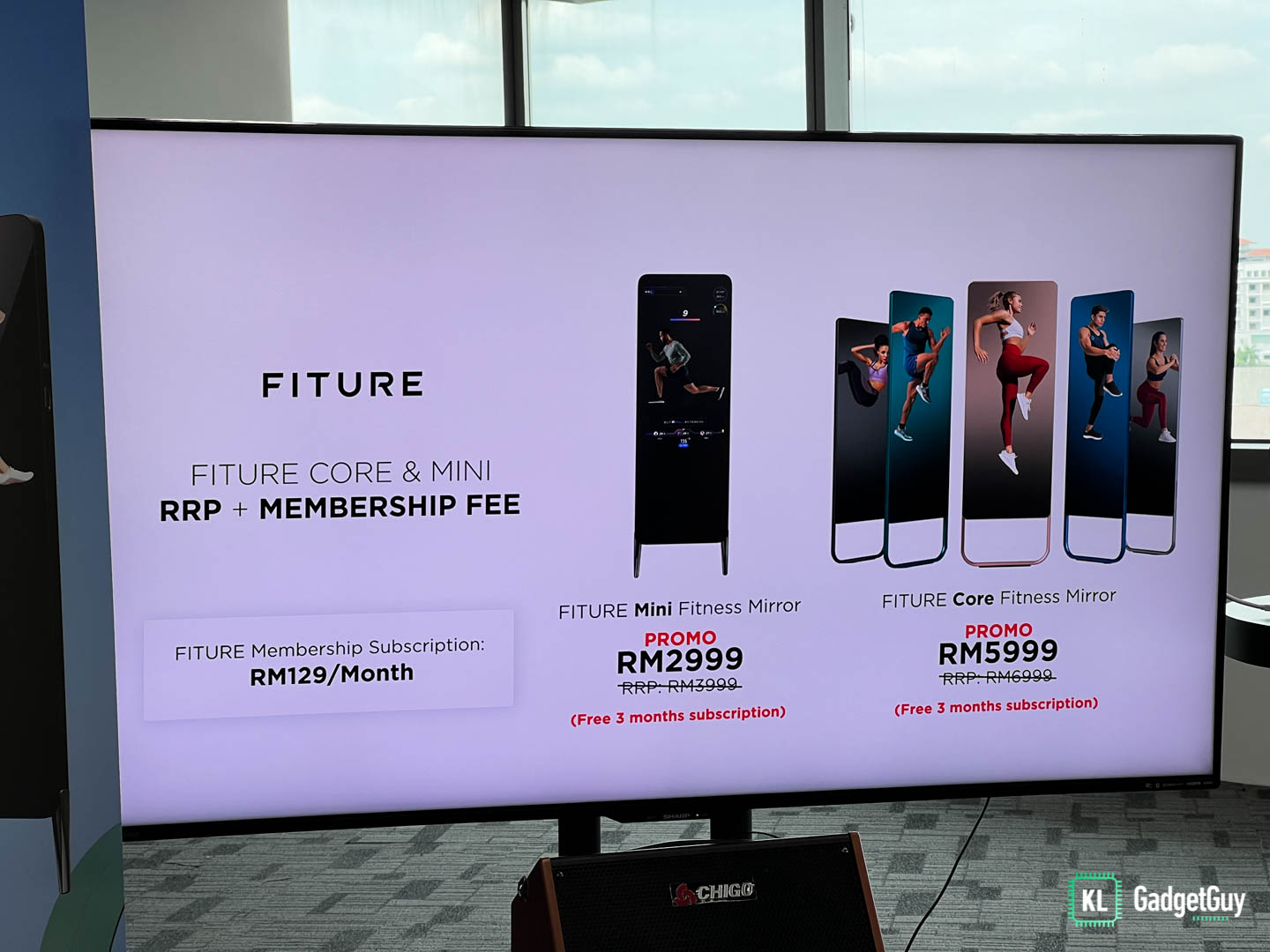 For a limited time till 19 October, customers can own the FITURE Core at RM5,999 and the FITURE Mini at RM2,999, there will also be a complimentary 3 months subscription, there are also 0% installment plans available for up to 18 months when customers purchase them at the FITURE Malaysia Shopee Official Store.