Want to own the iPhone 14 without feeling the pinch in your pockets?
There's no need to 'sell your kidney' when you preorder iPhone 14 with iTworld, because not only you get to earn rebates on your purchase, but also enjoy worry-free 0% installment at iTworld retail stores, not to mention some exclusive deals that will further save you more cash, here's all you need to know.
Complimentary 1 Year Extended Warranty
Regardless of any iPhone 14 models you purchase from iTworld, your iPhone 14 gets an additional year of warranty at no additional cost, which gives you a total peace of mind during the ownership and is perfect for those who are always feeling unlucky after a year, not to mention expensive repair costs after the standard 1-year warranty period.
Same Day Delivery and Pickup on First Sales Day
Can't wait to receive your iPhone 14? iTworld offers same day delivery for customers residing in Ipoh, Klang Valley, Penang and Kelantan on the 23rd September 2022, which is the day that iPhone 14 goes on sale in Malaysia, customers can also opt to pickup in-store at SNS Network Ipoh HQ, 13 iTworld and 14 GLOO Outlets nationwide.
Do note that same day delivery will only be available for orders made before 21st September 2022, 12PM, while pickup in-store orders will only be available for orders made before 22nd September 2022, 12PM.
If you are residing in Ipoh, there is an exclusive midnight pickup event happening on 23rd September 2022 12:01AM-1:30AM at SNS Network Ipoh HQ, which is only applicable for preorders of iPhone 14, iPhone 14 Pro and iPhone 14 Pro Max.
Flexible monthly installment options
iTworld makes owning any iPhone 14 models really easy with 0% installment plans for most major Malaysian bank credit cards for up to 36 months, and if you are a Standard Chartered Bank credit card holder, you can stretch your monthly installments to as long as 48 months at iTworld retail outlets – at no additional cost.
For those preferring to do installment with debit cards, BNPL services Atome and PAYLATER Malaysia offers up to 12 months and 4 months respectively of interest-free installments, which you will also receive an extended credit limit on these services while receiving a RM100 PWP voucher for your next purchase.
Subject to approval, AEON Credit customers will also be able to enjoy up to 36-months installment with applicable interest when they purchase iPhone 14 at GLOO @ AEON outlets.
Great trade-in value for all iPhone 13 and 13 Pro models
Still have your iPhone 13 or 13 Pro around in good working condition? Great!
iTworld takes in your iPhone 13 and 13 Pro at high resell value as you can get up to 50% of their original value.
At this time of publication, you can get up to RM2200 when you trade in a 256GB iPhone 13 and up to RM3800 when you trade in a 1TB iPhone 13 Pro Max, that's seriously good value retention and helps save cash when upgrading to iPhone 14.
In addition, you will receive an additional RM200 rebate on top of the trade-in value for selected iPhone, iPad and Apple Watch.
For other phone models, refer to this list here.
Apple Original Accessories at Discounted Prices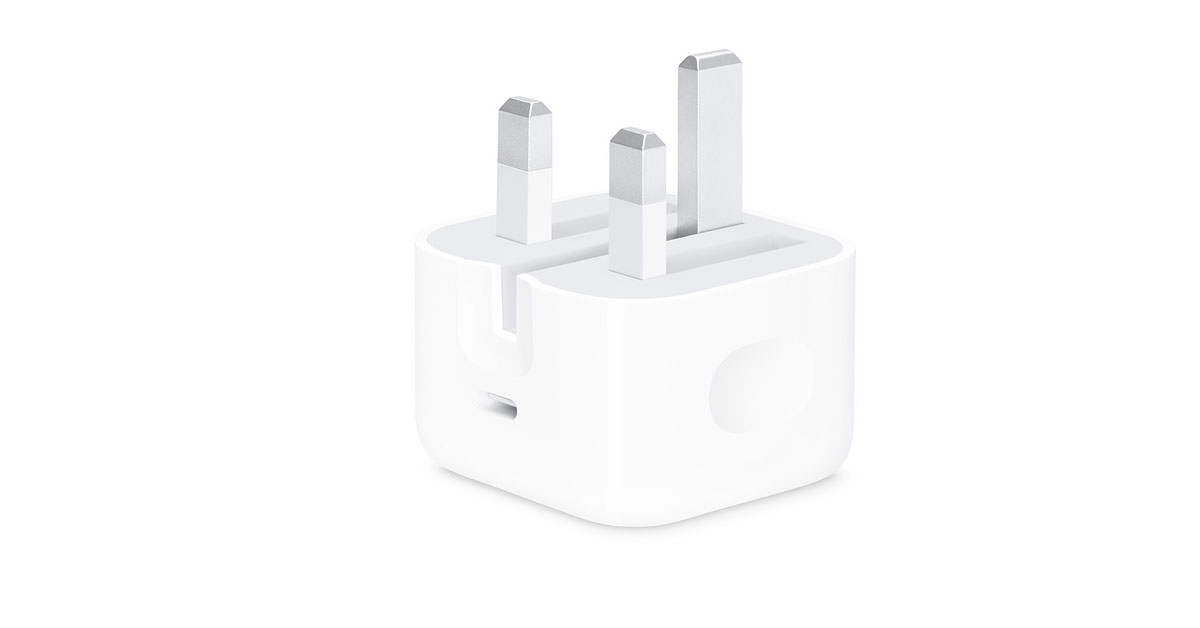 Need new accessories to go with your iPhone 14? Grab the 20W Apple USB-C Charger at only RM79 (U/P: RM99) and 1st Gen AirPods Pro at RM849 (U/P: RM1099) along with your purchase, there are also other great PWP accessories deal that you may check out over here.
3 Months PIXLR Premium Access
iPhone 14 has an awesome new camera system and to make that shot look even better, iTworld is giving away a 3-month premium access to PIXLR for every iPhone 14 models purchased, PIXLR is a cloud-based photo editing and sharing tool trusted by professional photographers, the premium plan offers easy-to-use tools, templates, elements and fonts to design your photos.
How to preorder iPhone 14 from iTworld?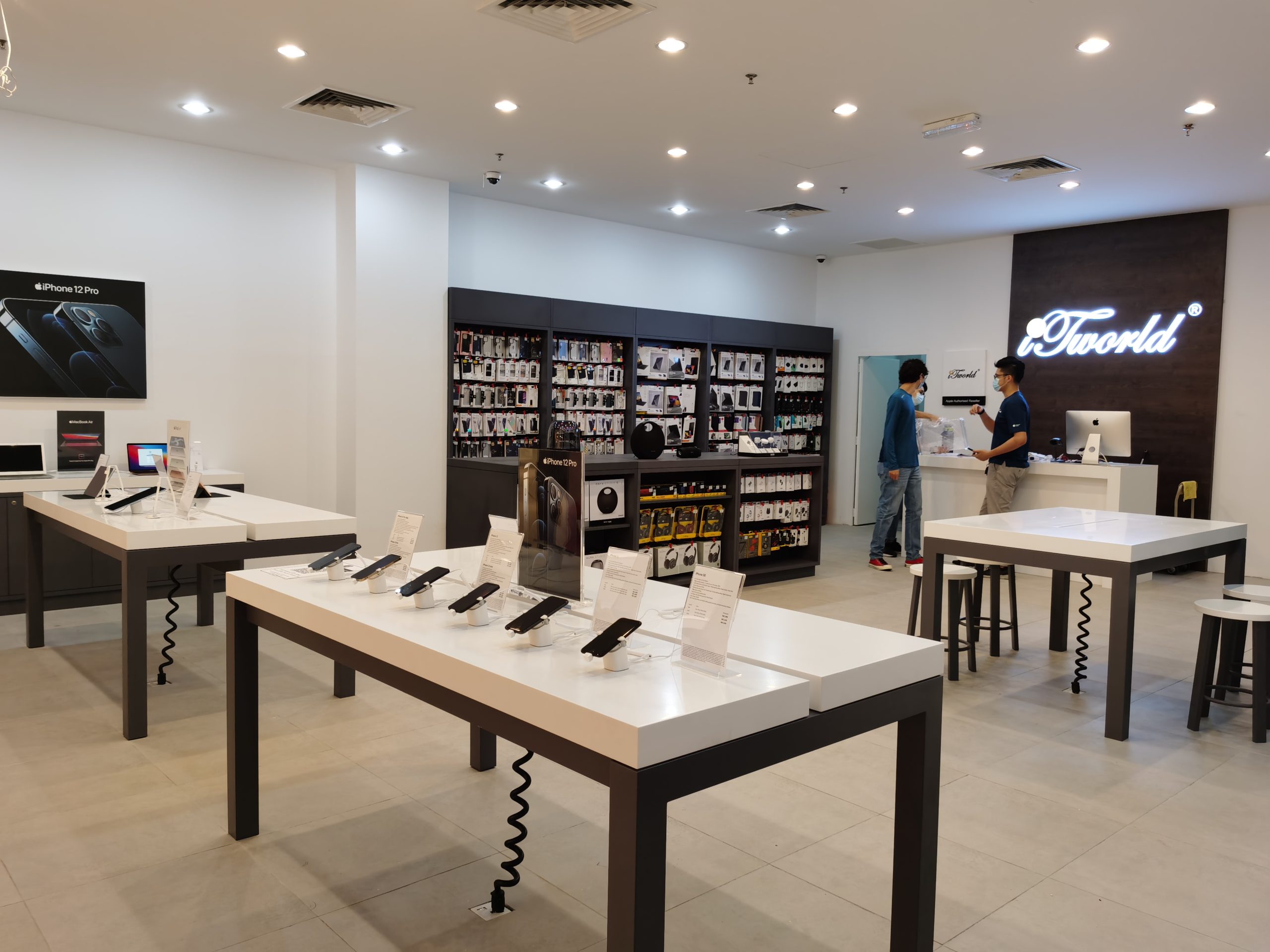 Interested customers can head over to iTworld's iPhone 14 preorder microsite here to preorder the iPhone 14.
For same-day delivery and standard delivery, a full payment will be required to confirm your order, while a RM200 deposit is only required for in-store pickup after September 23rd, final payment shall then be processed when you pickup your order at your preferred iTworld retail outlet.
On top of that, customers who have gotten their RM100 e-cash voucher during the GLOO Rewards voucher giveaway may use it for purchasing iPhone 14 accessories.
For more information on iTworld's iPhone 14 pre-order campaign, refer to the links below:
iTworld iPhone 14 pre-order: https://www.itworld.com.my/Pre-Order-iPhone-14
Trade in T&C – https://www.itworld.com.my/trade-in-program
0% instalment details – https://www.itworld.com.my/Easy-Payment-Plan
BNPL details –  https://www.itworld.com.my/debit-card-instalment
ITworld, GLOO & SNS Office locations: https://www.sns.com.my/our-locations/
iTworld website – https://www.itworld.com.my/
iTworld Shopee – https://shopee.com.my/itworld.store
iTworld Lazada https://www.lazada.com.my/shop/itworld/
iTworld Facebook – https://www.facebook.com/iTworld.com.my
GLOO website – https://www.gloo.com.my/
GLOO Facebook – https://www.facebook.com/gloo.com.my
Join GLOO Rewards member – https://www.gloo.com.my/rewards/