Facebook has changed its company name to Meta – yes, based on the term metaverse.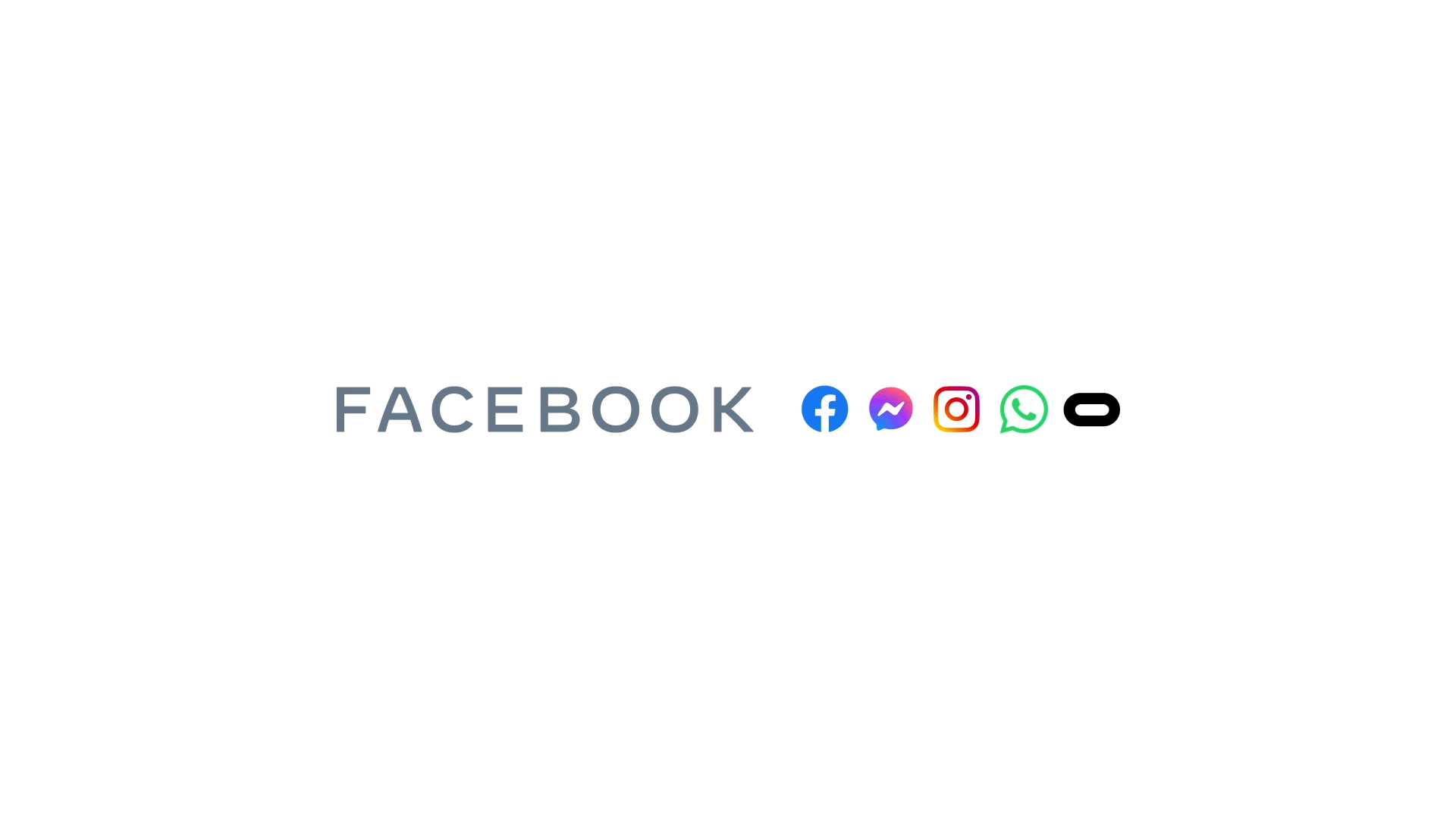 To be clear, this name change applies to the corporate identity of the company that owns the social media platform Facebook, as well as Instagram, WhatsApp, and VR brand Oculus. 
The latter will play a big role because Meta will put a big emphasis on VR and AR technology as their new service offerings.  
That is to say Meta will work towards building a metaverse consisting of virtual worlds for social interactions, learning, and professional connections.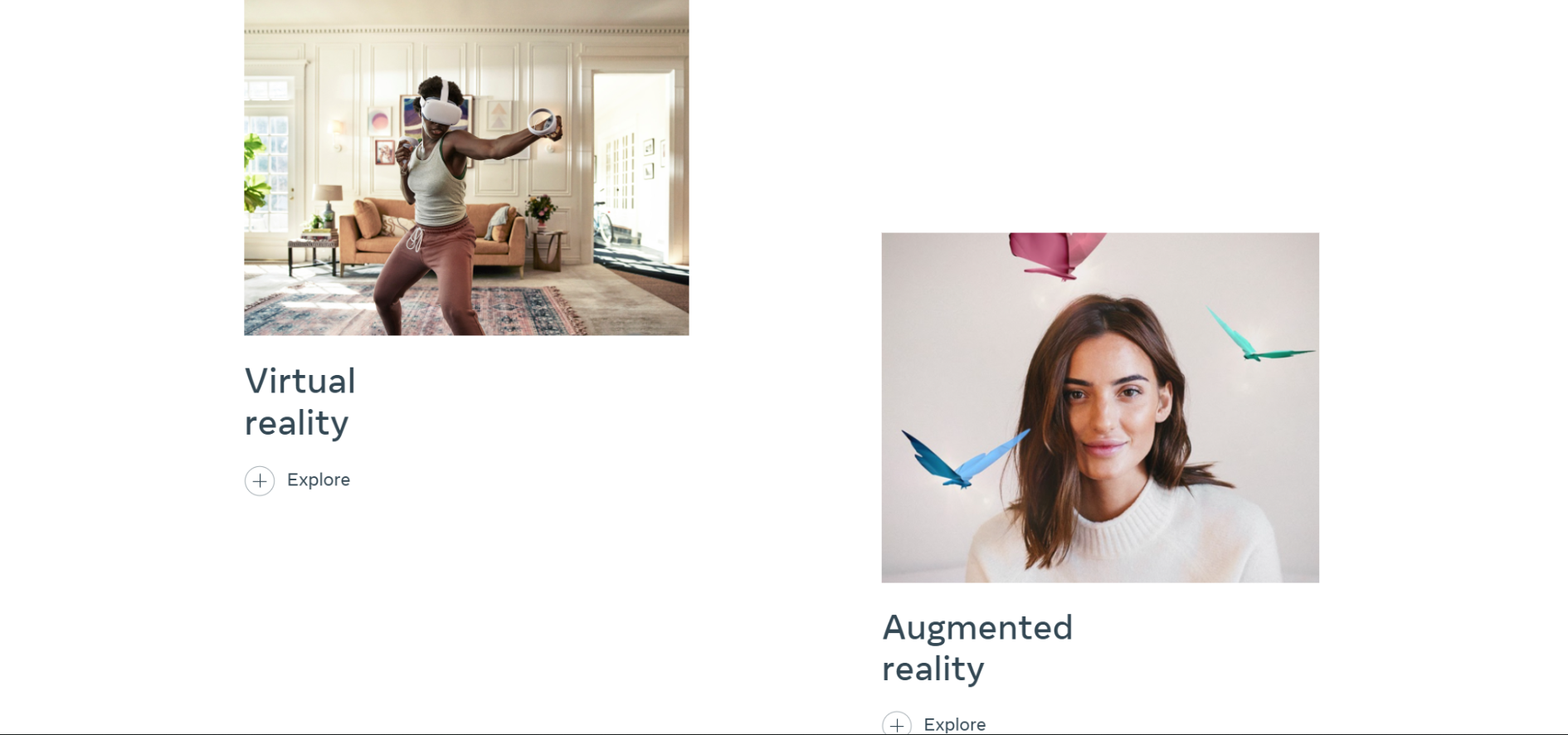 With that in mind, gone is the old thumbs-up logo, replaced by a pretzel-shaped decal that is apparently designed to be optimised for 3D experiences, and to be interacted with from different perspectives. 
The thumbs up logo along with other reactions enable the amplification of hate and anger, which is the core talking point of the Facebook Papers debacle.  
The company is reeling from the damage it's continuing to take due leaked documents shared by whistleblowers, that highlight the company's lack of action against hate speech, incitements to violence, and false news on their platforms. 
The move to rebrand paints a picture of an organisation that's eager to avert the gaze of prying eyes; whether or not it will work is still left to be seen.