Starting with Android 12, users are given more transparency and control over their privacy on their devices, and Google is about to implement a feature that lets users opt if they want to be tracked for ads.
While this may be good news for consumers, it isn't for companies like Meta, as the company depends on tracking to serve relevant ads to Facebook users and this move could severely affect its ad revenue and advertisers, just like it did when Apple released a similar feature on iOS.
Google announced this via a blog post and called this feature a Privacy Sandbox, although the company claims that it is taking a different approach than other platforms, where it limits sharing of user data without cross-app identifiers and advertising ID, it also argues that existing advertising platforms don't provide a privacy-preserving alternative path which can lead to worse outcomes for user privacy and developer businesses.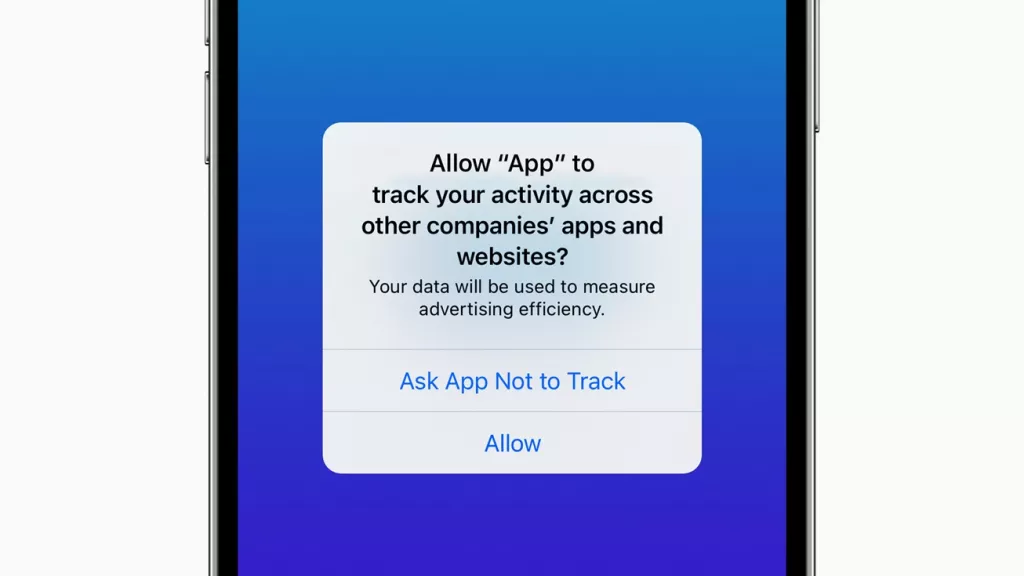 Companies like Snap, Rovio and Duolingo has supported this initiative, and in some ways it could be an advantage for Google's own advertising solution, so unless Meta changes the way it tracks and targets users for ads on Facebook, they could probably suffer the same fate as it did on iOS.
Privacy Sandbox won't be available in the next immediate major Android update, as Google says that it continues to work with companies and regulators and targets to have it done in the next two years.
Meta's stock prices have taken a huge hit as Facebook reports decrease in users, as it depends mainly on advertising revenue as its source of income, it dropped to nearly $100 in a single day which translates into a loss of $230 billion in market value.
You can read up on Google's Privacy Sandbox here.