Digi has revealed its new internet plan called the Digi Internet Freedom, starting from RM130/month.
Digi Internet Freedom 130, 190 & 290
Digi Internet Freedom offers three plans in total, the lowest plan (RM130/month) has unlimited internet that comes with speeds up to 100Mbps. The Digi Internet Freedom 190 and 290 also comes with unlimited data, but the former comes with up to 500Mbps download speed while the latter has up to 1Gbps speed. 
FREE 6-months of Amazon Prime Video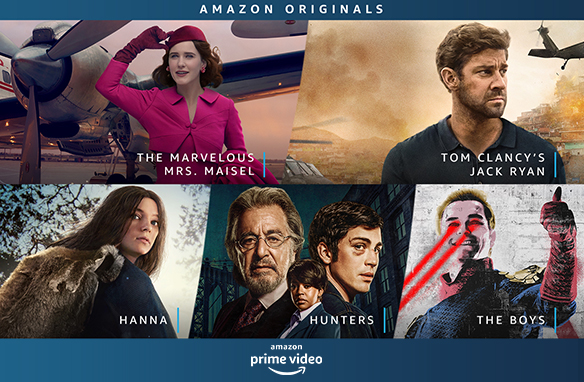 Apart from offering high-speed internet, those who register for Digi Internet Freedom will also be entitled to 6 months of Amazon Prime Video (APV) subscription for free. After six months, users who choose to continue subscribing to APV can do so for RM27/month via EasyAdd by Digi. 
Up to 20% rebates on postpaid lines
Those who subscribe to Digi Internet Freedom 190 and 290 can also get up to 20% rebates when they sign up for any Digi postpaid plans that are worth RM80 and above. The more postpaid lines a user sign up for, the more rebates he or she will get. 
Free router and standard installation
Digi will also provide a router and a standard installation for free to those who register for the new plan. You can check if your area is within coverage here and find out more about Digi Internet Freedom here.