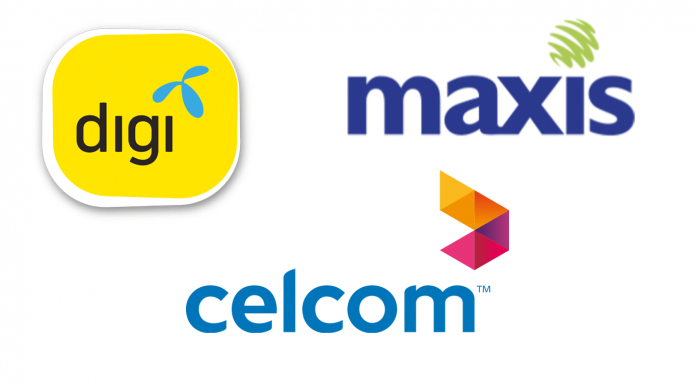 As the country preps for the imminent arrival of 5G technology this Q3, telcos are busy prepping offerings to entice customers into opting for their services when 5G comes. But brands aren't always at each other's throats – sometimes, they play nice.
This time around, Celcom, Digi and Maxis have signed a Memorandum of Understanding (MoU) to explore joint efforts in developing the fibre infrastructure of Malaysia. The move sees resources poured into bettering the country's 4G connectivity, and eventually 5G connectivity. This is also in line with the government's National Fiberisation and Connectivity Plan (NFCP) program.
As 4G infrastructure improves, there will be a stronger base to implement 5G across the nation – and it is clearly the best interest in Celcom, Digi and Maxis' to see improvements in these areas. Afterall, if availability is poor, customers won't bother signing up for a 5G plan anyway.
The Malaysian Communications and Multimedia Commission had announced earlier this year the 5G band allocations and that the mass rollout is gazetted for Q3 this year – this meanins, as soon as July, we can start using the latest in networking technology. In lieu of, brands like Huawei, OPPPO and Samsung have announced or launched their 5G-ready smartphones to arm Malaysians with a device to enjoy the new connectivity standard.