Every year, Google puts out lists of top trending searches globally or even per country and Malaysia is no exception. This year's keywords range from serious issues like financial aid to the more light-hearted zone of sports and games, continue scrolling to discover what were the specific keywords.
Top 10 trending searches
It's undeniable that COVID-19 has affected us all in mentally, physically, or even financially — it's no wonder i-Sinar takes the first spot in the searches. Moving on to the sports and entertainment category, we have Euro 2021 and Popcat.
I'll be honest here, I can't say much about Euro 2021 but Popcat- people were posting about it on Facebook, Instagram, and even Twitter (fun fact: Malaysia is at 6th place now so if you're feeling stressed, go pop the cat and I promise you'll feel better). As we continue down the list, we have more financial-related keywords, Google Meet and then the very famous Netflix series, Squid Game.
Macam mana?
Now, this category is interesting — it basically sums up what Malaysians were curious about this year and you get to see if other people were searching the same thing as you.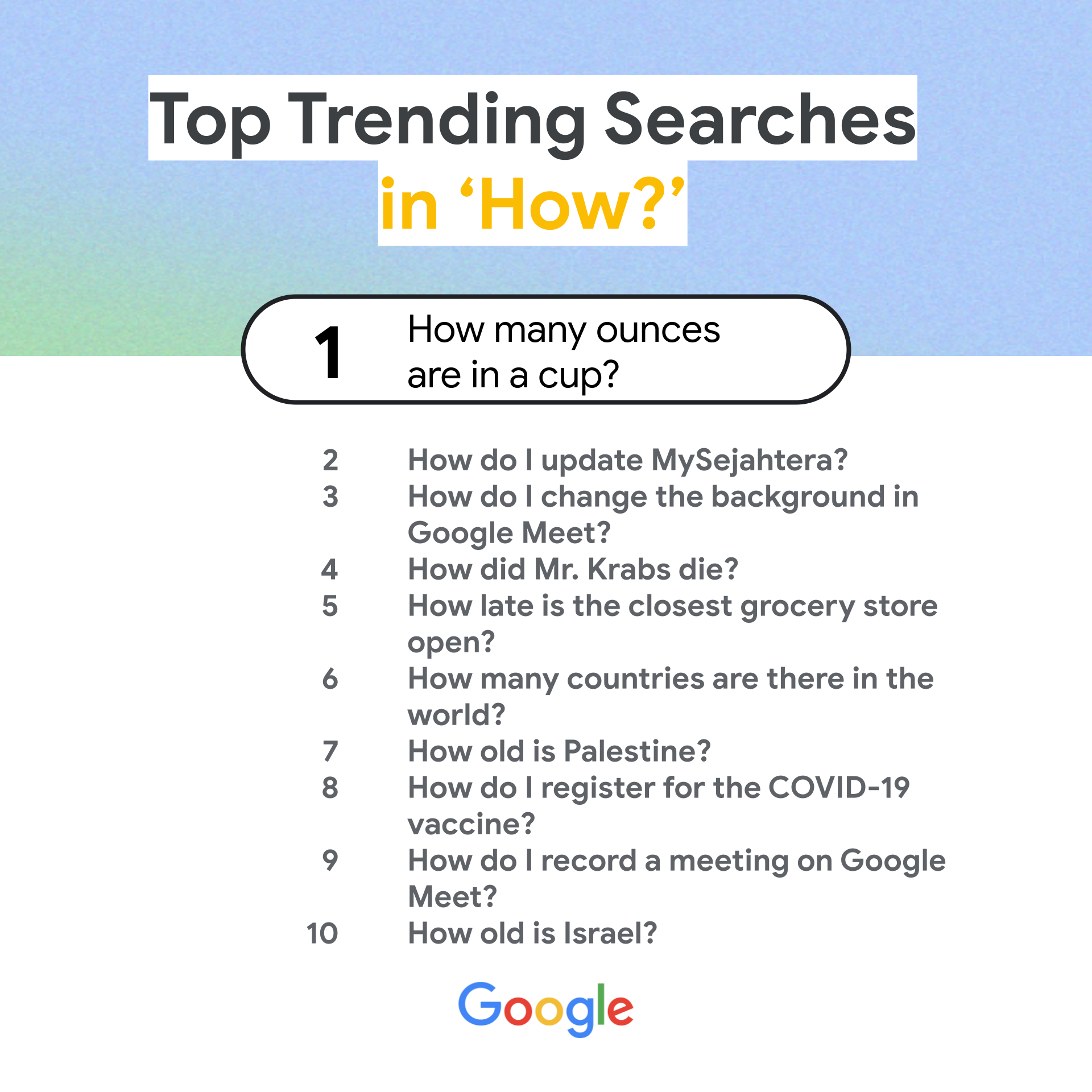 I assume the very first search is cooking-related, and as we move down the list, we see stuff about vaccinations or how to use Google Meet. One thing that does stand out here to me is of course "How did Mr. Krabs die?", huh? It's okay, I searched it up so you don't have to — it's a school project accidentally-turned-viral titled "The Trial of Spongebob Squarepants".
Unexpected, but not surprised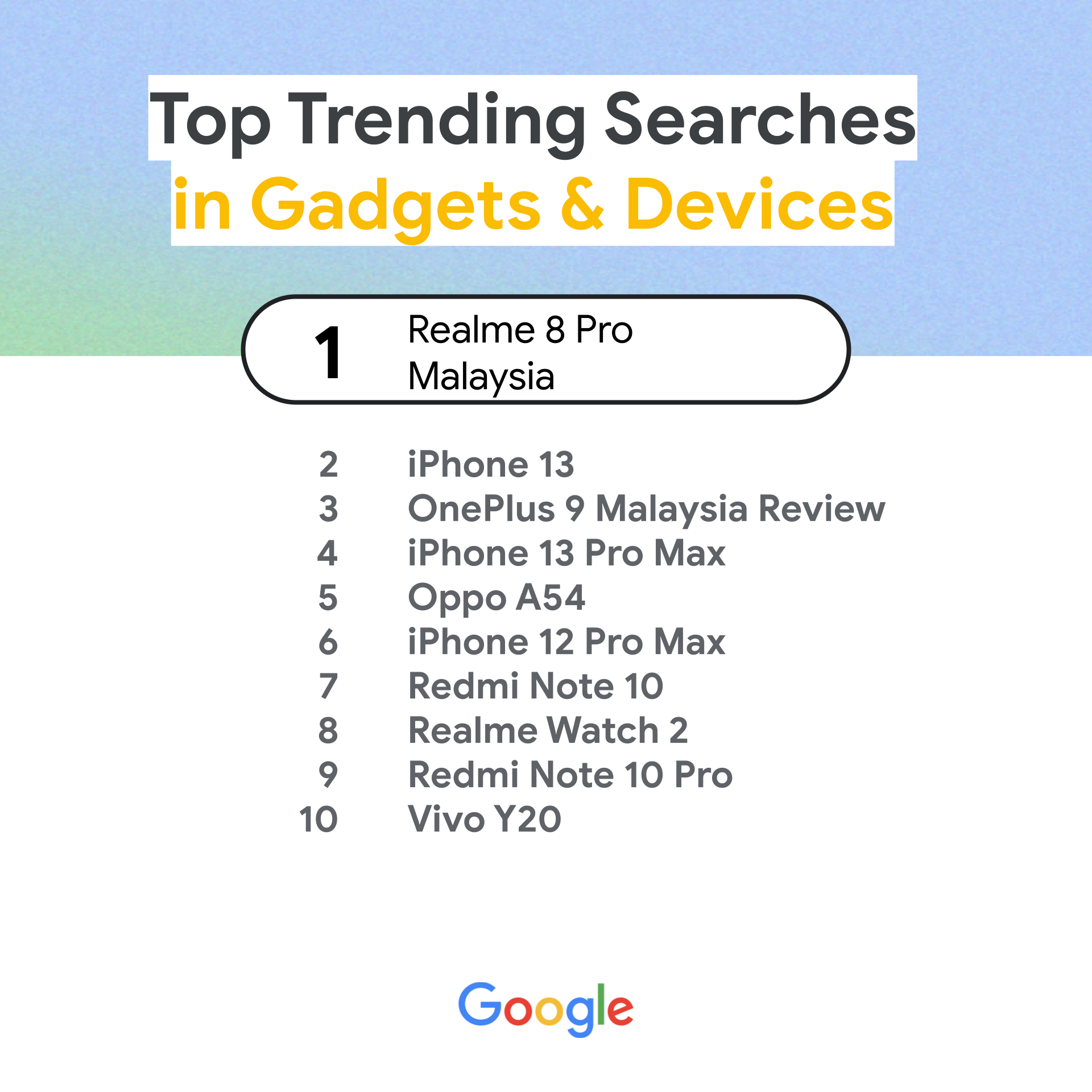 Last but not least, the top trending gadgets for 2021. The realme 8 Pro takes the cake for this category with its 108MP quad-camera setup and affordable price, it's not really a surprise why Malaysians are searching for this phone. This is followed by the iPhone 13 and then the OnePlus 9.
Squid Game, Lee Zii Jia, Google Classroom, etc
There were also other notable categories that us Malaysians have been searching about and you can find out what they are in the images below.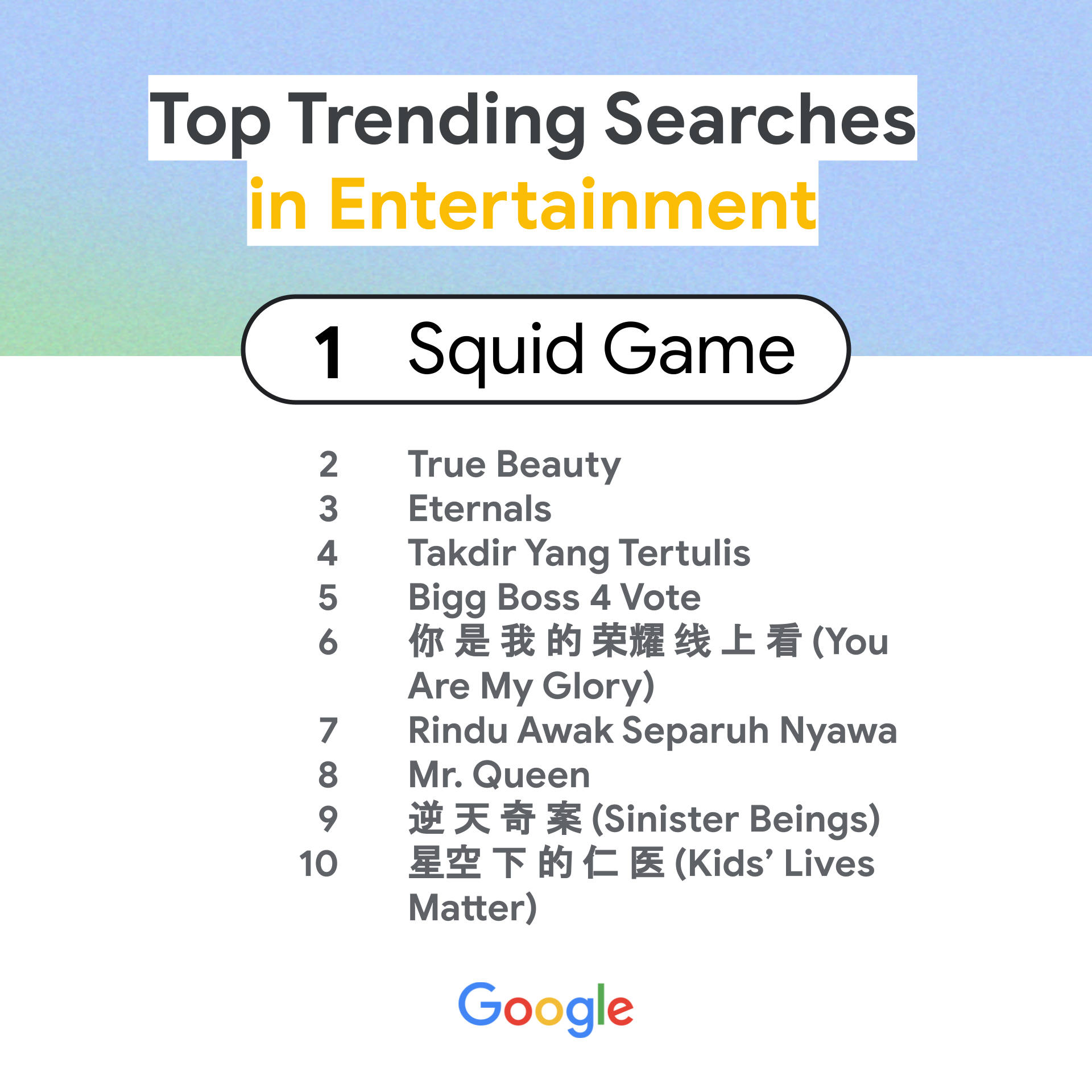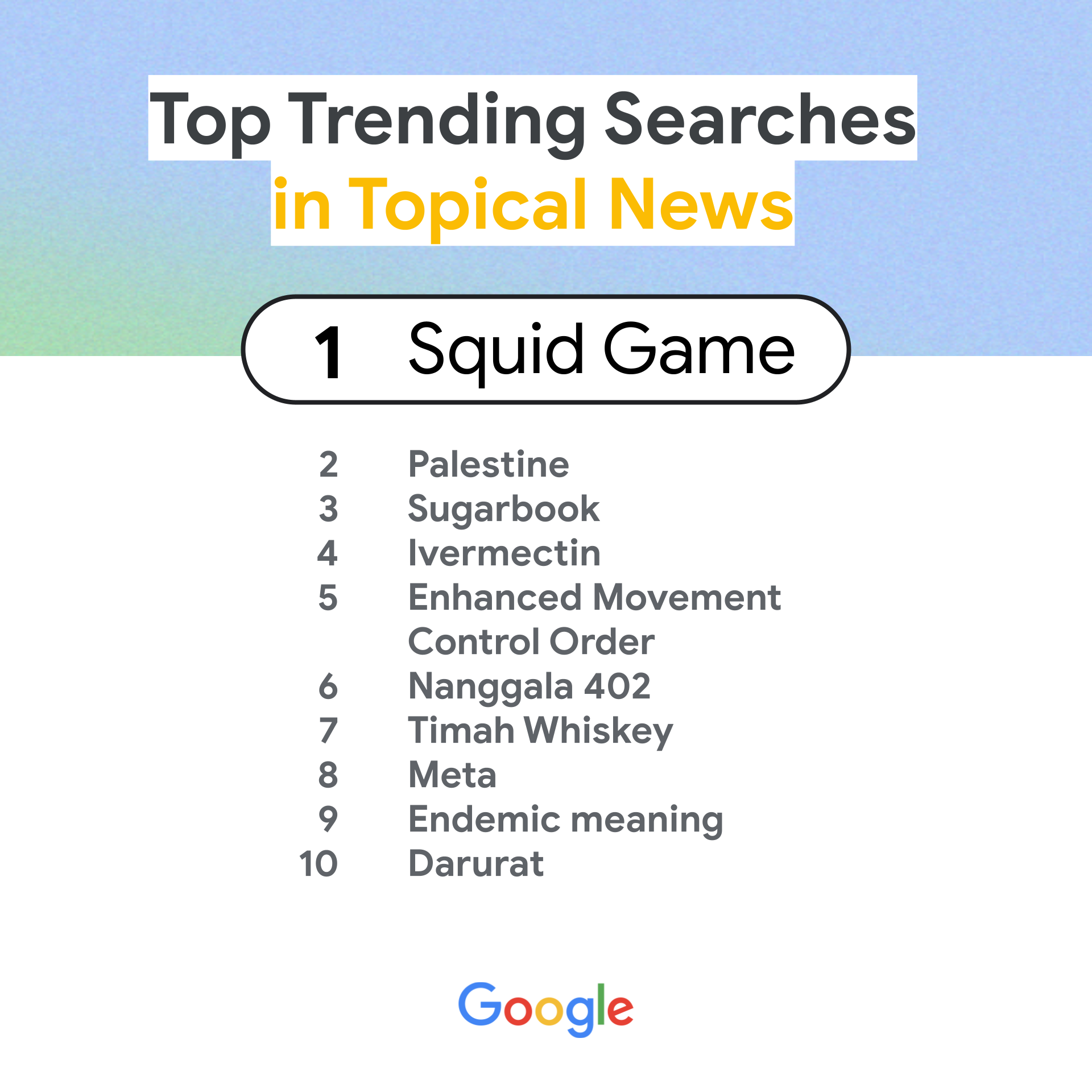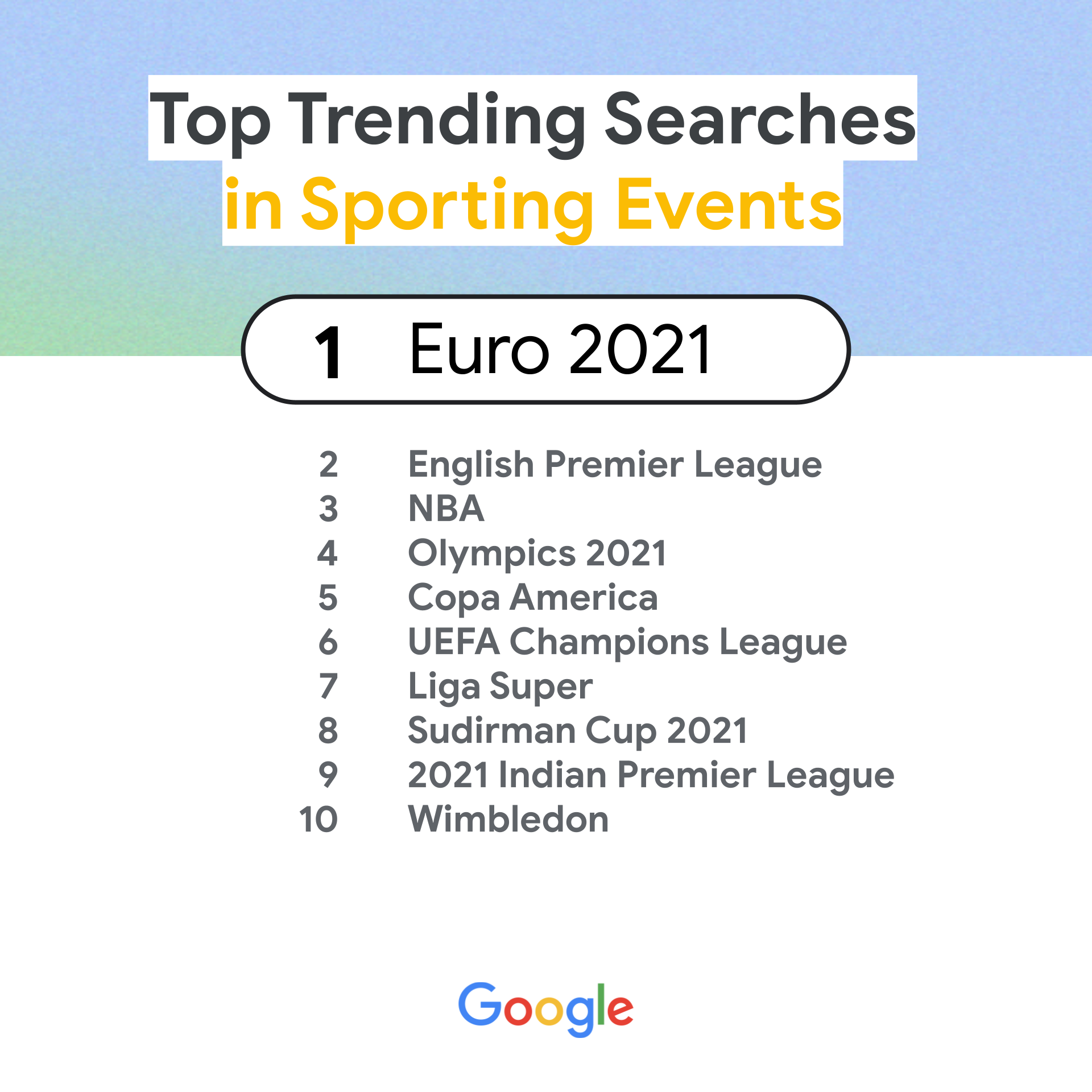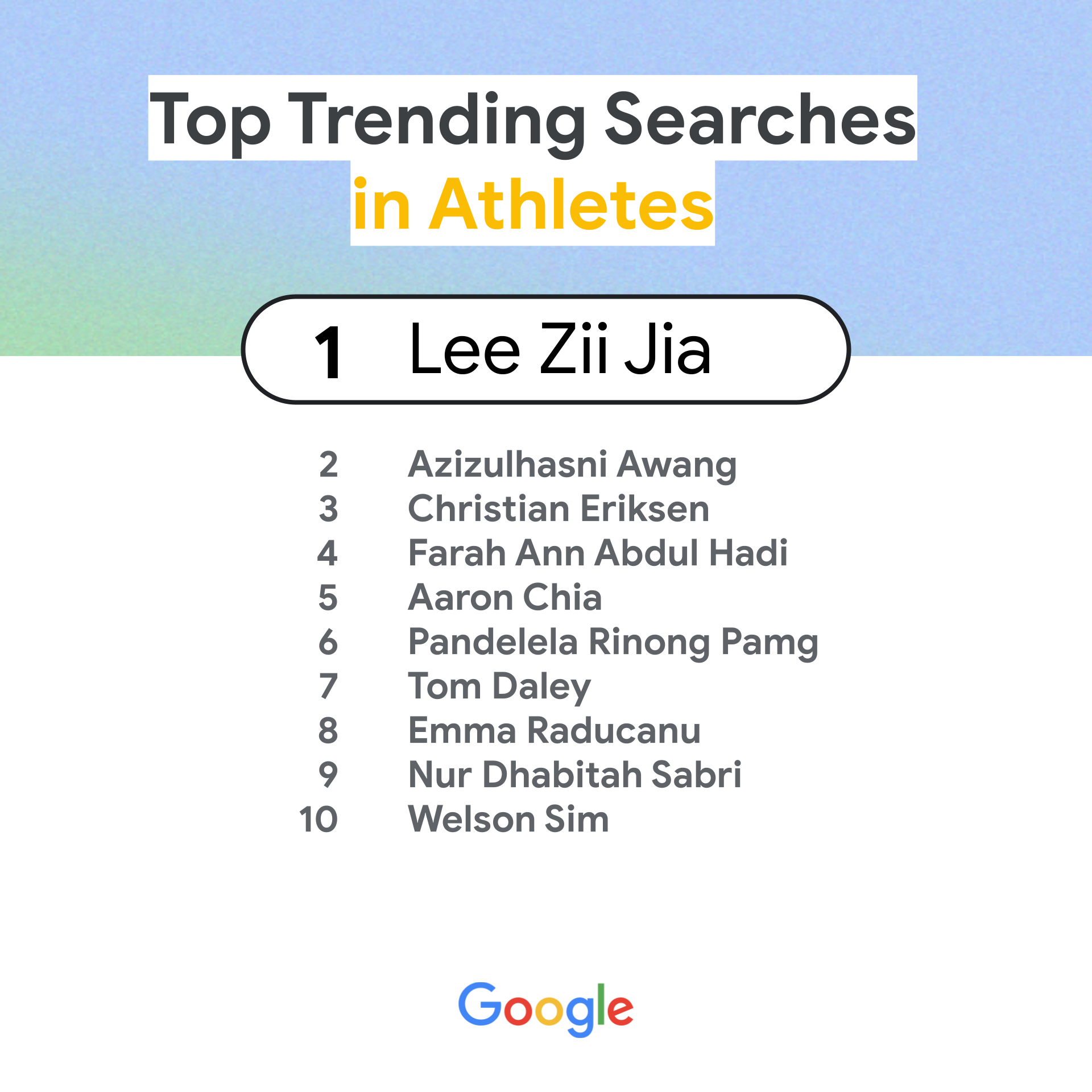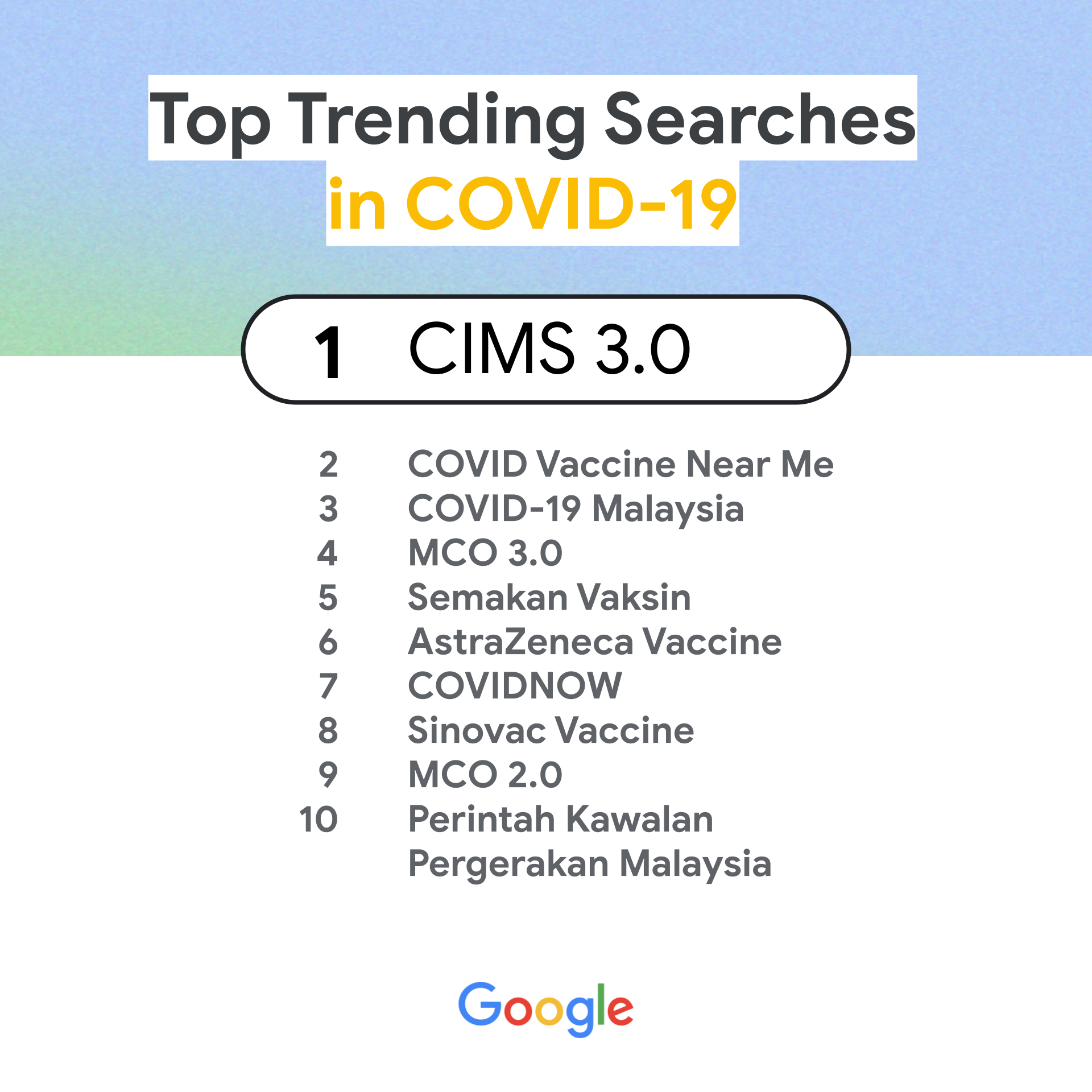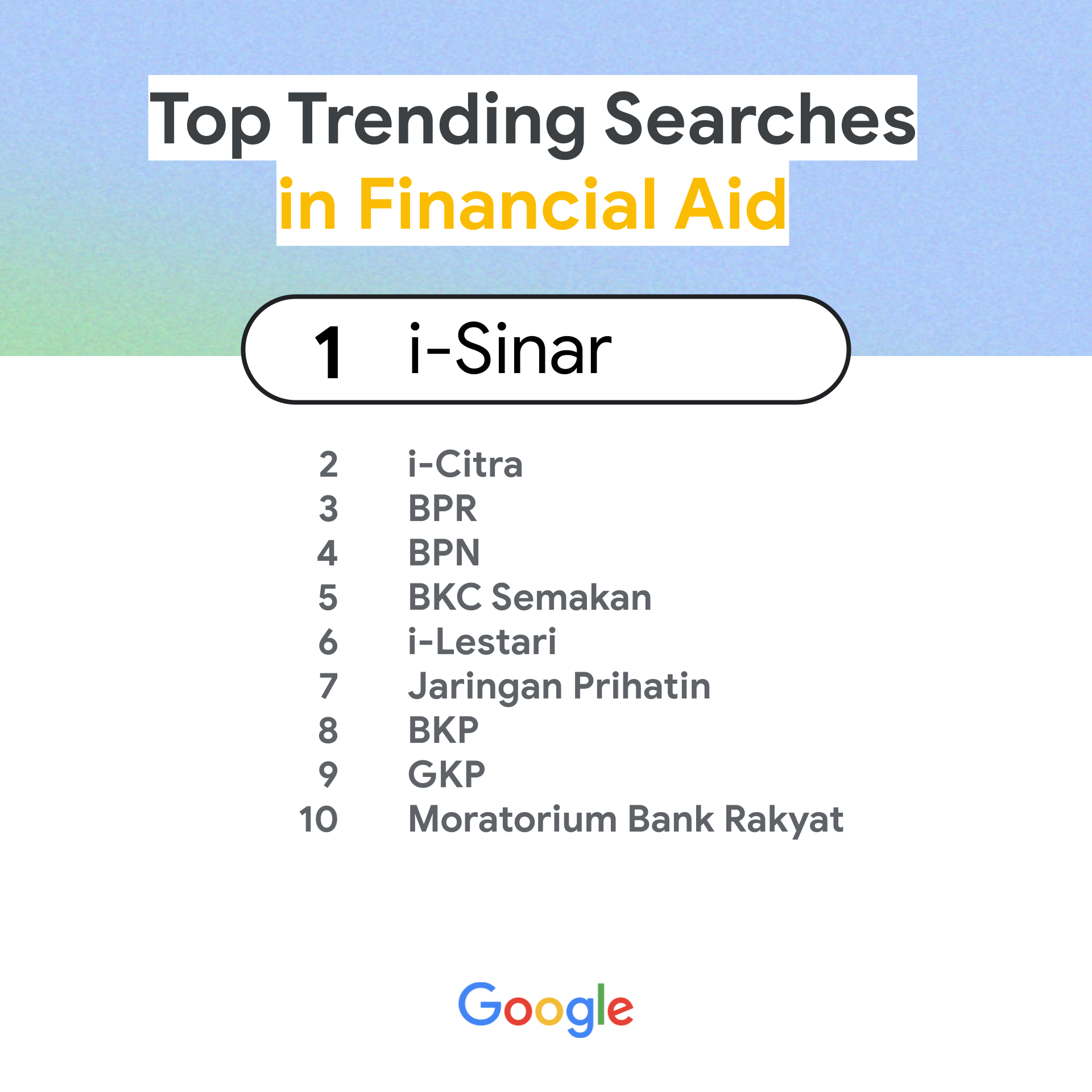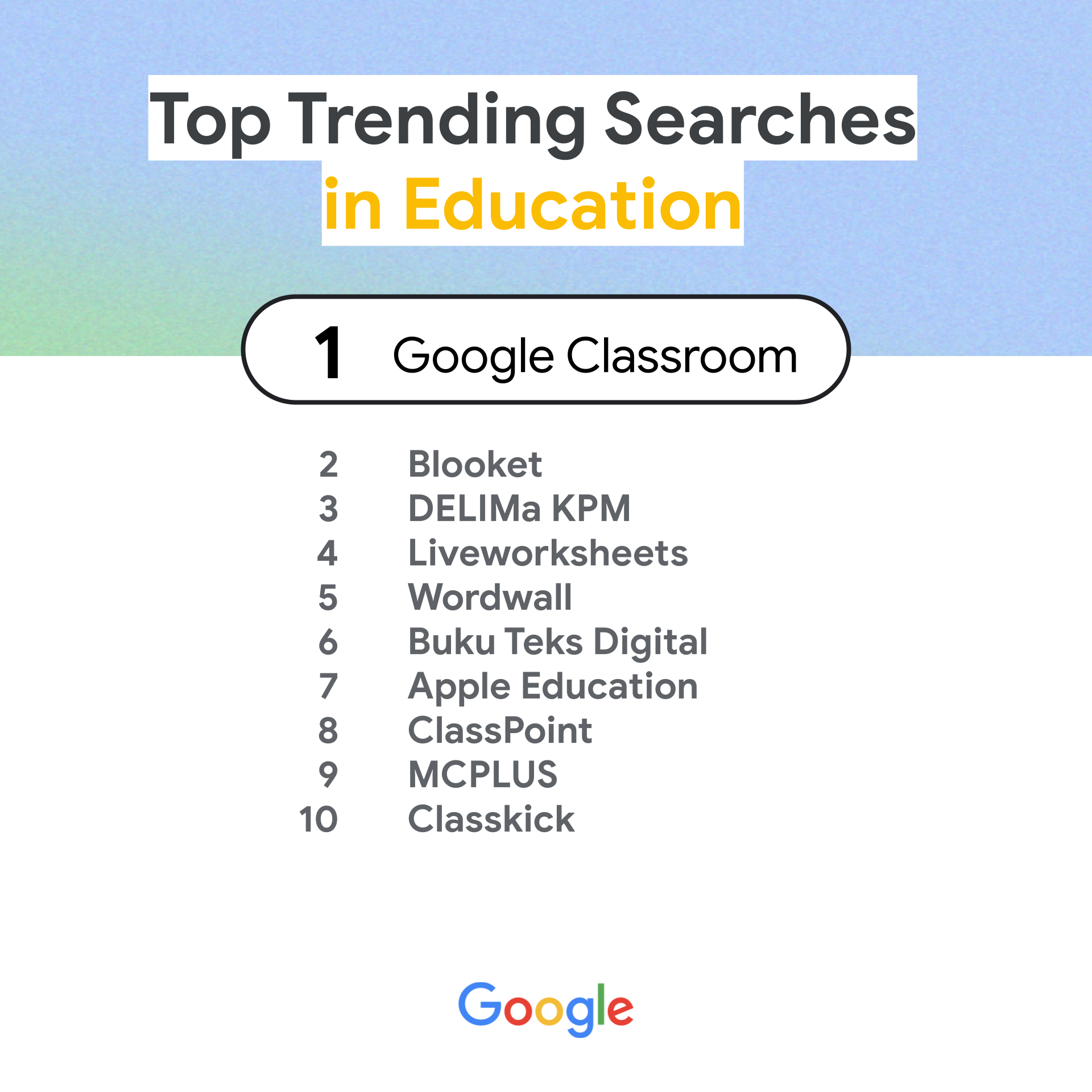 That is all for the trending categories and keywords, if you want to explore certain topics yourself, you can head over to Google's Year in Search 2021 website here.