BlueParrott launched its new noise-cancelling Bluetooth headset today, known as the BlueParrott M300-XT. Priced at RM399, this new headset is made for those who are always on the go and desire clear calls no matter where they are.
Using a 2-mic technology, the M300-XT cancels up to 80% of noise so you can hear the other person clearly even when you're in noisy environments like cafes and train stations. In addition to that, you get up to 14 hours of talk time and a customisable button that can be used for speed dial, to mute calls or the push-to-talk1 function.
M300-XT – reversible design + lightweight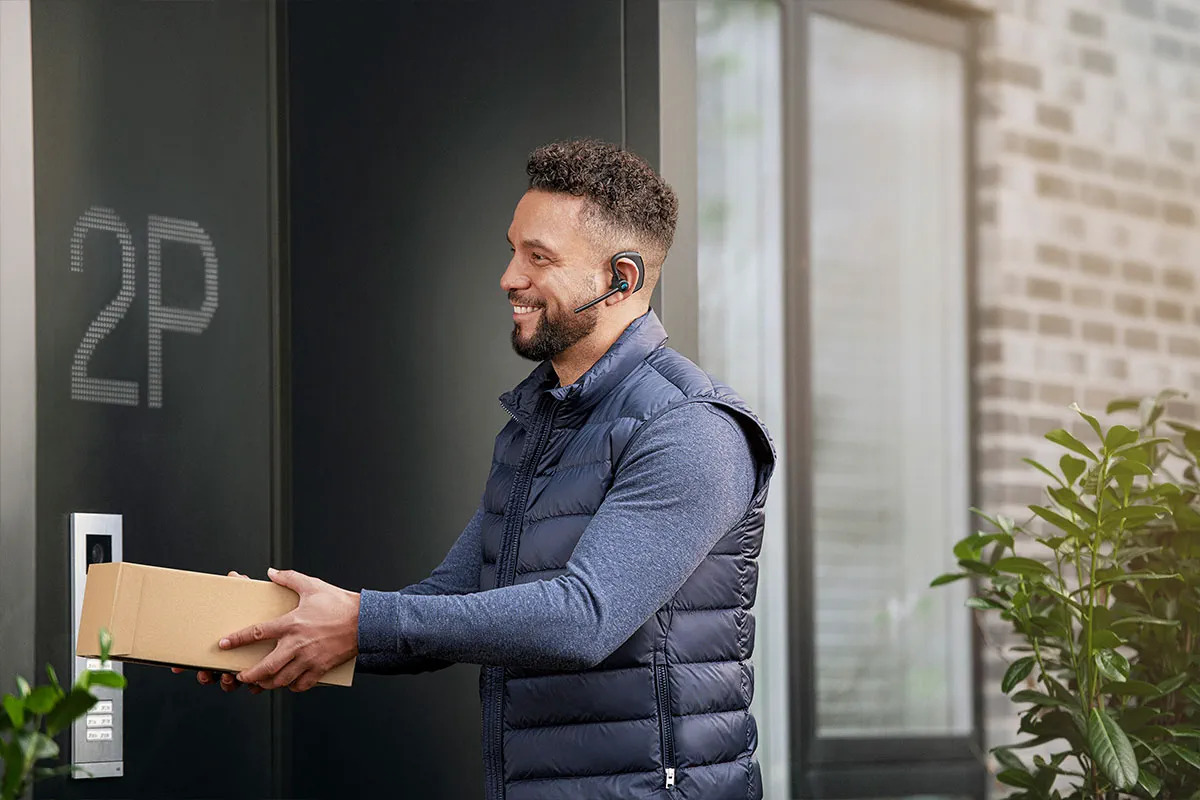 The M300-XT is a headset that can be worn on either side of your ears thanks to its reversible design, plus it's ultra light as it only weighs 20g. It supports a wireless range of up to 100m, so even if you're further away from your phone, you can still make phone calls with ease. This headset also has an IP54 rating, meaning it's protected from dust and water splashes.
You can purchase the M300-XT on Lazada's Jabra Official Store.