Have you ever wondered why you still can't game well on a smartphone despite having a respectable specs sheet? Well, a great smartphone for gaming isn't just about having the fastest processor and most amount of RAM, you will also need a good display to game as it helps improve our focus and responsiveness in games, just like why you need a gaming mouse, keyboard and monitor for your computers to game better, the display of the Black Shark 4 aims to deliver that incredible gaming experience that lets you keep winning.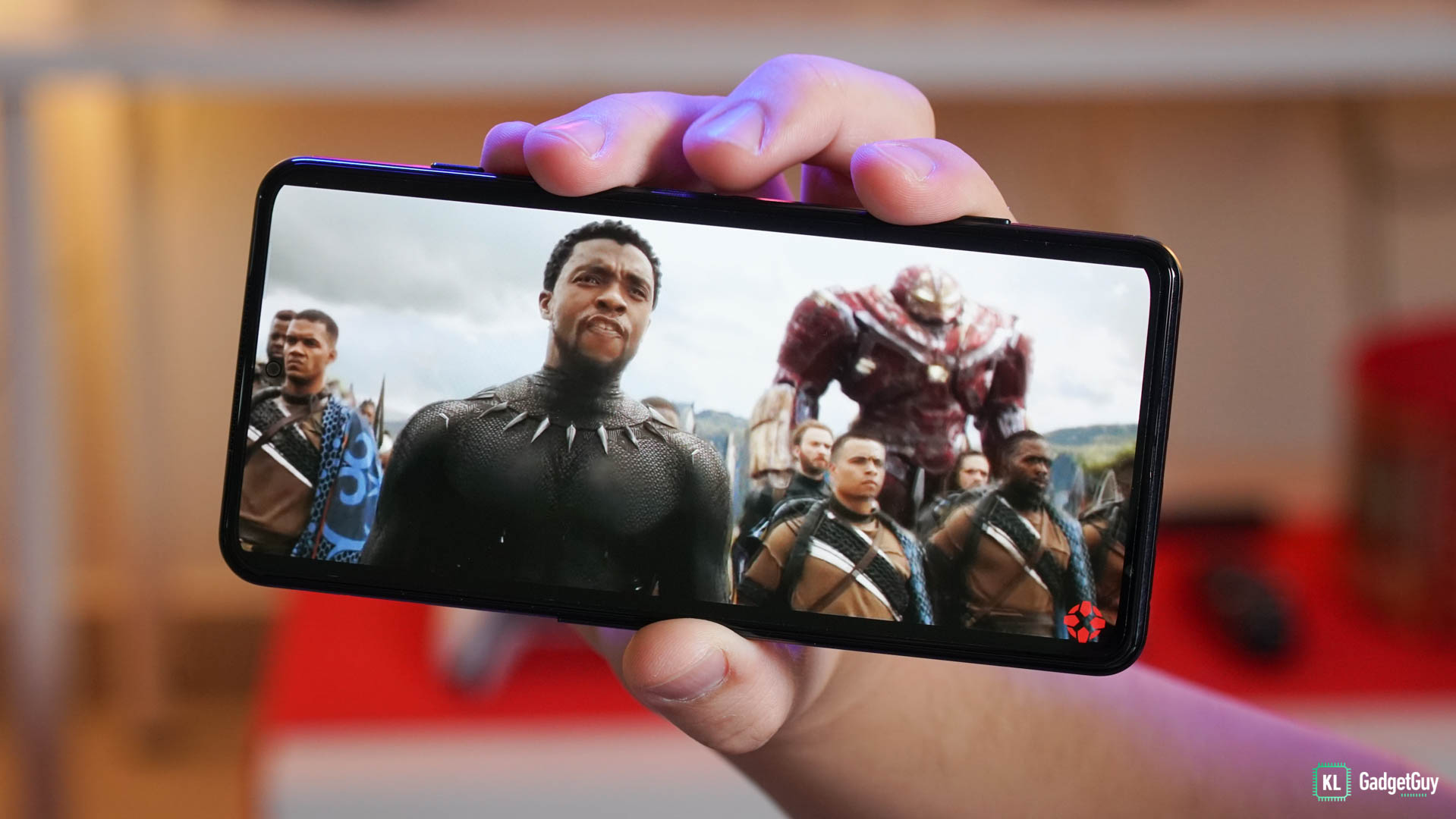 The Black Shark 4's display is a 6.67″ Super AMOLED display and has been upgraded with a 144Hz refresh rate and 720Hz touch reporting rate, it is a significant upgrade from its predecessor which gamers can instantly feel the difference on the first impressions, its touch sampling rate is also the highest of any other gaming phones in the market.
However, you might ask, are there any games that already supports such refresh rate and would it affect the phone's battery life? Well, mobile game developers have worked hard to support high refresh rate screens as they are getting common on many smartphones these days, hence there are already a handful of games that support the 144Hz refresh rate which you can refer here, and all thanks to the optimization of the JOYUI 12.5 software based on Android 11, the Black Shark 4 is a very power efficient smartphone and has an adaptive refresh rate which helps to conserve power when the maximum refresh rate isn't needed.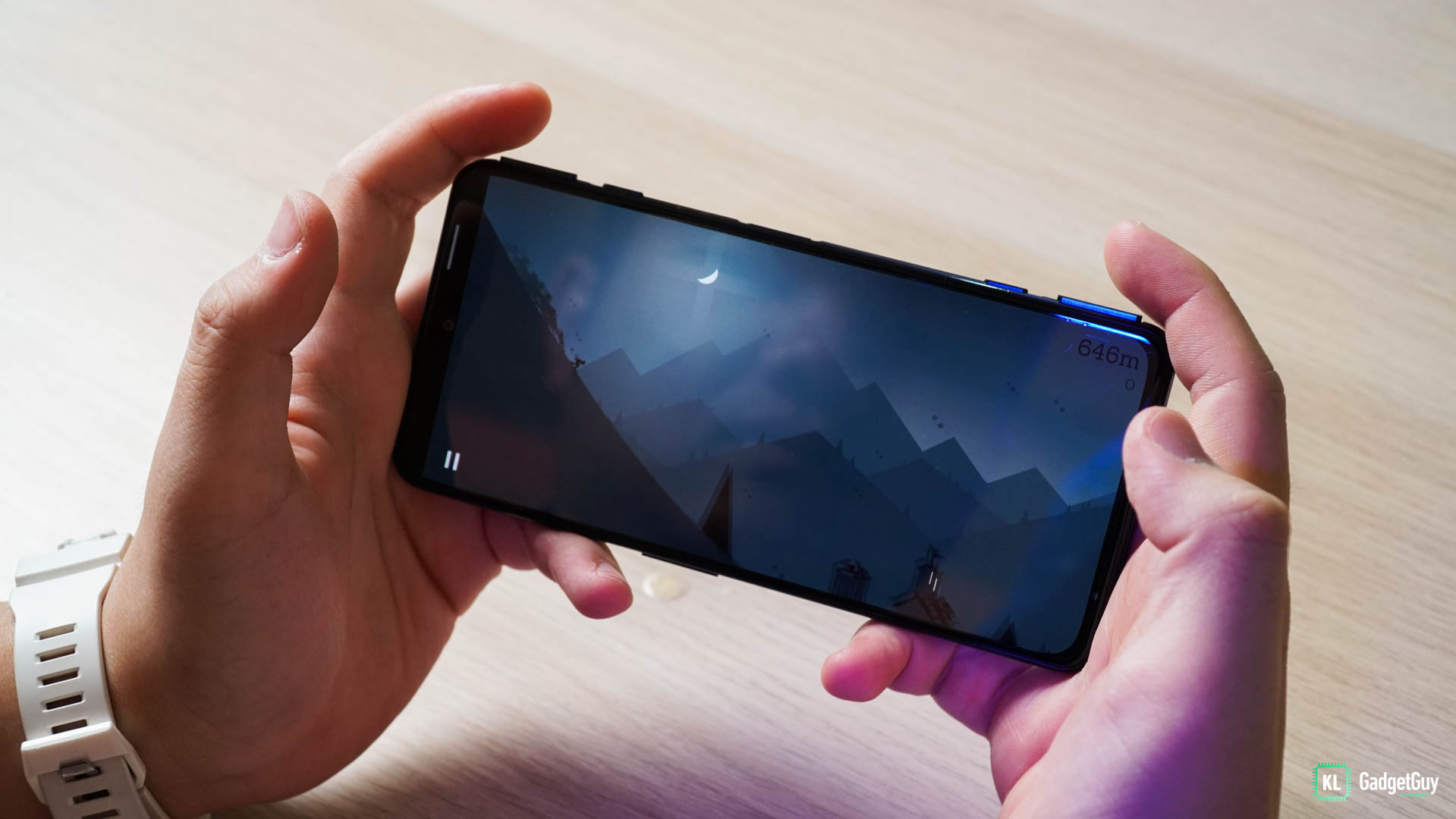 With a 144Hz refresh rate display, mobile gamers can expect buttery smooth gameplays where delays in animation is significantly reduced, it also reduces fatigue when looking at the display for long hours and this means you can stay focused for longer hours in your gameplay.  
On the other hand, the 720Hz touch reporting rate means your reflexes can be even faster when it comes to controlling the on-screen D-pad in games or tapping the shoot button, simply because it responses to your touch and gestures faster than any other smartphones. In addition, a higher touch sampling rate enables you to type better on your text messages and emails.
The Black Shark 4 is an amazing value for money high performance gaming phone that can be purchased over at Black Shark Malaysia's official Shopee store, powered by the Snapdragon 870 SoC, it is available in storage variants of 8GB RAM + 128GB Storage and 12GB RAM + 256GB storage, retailing at RM2,299 and RM2,799 respectively.
Malaysia's Mobile Legends Professional League (MPL) Season 7 gathers the best 10 teams in the country to compete for a prize pool of USD 100,000.
Join us on the 28th, 29th & 30th of May 2021 and witness who will be crowned champions live on MPL Malaysia Facebook page. Top 2 from MPL Malaysia will represent Malaysia to a Southeast Asia championship, the MSC 2021 which will be happening early June.
This is the first standalone MPL tournament where Singaporean teams will not be competing against their Malaysian rivals, and a new format change for the competition.
The league hopes to bring Malaysian stories and player highlights to a greater spotlight, and celebrates their successes.
This article is sponsored by Black Shark Malaysia.