The ASUS TUF A15 and TUF Dash F15 laptops will be available in the country soon and the brand has officially announced their price. 
ASUS TUF Dash F15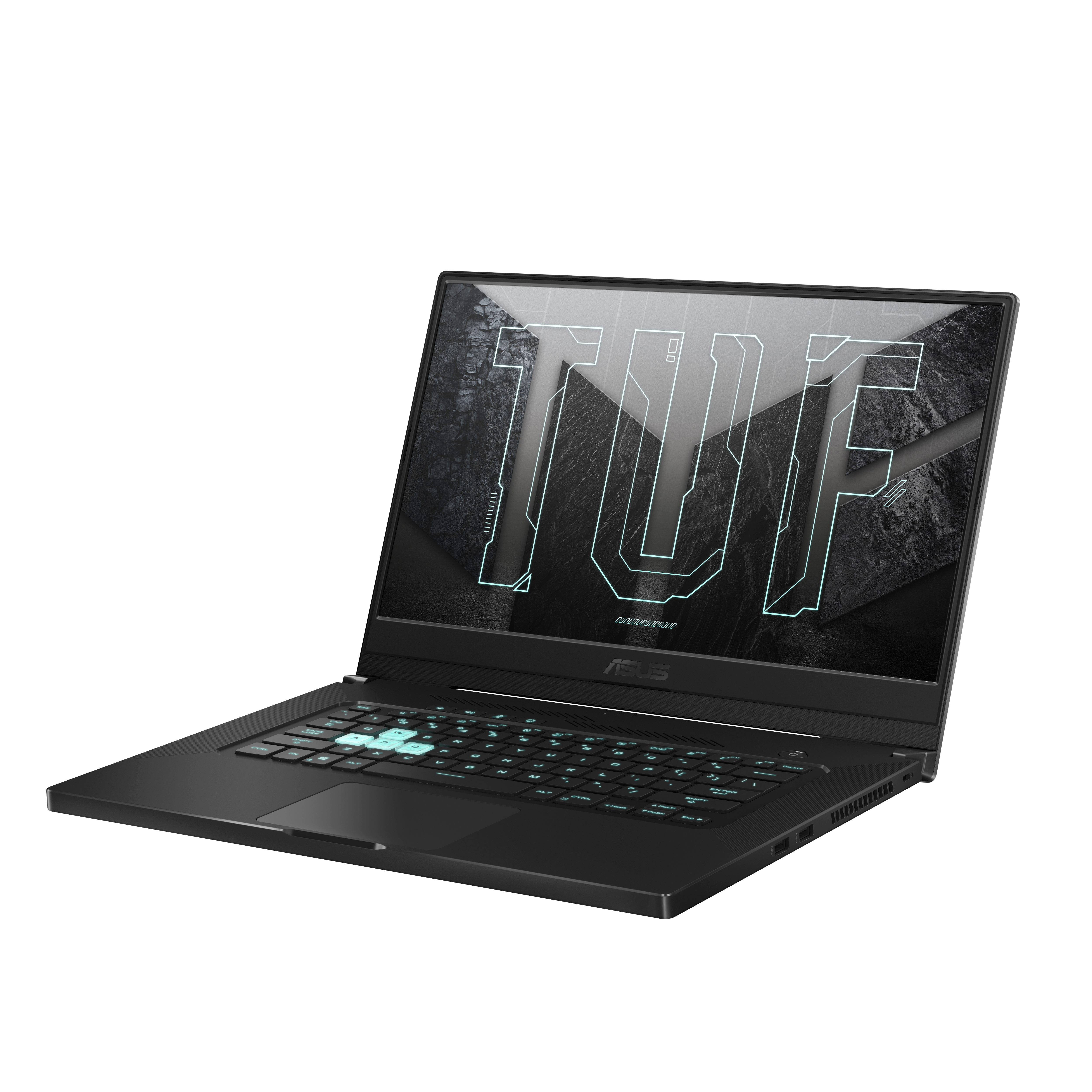 Packed with an NVIDIA GeForce RTX 3070 GPU and an Intel Core i7-11370H, the TUF Dash F15 will set you back RM6,999.  
The 15-inch device comes in a relatively slim form factor with a thickness of just 19.9mm, and weighing just 2kg.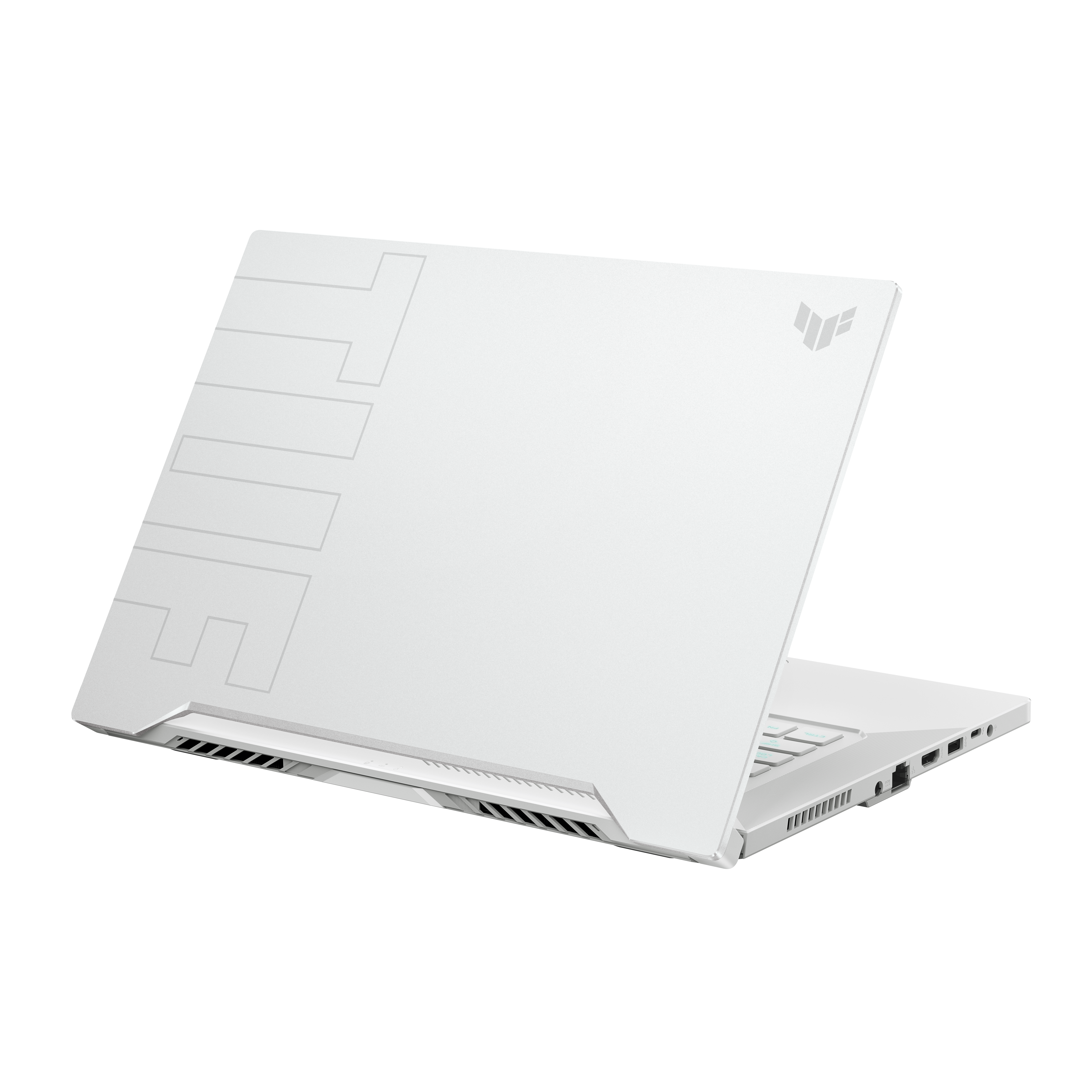 You also get a decent 240Hz FHD display that offers 100% sRGB colour output, Adaptive Synch and a low 3ms response time. 
There is only one variant available in the country – and it ships with 16GB of memory and 1TB of storage by way of an M.2 NVMe PCIe SSD.  
ASUS TUF Gaming A15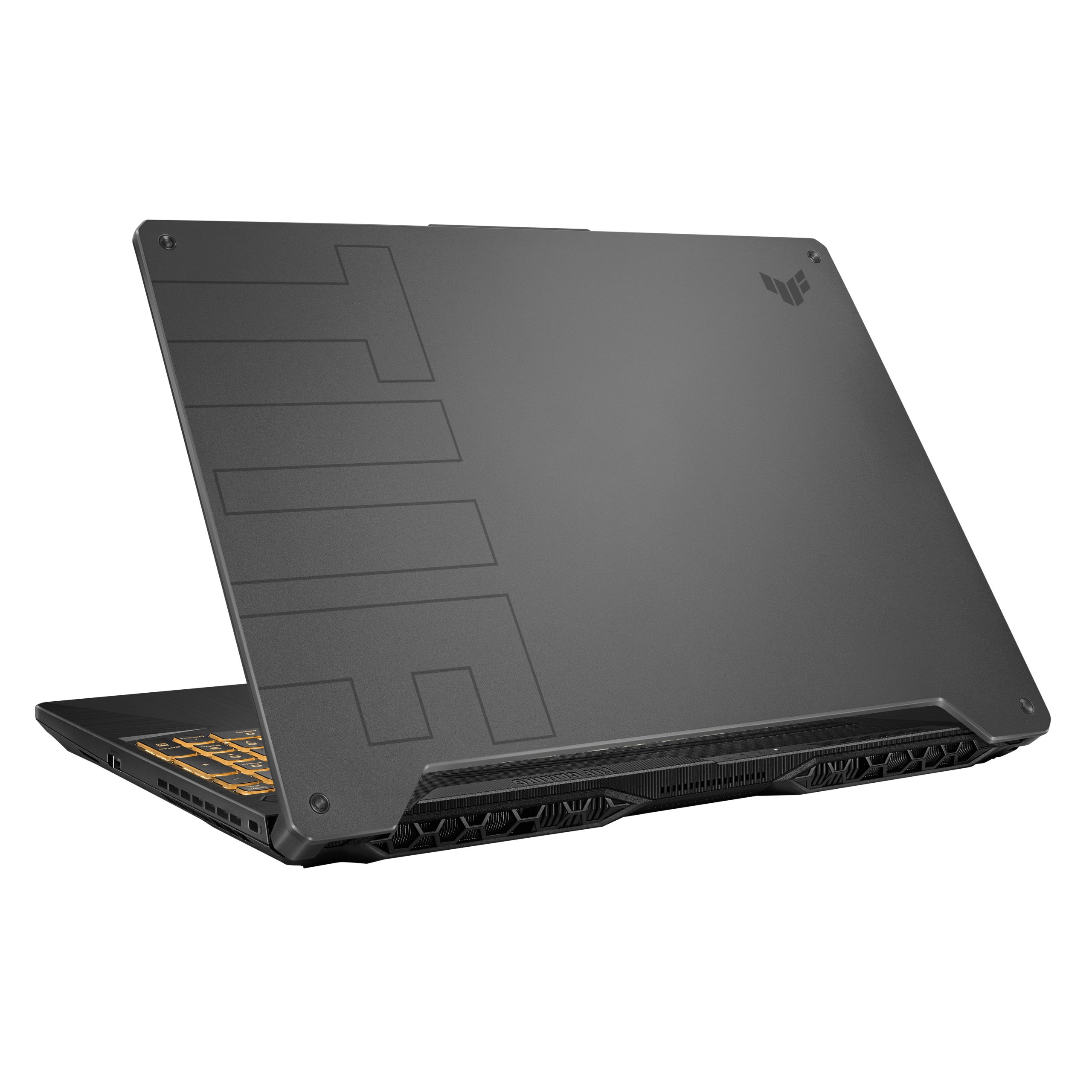 This is a refresh of the familiar TUF Gaming A-series lineup – the laptop packs a Ryzen 7-5800H CPU, while options for your graphics card include the NVIDIA GeForce RTX 3060 (RM5,299), and an RTX 3070 (RM6,699). 
Both variants get you a 15.6-inch FHD 240Hz panel along with 100% sRGB colour output, and Adaptive Sync technology.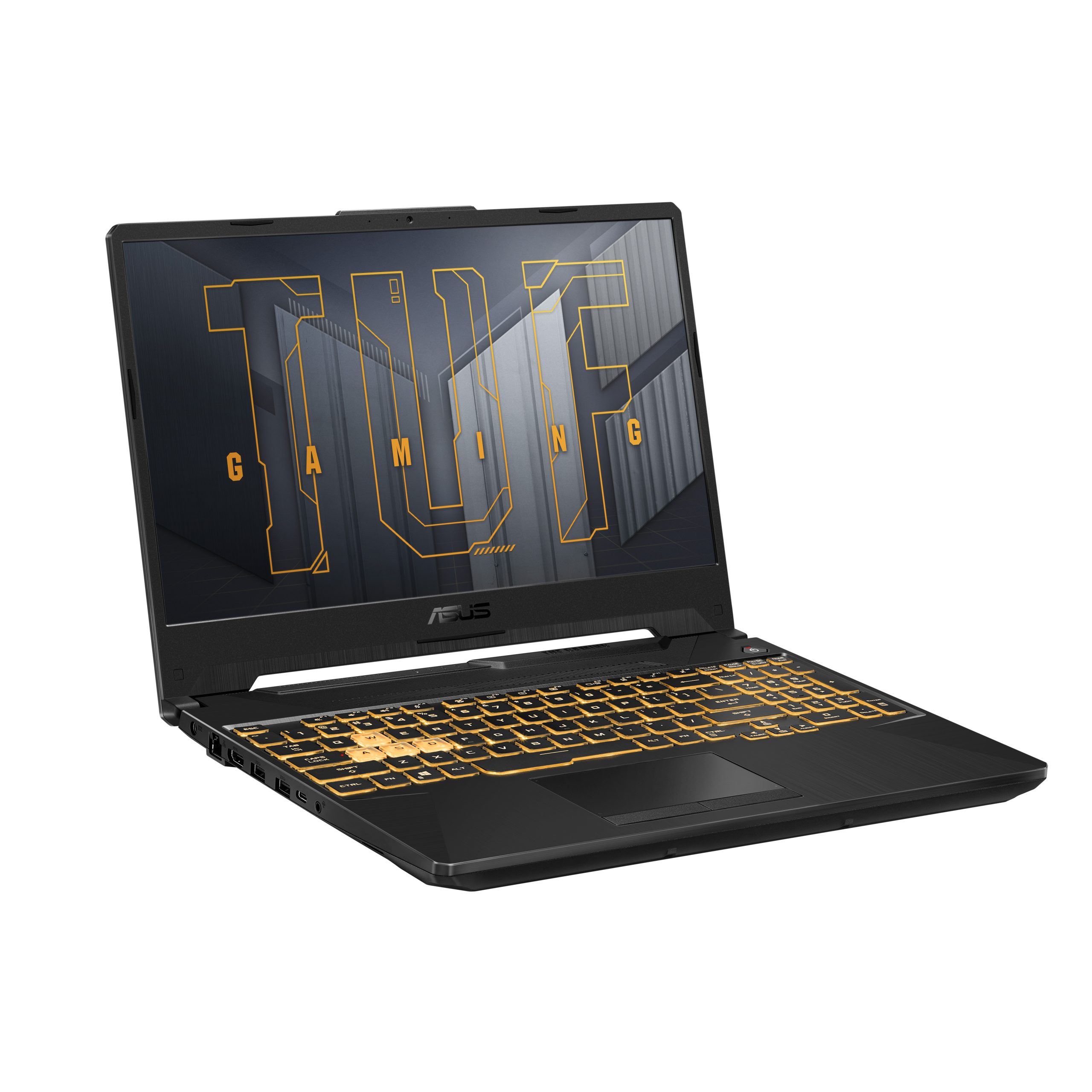 Both models come with 16GB of memory, but the RTX 3060 version will ship with 512GB of storage, and the RTX 3070 model will get you 1TB of storage. 
The TUF Dash F15 and RTX 3070 TUF Gaming A15 will be available by the end of this month, while the RTX 3060 TUF Gaming A15 will only arrive this mid-February. Visit ASUS' website here to learn more.