As big and lucrative as the gaming desktop market is, the laptop side of things is hot on the heels of their PC counterparts – ASUS' new line-up of ROG Zephyrus G14 and G15 laptops paint an accurate picture of the kind of demand gaming laptops garner.
The ROG Zephyrus G14, is a thing of beauty – ASUS has gone with a more mature overall design for their new 14-inch laptop, that is until you look at the cover. Here, you'll find an optional AniMe Matrix LED-lit design that lets you display GIFs, the time and music visualizers on your laptop cover. We say optional, but we doubt anyone's going to opt out of the feature – it looks cool as heck.
Alright, back to the nitty-gritty – the GE14 comes with the newest AMD Ryzen 4000 H-series chips along with up to an Nvidia RTX 2060 GPU. It can be fitted with up to 23GB DDR4-3200Hz RAM with up to 1TB of NVMe SSD storage.
The display on this device pushes a refresh rate of 120Hz with adaptive sync to reduce screen tearing. You can also opt for a WQHD display that's capable of 4K pixel density – and both panel options are PANTONE validated, so the ROG G14 is as much of a creator's laptop as it's a gaming one.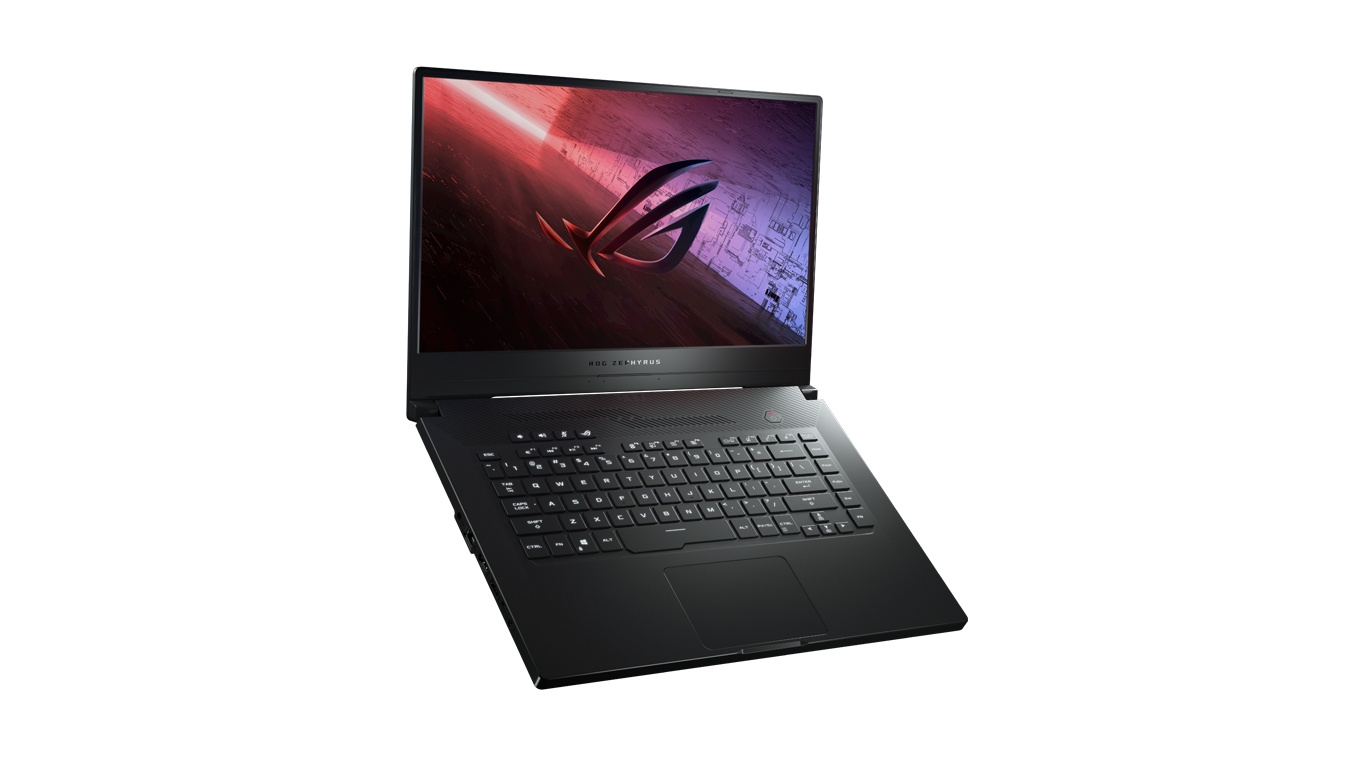 Moving on to the bigger ROG G15, you get a more traditional laptop in that it doesn't have the AniMe Matrix feature – but it does come with a 15-inch PANTONE validated display that pushes a refresh rate of 240Hz. It's also 19.9mm thin and weighs only 2.1kg – great for lugging around.
Under the hood, you can pack it with up to an AMR Ryzen 4800HS CPU along with up to an RTX 2060 GPU. Memory and storage options are the same with the G14.
There's no official pricing for the laptops yet, but we're looking at a possible early 2020 release date for ASUS' newest.