A source from a Korean forum claims that Samsung had shipped Apple an 8.3" display that includes a 120Hz panel for the 2022 iPad mini.
Earlier in Apple's September event, they announced the newly updated iPad mini which had fans thrilled over the new changes that resembled the iPad Pros and Airs. However, users started to notice a jelly scroll effect where one side of the screen lagged behind the other.
Apple then responded by saying that it was not a problem and that it would not be fixed. Undeterred, several users insisted that including the 120Hz ProMotion technology into the device would fix this issue, which could be the cause of the rumour we see now.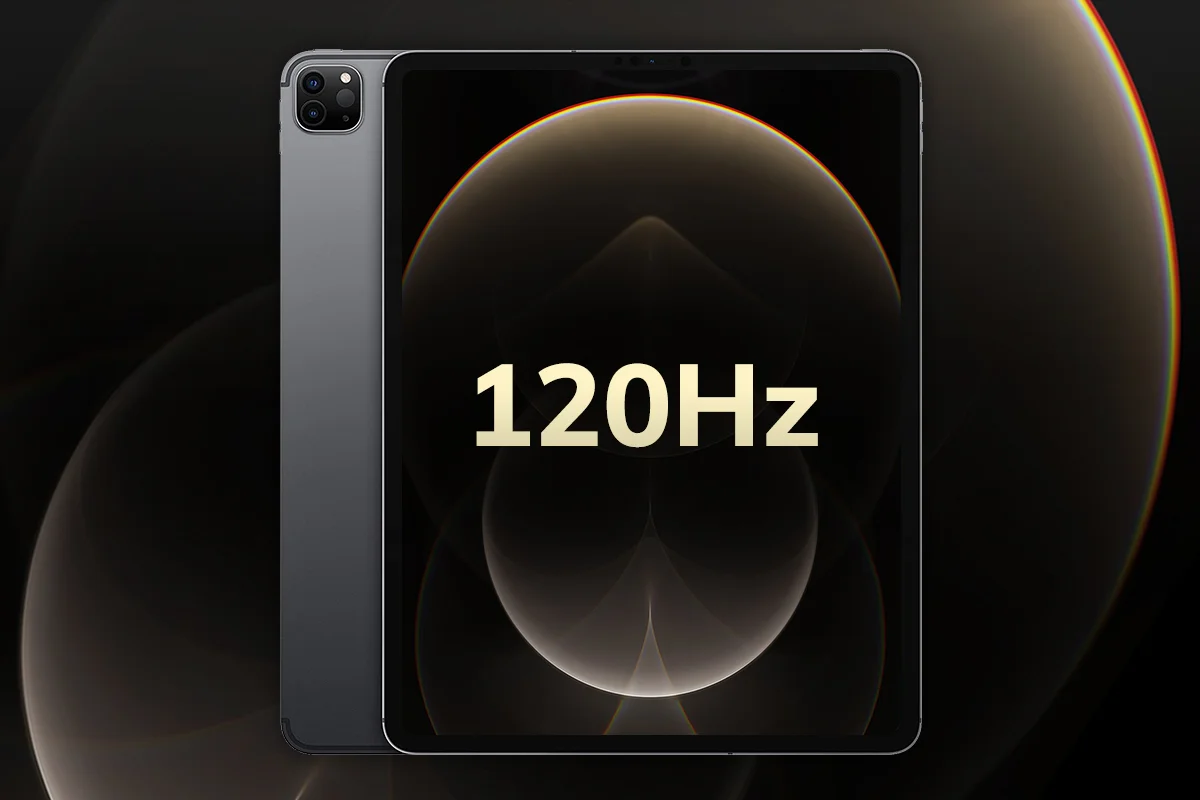 The rest of the specs are rumoured to remain the same for the next generation of iPad minis – think an A15 Bionic chip, 4GB RAM and 128 GB of internal storage on the starting model. However, this information is all unverified and no official information has been given to the public yet.