Apple has been testing the A12Z Bionic chip in a Mac mini, but now there are rumours suggesting that the company is testing the iPhone to run on macOS.
macOS on iPhone?
iPhone with MacOS

Apple working on Linda/Dex type of prototypes
the software work on it is insane
i cant even tell you how excited they are about the whole thing 🤯

im hearing

— Mauri QHD (@MauriQHD) June 26, 2020
According to leaker MauriQHD, Apple has been testing out macOS on an iPhone and is testing out a prototype that resembles Samsung's DeX technology that allows smartphones to be docked to a laptop/desktop screen for a desktop-like experience.
iPadOS and macOs on iPad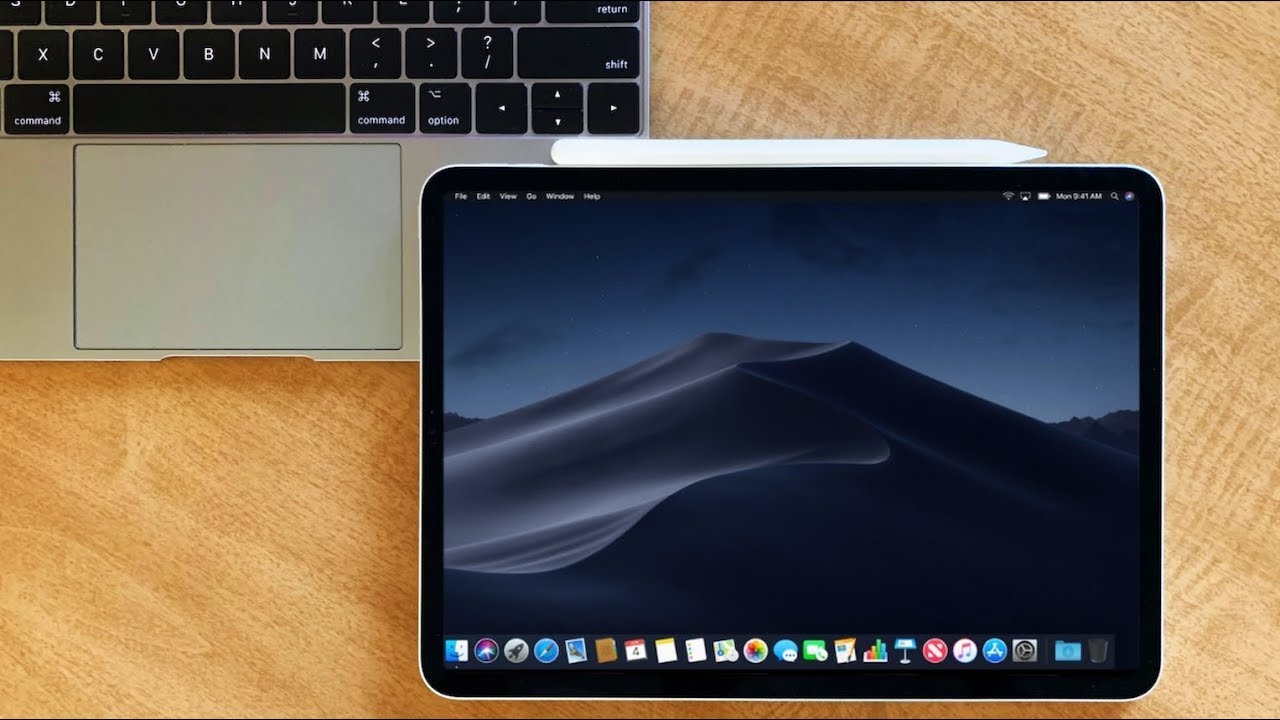 Apple is clearly not the first to try this concept; Razer tried to do the same with Project Linda. However, Apple is reported to be trying the same concept with its iPads too, and that has been happening for years. MauriQHD said he has "100% confirmation now", so we can be sure that there will be a dock-able iPad down the road.
We don't know if the iPhone or the iPad will be the first to come with docking features, but it'll be interesting when we finally get to checkout macOS on an iPhone's screen.