You can always count on Apple to do something controversial and bold, like removing the headphone jack from the iPhone 7. It looks like the company is up to something again as new reports suggest that the upcoming iPhone 12 won't ship with a charging brick and a pair of earphones.  
For the sake of 5G
This, however, isn't concrete news yet, but it's the word of reliable tech analyst Kuo Ming Chi, who also says that Apple wants to offer the iPhone 12 at the same price as its predecessor even with added 5G capabilities. With the charging adapter gone, one can also expect the lightning cable to be omitted as well. 
Sold separately
With that, we have to wonder if the iPhone 12 will support faster charging than the iPhone 11 – if Apple is expecting people to re-use their existing charging adapters, you're looking at a standard 5W charging speed, or up to 18W of fast charging but with a separate adapter and a USB-C to Lighting cable for it to work.
With no wired earphones packaged with the iPhone 12, Apple is banking on people to make the switch to the AirPods for their choice of audio peripherals – most people who own newer iPhones most likely already have a pair.
No all will be happy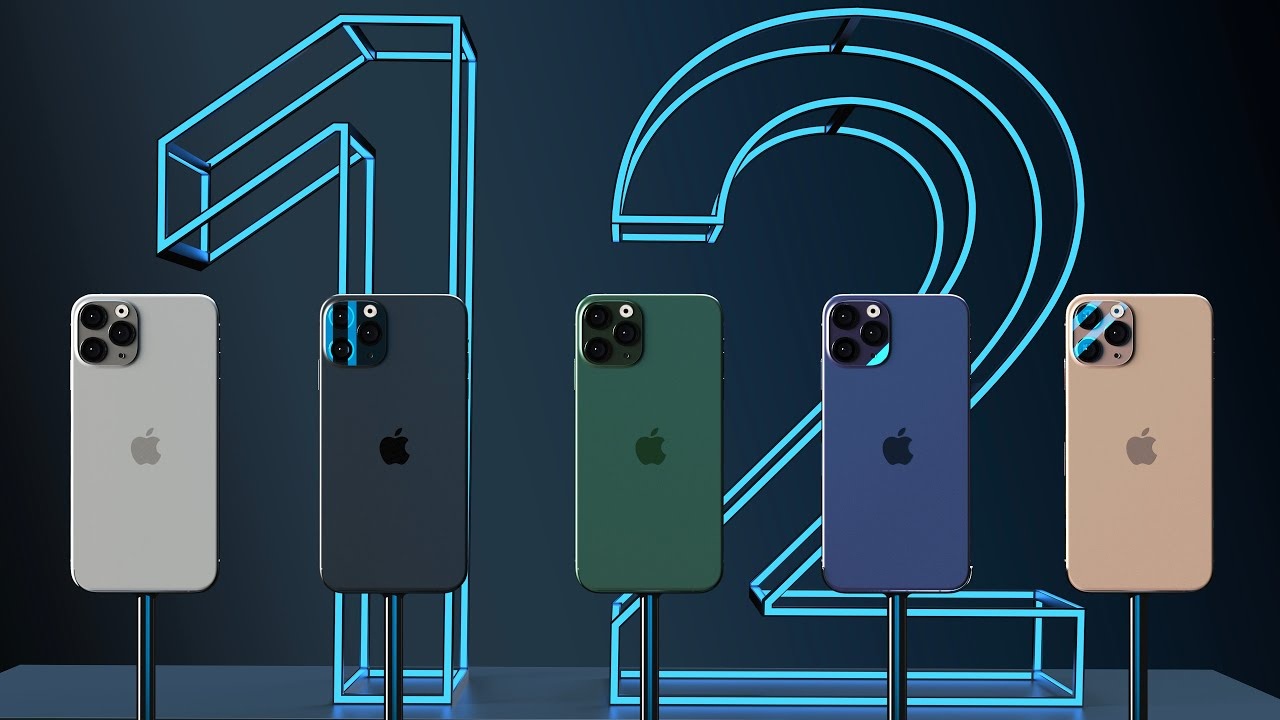 So with this, Apple possibly alienates two consumer groups – iPhone users planning to upgrade from something very old, and those who are planning on switching from Android to iOS. These are the folks who will likely have to fork out extra for the missing accessories, and that could potentially put off some from getting the iPhone 12; lest they want people to buy knockoff Apple products to save a buck.
Regardless, as we've seen with the removal of the headphone jack, people tend to follow and adapt to whatever Apple sets as a standard, so we doubt this is going to have a long-term negative impact on the company anyway.