Amazfit has confirmed the global launch of their next smartwatches, the Amazfit GTR 3 and GTS 3 — these watches will be debuting on October 12 with health-focused features.
Previous certification filings also hinted towards the release of these smartwatches; Canaltech reported that the GTR 3 will come with a 440mAh battery.
Based on the FCC listing, the A20135 will be the GTS 3 while the A2040 will be the GTR 3; the former will come with a squarish display and the latter will have a round display.
These are the only information we have on the upcoming Amazfit smartwatches, but it won't be long before we get to see the real deal.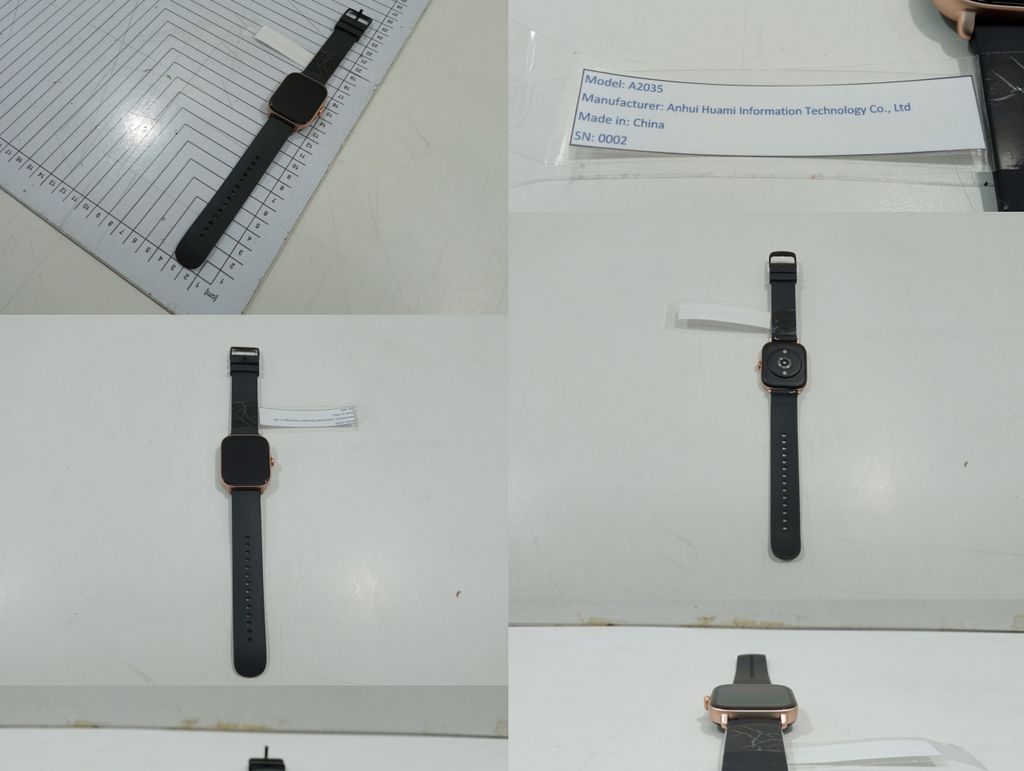 Amazfit GTR 3 and GTS 3 expected to be priced less than RM1,000
The Amazfit GTR 2 and GTS 2 are currently priced at RM689 each;  we expect their successors to be slightly pricier, but they shouldn't exceed the RM900-mark.
Both these smartwatches lean towards a classic design; for a more rugged look, check out our review on the Amazfit T-Rex Pro.