Think engraving your name no longer makes your Apple devices cool? You can now engrave your favorite emoji on your AirPods case when you place an order over at Apple's Online Store, and yes, it is free of charge.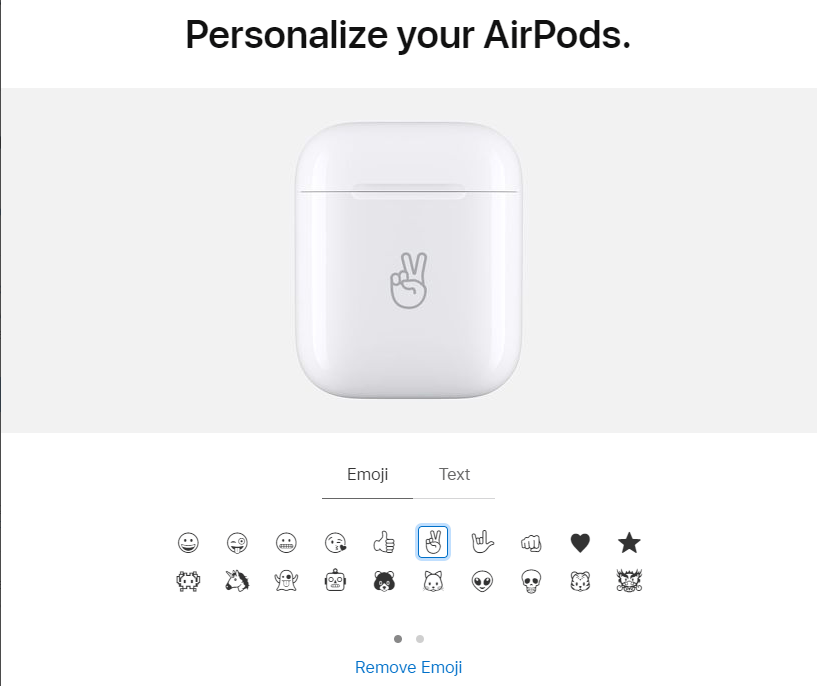 At this time of writing, there are a total of 31 emojis to choose from and we assume Apple could possibly add more at a later time. When you purchase an AirPods or AirPods Pro, you now have the option to choose either an emoji or text engraving, its a shame that you can't have both at the same time or choose the location, where you'd want to have your emoji engraved or the amount of emojis you want printed on your AirPods case.
Now, perhaps Apple would let us engrave memojis or our own reactions of animojis on our AirPods case in future?