The 8th generation iPad was launched just a few months back, but reports are suggesting that its successor will be launching early 2021 at a lower price.
2021 iPad will be more powerful and more affordable!
The current iPad is priced from RM1,449, but the new iPad is expected to cost RM100 less when it launches. According to a leaker named Tron, the 2021 iPad should come with upgraded RAM and the A13 Bionic chip. The base model will come with 32GB of storage due to its price tag, but more powerful thanks to the aforementioned upgrades. 
It's still the same design, but with some minor tweaks
10.5″ iPad
with A13 chip coming early 2021

– 10.5″ Retina display
– A13 Bionic chip
– 4GB RAM
– thinner, lighter design
– Home button w/ Touch ID
– Starting at $299

— Tron (@cozyplanes) December 13, 2020
Even though the new iPad will look similar to its predecessor, it's supposedly lighter and thinner. Still, it'll have a Home button that supports Touch ID and possibly a headphone jack. You can also use the Apple Pencil with the upcoming iPad, though we're not sure if Apple will upgrade it to support the 2nd generation Apple Pencil.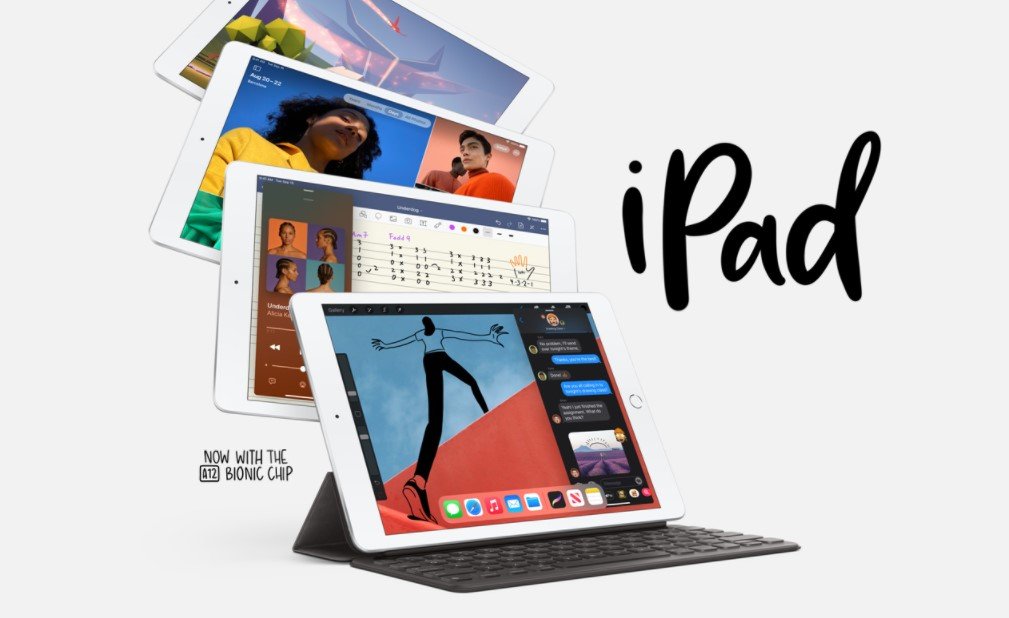 The 9th generation iPad will also sport a bigger 10.5-inch screen which is still smaller than the current iPad Air's 10.9-inch display. We don't expect Apple to upgrade its cameras, but perhaps there's a possibility that the tech giant will swap out the Lightning port for a USB-C port.
The 2021 iPad is said to cost RM1,349 but it's too early for confirmation. However, it will be a better option that the current iPad if all the information above is true.