While much of the world is still under lockdown, video conferencing software like Zoom remain vital for remote working, and long-distance communication. As you may know by now, many security flaws were discovered in the software; because of that, the company is looking to beef up the back-end portion of the app with stronger encryption for video calls. The catch is: the update is only for paying customers. 
Cost of popularity
In light of the pandemic, Zoom has risen to become a popular option because it's mostly free and easy to use – that came at a cost when several of the software's security flaws were exposed leading to accounts being stolen and sold online, hackers 'Zoom-bombing' innocent users, and private video call sessions being stored on the web and easily found.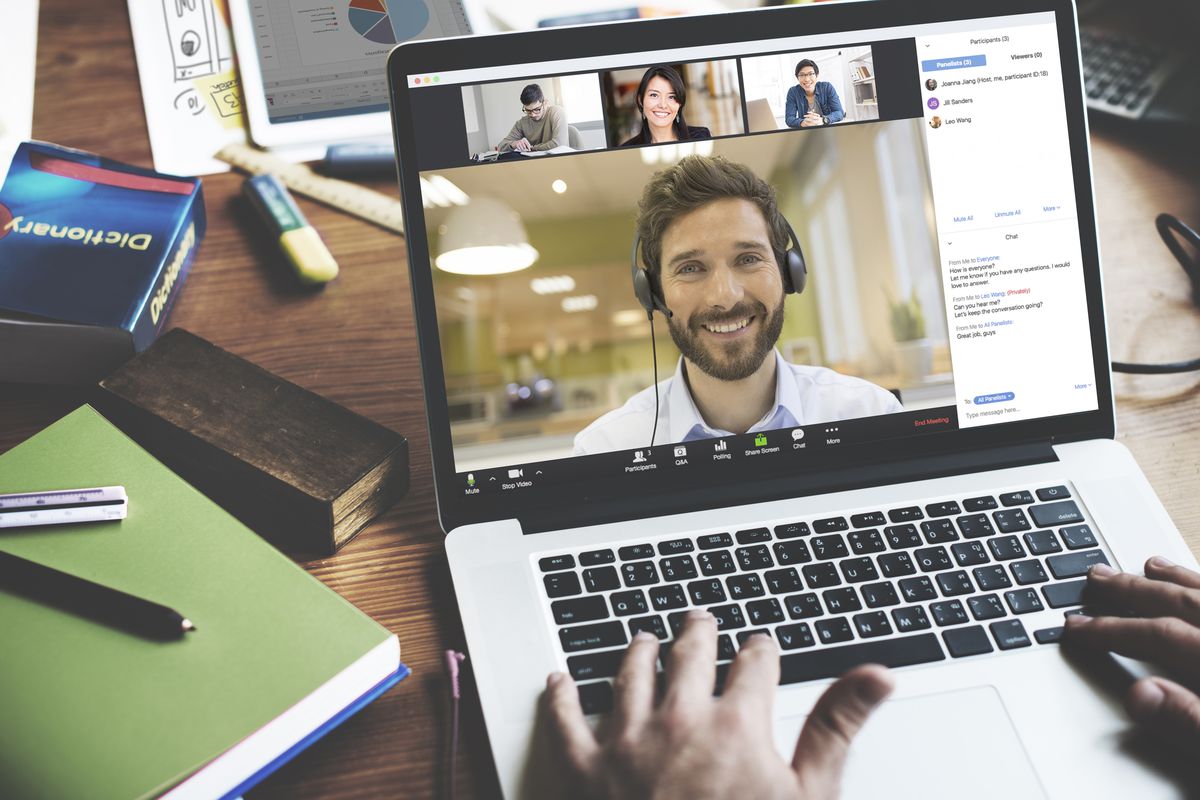 There are a lot of non-paying users that rely on the software which obviously have accounts and personal details logged into the app – Reuters reports that meetings happen 300 million times a day; and therein lies the problem – there are simply too many video meetings happening at once to keep track of. 
To weed out shady users
Why would Zoom want to keep track of video calls? According to Reuters, Zoom's safety team is in charge of filtering out user with malicious intent. They can't do that when every video call is fully end-to-end encrypted. 
So, Zoom is only offering the feature to paying users and institutions such as schools – users they know and can trust. The report also says that it's expensive to offer a costly, sophisticated technology such as this for free – therefore making it a smarter business choice to only offer it to users who pay. 
An alternative
Zoom's justification does make sense, and if you're a paying user, rest easy knowing your video calls are now safer than before; but if you're not paying for the service, you could still explore other options. You can check out Mozilla's guide here to the best video conferencing apps in terms of safety; and read up about how it works in our article here.