While other telcos are still working hard to flip the 5G switch on, Yes isn't letting its laurels down and has continued to ride on the momentum to launch its all-new 5G experience store and cafe, which customers can pay a visit at Lot 10 Kuala Lumpur starting today.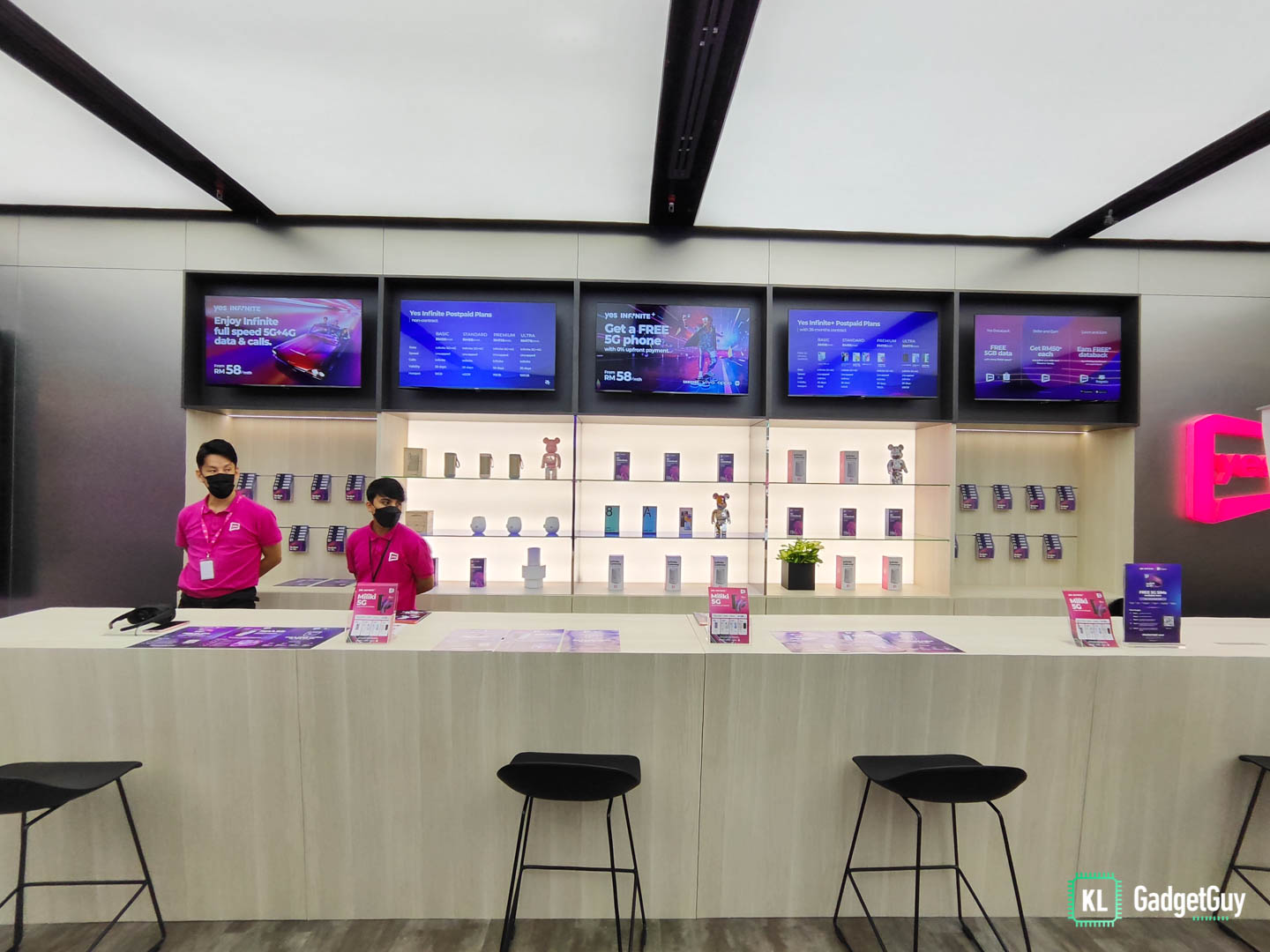 With a mission of "5G for All", the Yes Experience Store will enable customers to sign up for its 5G prepaid and postpaid mobile plans while offering a comprehensive selection of 5G capable smartphones for purchase, customers can also learn the benefits of 5G by trying out 5G-powered robots and VR experiences at the store.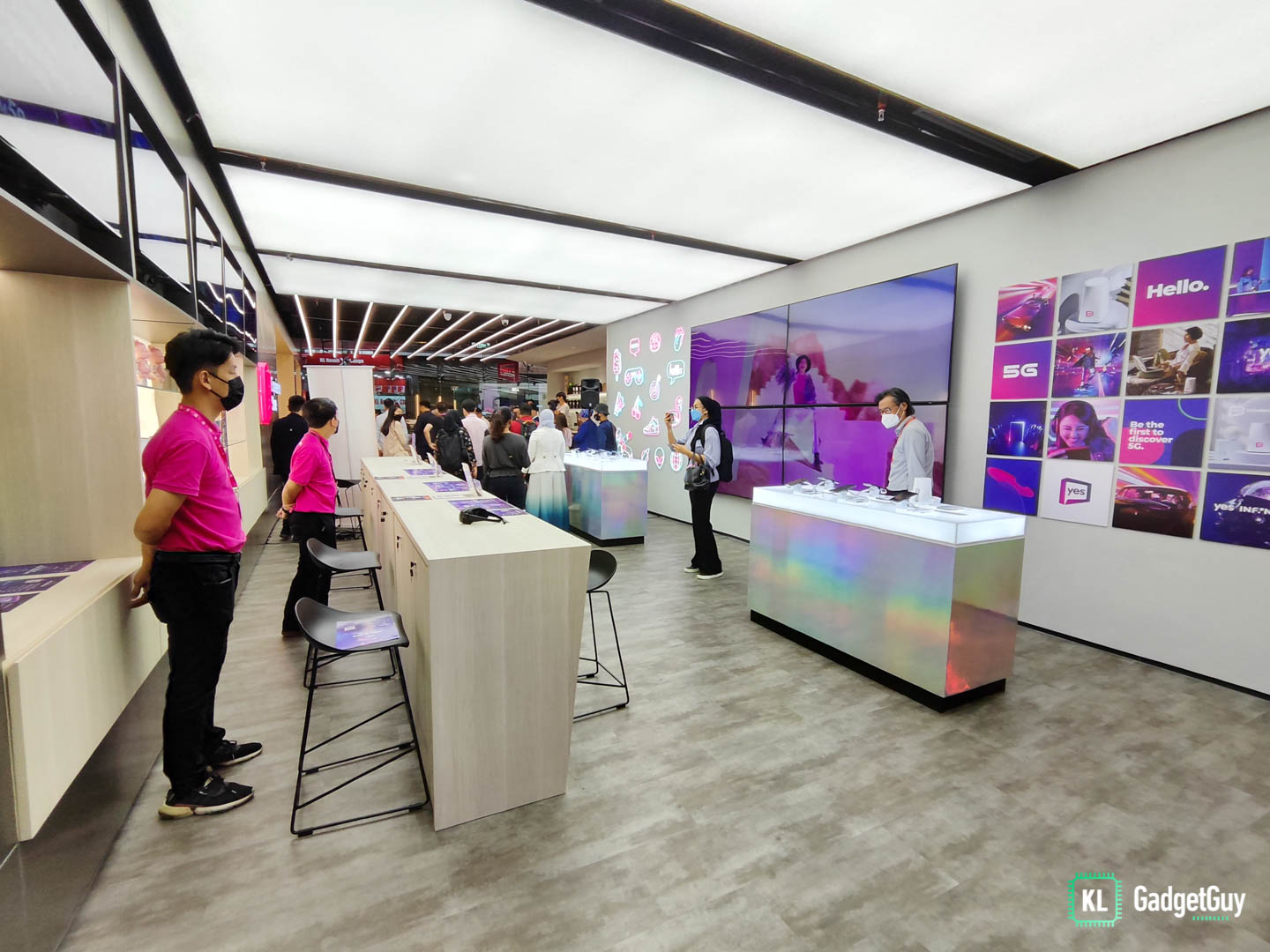 The store also provides a modular space for private and corporate functions, which customers can perform co-working sessions and conferences, to tech hackatons, 5G powered gaming tournaments and entertainment activities.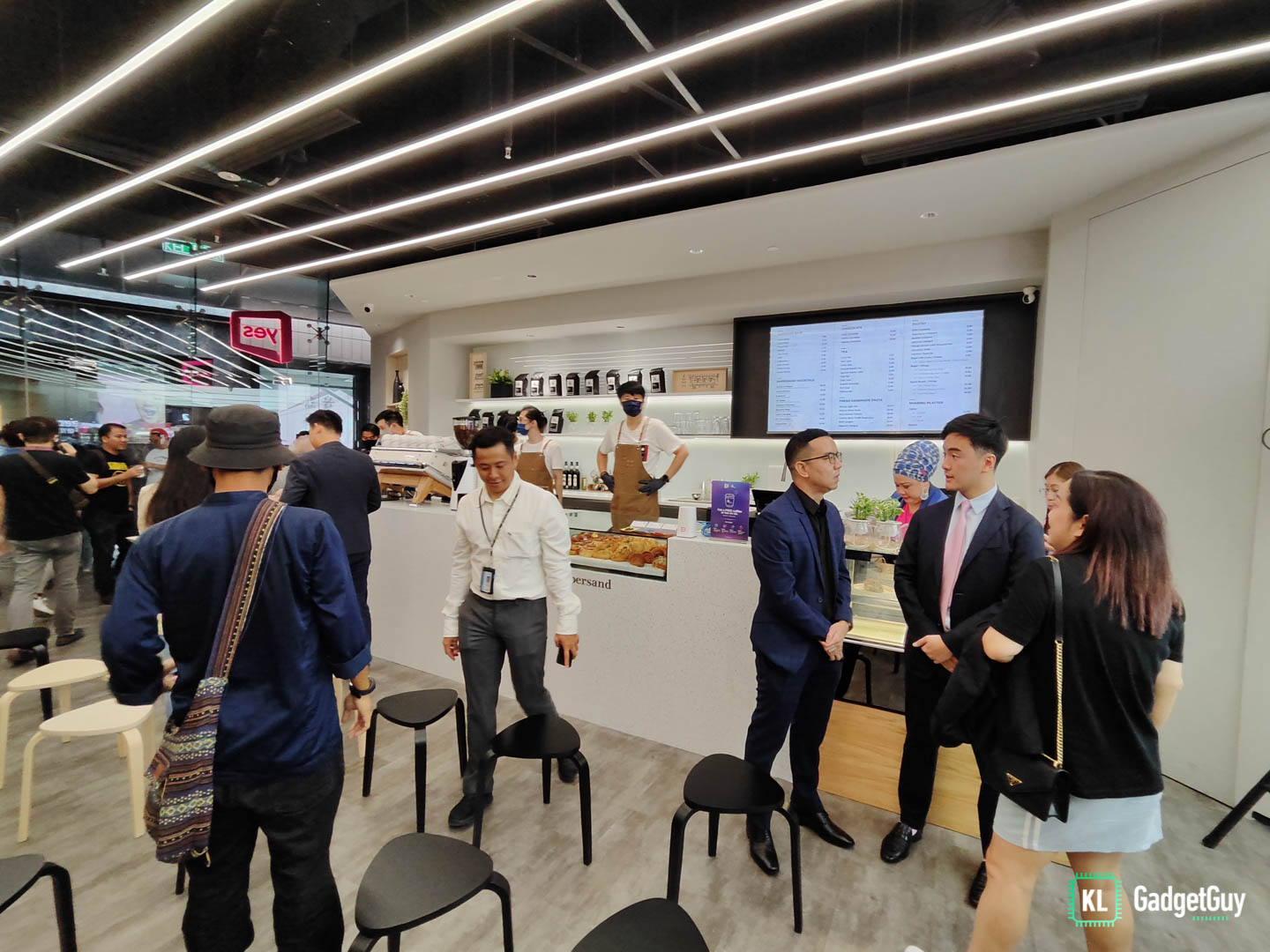 While experiencing ultra-fast 5G speeds with free WiFi at the store, customers can also chill and relax at the cafe located adjacently which offers main food and brewed coffee, it is the first 5G-enabled cafe and restaurant in Malaysia and customers can expect 5G speeds of over 665Mbps on their devices.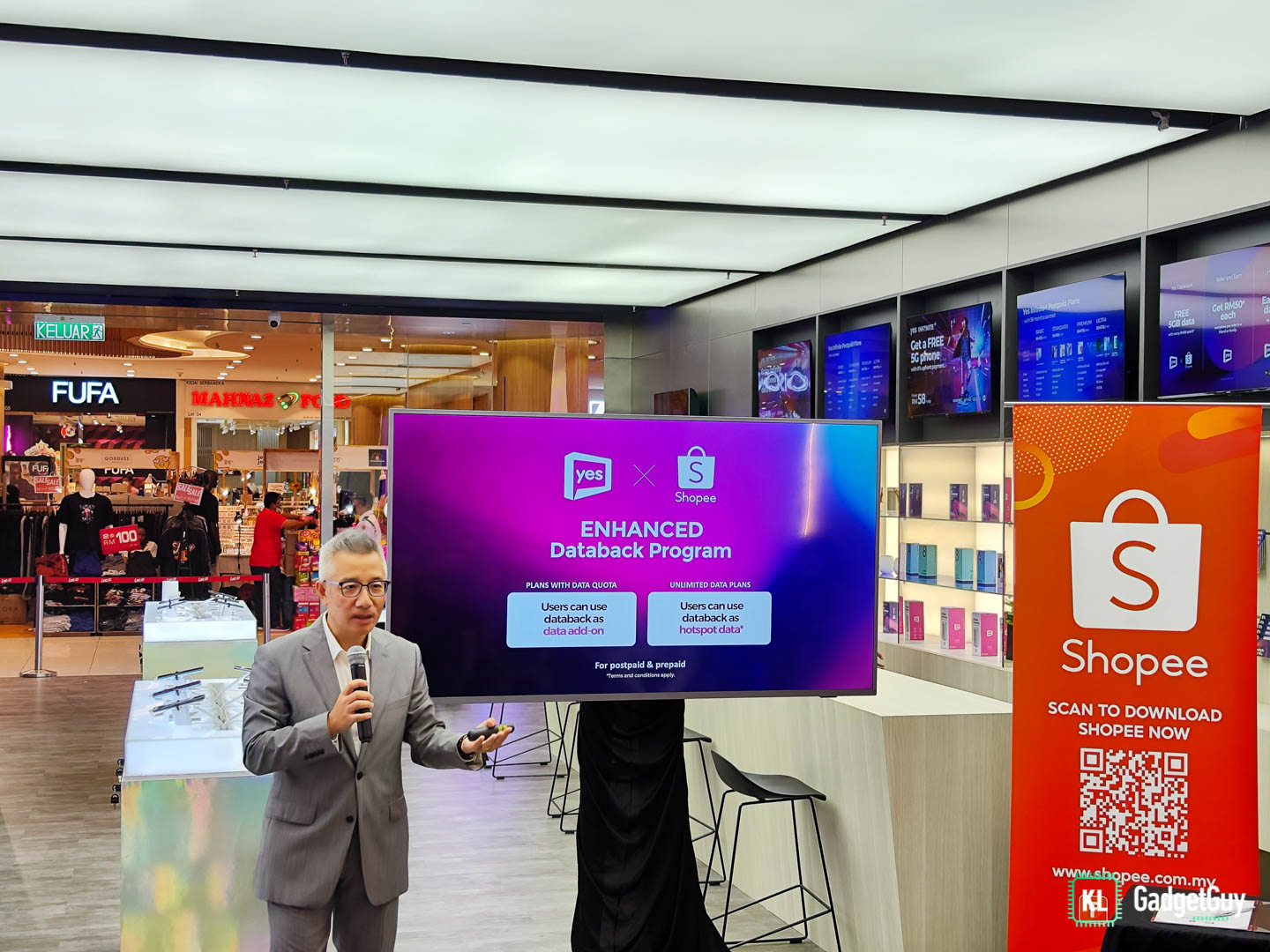 In conjunction with the store launch, Yes has also announced an extended partnership with Shopee with an enhanced Yes Databack programme, which the telco will continue to offer free 5GB of addon data for both Yes 5G and 4G Prepaid and Postpaid users with every RM50 spent on Shopee.
For more information on Yes' 5G services, head on over to www.yes.my.