If you're a haunted house junkie, you may have heard of Hauntu – and interactive experience that marries elements of theatre, role-playing, and storytelling to deliver the heebie-jeebies. There are intricate mazes to navigate, real actors, and paranormal activities to keep you on your toes.
If that sounds like a lot of fun to you, wait till you hear about what you can win if you participate – vivo is collaborating with Hauntu for a contest that gives you the chance to win an X70 smartphone, plus up to RM300 in cash just for playing.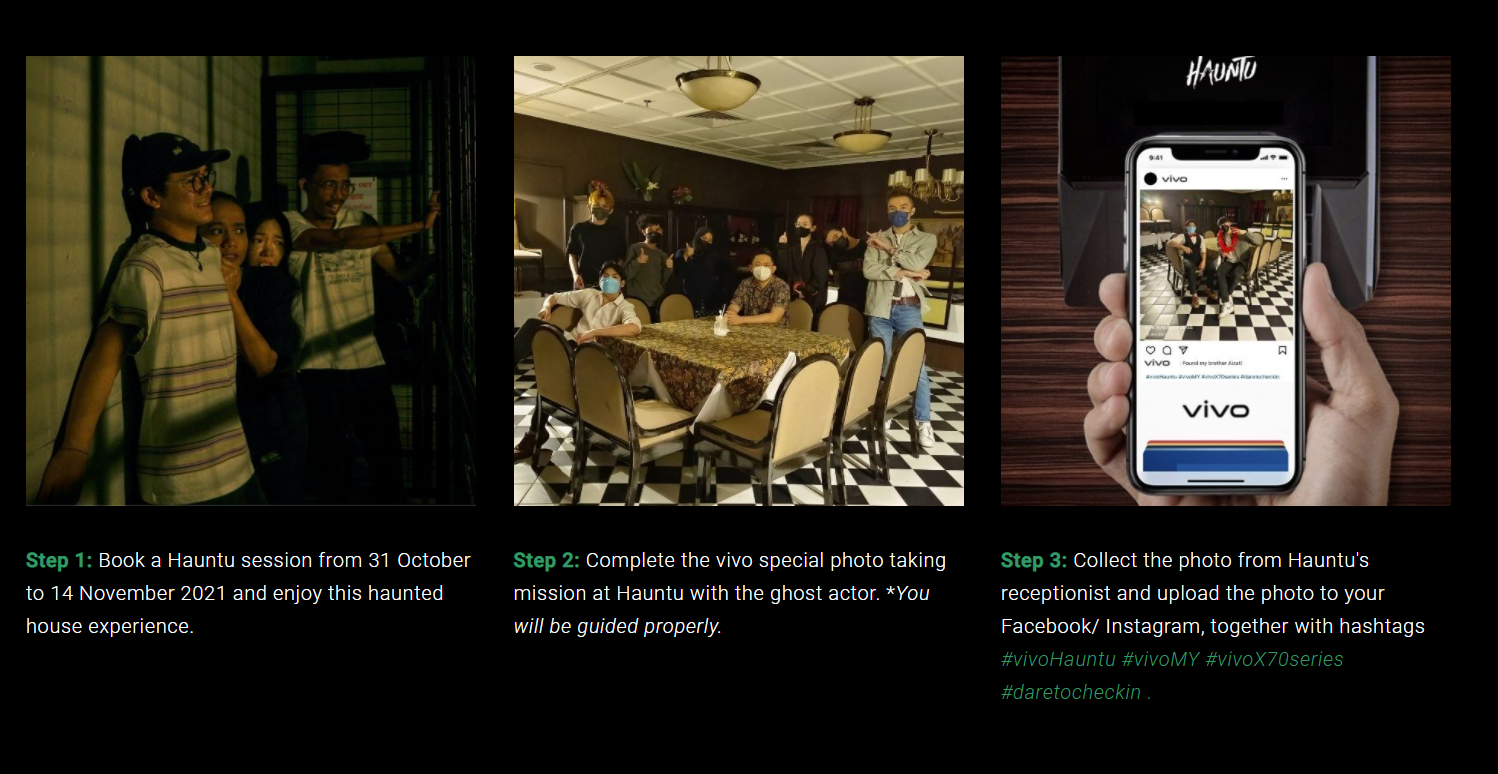 The catch is, you'll have to snap a group selfie with an NPC called "abang", who'll likely do his very best to spook you. If you manage to do that in the most creative way you can, you'll win a vivo X70 and cash!
Here's how the contest works – simply sign your group up for a session via Hauntu's website here, grab a vivo X70 phone while at the venue, complete the mission while in the haunted house, then upload your photos to your Facebook or Instagram (with hashtags #vivoHauntu #vivoMY #vivoX70series #daretocheckin). That's it!
Why the vivo X70 series?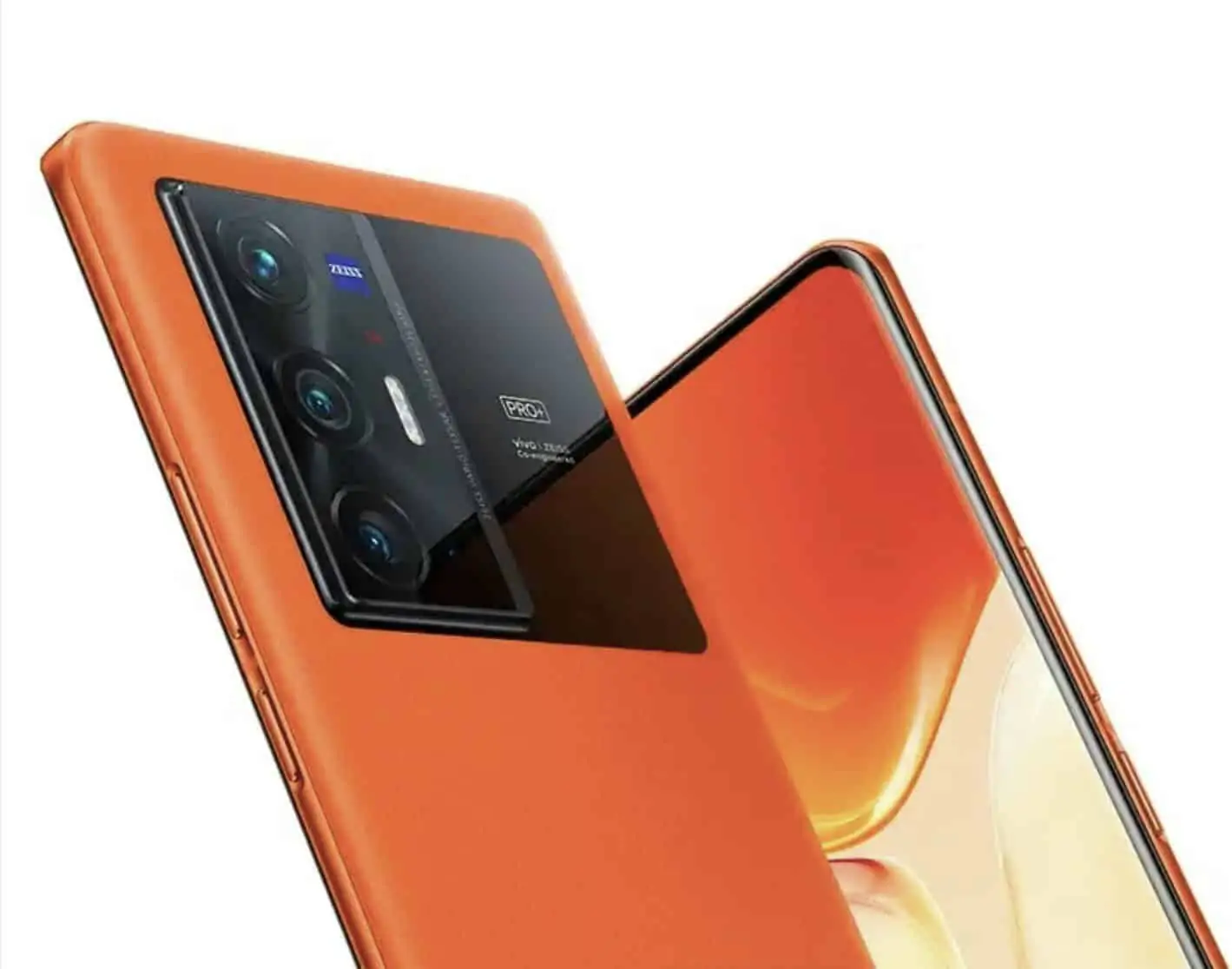 As you may have already figured, the Hauntu haunted house will be very dark – in order for you to complete the mission of snapping a group picture with abang, you're going to need a device that delivers great low-light photos.
That's where the vivo X70 series comes in. The phone is equipped with a set of ZEISS optics, layered with the ZEISS T* Coating that helps reduce the ghosting effects and loss of light transmission to preserve contrast and vibrancy even while at night.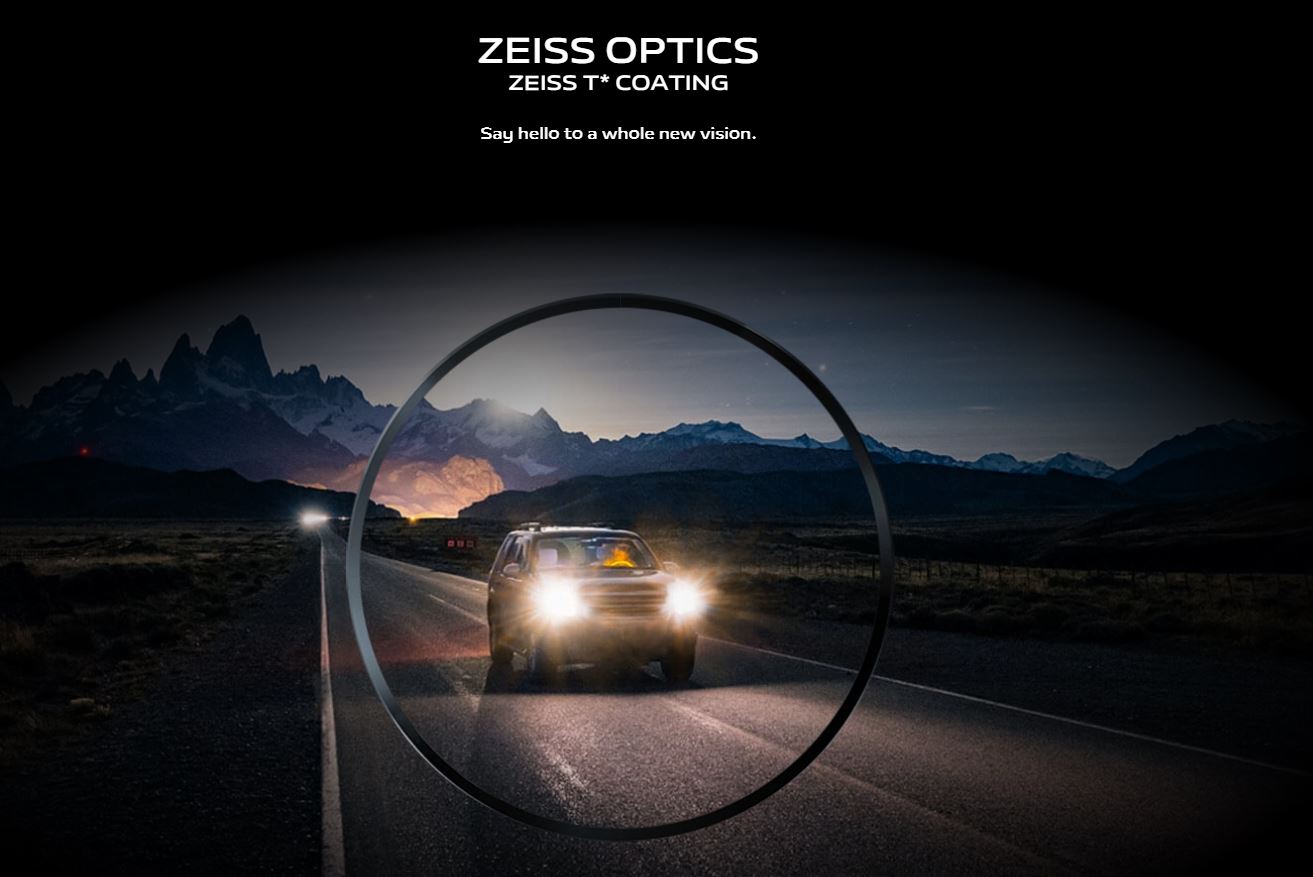 There's also Real-Time Extreme Night Vision that gives you brightness controls and real-time previews of your shots so you get the quality images you want before hitting the shutter button. There's also HD Night Portrait if you need to get up close to the monsters.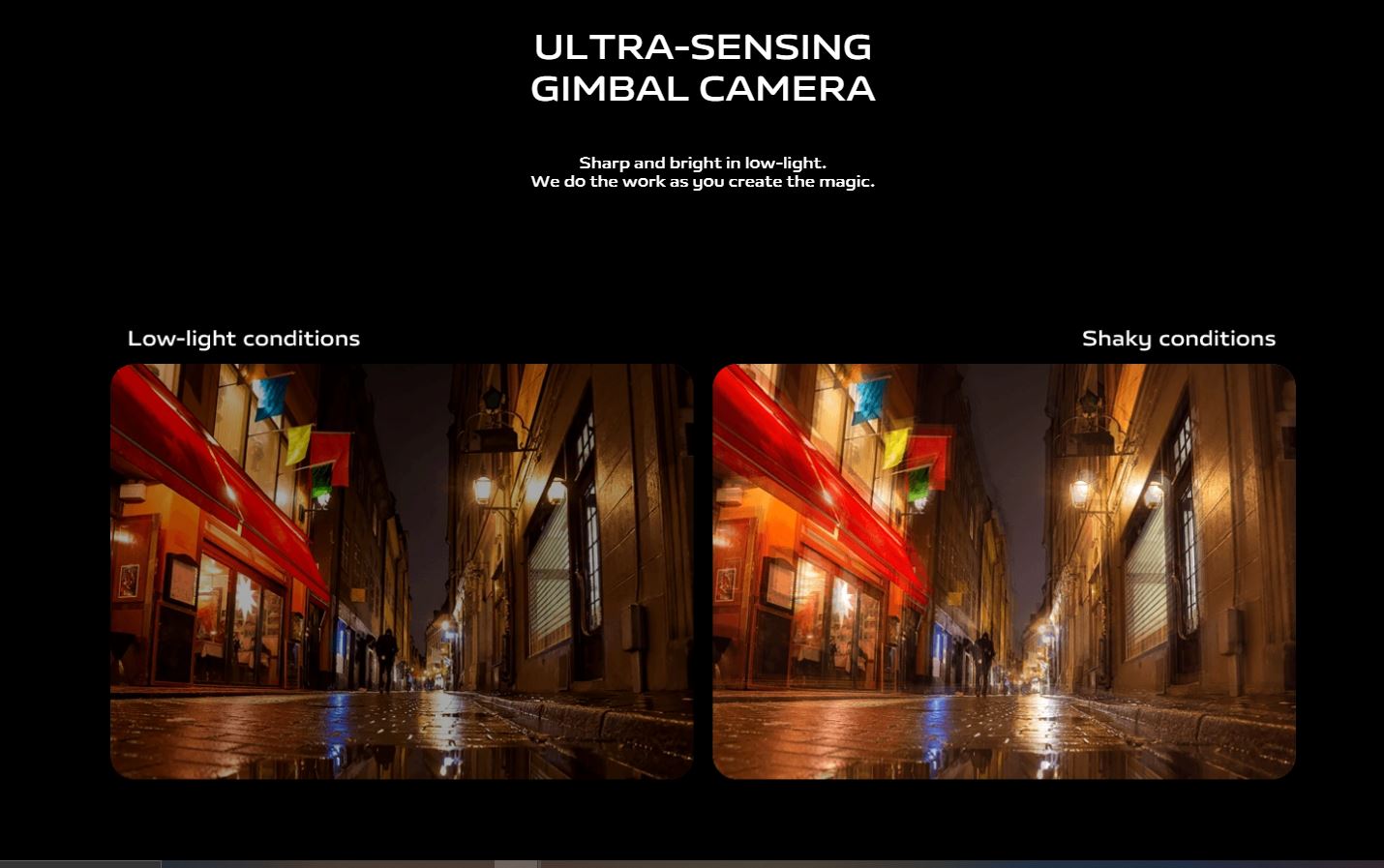 The phone's Ultra-Sensing Gimbal camera keeps your lenses steady, allowing you to snap bright sharp photos. This is useful too if your hands are shaky or while you're on the run – who knows what might be after you at Hauntu.
These are all important photography features to have in order for you to complete your mission and stand out from the rest of your competitors.
Everybody wins
With that said, even if you don't win the contest, you still might get other prizes such as a Japanese exclusive Bearbrick Pogola 400% (worth RM999) figurine, plus RM200 in cash for runner up groups, or an M5 smartband and RM200 cash as consolation prizes.
The contest runs from now until November 14; visit Hauntu's website here to participate or to learn more. If you're not a fan of haunted houses but still want a vivo X70 series? Purchase one via the brand's online store (X70/X70 Pro) or Shopee (X70/X70 Pro) and Lazada (X70/X70 Pro) pages.
This article is sponsored by vivo