Does this work from home situation sound familiar to you? More devices are now connected to that old router you have – so that means slower internet for everybody. To fix this, everyone huddles near where the connection is the strongest; and with all that racket, it creates an environment that's less than ideal for productivity. 
If this perfectly described your WFH experience, then I'm glad to report that there's a catch-all solution to your dilemma – the TP-Link Deco X90 is a mesh Wi-Fi system that not only covers every corner of your house with stable internet, but delivers higher bandwidth to everybody at home as well.  
Easy to set up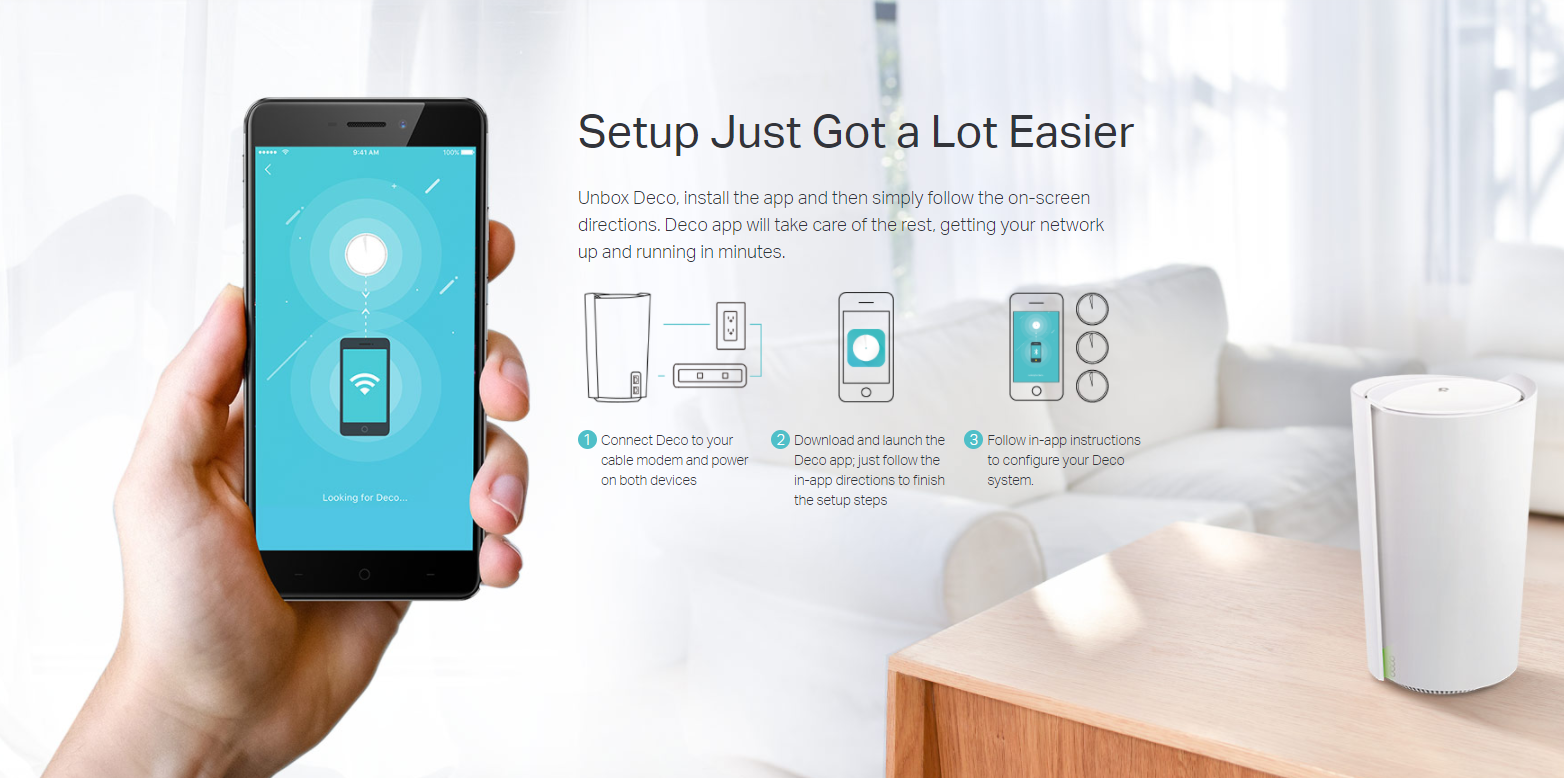 The Deco X90 router comes in packs of two, and all you need to do is power up your first node, plug it into your modem, and download the TP-Link Deco App on your phone, then simply follow the setup instructions there. You can also watch the video below for a more in-depth setup guide: 
Because there are essentially only two nodes to pair, the setup process is ridiculously simple – you can have your internet up and running, just in time for that Zoom call your boss insisted on having at 10am on a Monday. 
Impressive internet range and speed
The router supports Wi-Fi 6 and Tri-Band connectivity meaning compatible devices will be able to make use of all that sweet internet speed (up to 6,600Mbps), anywhere in the house – you get two 5GHz bands (4,804Mb/s and 1,201 Mb/s) for high-speed internet, and one 2.4GHz band (574Mb/s) for long range connections.  
To eliminate dead zones, all you need is to place one of the two nodes wherever you think has the weakest signal. it covers a wide area of up to 6,000sqft, or a four to 6-bedroom house – providing you steady internet in places like on the second floor of your two-story house, the kitchen that's separated by a thick wall, or the bathroom – for whatever reasons you need a connection there for. 
Who is the Deco X90 mesh router for?
It's likely each member of the family has at least two to three devices connected to the router at any given time, each requiring different bandwidth allocations to work properly – the Deco X90 mesh system can handle up to 200 devices without incurring any loss in performance.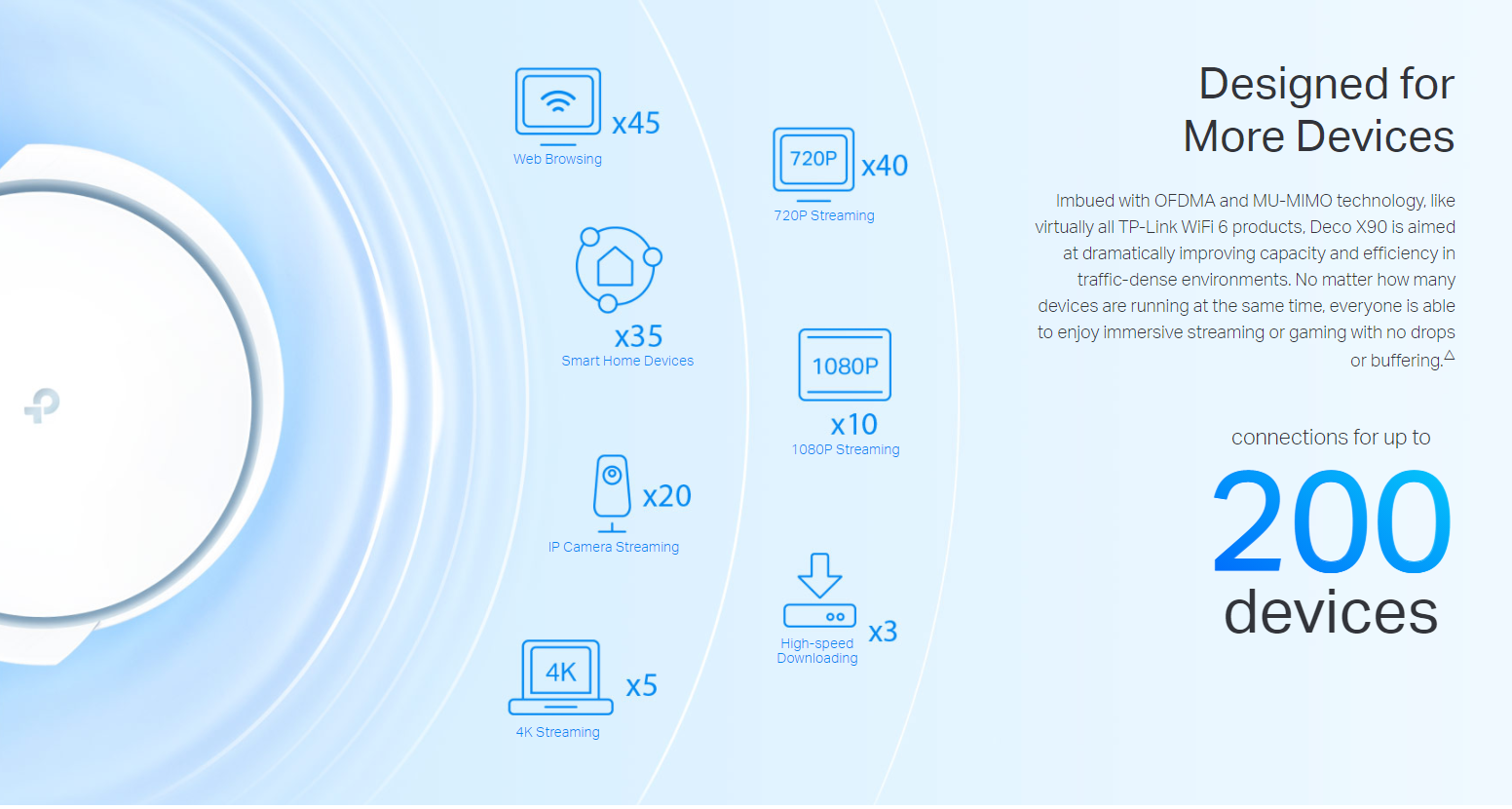 This is achieved with the help of features like 4×4 MU-MIMO tech for your high-bandwidth applications like video calls and online gaming; and OFDMA which is great for low-bandwidth applications like regular web browsing, or syncing up your smart home devices. 
We get that you're tired of looking at the same four walls every day, and sometimes you just want to complete that work report admiring your plants at the balcony – there's true seamless roaming, which means your devices will be able to instantaneously connect to a nearby Deco node regardless of where you move within the house, ensuring you never go offline.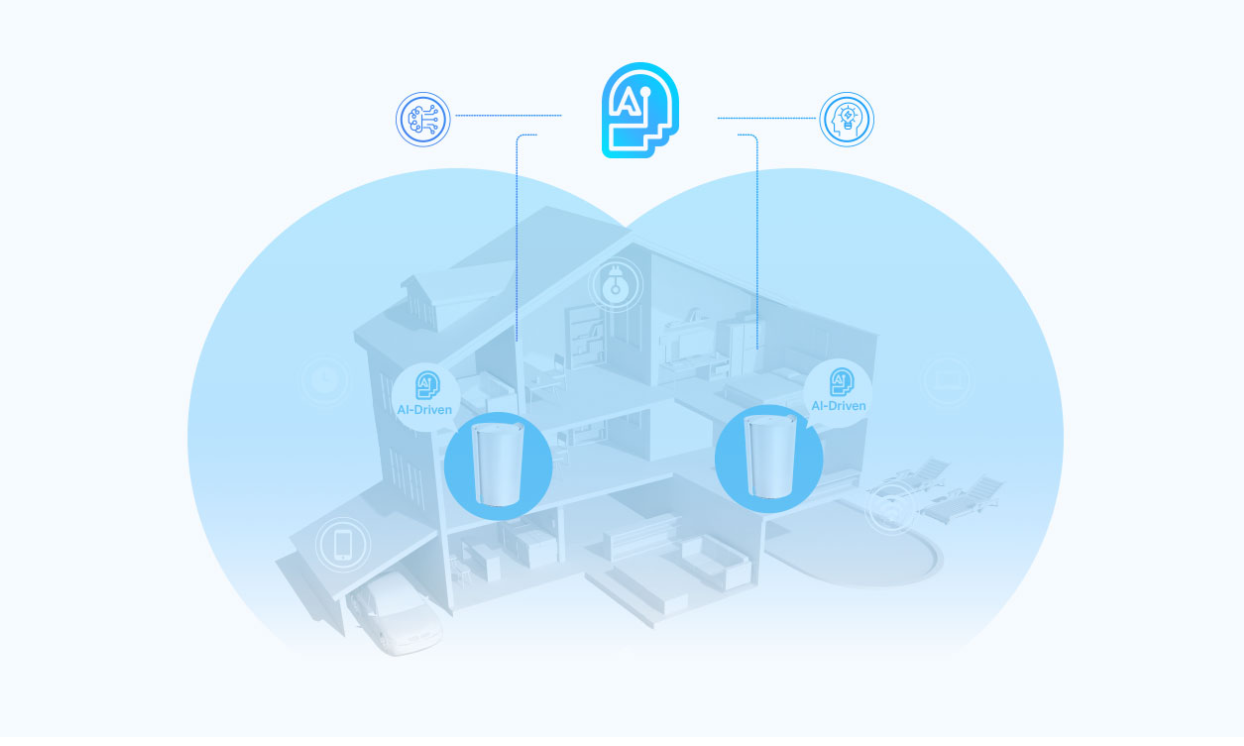 Plus, with AI-Driven Mesh tech, the device learns your home's layouts, and your usage patterns to basically provide the most ideal network environment it can as you switch from one area in the house to the next.  
The Deco X90 is equipped with TP-Link's HomeShield suite of protection features that includes network and IOT protection, parental controls, and reports to keep you up to date with your internet's health. 
The system blocks out malicious threat with a firewall, deny access to harmful websites, and prevents intrusion. On top of that, parental control lets you filter content, limit internet past a certain time of the day, and more. 
How do I get it?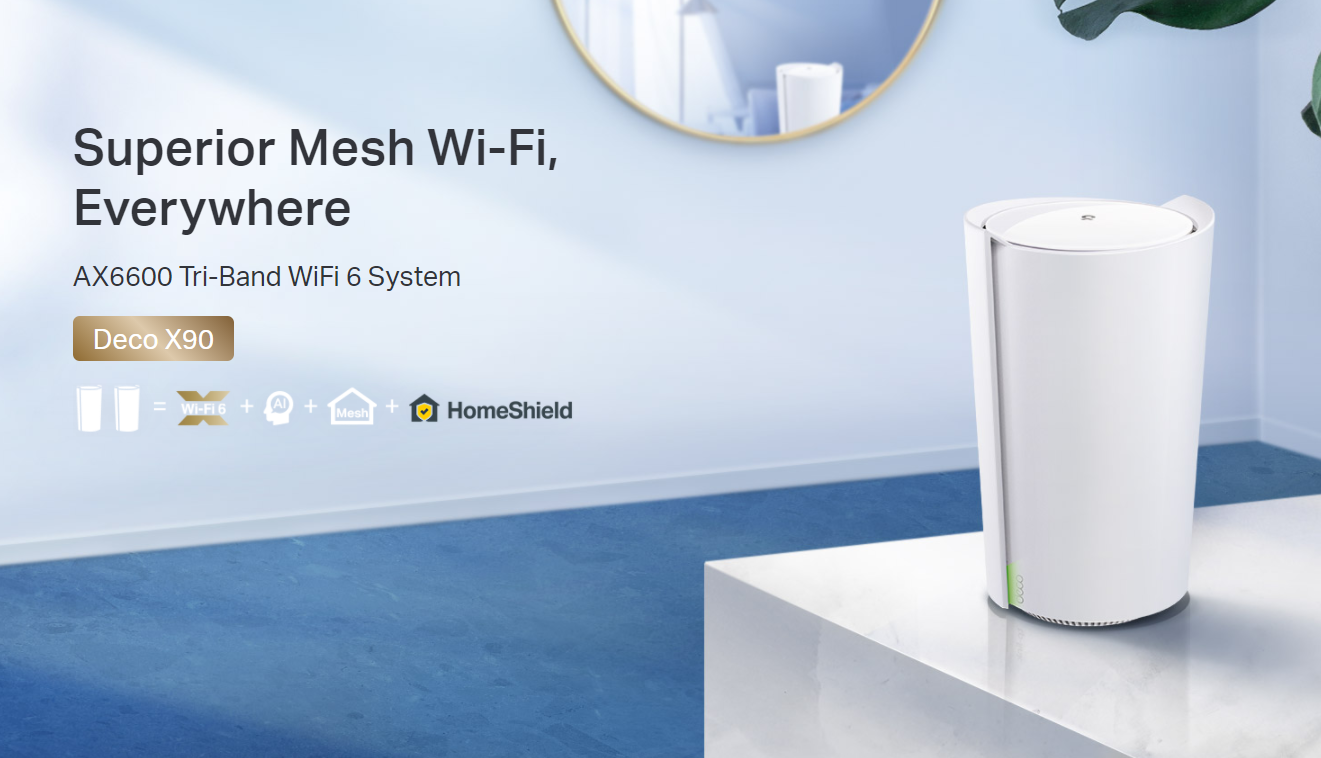 So, there you have it, with just two nodes, your home is covered head-to-toe with high-speed internet – everyone gets the bandwidth they need, so You can finally hunker down in your room or on your porch, and get work done in peace. 
The Deco X90 mesh router is priced at RM1,499 and can be purchased via TP-Link's official Lazada store. You can visit the brand's website here to learn more. 
This article is sponsored by TP-Link