The TP-Link Archer AX90 and Deco X90 are exceptionally powerful and competitively priced tri-band WiFi 6 routers that's set to upgrade your home Internet experience; however, one can be hesitant on which one to go for since both are AX6600 routers that can handle many connected clients and deliver excellent coverage through your home; therefore, we have decided to come up with this guide to help you make the right purchase. 
What's the biggest difference between the two?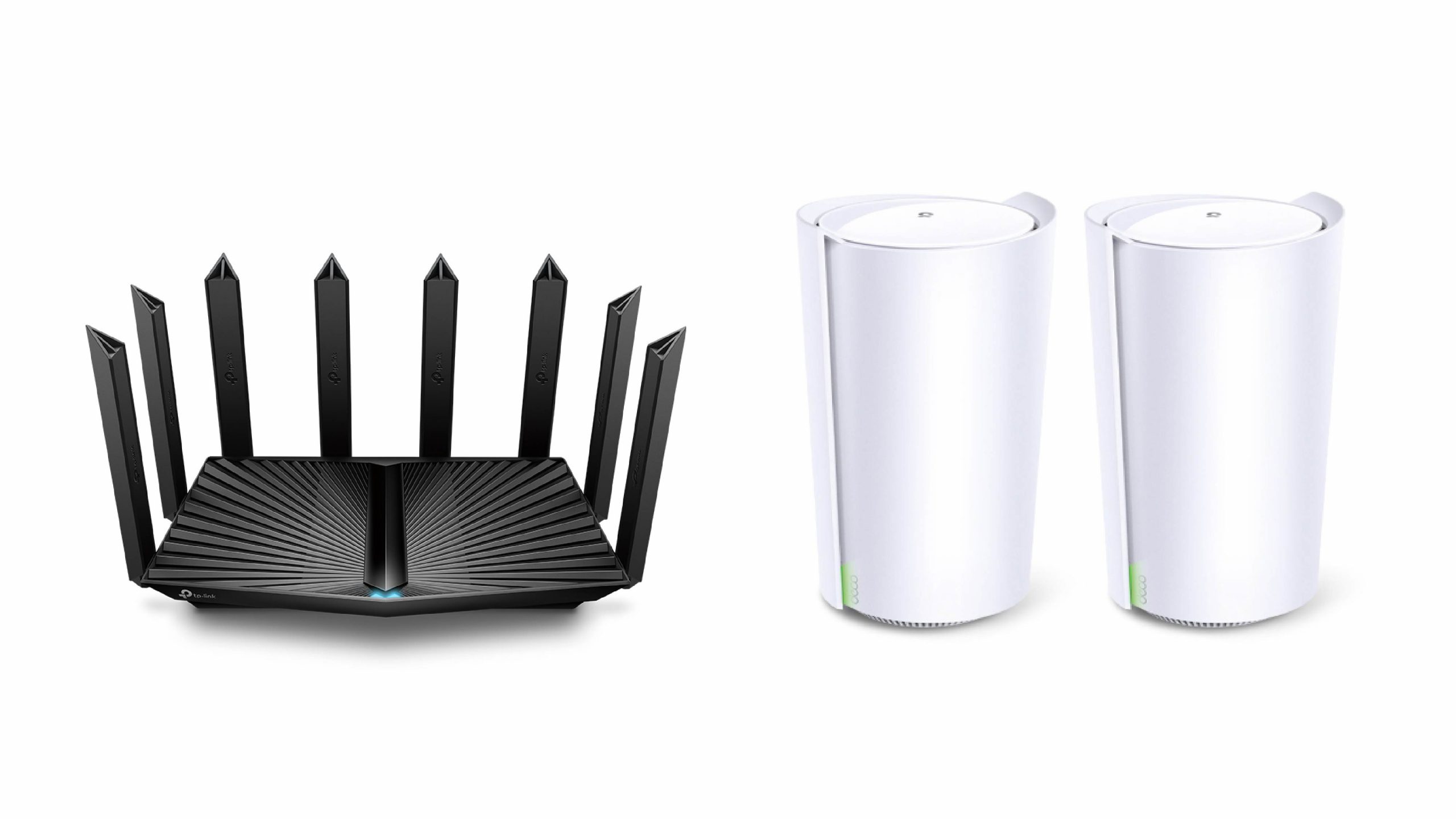 Firstly, these two routers have very different form factors, the Archer AX90 has a pretty large form factor with eight fixed high-performance antennas, while the Deco X90 uses built-in antennas that saves a lot of space.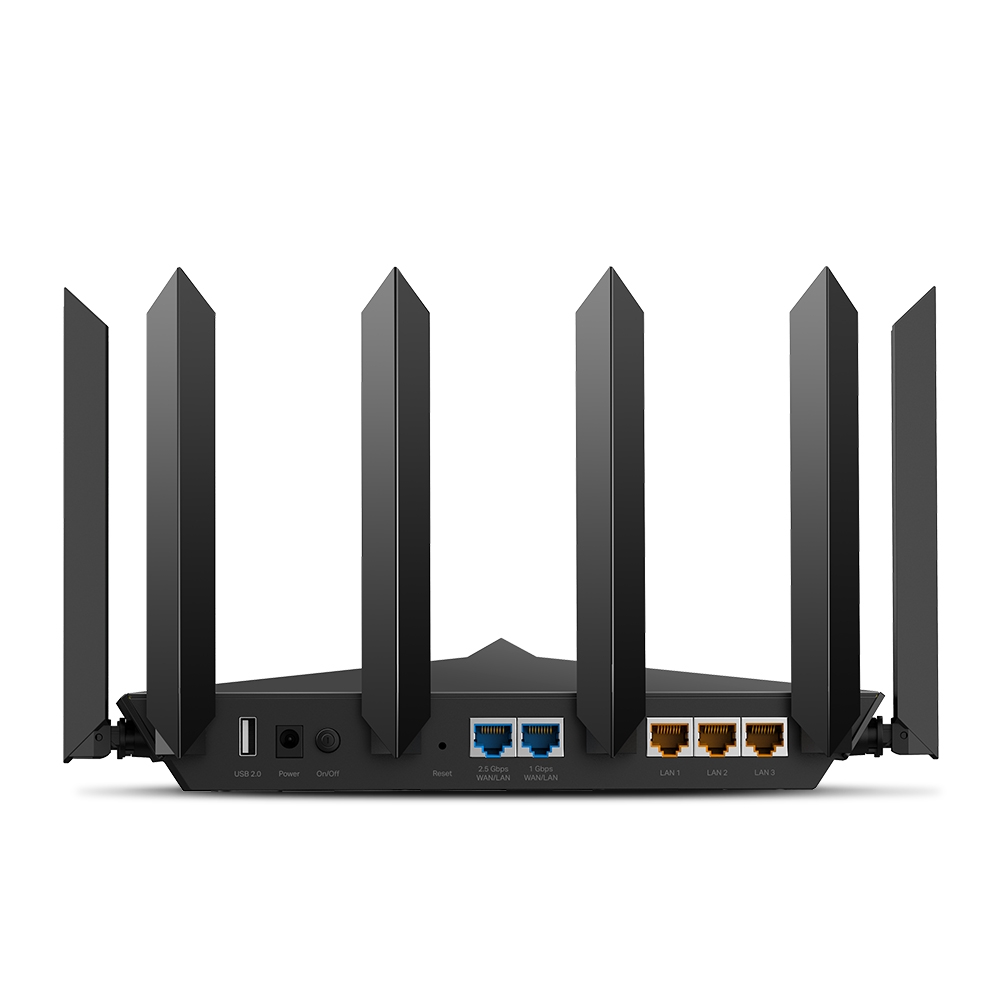 Despite being a larger device, the Archer X90 offers more RJ45 ports for connecting wired networking devices and USB ports for connecting external storage to share across your network, which makes it a better choice if you still have devices that require wired connection.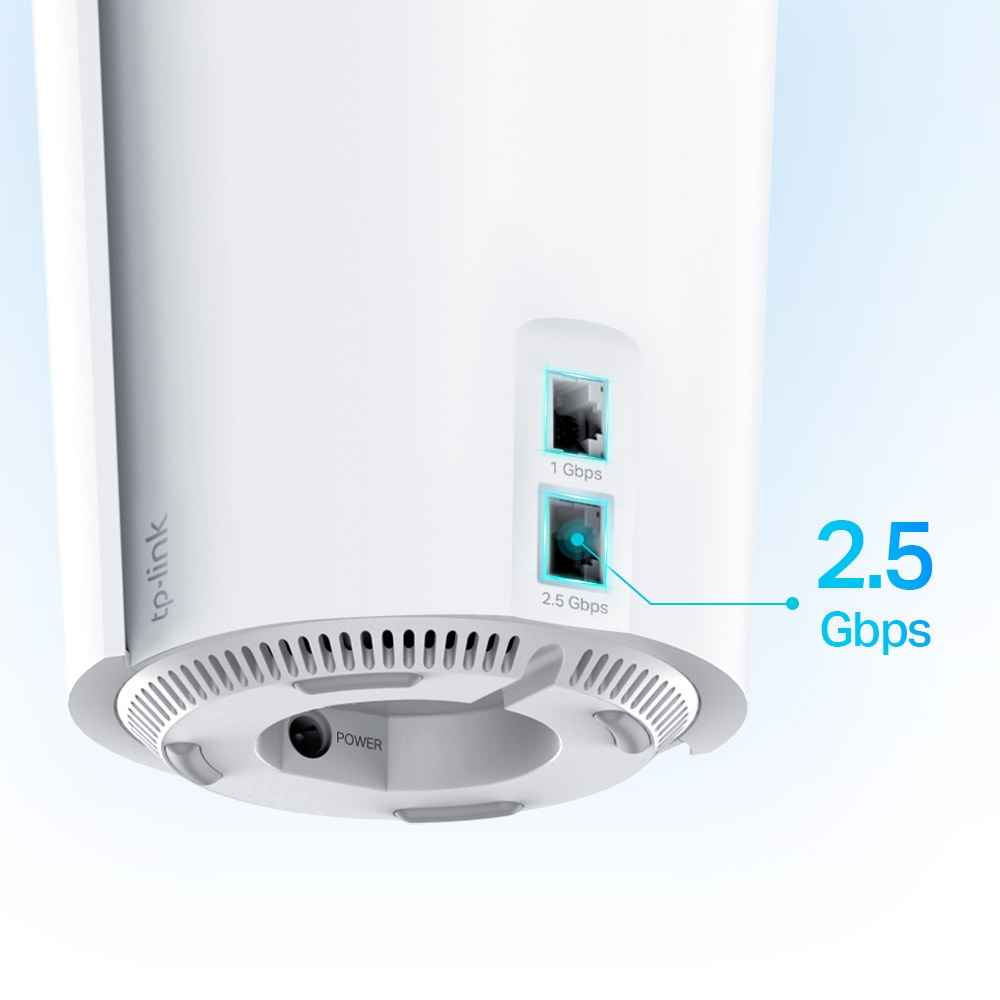 The Deco X90 on the other hand is a mesh WiFi router designed for homes that prioritizes on wireless availability and connectivity, it is particularly useful if you need to expand your wireless network to certain parts of your home where typical wireless connections could not reach, which routers like the Archer AX90 may have trouble broadcasting the signal if you house have many bedrooms and thick walls that blocks wireless signal. 
Wait, isn't the Archer AX90 capable of creating a mesh WiFi too?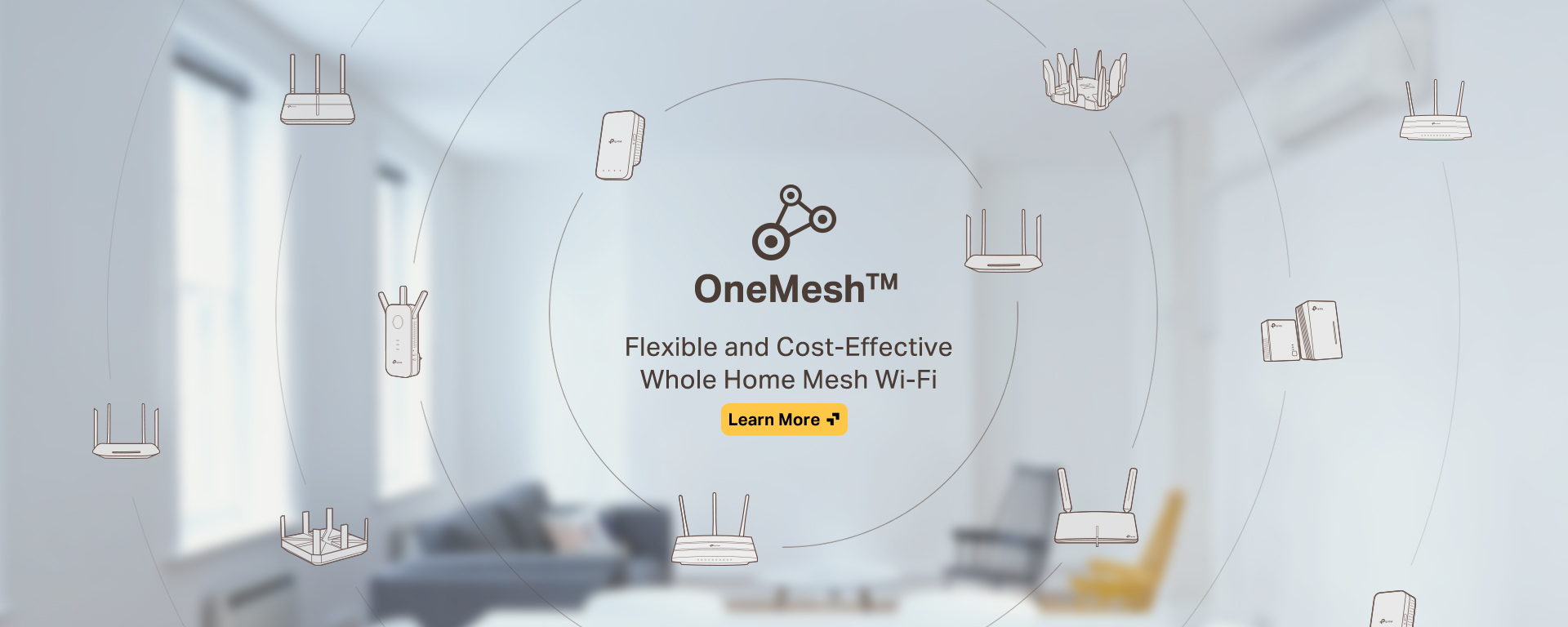 In short – Yes. However, you lose some capabilities when using OneMesh such as 802.11r Fast roaming, Ethernet backhaul and Guest WiFi, hence even if you managed to get another OneMesh router to expand your network, you may not be able to fully utilize features of the second unit as the main OneMesh router serves as the central management device that syncs all network parameters to other OneMesh devices. 
More information of these two mesh technologies can be read here. 
Which one should you go for?
Both the Archer AX90 and Deco X90 are excellent products which can provide decent WiFi coverage on most home sizes, so the question remains whether you require to use additional ports and advanced networking features such as hosting a network storage that's available on the Archer AX90, or make WiFi coverage a priority at your home with the Deco X90. 
The cost of both routers are vastly different, the Archer AX90 retails at RM699 while the Deco X90 two pack unit retails at RM1469, hence unless you are already facing some WiFi coverage issues at your home, the Archer AX90 is a great choice to experience super fast WiFi 6 speeds for less, but otherwise the Deco X90 is a good one-time investment that you no longer need to worry about WiFi dead spots around your house.
Watch our review of the Archer AX90 and find out how well the Deco mesh system works for us.