Always reading on your phone but wanted a more comfortable display to read instead of switching to an e-reader? The DASUNG Link E-Ink might just be the gadget you are hunting for.
While it looks like a regular smartphone, it is actually a 6.7-inch external display for your smartphone which you can mirror it either wired or wirelessly, you will then be able to control your phone using the device as usual.
The Link E-Ink will support iPhones and Android phones, and the device can be paired with either a 5000mAh or 6800mAh battery. As an external smartphone-sized display, the DASUNG Link E-Ink has a premium build with an aluminum alloy body that measures 8mm, it has a reasonable 300ppi density that offers a great reading experience.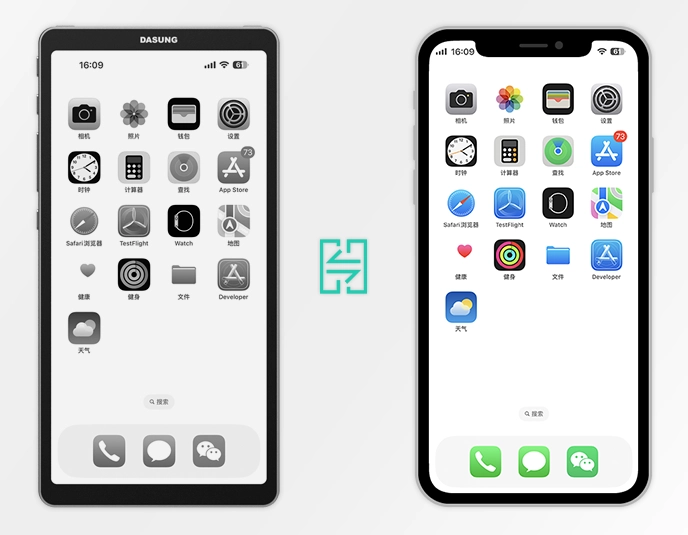 While DASUNG has concluded several successful crowdfunding campaigns on Kickstarter, the Link E-Ink is available for preorder on its JD.com store, and like any E-Ink display products, it isn't affordable as it starts at 1,799CNY (RM1,145), which would make more sense to get an e-reader, but hey, not every e-reader has a smartphone sized display.