SUKE TV is a new Malaysian broadcast network that runs 24-hour and offers both entertainment and shopping experiences. 
Founded by celebrity and entrepreneur Dato AC Mizal, SUKE TV offers on-demand entertainment options, while on shopping front – brings in local celebrities, performers, SMEs, and influencers to advertise and sell their goods via SUKE Shop, the network's e-commerce platform. 
There is no word on what type of content SUKE TV will be airing, but the brand hopes that network's 24-hour schedule and accessible e-commerce platform will help increase sales numbers for whoever chooses to join SUKE Shop.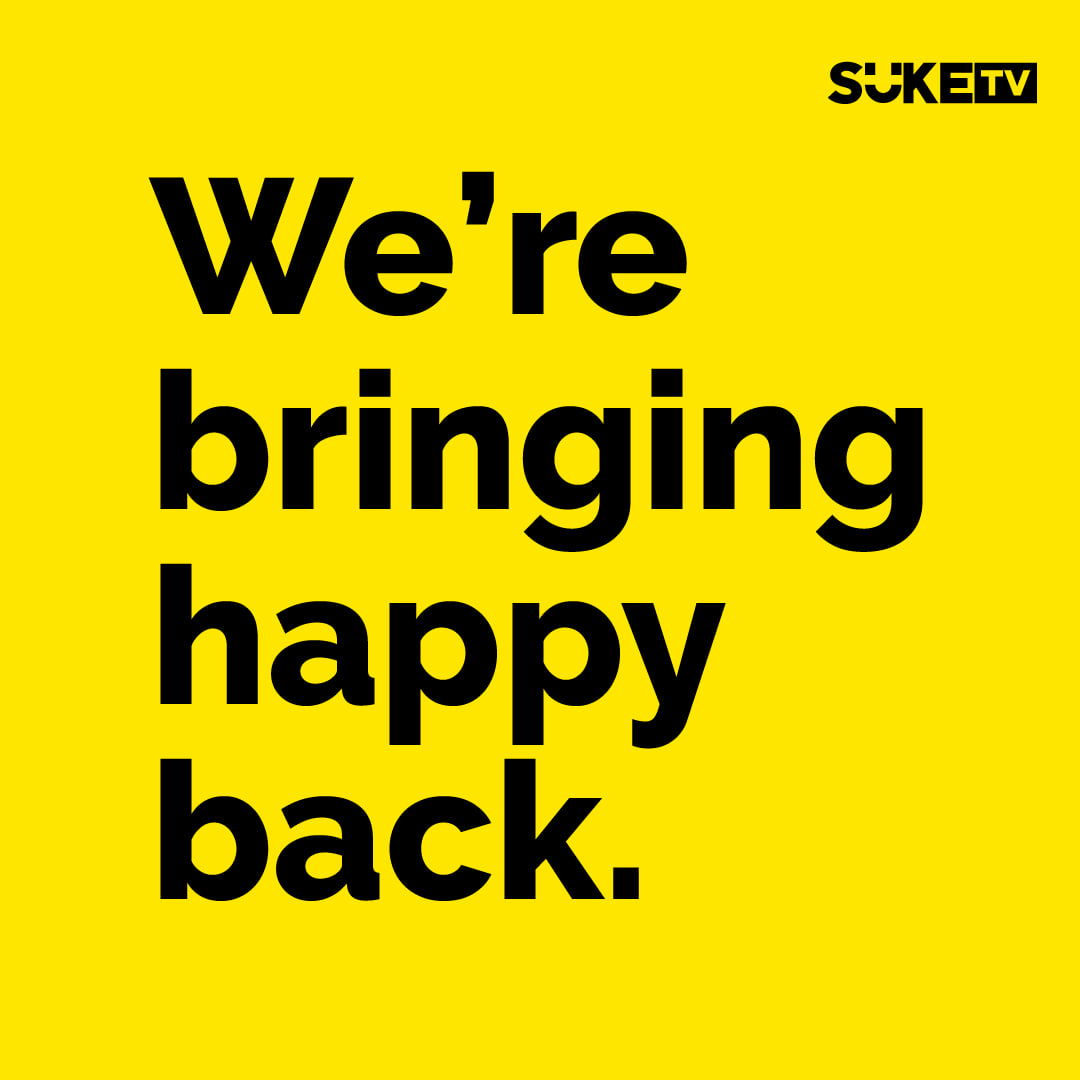 Dato AC Mizal said during the press conference that SUKE TV intends to represent Malaysians, and provide us with a go-to happy place with its motto "We're bringing happy back!" – which is all the better since happiness is something Malaysians are in dire need of, these days.  
There is no confirmation on when the network will launch, but you can stay tuned for updates via their website, Facebook, or Instagram pages.