Sudio's newest noise-cancelling earbuds come in the form of the T2; and this is a follow-up to the TOLV from 2019.
This sits in the upper echelons of the Swedish brand's lineup of wireless earbuds, costing RM549.
Although it's one of the brand's pricier earbuds, we think its abundant offerings well justify the price tag; and make it a worthy successor to the TOLV.
Design
What immediately stands out are the T2's clean aesthetics – both the charging case and earbuds sport the same colour and soft matte finish; even the provided USB-C cable sports the same paintjob.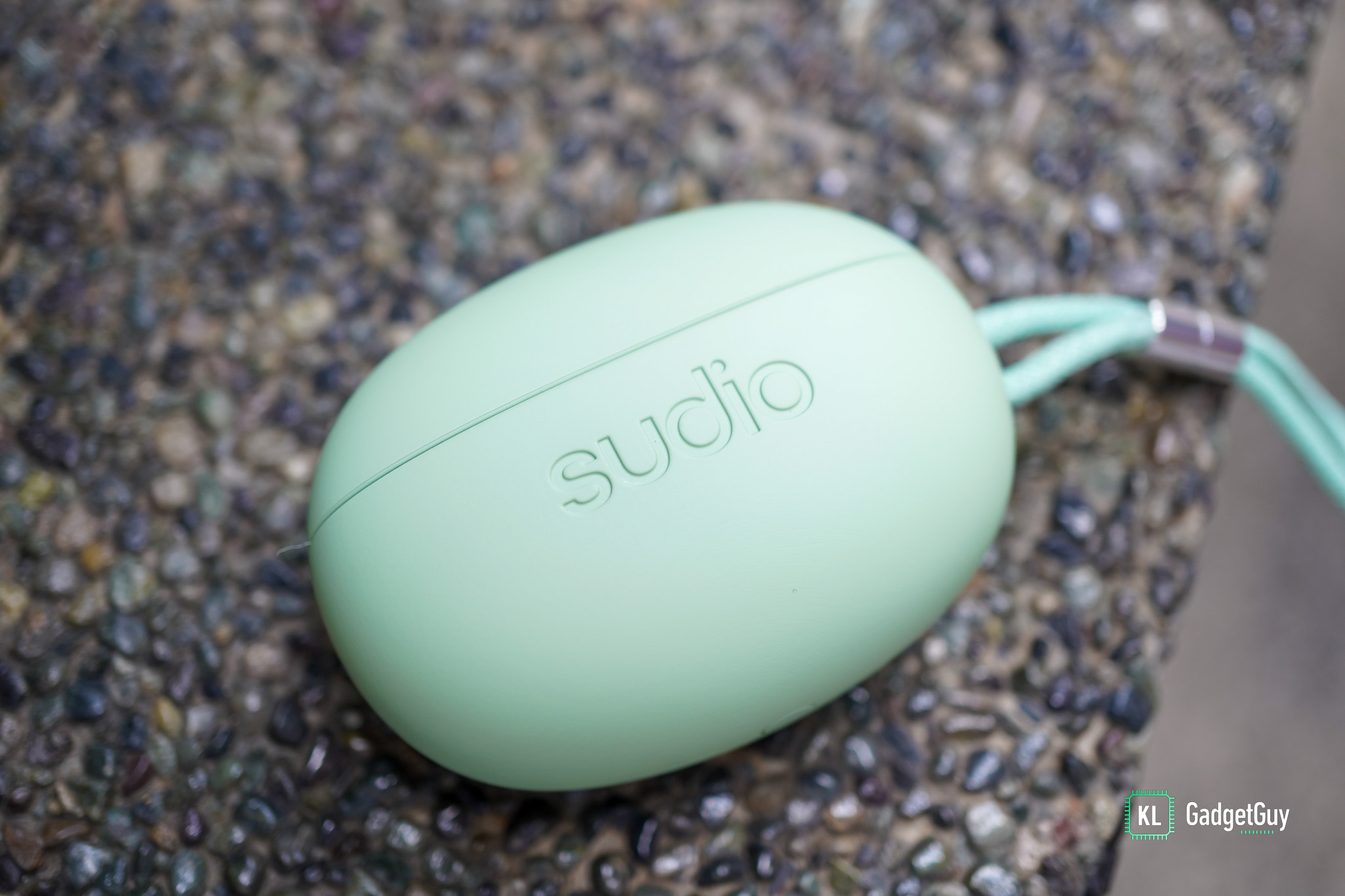 Furthermore, this is also one of the lightest earbuds we've used in a while – the entire package weighs just 42.6g. Despite that, the T2 is well-built, the earbuds snap in place in a satisfying way, and the hinges on the case open and close smoothly.
Like all the brand's other offerings, the T2 comes in a decent selection of really cute colours – we chose Jade because it looks the most unique; but there's black, white and Sand as well if you prefer those.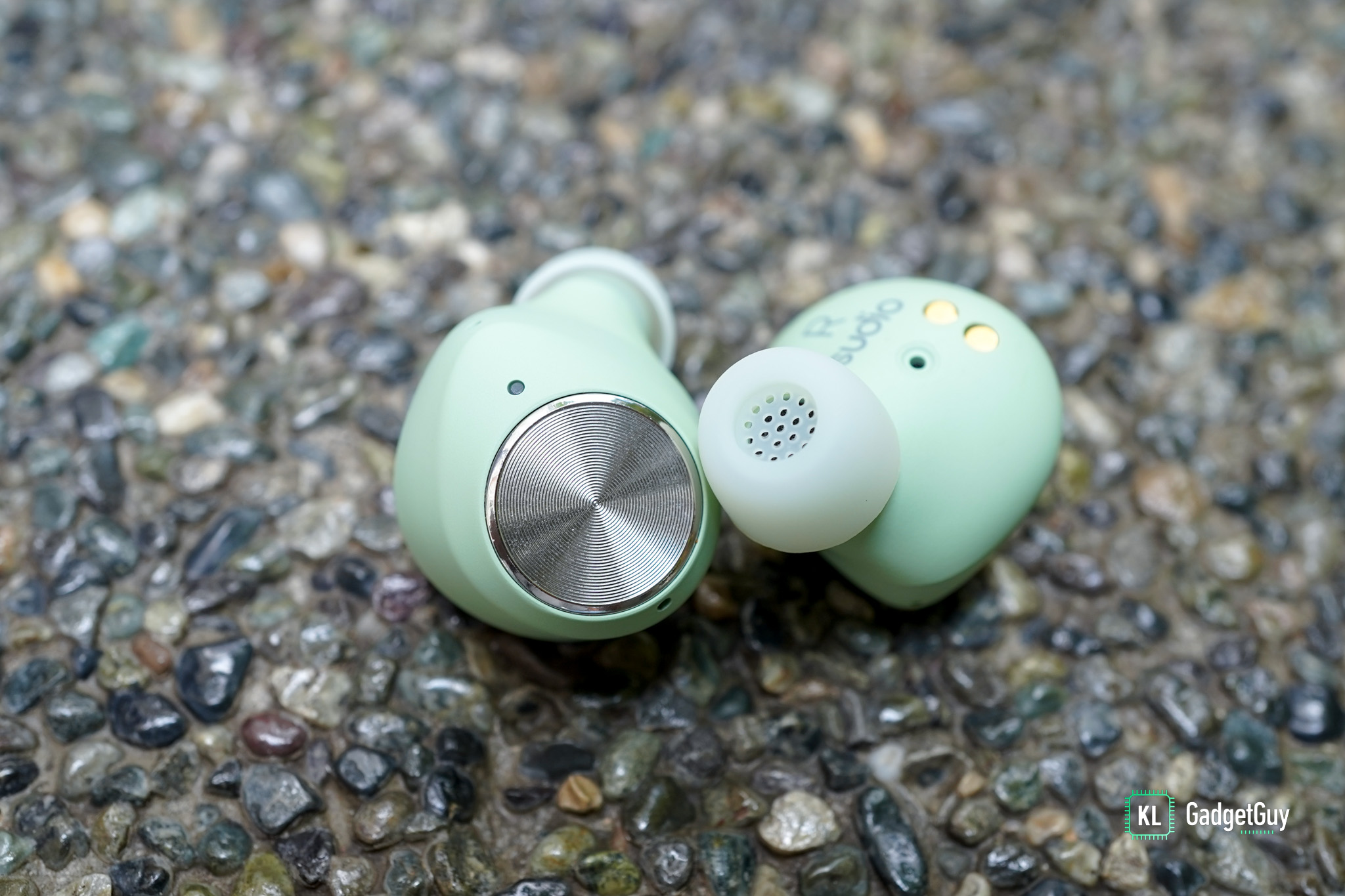 A word of caution however – this soft matte finish picks up scuffs and stains very easily; and can be difficult to get rid. It also doesn't help that there's no carrying pouch included in the box, which would've been useful in keeping the charging case clean.
The earbuds come with silicone tips that sport faded versions of the device's colour; there's a silver, metal accent on the touch panel behind the earbuds too.
Comfort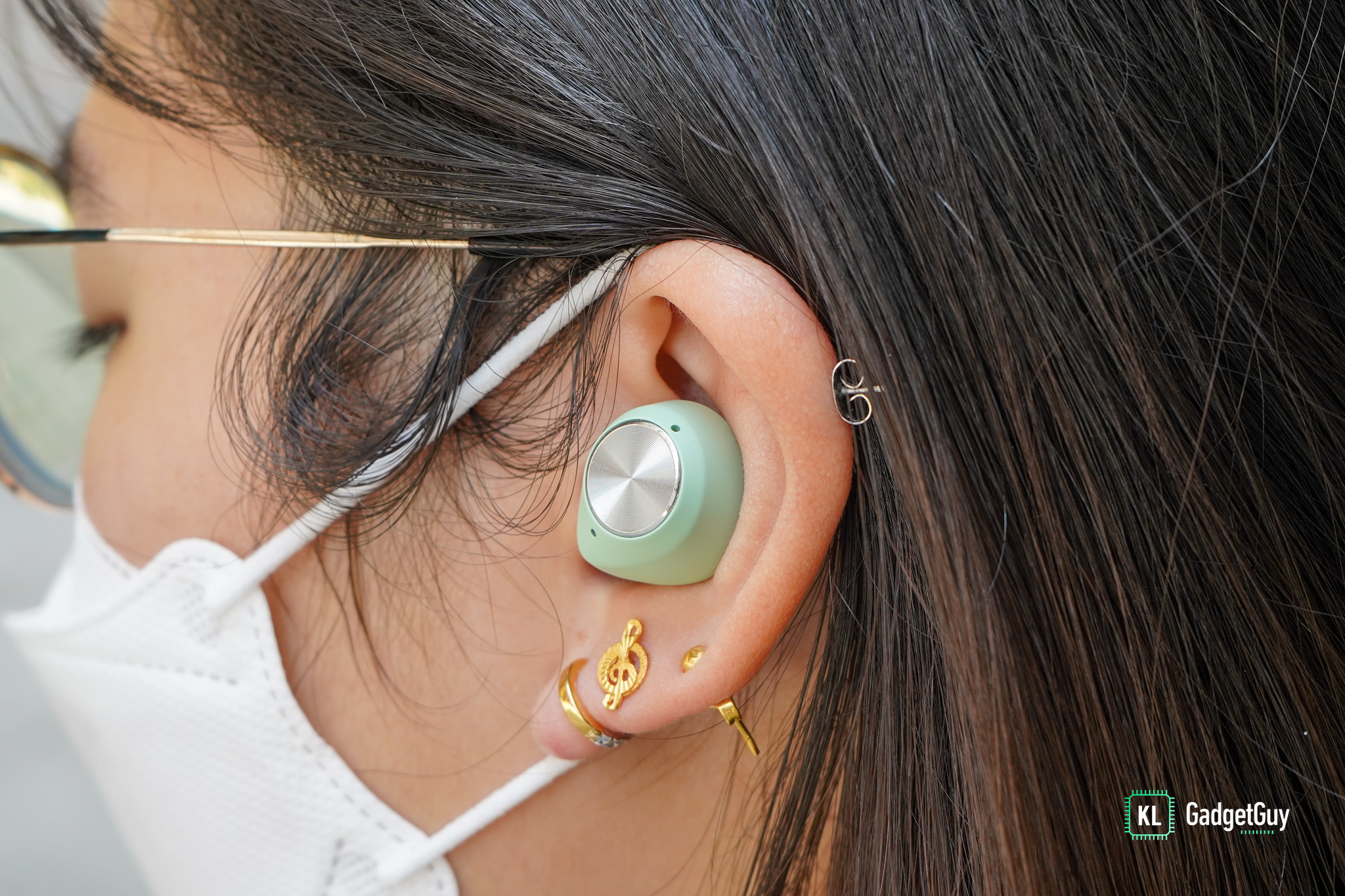 Since the T2 use silicone ear tips, you get a decent selection of sizes to choose from – I personally go for a mixed set of medium and large tips which I find to work best for me.
It stays in the ear nice and snug, but it may not hold on as well when you're running. These are best used when you're idle.
Water Resistance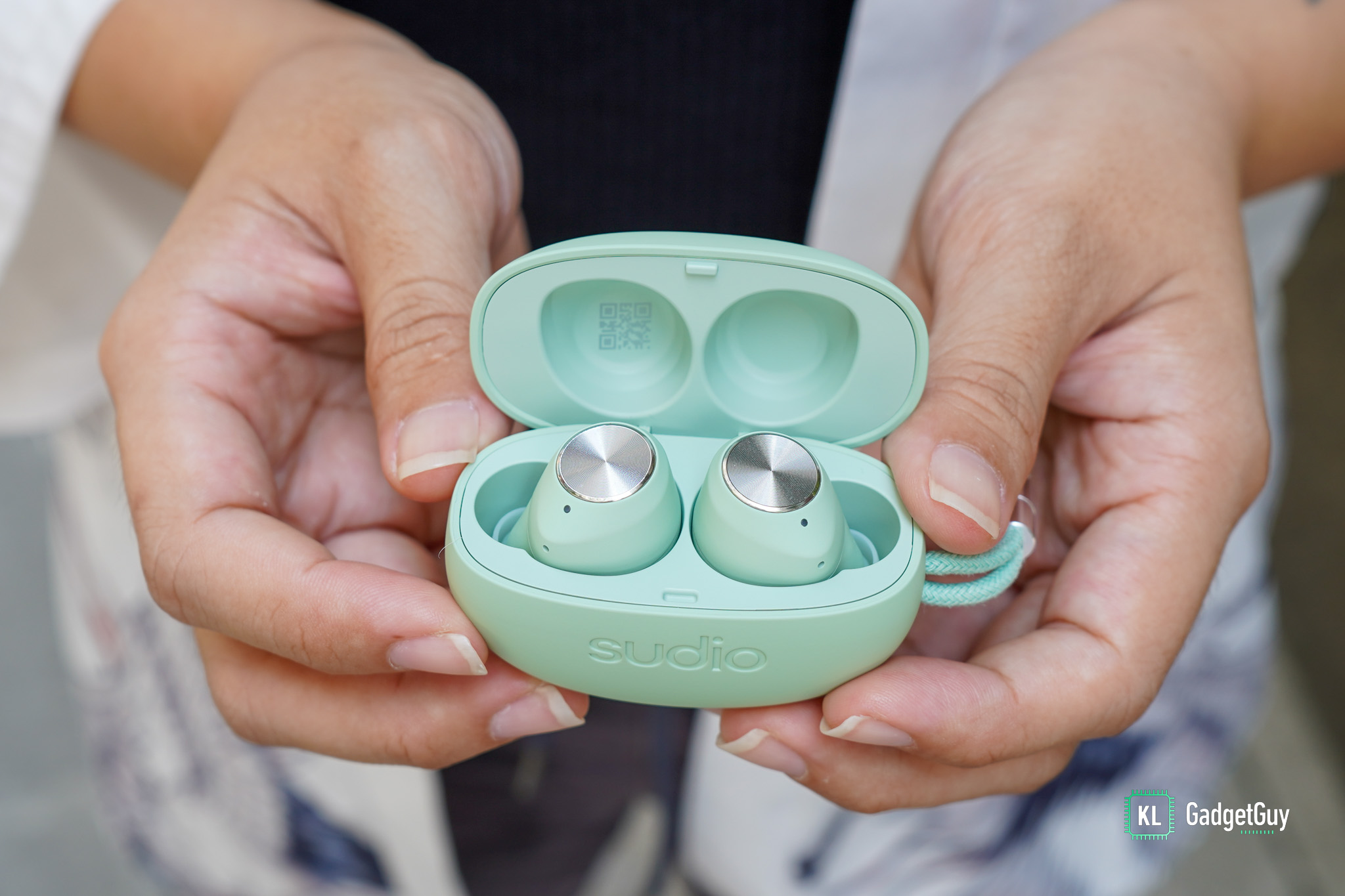 The T2 is splash-proof, but it doesn't have an IPX5 water resistance rating like the Sudio ETT – which is odd since the ETT is currently priced the same.
Sound Quality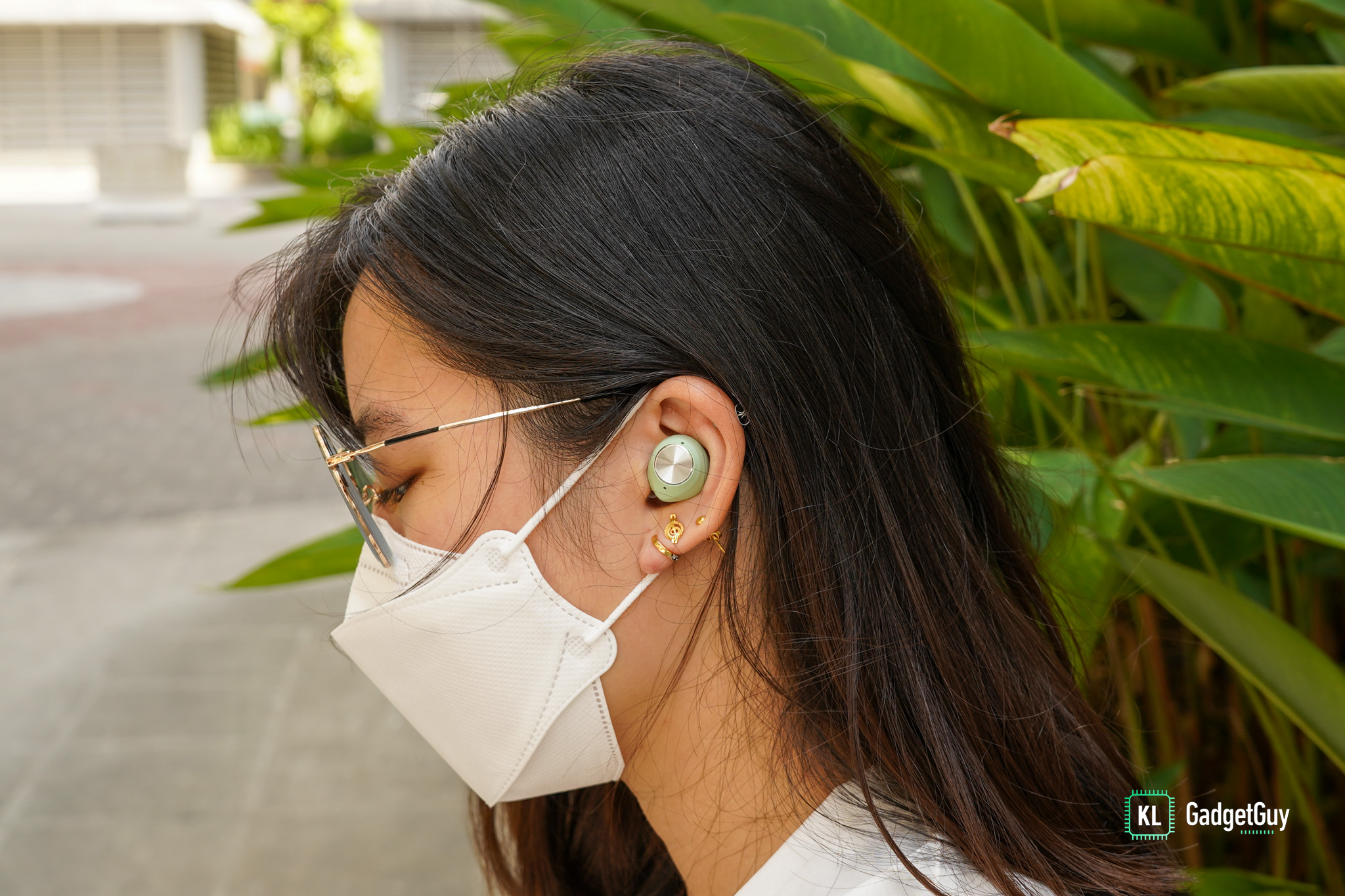 The T2 packs a pair of 8mm dynamic drivers, and they produce a V-shaped sound signature with impressive bass and highs. The mids suffer just a little, but with that said – the earbuds offer impressive depth and detail. I was able to discern individual instruments and spacing quite well.
At higher volumes, there is no crackle meaning you can watch action flicks and amp the volume for better immersion.
There's support for Bluetooth 5.2, and on a compatible device, latency is minimal, but noticeable – so I wouldn't recommend these for gaming.
Call Quality
The T2 comes with a set of dual beamforming mics that block out ambient noise while improving the wearer's voice.
From my experience, the earbuds do well to block out ambient noise; and calls over WiFi are nice and crisp.
Noise Cancellation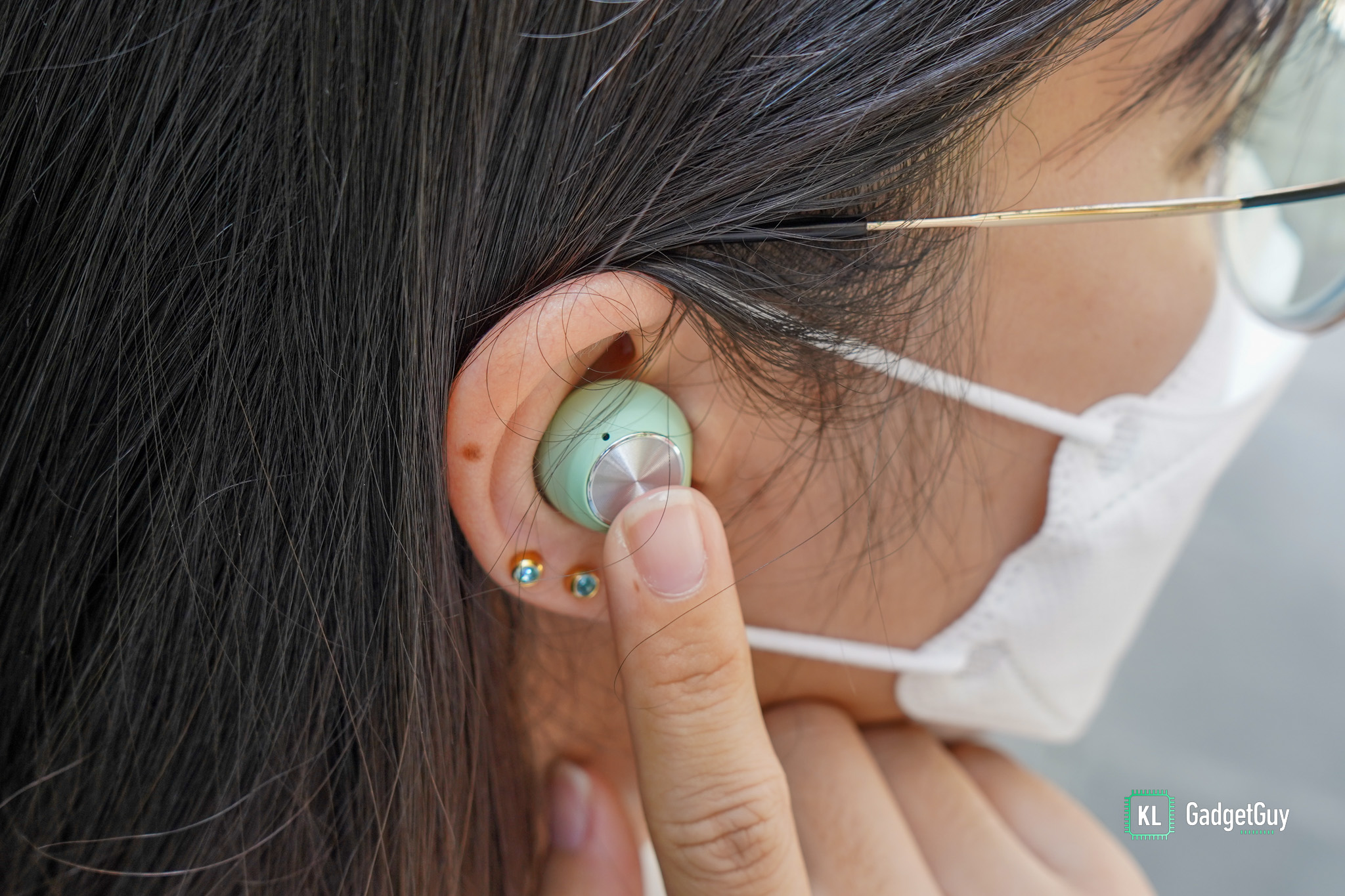 One of the main selling points of the T2 is its noise cancelling feature – at default, there is a level of noise cancellation that is good for an office or café setting, but if you need more noise cancellation, simply hold tap the touch panel for two seconds to enable ANC.
With this, the T2 can block out noise from passing vehicles, and slightly distant voices.
When it comes to loud voices however, you'll need to bump up the volume of your music to help drown out the noise.
There's also transparency mode which works brilliantly – with the mics I mentioned earlier, the T2 does well at not only letting you hear your surroundings clearly, but it retains much of its impressive audio quality too.
If I could criticise one thing, it's the lack of a vocal indicator to tell me what mode I'm on, which lead to occasional confusion.
What you get instead are sound effects that correspond to each mode – when you hear a chime, you're back to default mode, when you hear a wave or swoosh, ANC is on, and when you hear a ding, transparency mode is on. This caused
Battery Life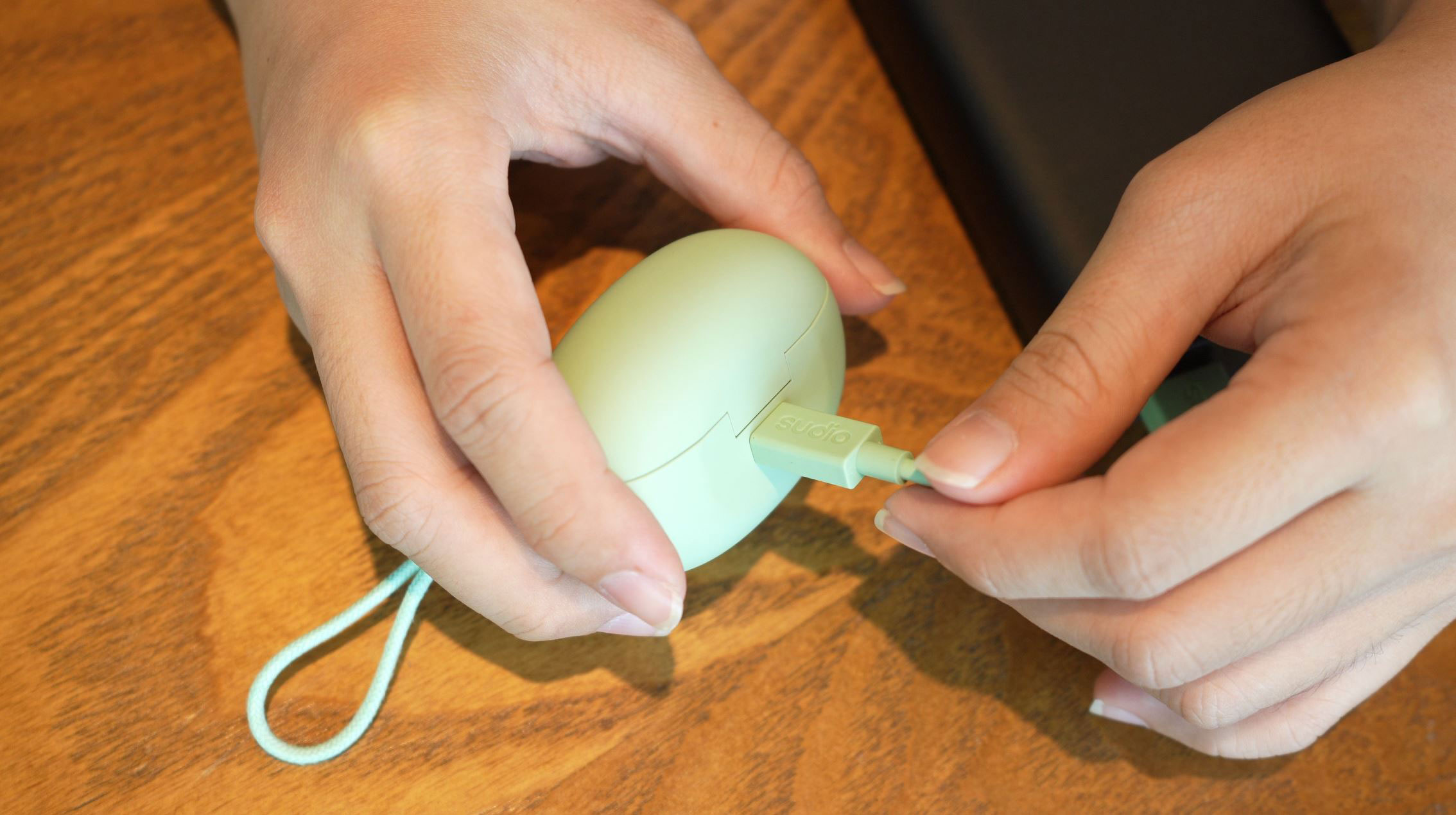 I mostly use the T2 for music and I'm glad to report that the device offers about 7 hours of battery life, which is what Sudio advertises; with ANC on, I get around 6 hours.
The charging case is able to get you up to 35 hours of listening time – I get about 3 to four charge cycles from the case before needing to plug in my adapter.
Charging the case up to full will take about one hour using a USB-C cable which is normal.
Verdict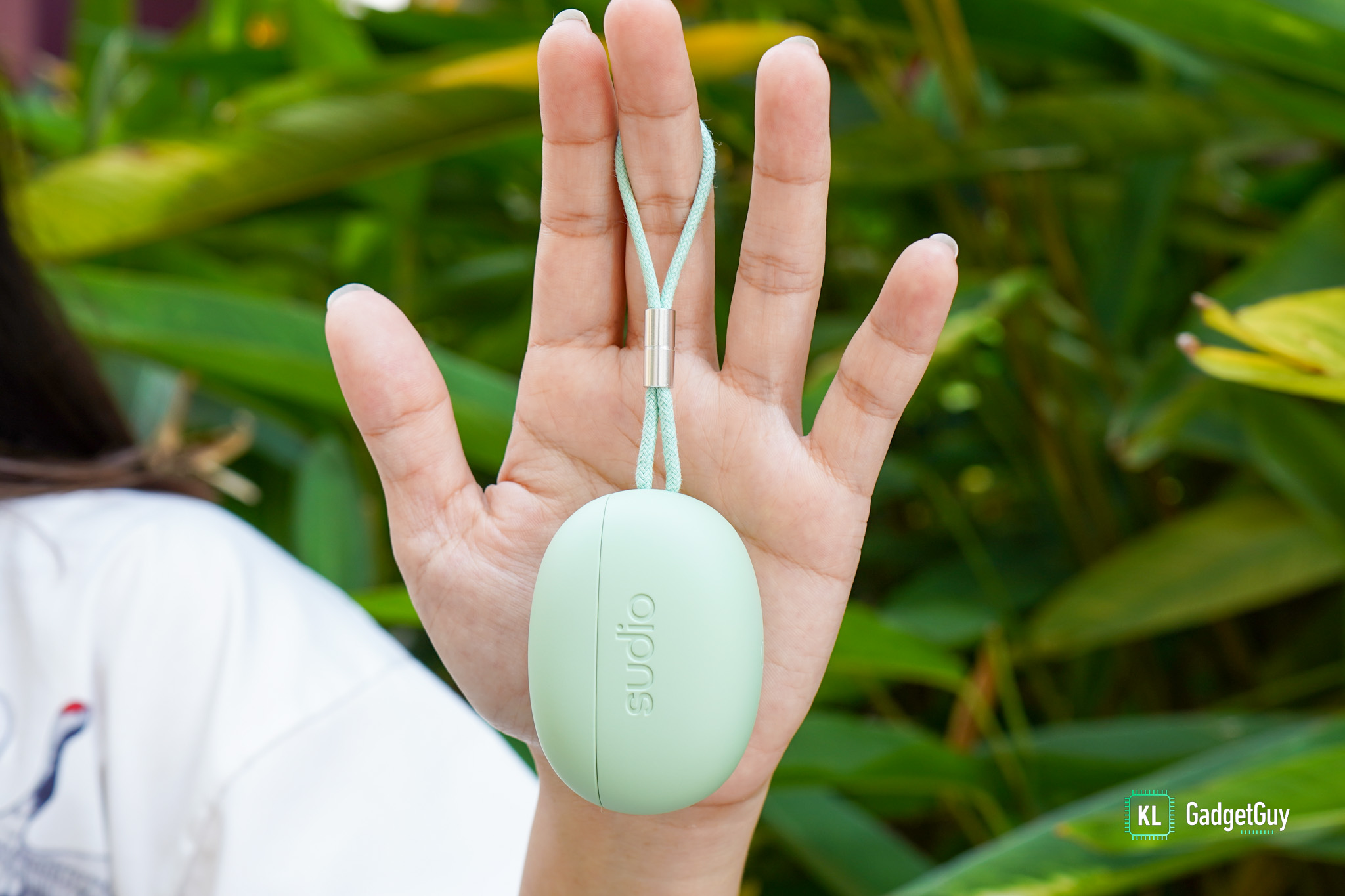 Sudio has hit the nail on the head with the T2 like they have with all their earbuds we've reviewed so far. I thoroughly enjoyed my music-listening experience with these earbuds, and perhaps more importantly, they're reliable. I can even get a full-work day of audio playback, which is when I use the earbuds anyways.
Although the T2 is hard to criticise, I want to draw your attention to the Sudio ETT. It's an older pair of earbuds, sure; but it isn't all that different from the T2 and it costs the same. Like the T2, it offers premium features like IPX5 water resistance, ANC, up to 30 hours of listening time, and Bluetooth 5.0.
With that said, would I still recommend the T2 – well, yes because I much prefer its design, and it's a newer product with support for the newer Bluetooth 5.2.
If better water resistance is more important to you, then go for the Sudio ETT.
Where to purchase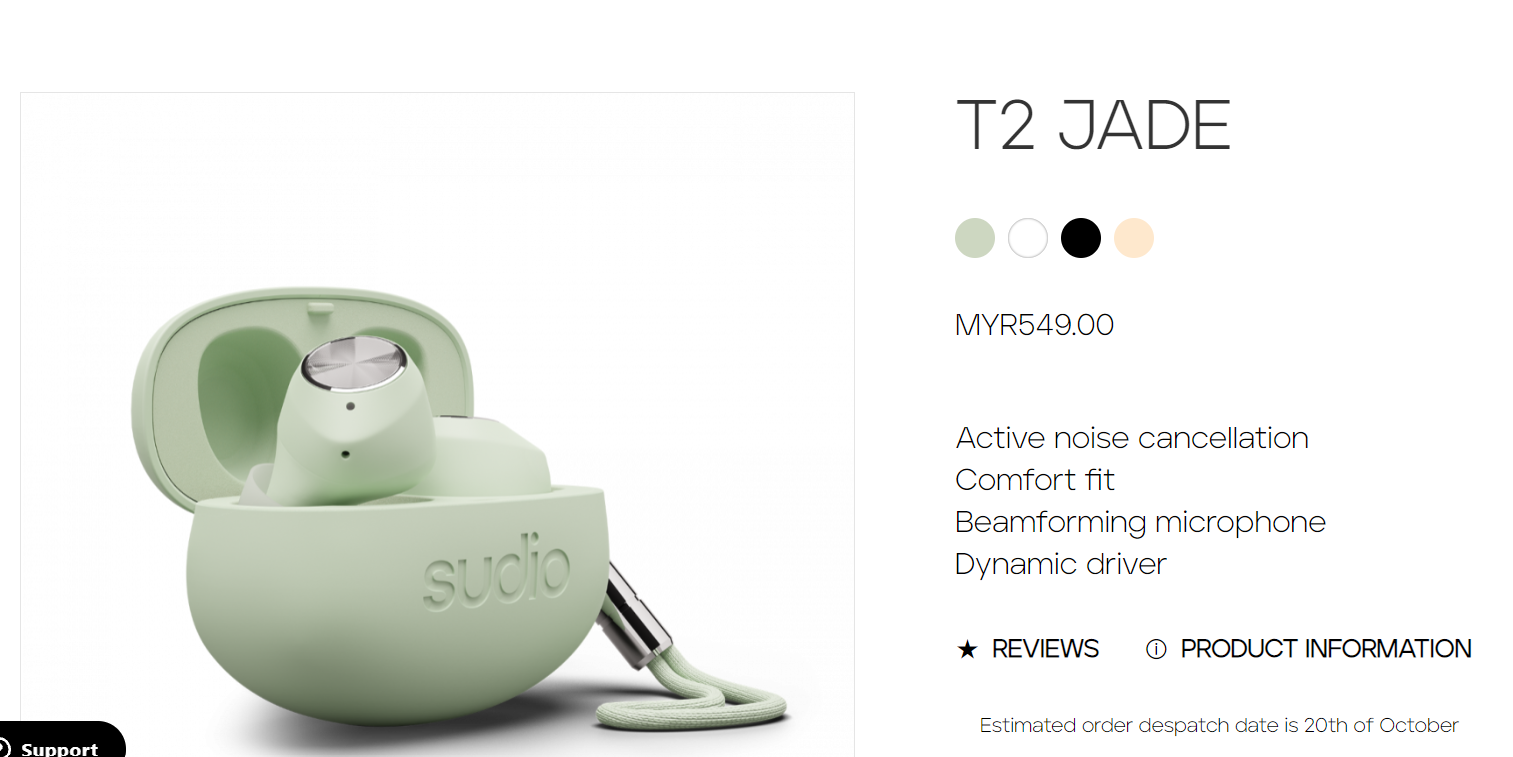 You can buy the Sudio T2 via their website here; enter the code KLGGT2 to enjoy 15% off your purchase.