Remember when Apple came out with its own credit card? Well, Samsung is about to do the same, but with a debit card.
Samsung Pay has been one of the best features you can find on Samsung phone compared to others, allowing you to make payment via Magnetic Secure Transmission along with NFC. Samsung even added a rewards program so its users can earn points when they use their respective bank cards to pay via Samsung Pay.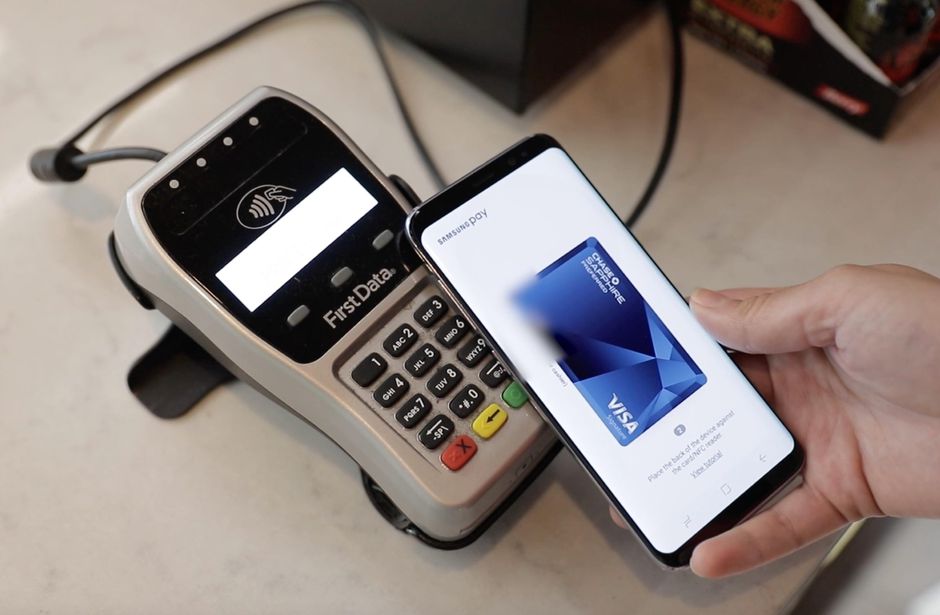 Now, Samsung is moving forward — or to some of us, backward — by creating a debit card for Samsung Pay. The company is teaming up with SoFi, a finance company, to develop this card that will be tied to a cash management account.
This new debit card is said to launch in a few months' time, but we should expect it to roll out to other countries at a later date due to all the licenses and processes that will need to be done.