Cloud gaming could be the future but its modern-day proponents such as the Google Stadia and GeForce Now haven't quite made the impact we had hoped due to some nibbling problems and limited availability. 
Samsung, however, clearly sees the potential of cloud gaming, and the Korean giants are planning to enter the market by using its Tizen smart TV OS as the platform. 
We expect this Tizen gaming platform to function like its competitors – but some possible benefits could be shorter queue times because the service only runs on Samsung TVs, hence a smaller pool of existing players compared to the likes of GeForce Now.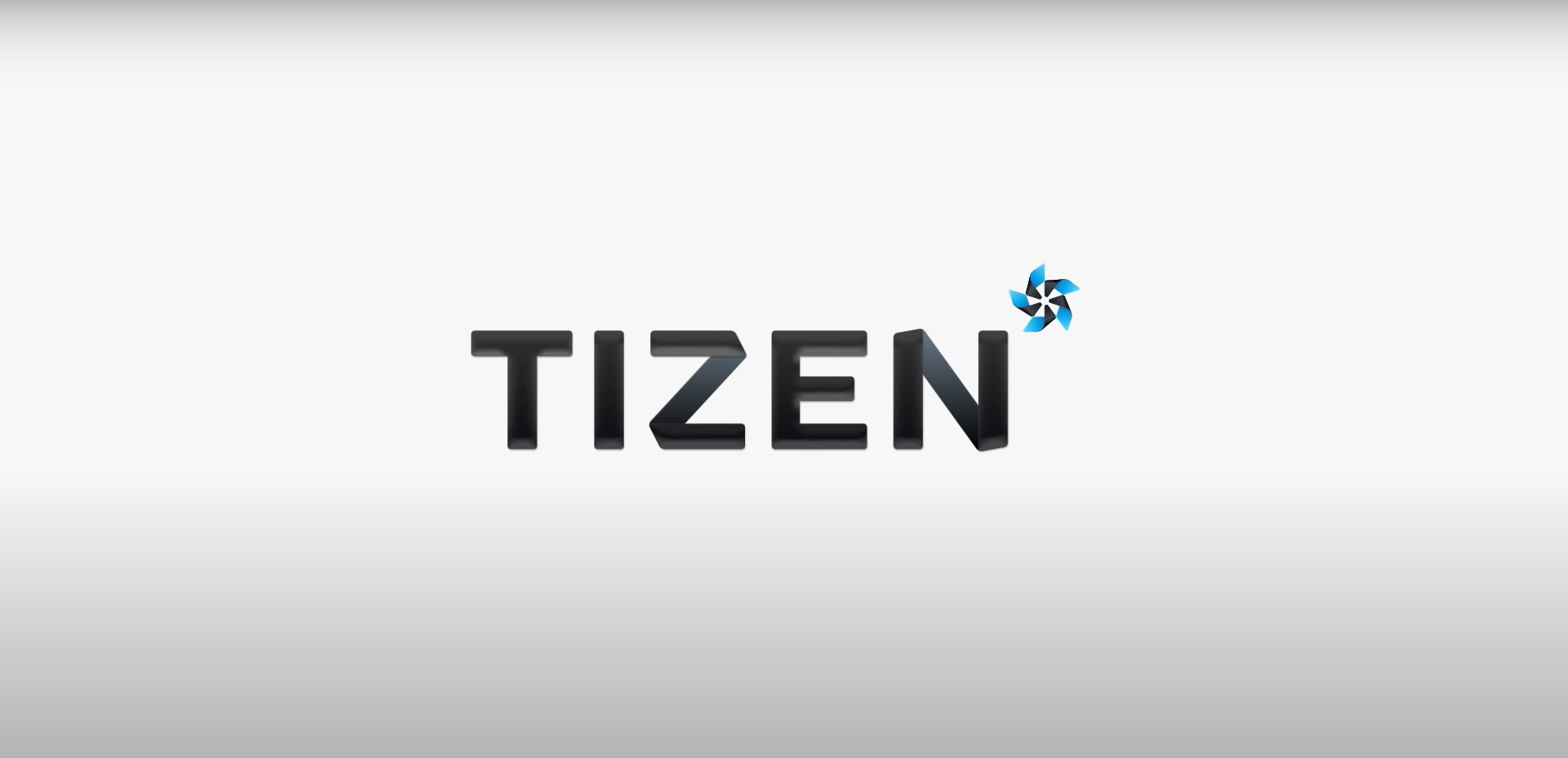 More details about the upcoming service are scarce at the moment, but we do know that Samsung is working with partners on the service and will be using a web-based tech as a platform.  
Unfortunately, we don't know if the brand has any big-name developers lined-up to launch their games on the service – but we reckon it'll need quite a few at launch in order to compete with its more established competitors.