A new Xiaomi Store might seem pretty common these days, but it isn't every day that you see a Xiaomi Store operated by a passionate Xiaomi Fan turned entrepreneur. Errick Lim, the owner of Xiaome Kluang Technology, has recently realized his dream of setting up his very first Xiaomi Shop-in-Shop Store in Kluang, Johor, after 7 years of hard work.
While Errick's Xiaomi Shop-in-Shop might not be too different from other Xiaomi Stores in terms of products offering, he brings a wealth of knowledge and expertise on Xiaomi's AIoT and smartphone products, along with properly trained passionate staffs, any customer who walks into the store will be educated and guided on their purchase, while being offered the best after-sales service available.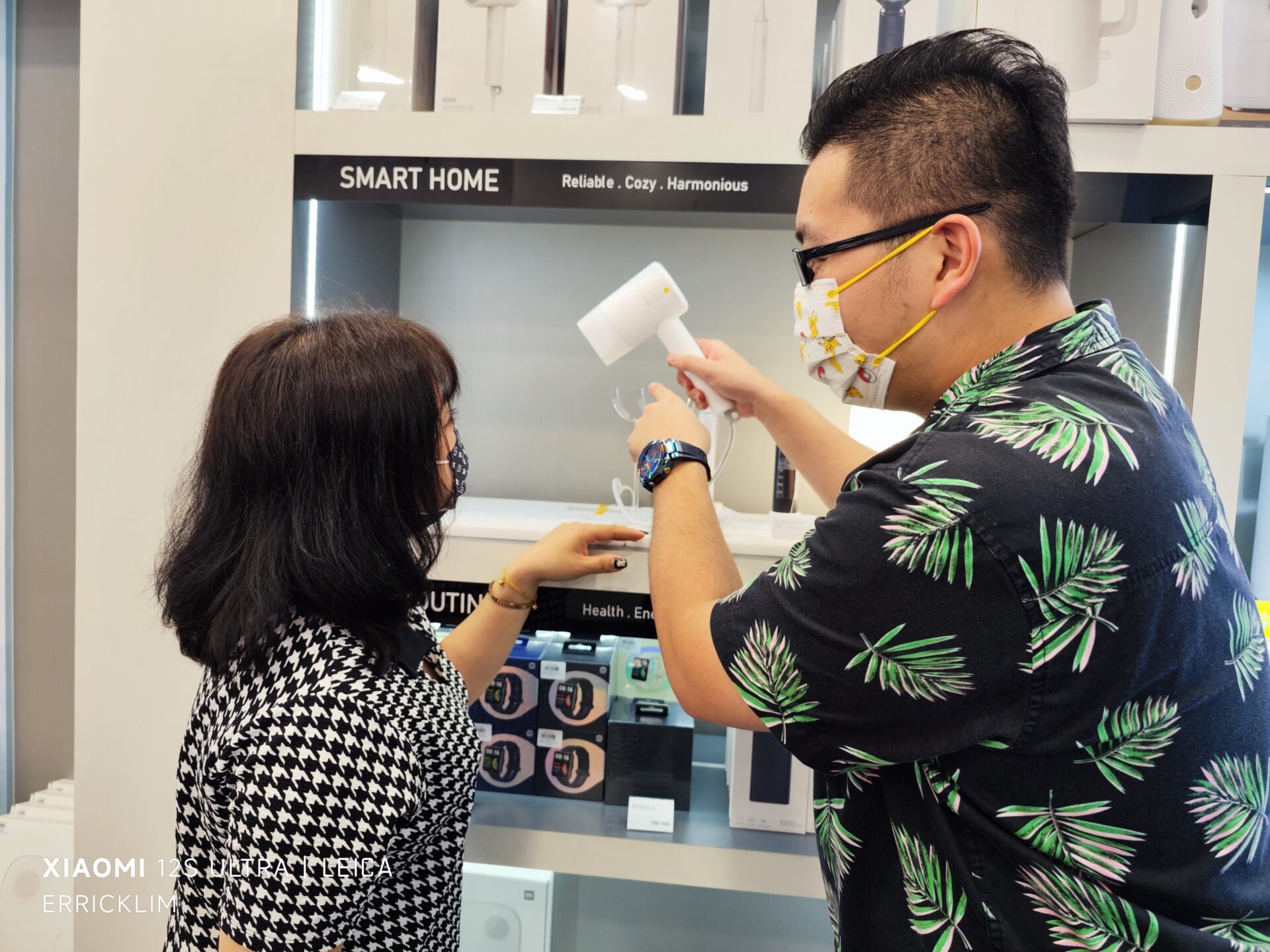 Errick's unwavering passion for Xiaomi is ignited by Xiaomi CEO Lei Jun's famous quote of 'Always believe something wonderful is about to happen, where he started the business with a big focus on Xiaomi's value for money smartphones, notably the Redmi Note 3 back then, he gained fame and reputation by doing regular Facebook Live streams and has gathered a huge customer base in Malaysia and Singapore.
"I want to focus on building my business foundation and continue to supply Xiaomi products to everyone in this community, to help them start a smart living with better technology," Errick shares. Errick aims to continue sustaining his business by building a solid foundation, and hopes to expand the store eventually. He has plans to expand the business channels into Tiktok and Youtube as he sees more customers switching their social channels.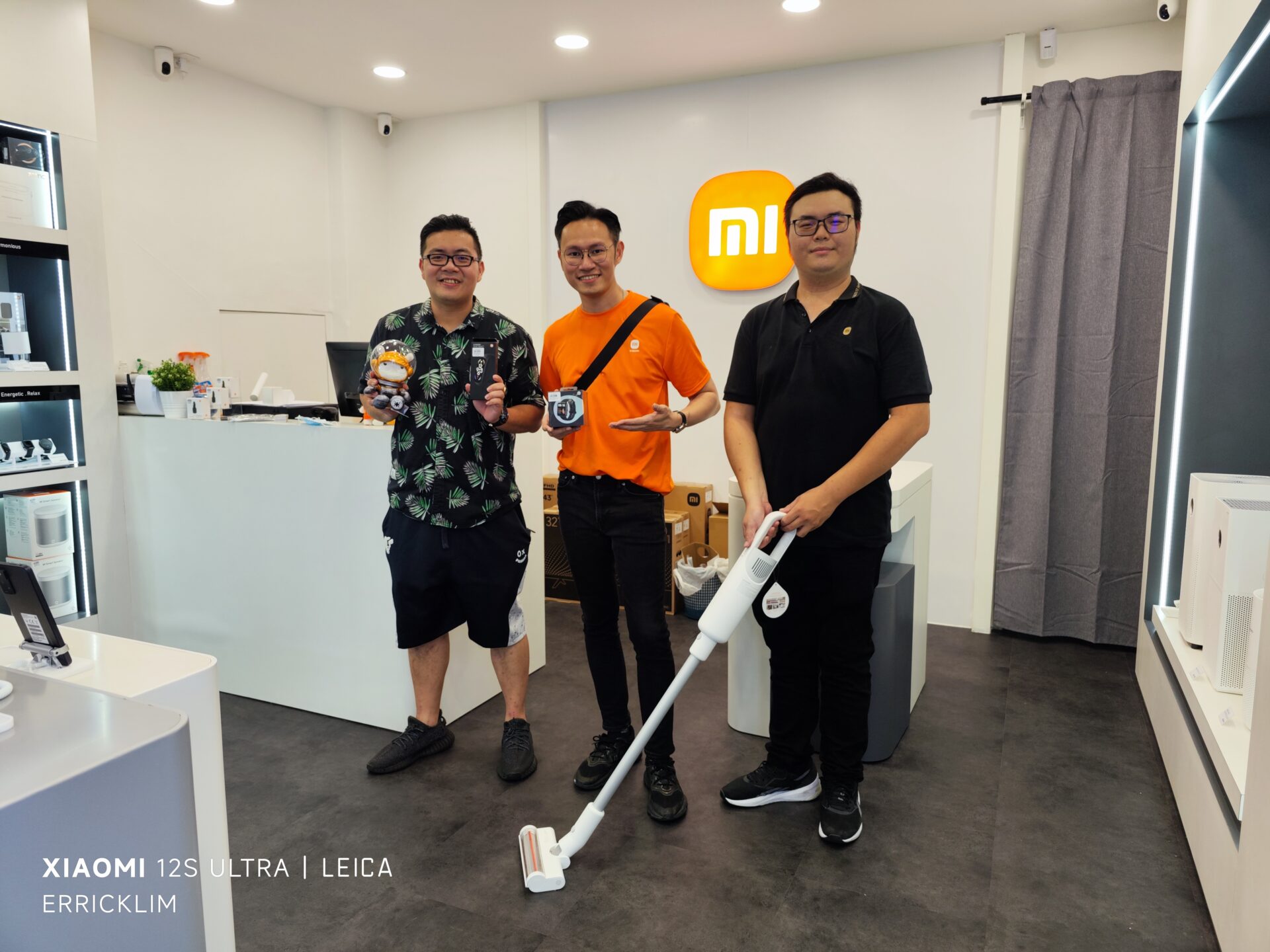 If you happen to make a trip to Johor, make sure to drop by the Xiaomi SiS Store in Kluang at B-3-BWH, Jalan Sentol Haji Manan, 86000 Kluang, Johor to grab some Xiaomi goodies, or make an appointment directly with Errick at +6016-7244570 and say KLGG sent you.