OPPO will be launching its Find X3 series in the coming months, but what's interesting is that the company also plans to debut its own Bluetooth smart tag.
After the Galaxy SmartTag, here comes OPPO's smart tag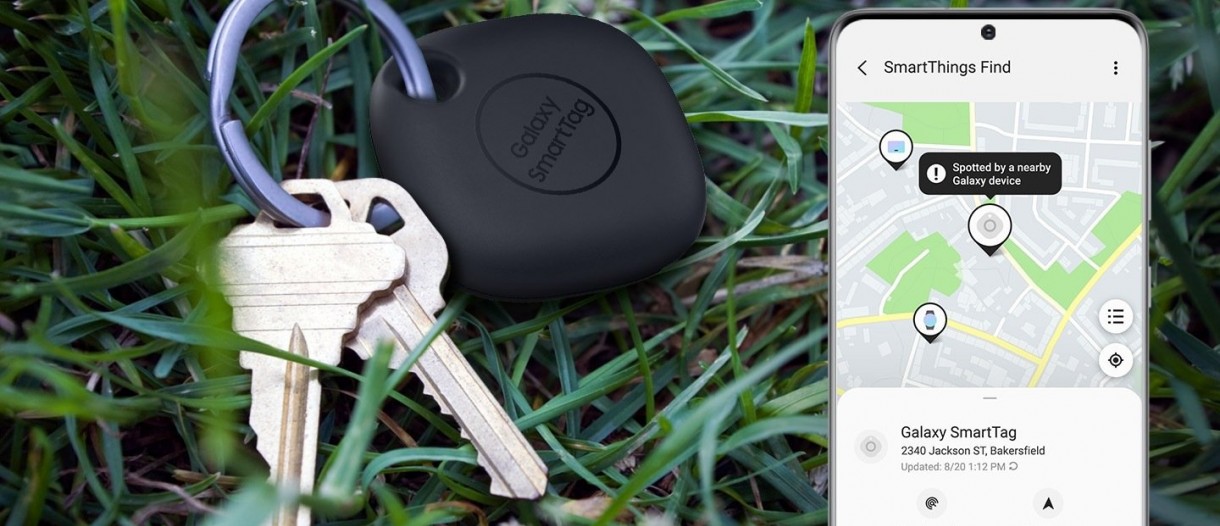 The first Bluetooth smart tag that gained popularity is called Tile and the company was founded in 2012; few years later, reports suggested that Apple will release its own tracking device called the AirTag, but we've yet to see it. On the other hand, Samsung recently released its Galaxy SmartTag alongside its Galaxy S21 series and now, OPPO may be following a similar path.
It looks like a regular smart tag, nothing fancy
LetsGoDigital reported that this smart tag patent was filed back in May 2020 and published yesterday with several images. There's nothing unique about the tracking device — it's rectangular, flat and comes with the OPPO branding in the middle. Those who're familiar with the OPPO Watch will recognise the design of the smart tag; apart from that, there's also a tiny hole in the corner so users can hang these trackers on key chains and what not.
Unlike Samsung's Galaxy SmartTag that comes with a button, the OPPO smart tag doesn't look like it has extra buttons. We're also expecting it to have a small form factor since that'll be more convenient to users.