We're a little late to the party – but as web writers, we think NexODN deserves a little shout out, because it promises to ease a massive pain-point for us – SEO optimization.  
NexODN is an AI machine learning SEO platform service that, as its description suggests, optimizes a page's SEO score to help it rank high in an organic Google search. Parent company Nexus Mediaworks International says the program uses AI SEO Predictive Modeling and its apparently world-first AutoPilot SEO System can deploy a top-ranking site in just 10 minutes, where traditional SEO optimization would take weeks. 
That's a big claim, of course, but Founder and CEO Francis Lui says that the program eliminates trial-and-error when it comes to manual SEO optimization by employing machine learning to automatically iron out issues.
As a service, the company aims to help drive conversion rates using a framework that employs algorithms in keyword intelligence, rank intelligence, content intelligence, and reporting intelligence – driving 'high quality' traffic to the clients' websites, which improves the chances of monetary conversions.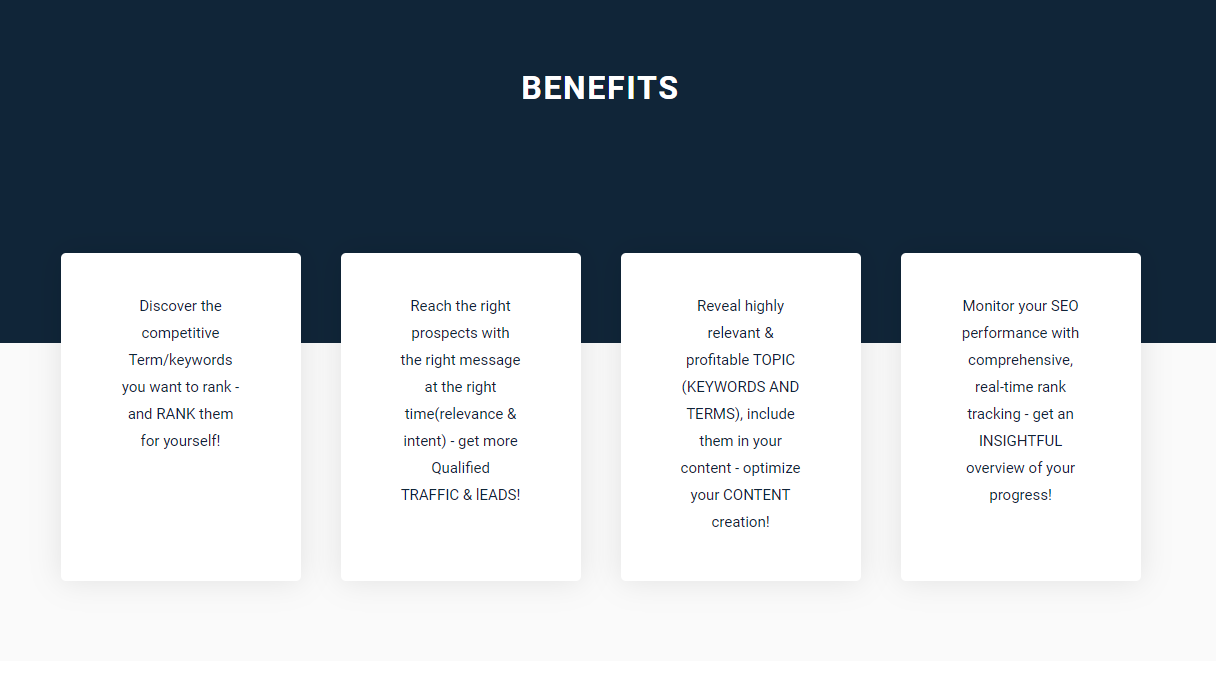 NexODN also operates on Natural Language Processing that allows it implement data sets of different languages such as Thai, Mandarin, Vietnamese and Bahasa Indonesia – meaning a website can reach a wider customer base geographically. 
For more information on NexODN and how you can employ this for your business, visit their website here.