Last year's MWC Barcelona was cancelled due to the pandemic, but organiser GSMA have confirmed that the MWC Barcelona 2021 will be held this year and it'll be a physical instead of virtual event.
Health and safety measures will be implemented 
That being said, extra safety measures will be taken to prevent the spread of COVID-19. Number of attendees will be cut down by half from 100,000 to 50,000 and all attendees are required to take the COVID-19 test 72 hours before they attend the event.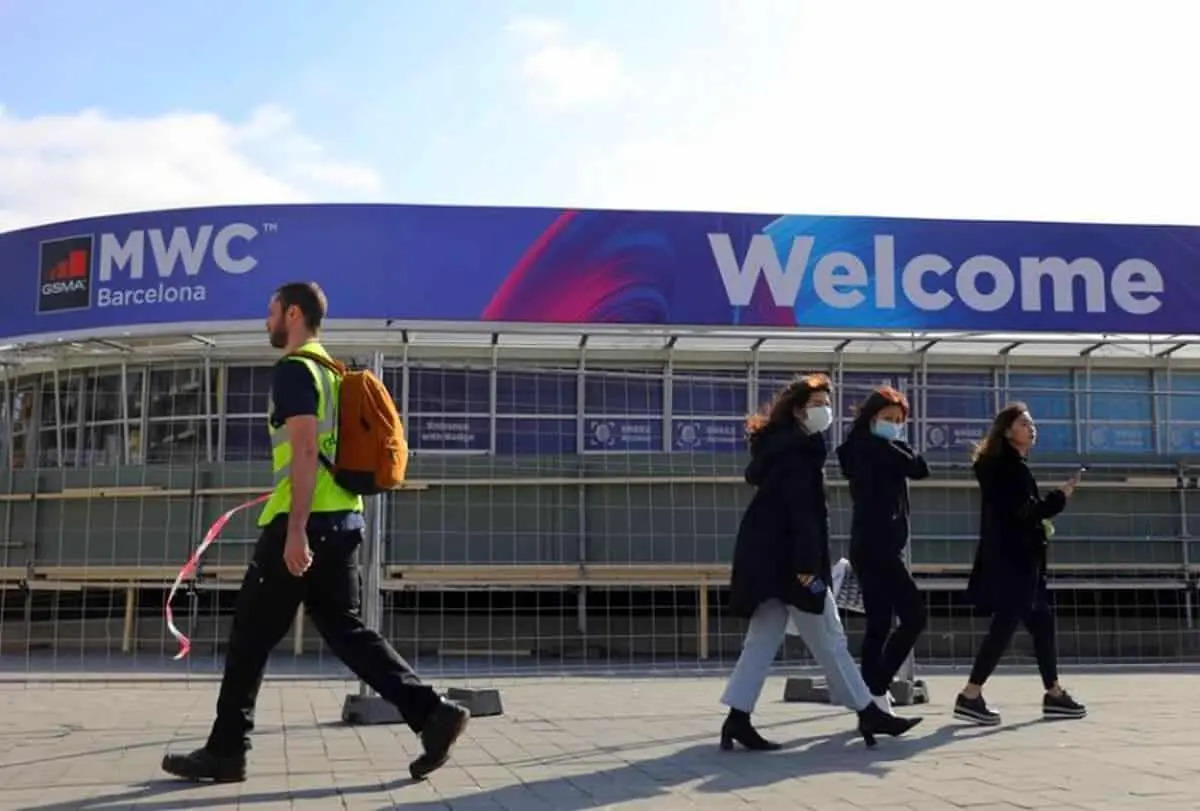 Apart from that, standard measures apply — social distancing is required and attendees must have their masks on. There will be contactless registration, regular disinfection and staffs will be trained to help maintain attendees and the event's hygiene. GSMA also stated that there will be over 250 press conferences and keynote sessions during the event.
MWC Barcelona will happen later than usual
MWC Barcelona is usually held around this time (late February to early March), but this year it'll be delayed to June 28 till July 1. You can register for MWC Barcelona 2021 here.