HP has officially announced the debut of AMD Ryzen processors in its gaming PCs — the HP OMEN 15 laptop and the HP OMEN 25L desktop. 
HP OMEN 15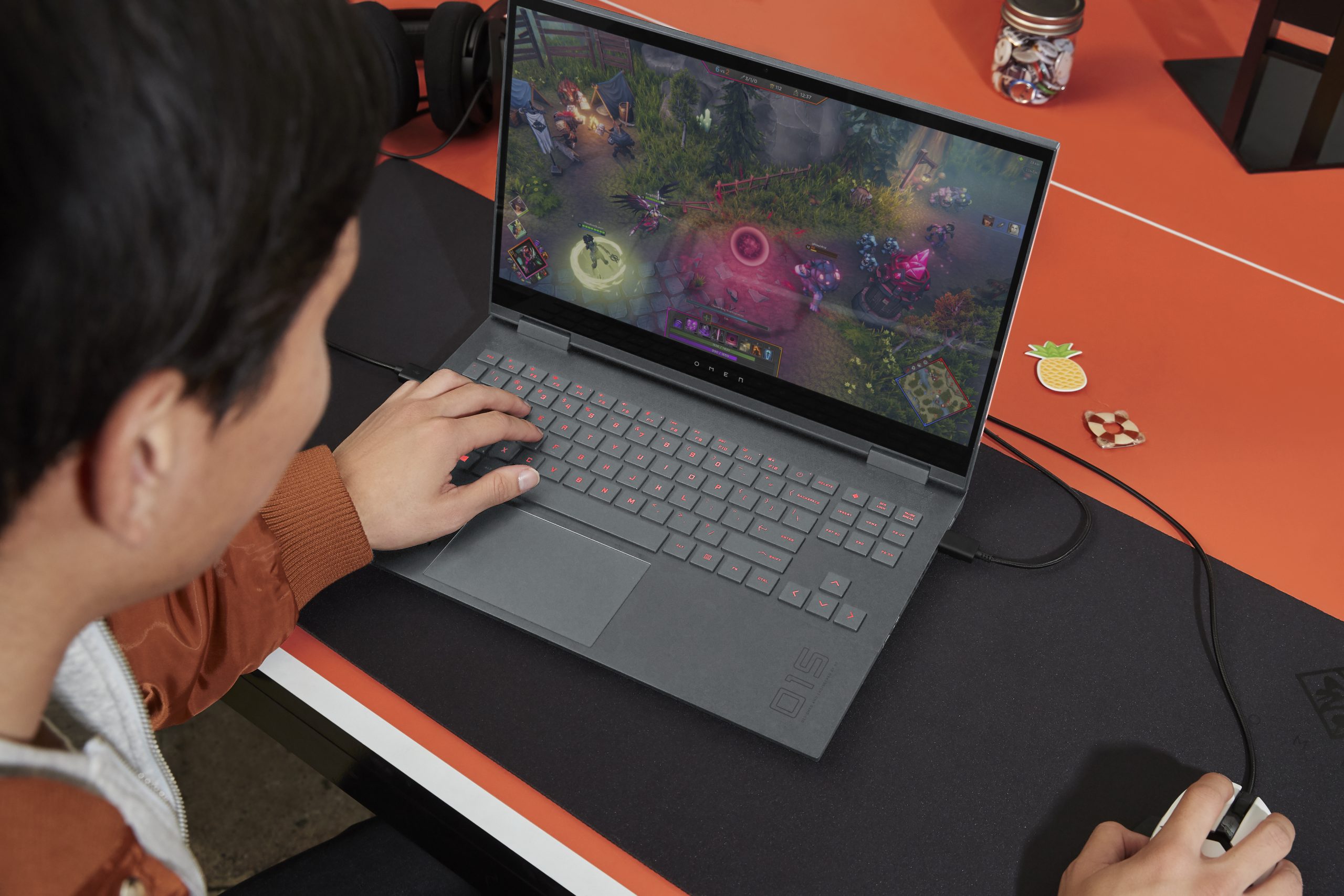 The HP OMEN 15 comes with either an AMD Ryzen 7 48000H CPU or an AMD Ryzen 5 4600H CPU. It has an integrated AMD Radeon graphics paired with up to NVIDIA GeForce RTX 2060 GPU, up to 16GB of DDR4 RAM and you can also get up to 1TB of PCIe NVMe SSD storage.
The laptop also comes with a 15.6-inch FHD display that supports a 144Hz refresh rate. In terms of I/O ports, the OMEN 15 has a USB-C port, three USB-A ports, an RJ-45 port, a Mini DisplayPort and an HDMI 2.0a port. You also get fast charging with this laptop, allowing to charge 50% in 45 minutes.
HP OMEN 25L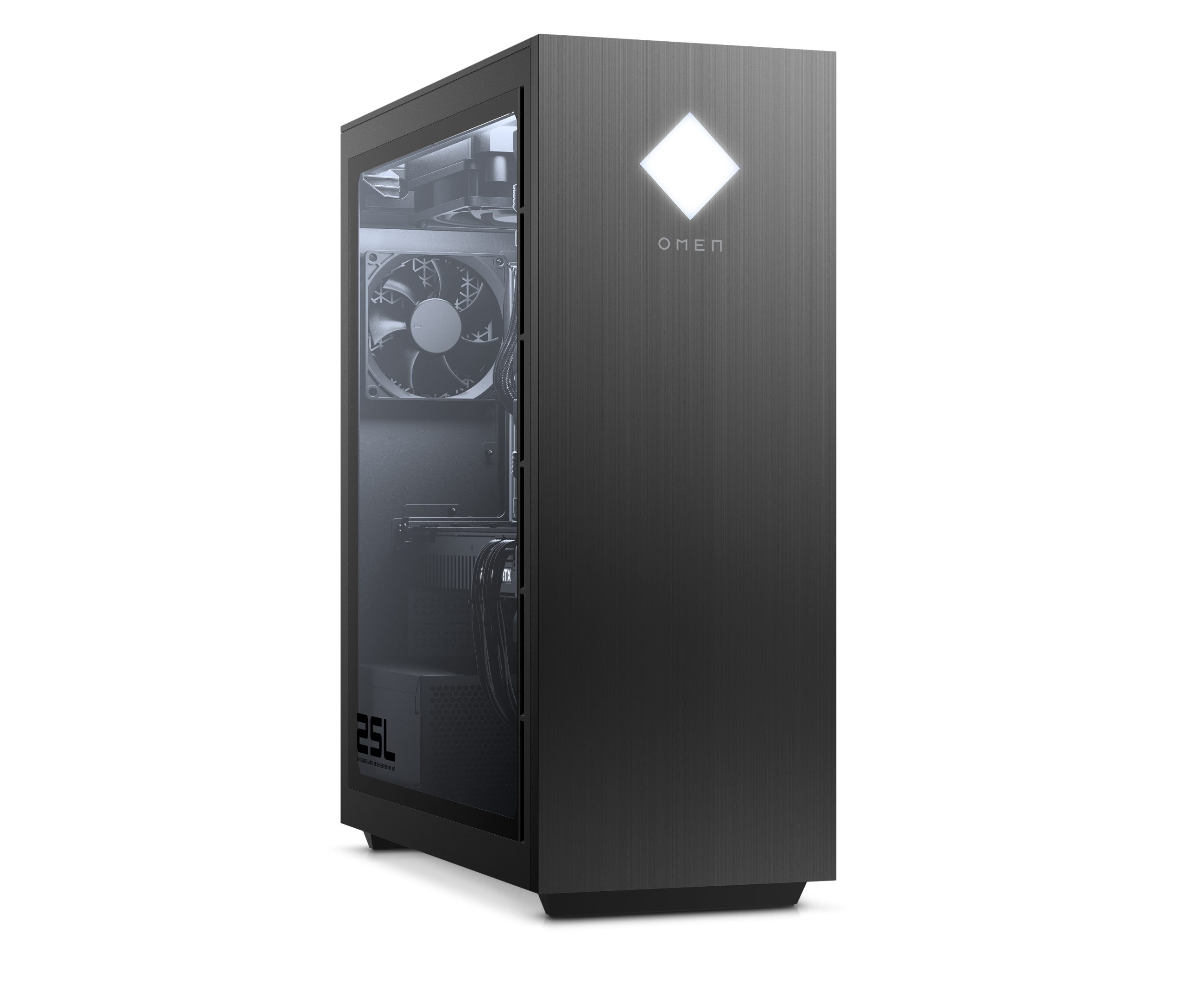 The OMEN 25L is powered by up to AMD Ryzen 7 3900 CPU and can support the latest NIVIDIA GeForce RTX 3060T GPU. However, the motherboard uses a B450 chipset so your options for upgrades down the line are limited. Apart from that, it supports up to 32GB of DDR4 RAM and you can choose to have it with RGB lighting or without. You'll also get an impressive storage of up to 2TB PCIe SSD storage and 2TB 7200rpm HDD storage. 
The OMEN 25L has 4x USB SuperSpeed Type-A (5GB/s) — two on the top and two on the rear; 1x USB SuperSpeed Type-A (10Gb/s); 1x USB SuperSpeed Type-C (10Gb/s); 2x USB 2.0 Type-A and one Ethernet port. 
Price and availability
The HP OMEN 15 and HP OMEN 25L are priced from RM3,899 and RM6,899 and can be found on the official site and its official stores on Shopee and Lazada.