The new MacBook Pros are no doubt incredibly powerful machines that brought back some necessary features, but the notch on the thinner bezel display is one thing that fans have least expected and has been criticized for being unnecessary, as it doesn't come with the iPhone's Face ID sensors.
However, Apple doesn't think it is a bad idea.
Shruti Haldea, a manager for the Mac product line, said in an interview on iJustine's Same Brain podcast, that the notch is a "smart way" for the Mac as it moves the macOS menu bar out of the way and gives users more space for viewing content. Here's what Haldea said in the interview:
What we've done is we've actually made the display taller. Like on the 16-inch notebook, you still have a 16.0 active area on the diagonal in that 16:10-inch window, and we just grew the display up from there and put the menu bar up there. We just kind of moved it up and out of the way. So it's a really smart way to give you more space for your content, and when you're in full-screen mode, you have that 16:10 window, and it looks great. It's seamless.
According to an early hands on video of the new MacBook Pro, Apple seem to have done some software tricks on macOS to conceal the notch by placing a black bar when users are using an app in full screen, though it is unclear if other Mac apps will be updated to support this, full screen video playback shouldn't be affected by the notch like you get on iPhones, but the notch is nevertheless noticeable most of the time throughout the usage.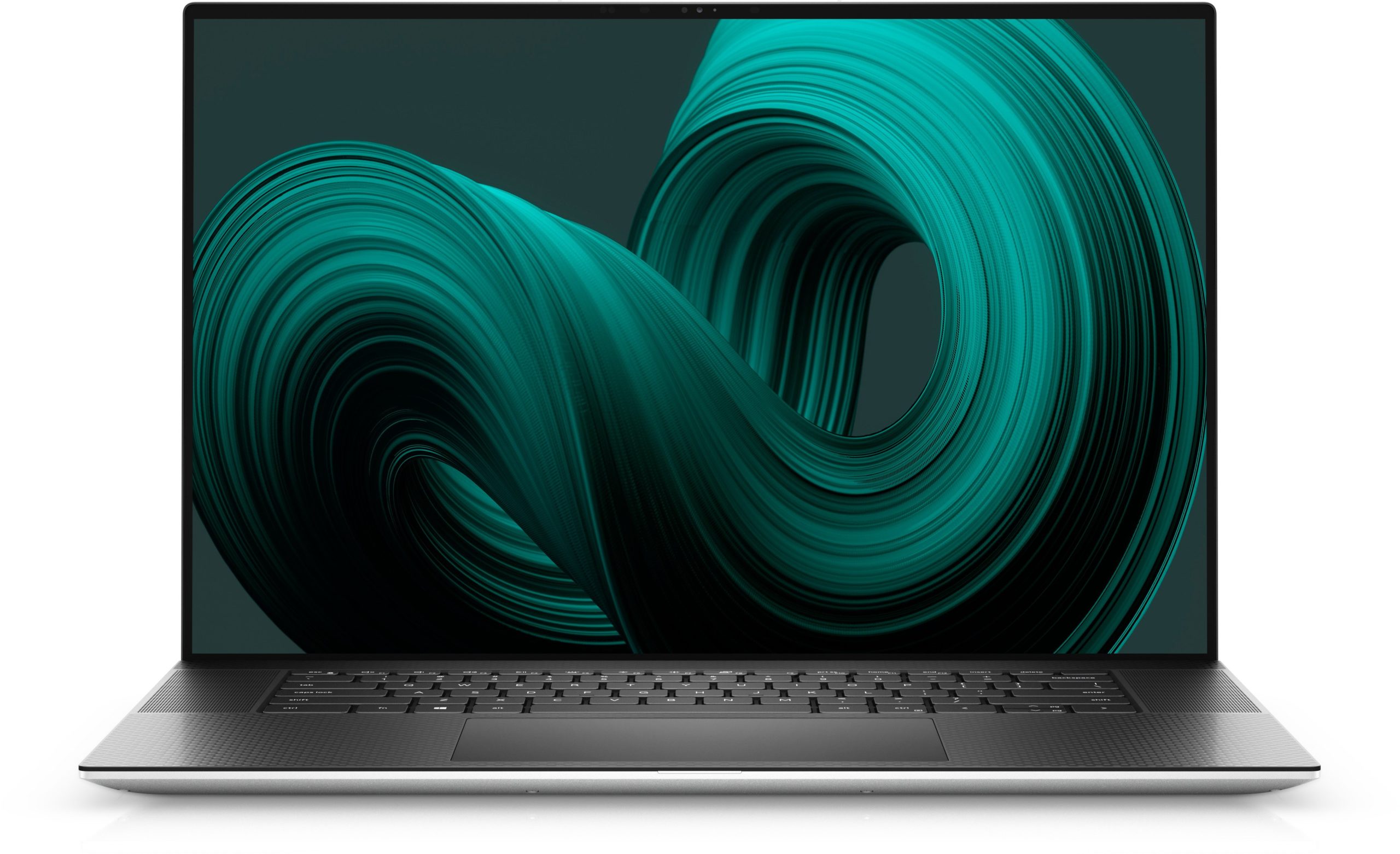 While the quote from Haldea is a brilliant PR response, the decision of having a notch on a slim bezel display still doesn't explain why Apple can't have a notchless screen on the MacBook Pros, as with the Dell XPS 15 pictured above, it also comes with a relatively slim bezel and Dell has even managed to fit in a webcam despite being a subpar 720p resolution.
Source: Same Brain, via Macrumors