Is your keyboard causing strain to your hands? Logitech has launched the Wave Keys wireless ergonomic keyboard, which aims to help improve the well-being of your hands if you are working on the keyboard for long hours.
Wave Keys stands out with its signature wave design that promotes a natural hand, wrist, and forearm position. Unlike other ergonomic designs which might have a learning curve, Wave Keys promises a seamless transition. The integrated cushioned palm rest further emphasizes all-day comfort.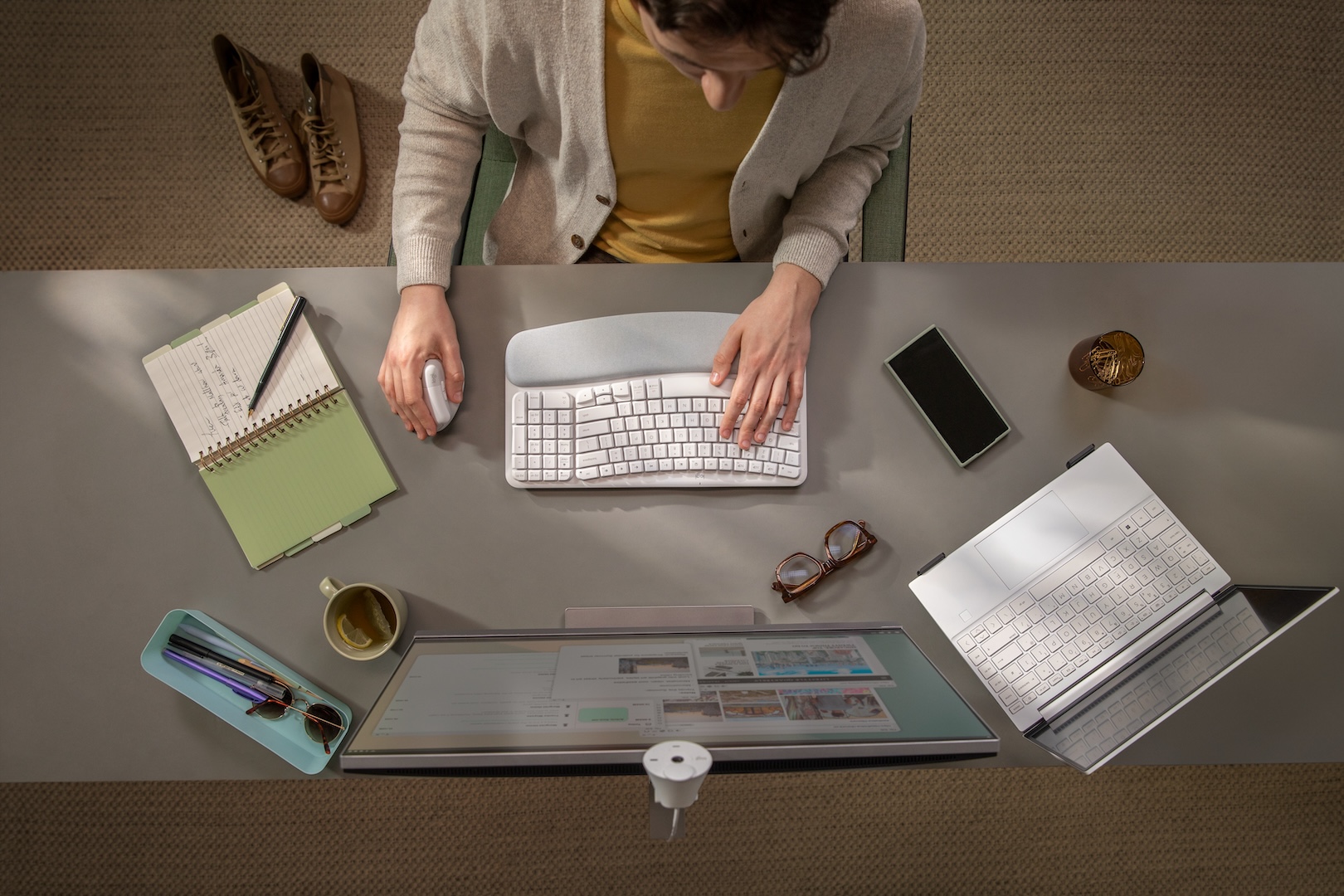 Apart from comfort, aesthetics weren't overlooked. The Wave Keys boasts a compact design perfect for any modern home or office desk, and its availability in two classic colors – Graphite and Off-White – ensures it complements various setups.
But Logitech's commitment goes beyond user comfort. Their dedication to making a positive impact is evident. The Wave Keys is carbon-neutral certified, aligning with the company's eco-friendly product lineup. The environment-conscious decisions extend to its packaging, sourced from FSC-certified forests, and its plastic components, containing post-consumer recycled content from obsolete electronics – 61% for the Graphite variant and 46% for the Off-White.
Functionality remains paramount with Wave Keys. Compatible across multiple operating systems, it offers seamless connectivity through Bluetooth or the proprietary Logi BOLT receiver. This multi-device compatibility allows users to switch effortlessly between devices such as Mac, PC, or iPad. Coupled with the Logi Options+ App, users can fine-tune their experience, from productivity shortcuts to "Do not disturb" modes, ensuring minimal disruptions.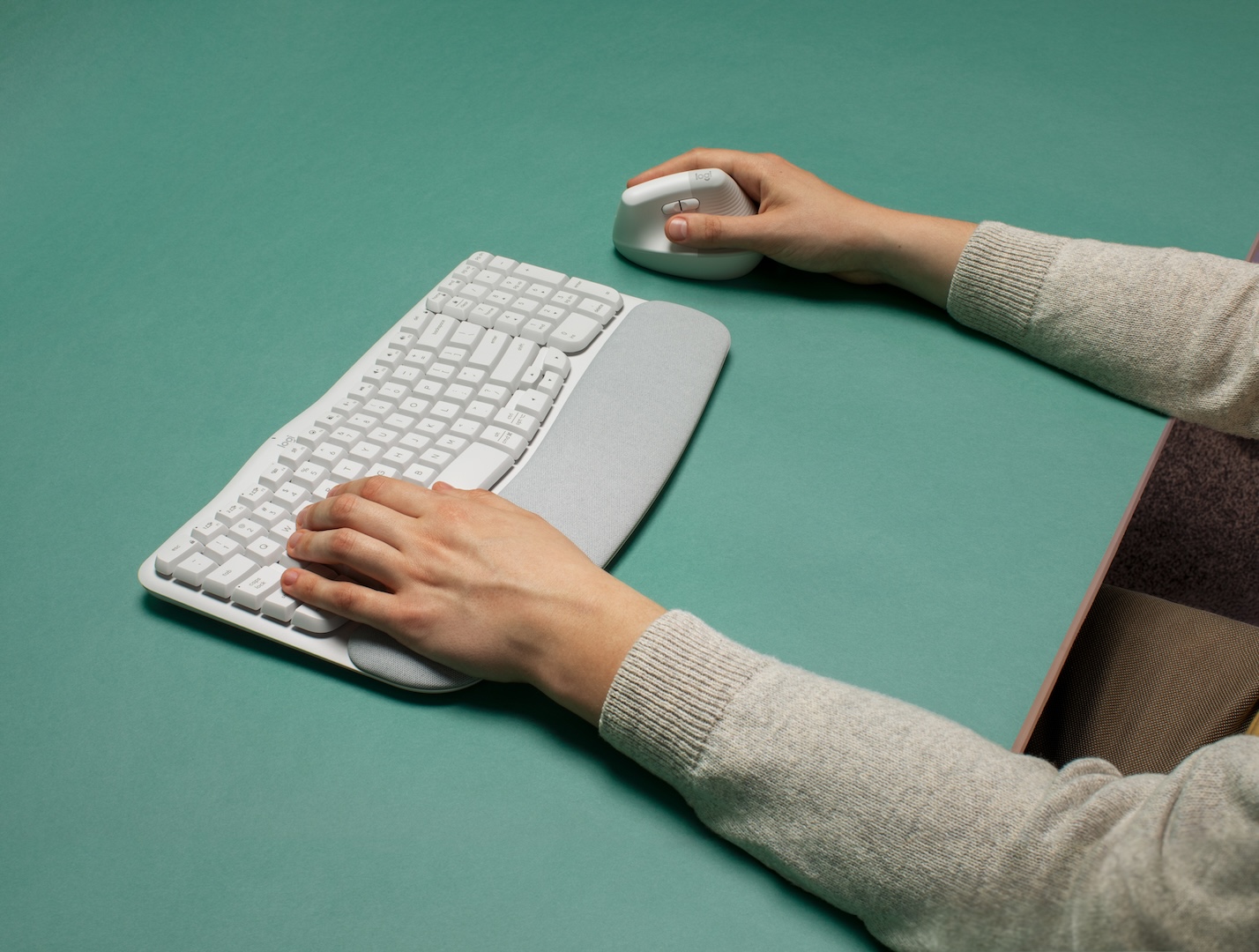 The keyboard is the freshest addition to Logitech's ERGO Series, joining products like the Lift Vertical Ergonomic Mouse. Its design process involved multiple rounds of user testing at Logitech's Ergo Lab, and has been stamped with approval from US Ergonomics, solidifying its place in the ergonomic peripherals market.
Wave Keys is priced at RM299 and will be available in Graphite and Off-White, starting 13 October 2023.
Those interested can purchase it from Logitech's official pages on Lazada and Shopee, as well as from select retailers.