November 15 marks the 20th anniversary of the launch of the original Xbox, and Microsoft is celebrating by announcing their collaborations with brands like Adidas and Italian fashion house Gucci. Back in October, Xbox and Adidas launched a trailer for its sneaker partnership, with the sneaker sporting the Xbox logo and translucent green details.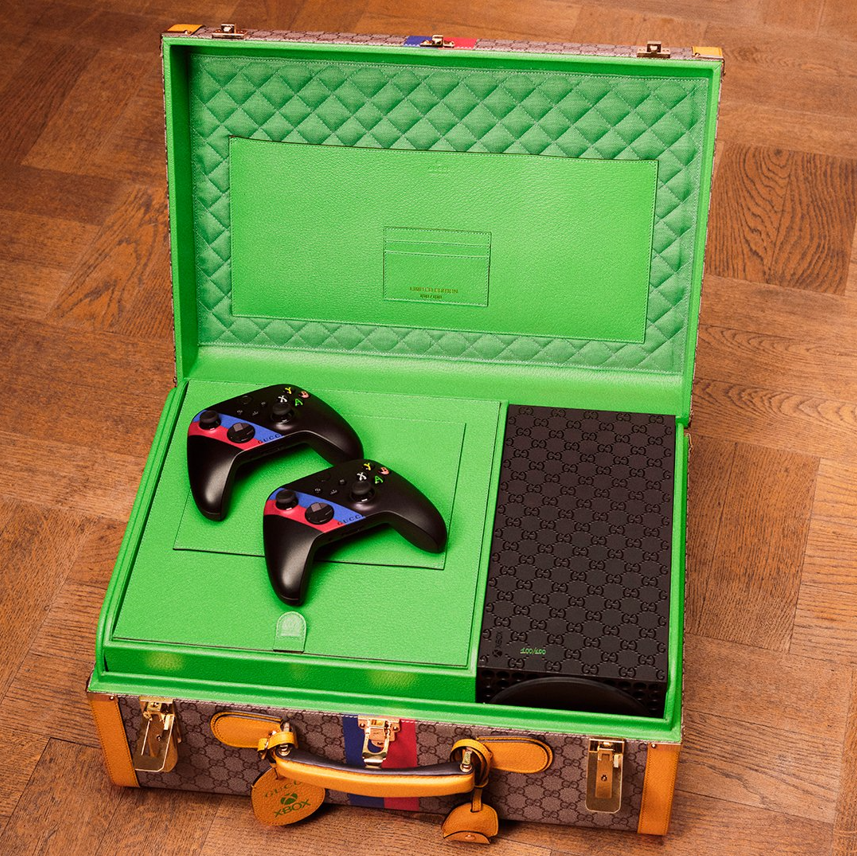 This time, Xbox and Gucci have announced their first-ever collaboration by releasing a special edition Xbox Series X. This bundle will include the console, two wireless controllers and a carrying case. 
The console has been laser-etched with Gucci's iconic Rhombi design with a GG pattern which is a visual play on words, representing both the initials of Guccio Gucci – the founder of Gucci – but also the shorthand for the gaming phrase "Good Game".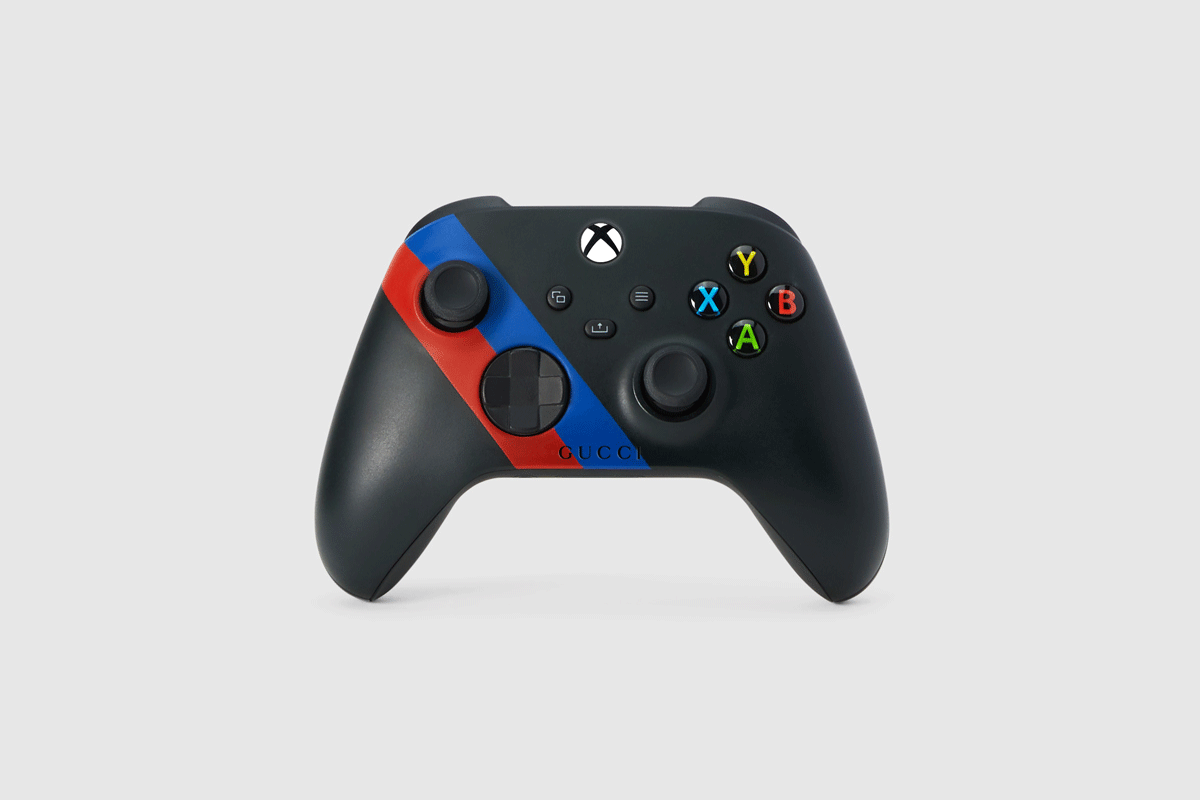 The two wireless controllers come with red and blue stripes, inspired by Gucci's signature House Web.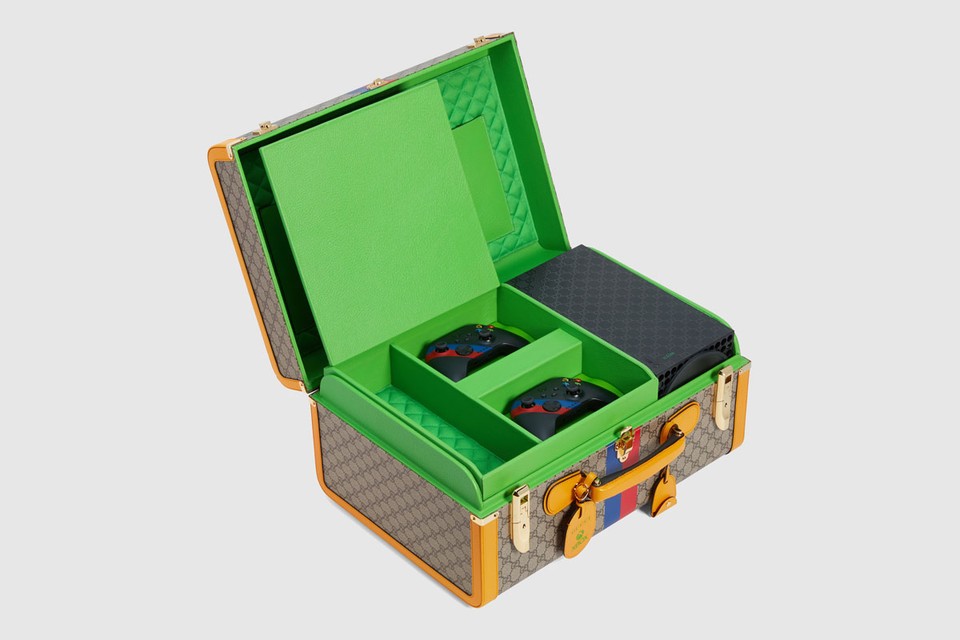 The carrying case has dedicated spaces for the controllers and the console. In terms of aesthetics, the case also sports Gucci's Rhombi pattern and House Web lines. On one side of the case has "GOOD GAME" etched onto it.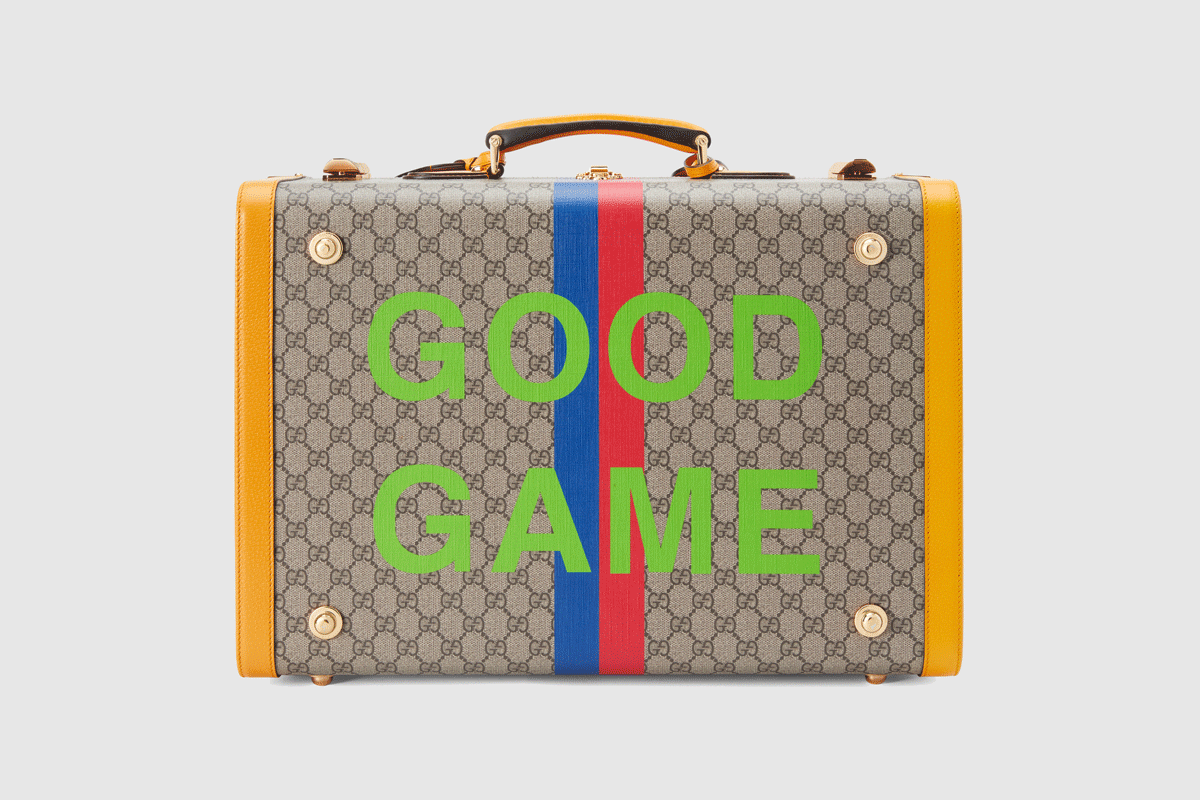 This monstrosity of a console costs a whopping US10,000 (around RM41,600), but won't be available in Malaysia, so don't worry. Gucci only plans on selling 100 hand-numbered units of the bundle through its flagship stores and they will be available starting this November 17.