Apple has released iOS 17, offering a slew of significant updates aimed at enhancing communication, ease of sharing, and user experience. Available for iPhone XS and later models, the update introduces new features such as Contact Posters, FaceTime audio and video messages, and an advanced Stickers experience.
The update also promises more accurate autocorrect, a novel charging screen experience called StandBy, and a game-changing way to initiate AirDrop and sharing called NameDrop. Additionally, Apple has expanded its iCloud+ storage plans, including new 6TB and 12TB options.
Here are some of the key features you are getting on iOS 17:
Contact Posters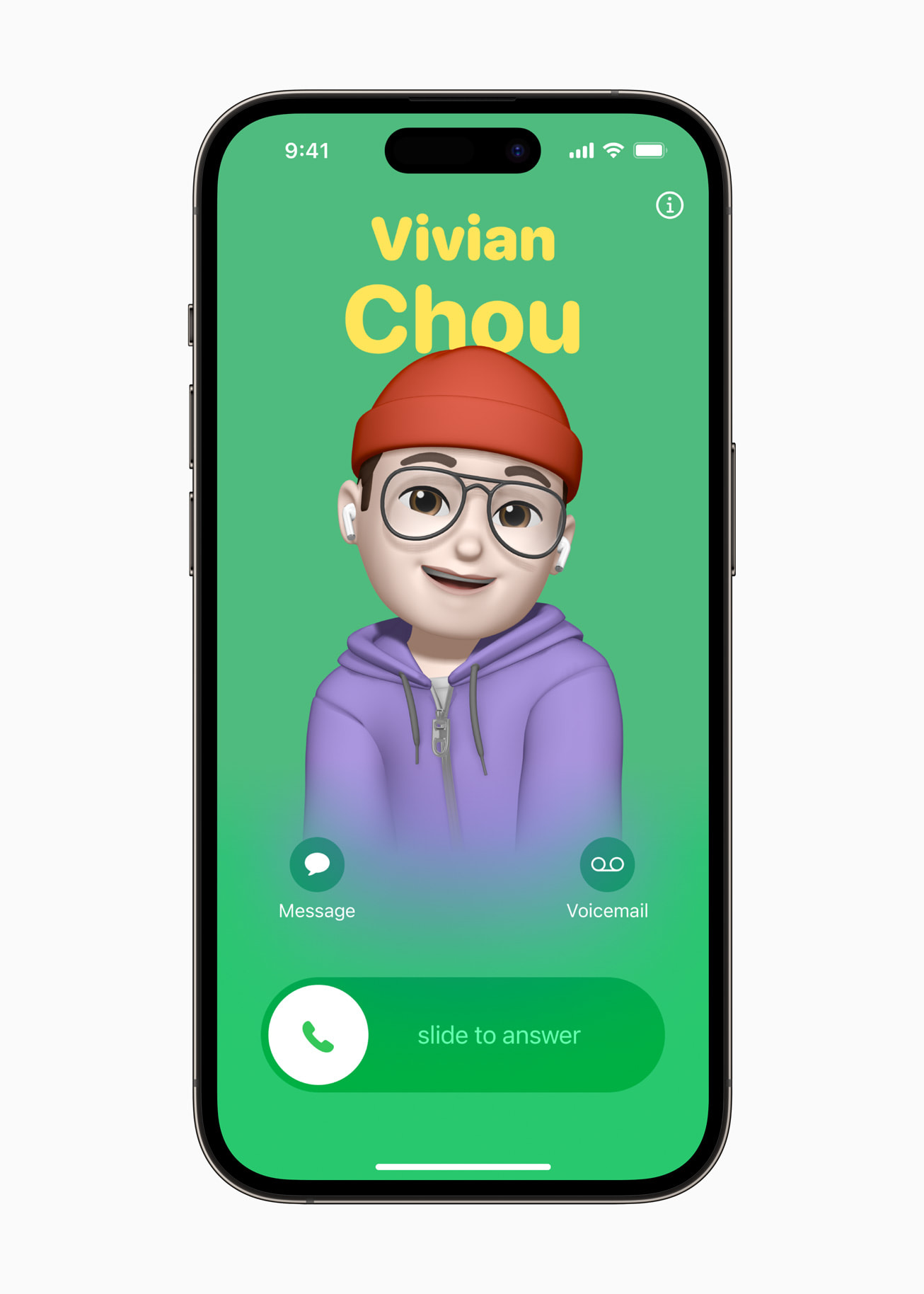 iOS 17 adds a personal touch to calls with Contact Posters. Users can now customize how their contacts see them when they call, using various treatments for photos, Memoji, and names. When Name & Photo Sharing for Contacts is enabled, your customized Contact Poster will be automatically shared with your contacts.
FaceTime Messages
The update allows users to leave video or audio messages via FaceTime. In the event your FaceTime call goes unanswered, you can record a message using the front or back camera, complete with all the video effects available on FaceTime.
Live Stickers Experience
The revamped Stickers experience lets you tap and hold on any element in photos to lift it away from the background and create a Live Sticker. This centralized home for stickers amalgamates Live Stickers, Memoji, Animoji, emoji stickers, and third-party sticker packs.
Safety First with Check In
The new Check In feature is designed to enhance safety. Users can start a Check In with family or friends to automatically inform them when they've arrived safely at a specific location.
NameDrop and AirDrop
Exchanging contact information is now easier with NameDrop. Simply bring your iPhone near another iPhone or Apple Watch, and your contact information will be automatically shared. The same proximity gesture can also be used to initiate AirDrop for sharing content or to start SharePlay experiences.
Improved Autocorrect
Autocorrect now boasts improved accuracy across English, French, and Spanish keyboards, thanks to a new transformer language model. Enhanced on-device language models make autocorrect more reliable across other languages as well.
StandBy Mode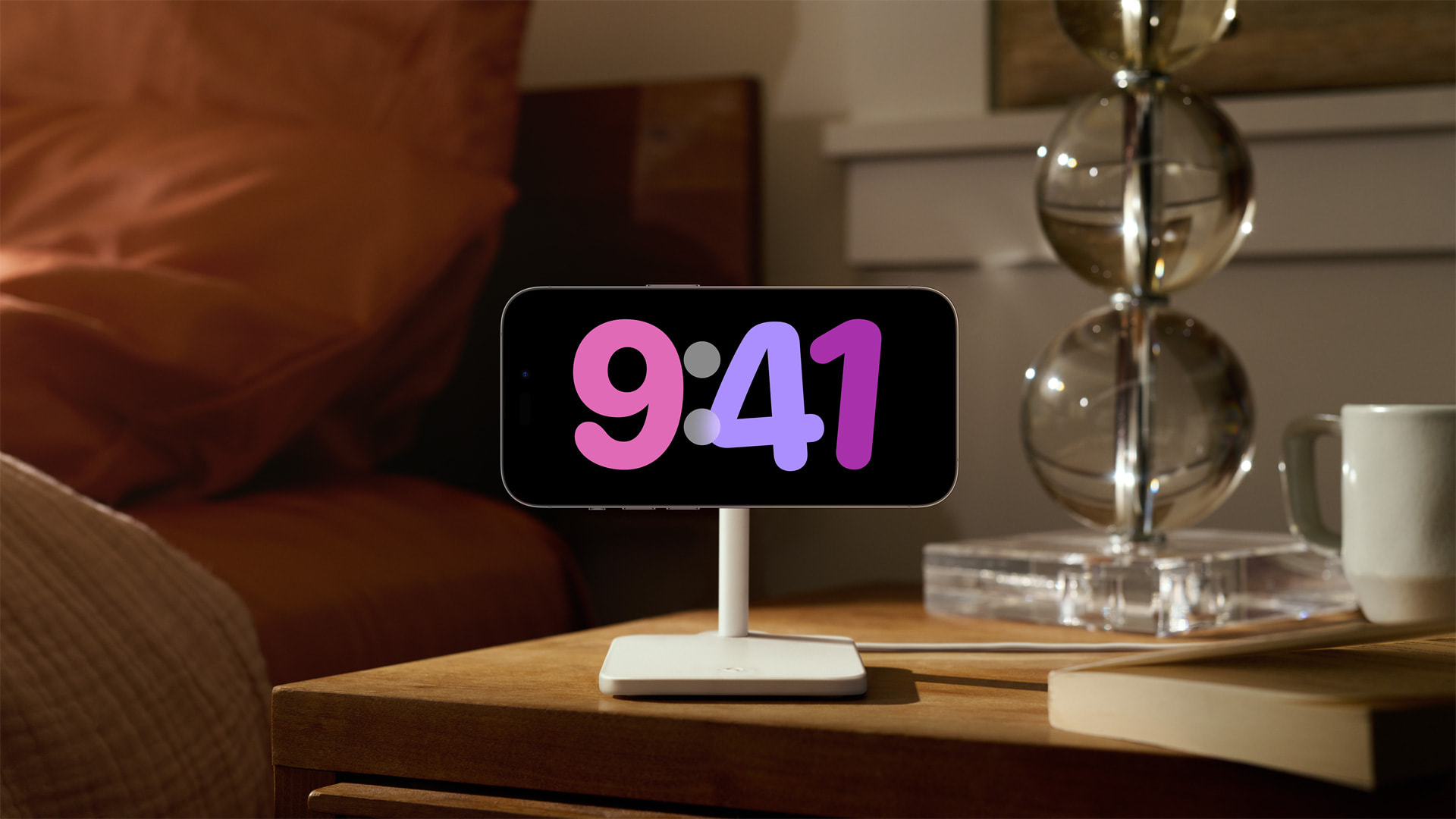 StandBy offers a new full-screen experience when the iPhone is charging. Designed to display glanceable information from a distance, it is perfect for nightstands, kitchen counters, or desks.
How to upgrade to iOS 17?
To update your iPhone to iOS 17, head over to Settings app, tap on General -> Software Update -> Upgrade to iOS 17, make sure you backup your iPhone as usual before performing an update because there's always a chance of a failure.